At WMASG, we have repeatedly emphasized the importance and de facto underestimation of the .22LR caliber ammunition and the weapons chambered for it. However, such a setup is be perfect for basic training, especially for younger or beginner shooters. Not only does it provide a "stress-free" (in terms of recoil and muzzle climb) familiarization with firearms and, so important nowadays, lowering the costs of shooting training.

This trend seems to be more and more supported by leading firearms manufacturers such as Glock and CZ, and today they are joined by Sig Sauer with the new P322 model.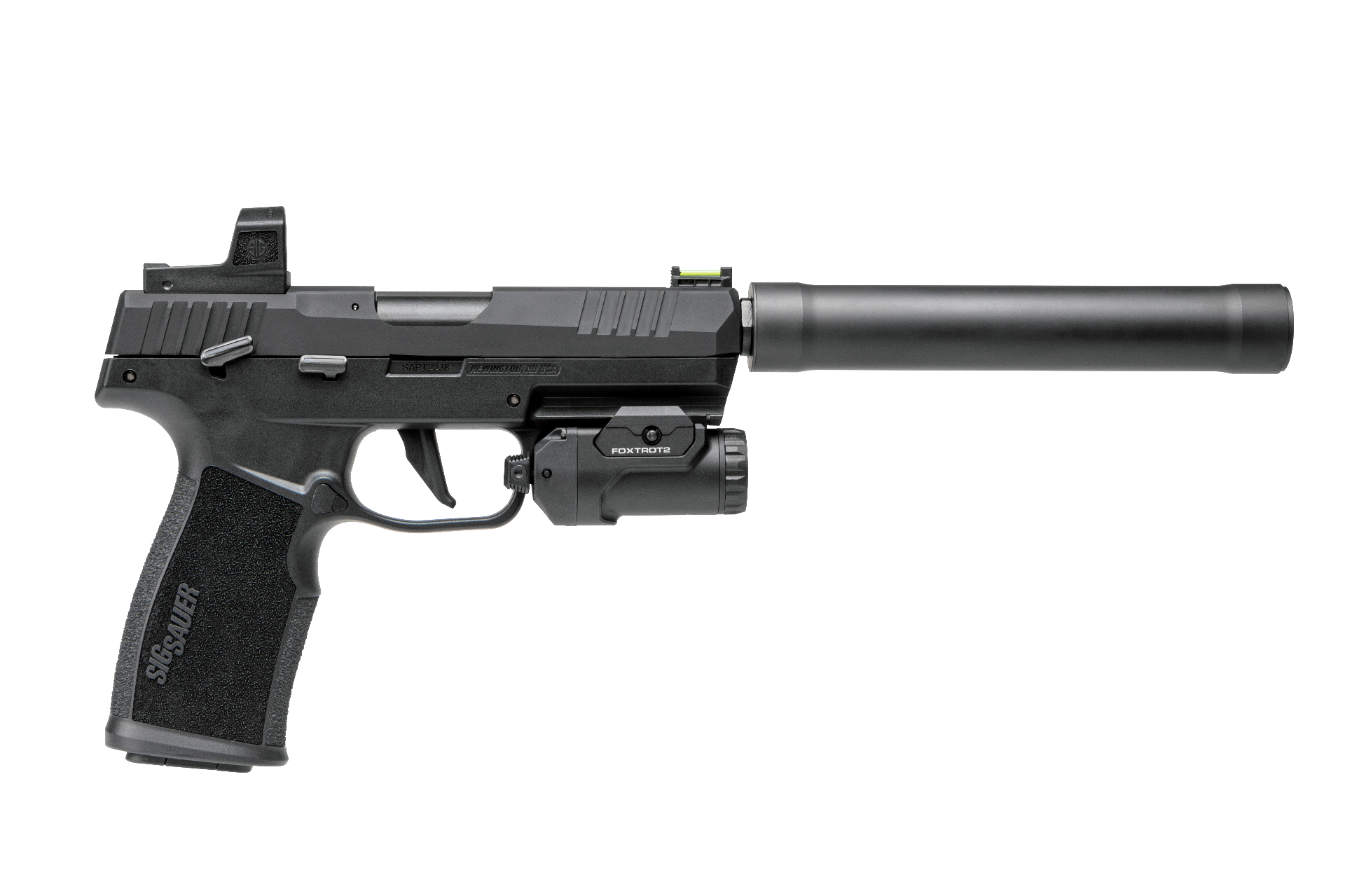 The new gun is entirely designed and manufactured in the USA by Sig Sauer in New Hampshire. This information is noteworthy, as some competing companies outsource the construction and production of models chambered  for .22LR ammunition to subcontractors, signing only these products with their own brand. When buying a new Sig Sauer product, the user receives an almost complete, modular weapon with features such as fiber optic sights and after disassembling the rear sight it is possible to mount the ROMEO Zero reflex sight without any adapters.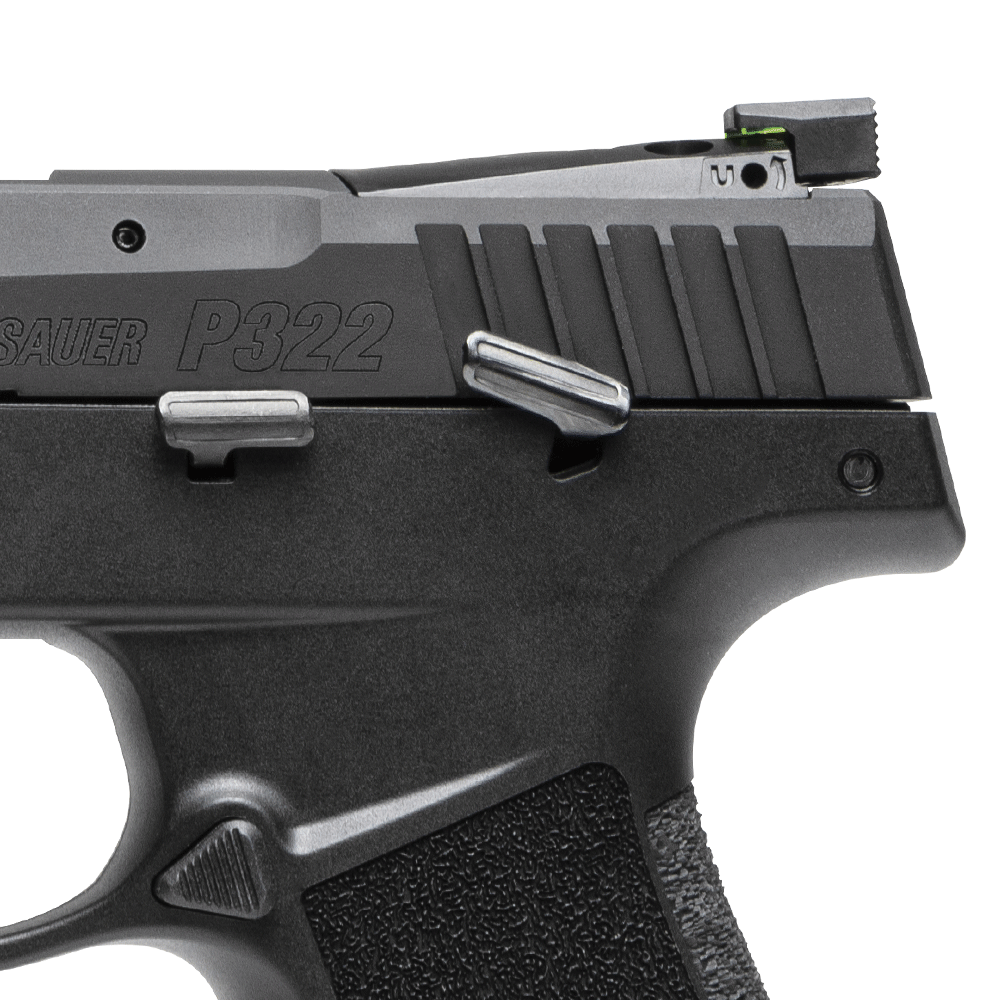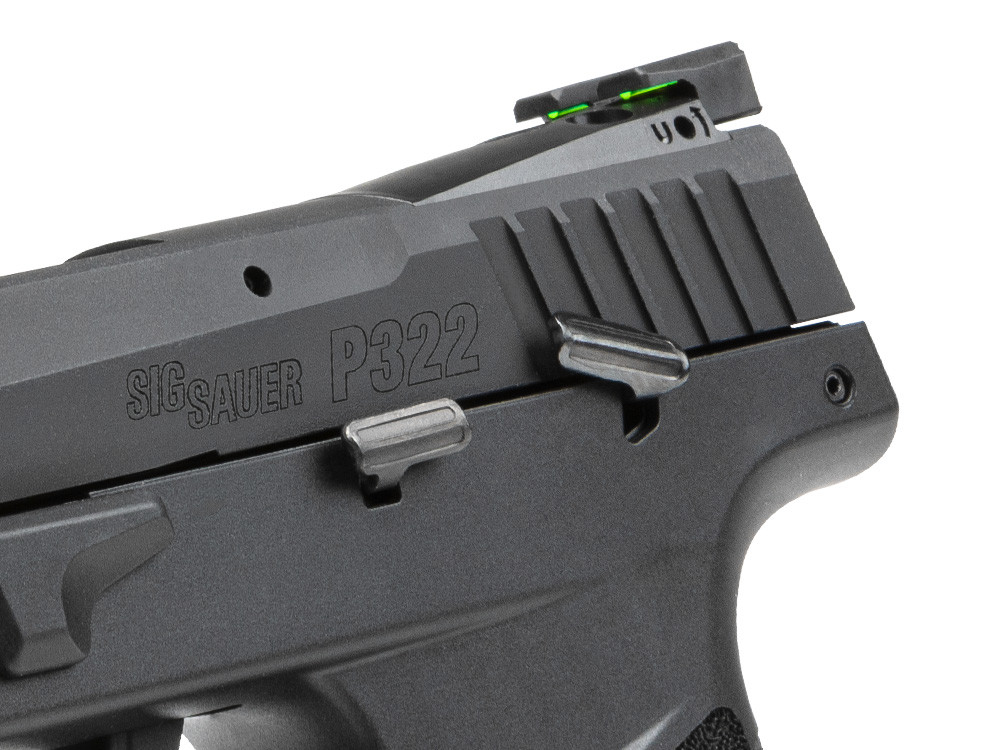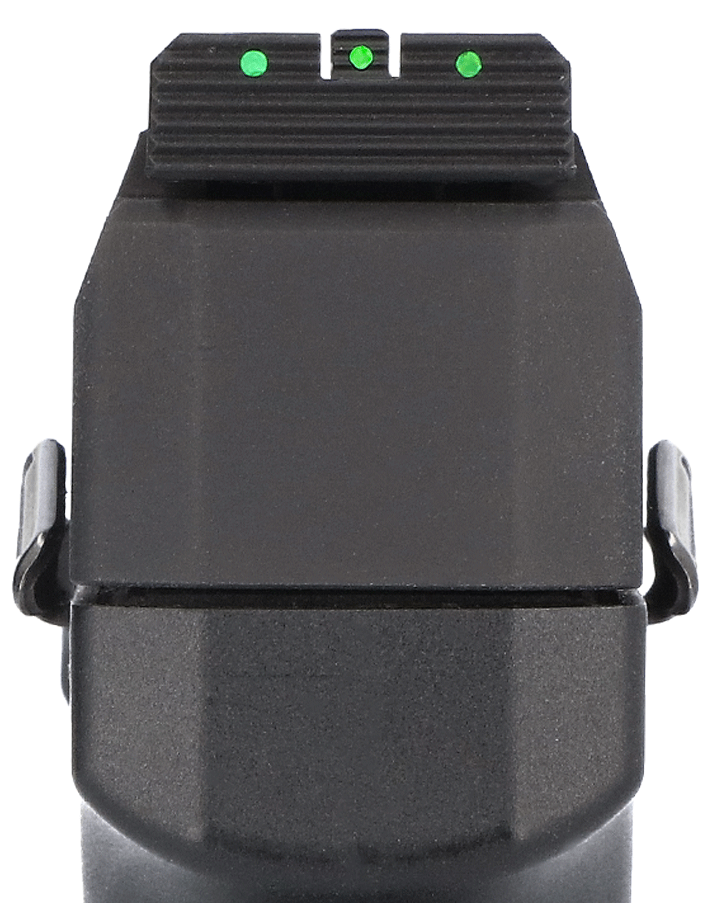 What's more, the gun has two-sided manipulators and a removable trigger - the manufacturer provides a curved and straight trigger in the set.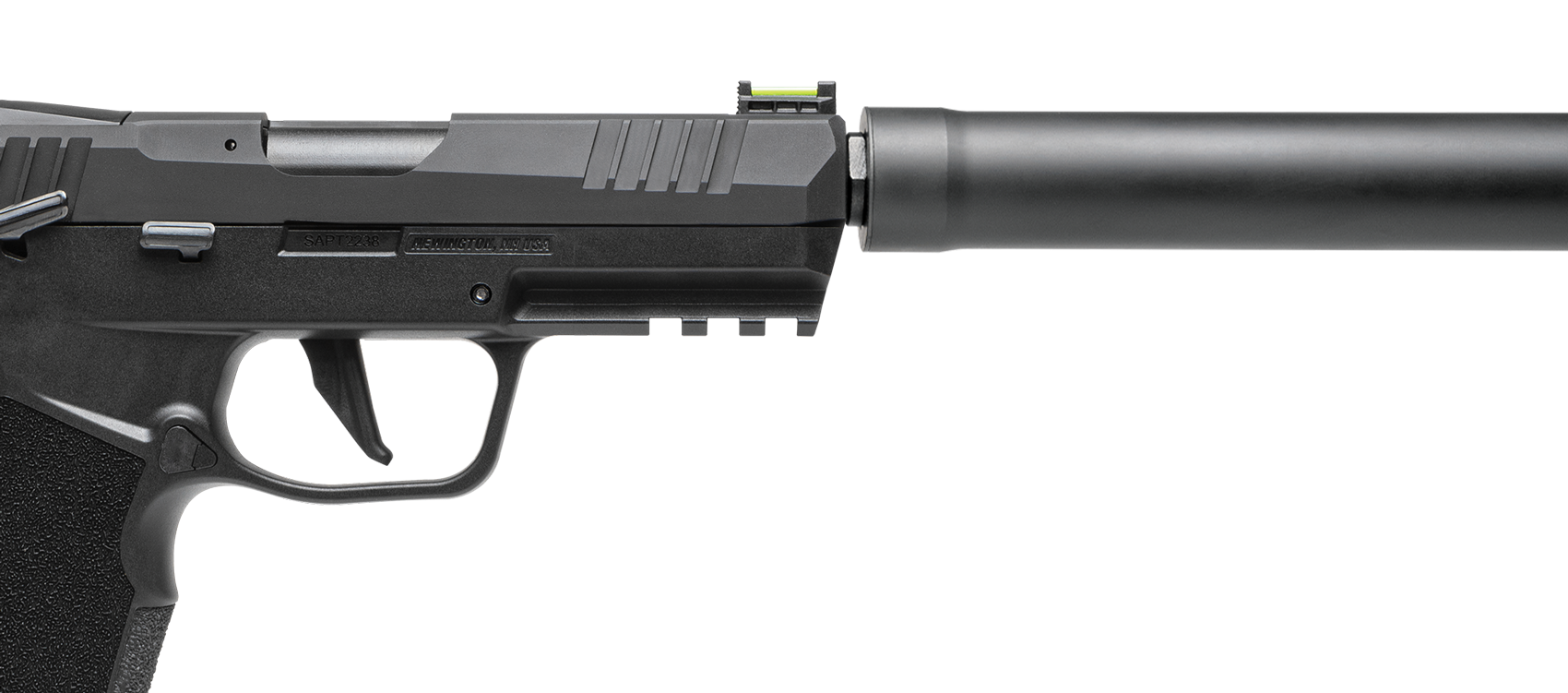 The set also includes a barrel adapter that allows to mount a silencer on it and two magazines with a capacity of 20 rounds of ammunition with a charger.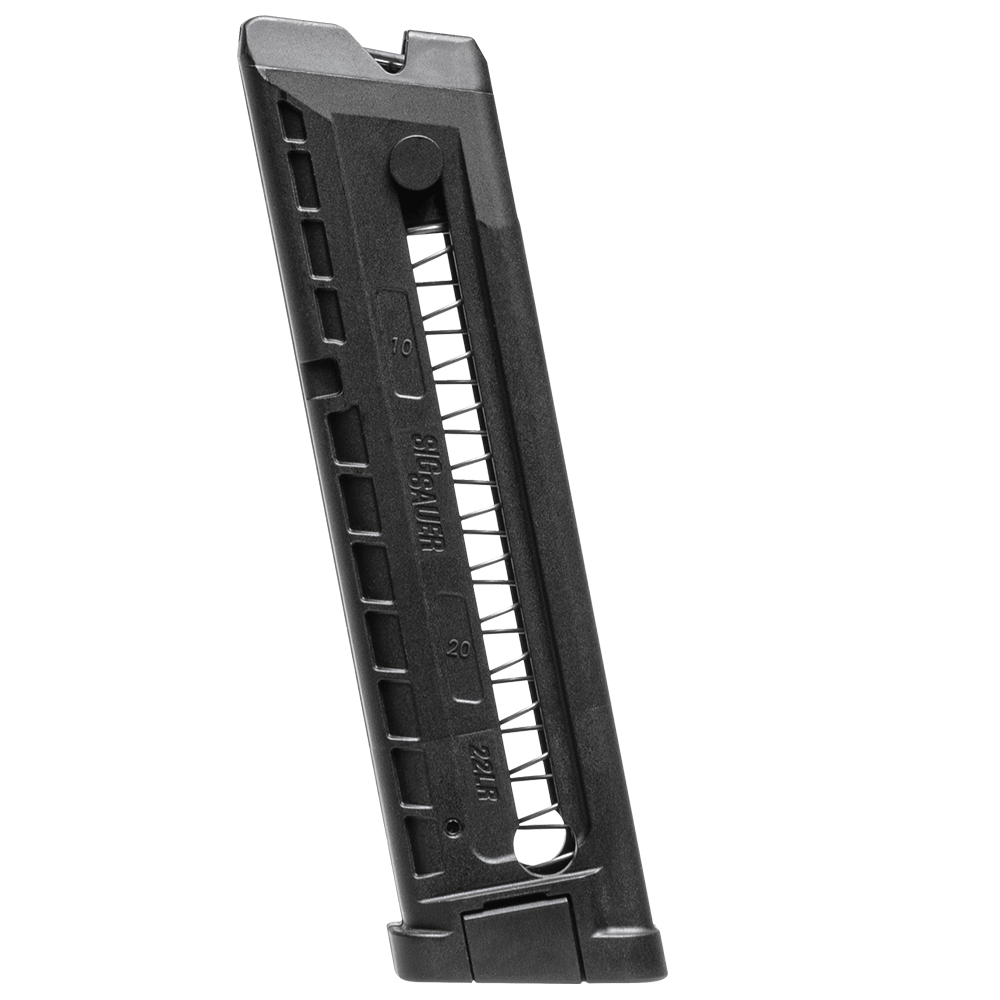 The barrel of the new P322 is made of carbon steel, the slide is an anodized alloy, and the frame is made of polymer with stainless steel parts.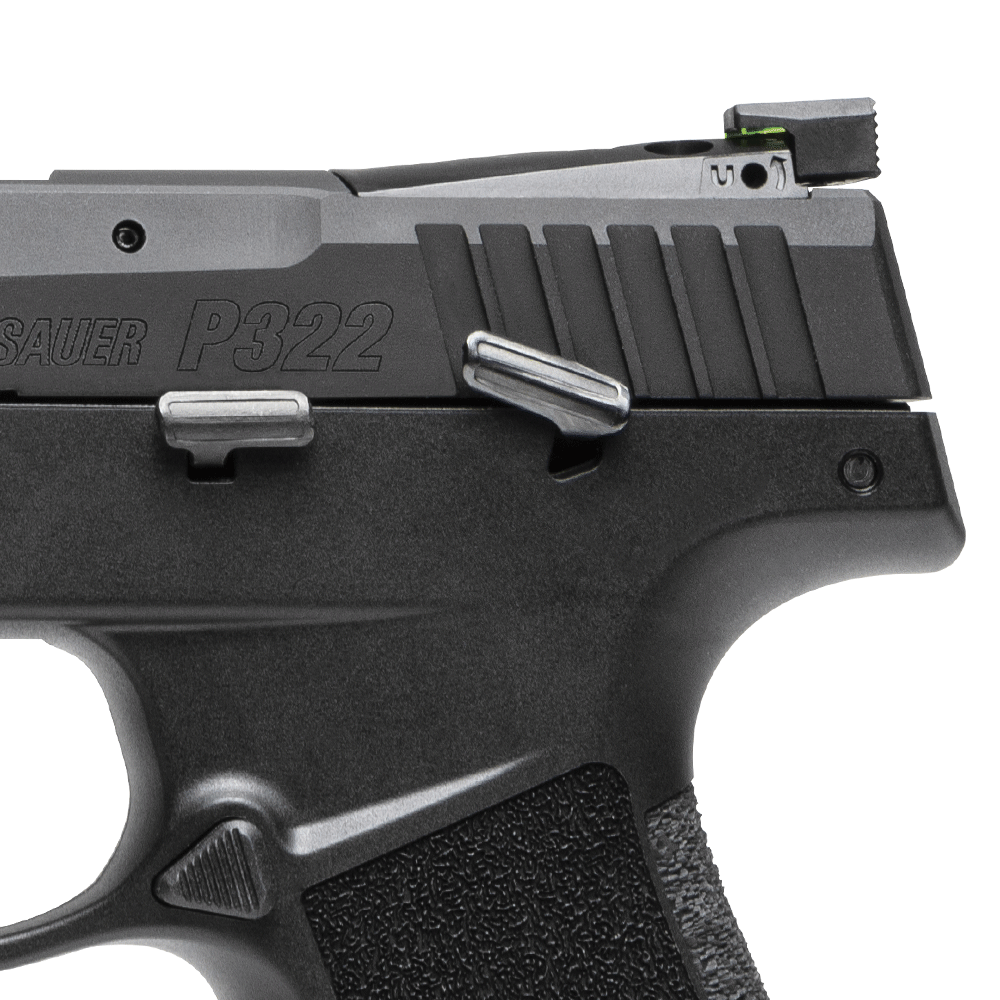 The trigger works in the SAO system. The weight of the new Sig is 484g. The price has not been announced at the moment, but the Western industry media talks about the range of $ 399 to $ 450.
<iframe src="https://www.youtube.com/embed/c2_0cN53ZwI" width="560" height="314" allowfullscreen="allowfullscreen" />

Source: sigsauer.com