If you've always dreamed of shining on the battlefield, we have good news for you. A new model of the AKM replica has just joined the offer of LCT Airsoft. The LCKM is to stand out with its appearance thanks to the use of varnished wooden elements and polishing of all metal parts.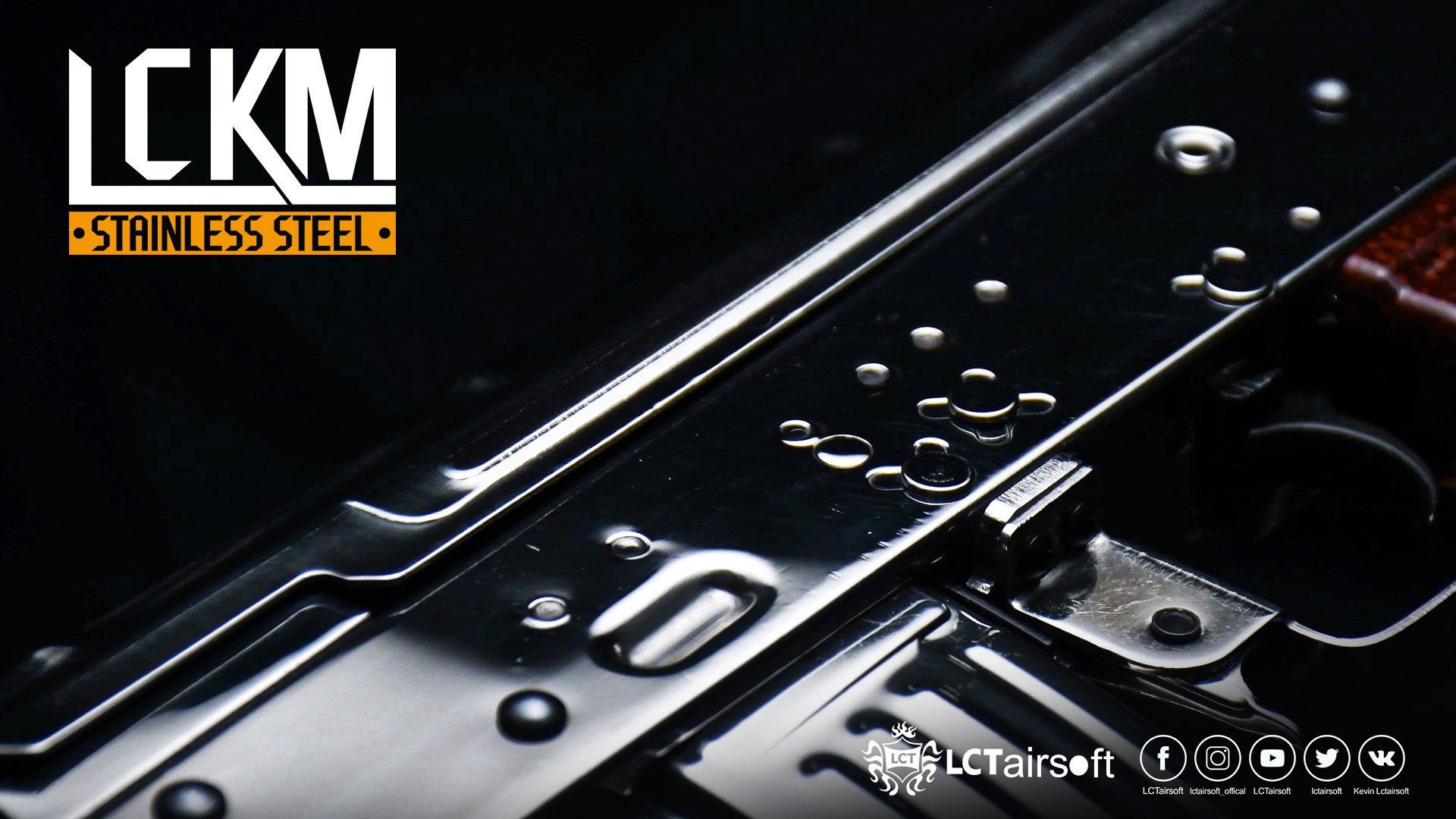 The appearance alone may qualify this replica as a collector's item. However, for players, it will definitely be a viable option. The receiver is made of stamped 304 stainless steel and steel elements polished to a high gloss, standard V.3 gearbox with 9 mm bearings, 18:1 ratio gears, piston and cylinder head made of CNC aluminum, spring guide with bearings and a barrel length of 435 mm.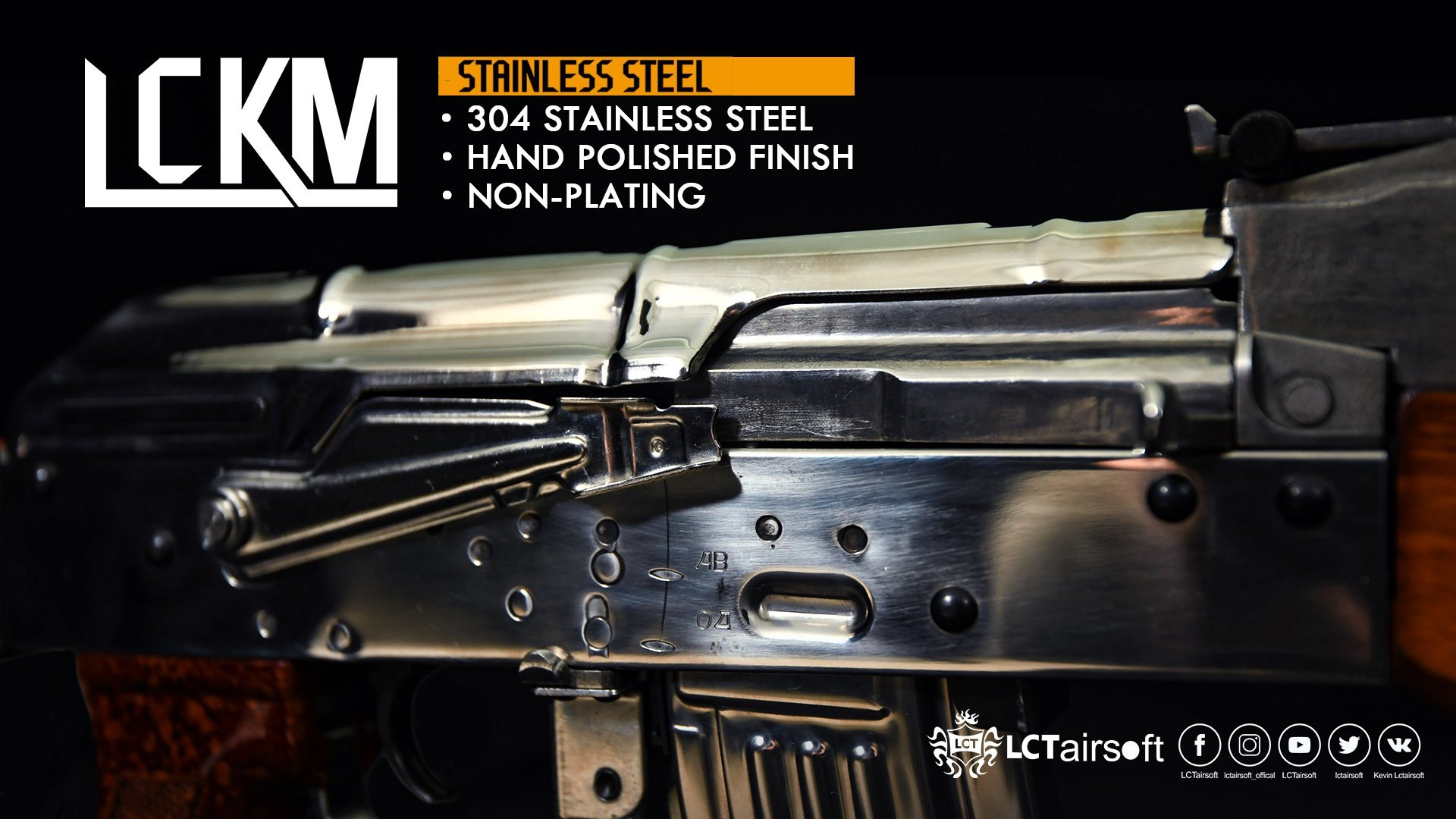 Unfortunately, the replica does not have a standard optics mount. Additionally, the replica comes with a polished magazine.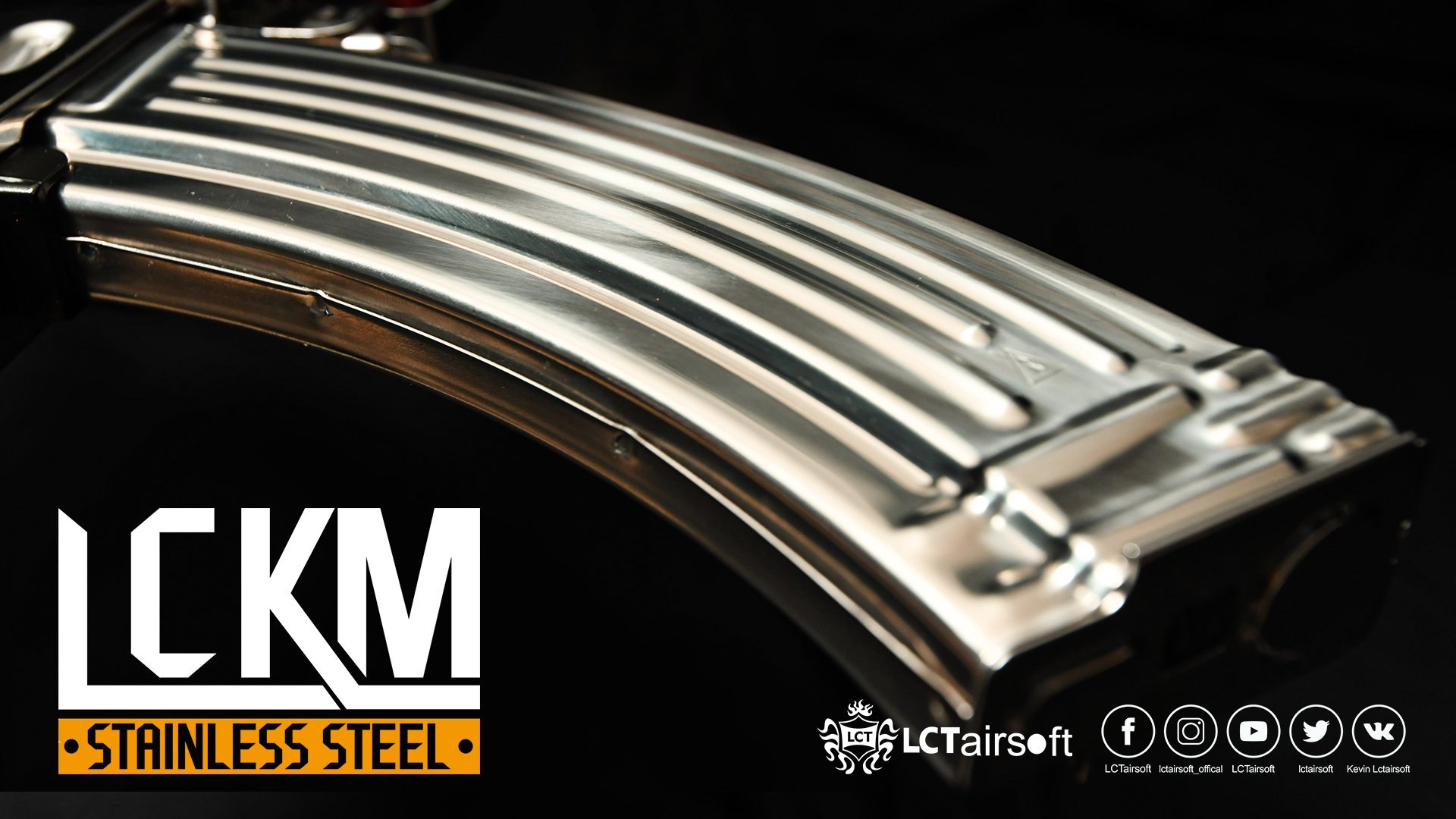 The muzzle velocity will vary depending on the country, but we can expect around 400 fps.
<iframe title="YouTube video player" src="https://www.youtube.com/embed/OsOQQQSghTQ" width="560" height="315" frameborder="0" allowfullscreen="allowfullscreen" />