A replica of the Steyer Scout sniper rifle has been present on the market for some time and recently a preview of another version has appeared. Modify's Steyer Scout Elite is expected to hit the European market around September.
Compared to the standard version, the outer barrel has been changed to a longer one and with a smooth finish, the inner barrel is 450 mm long, and a longer RIS rail for accessories was added.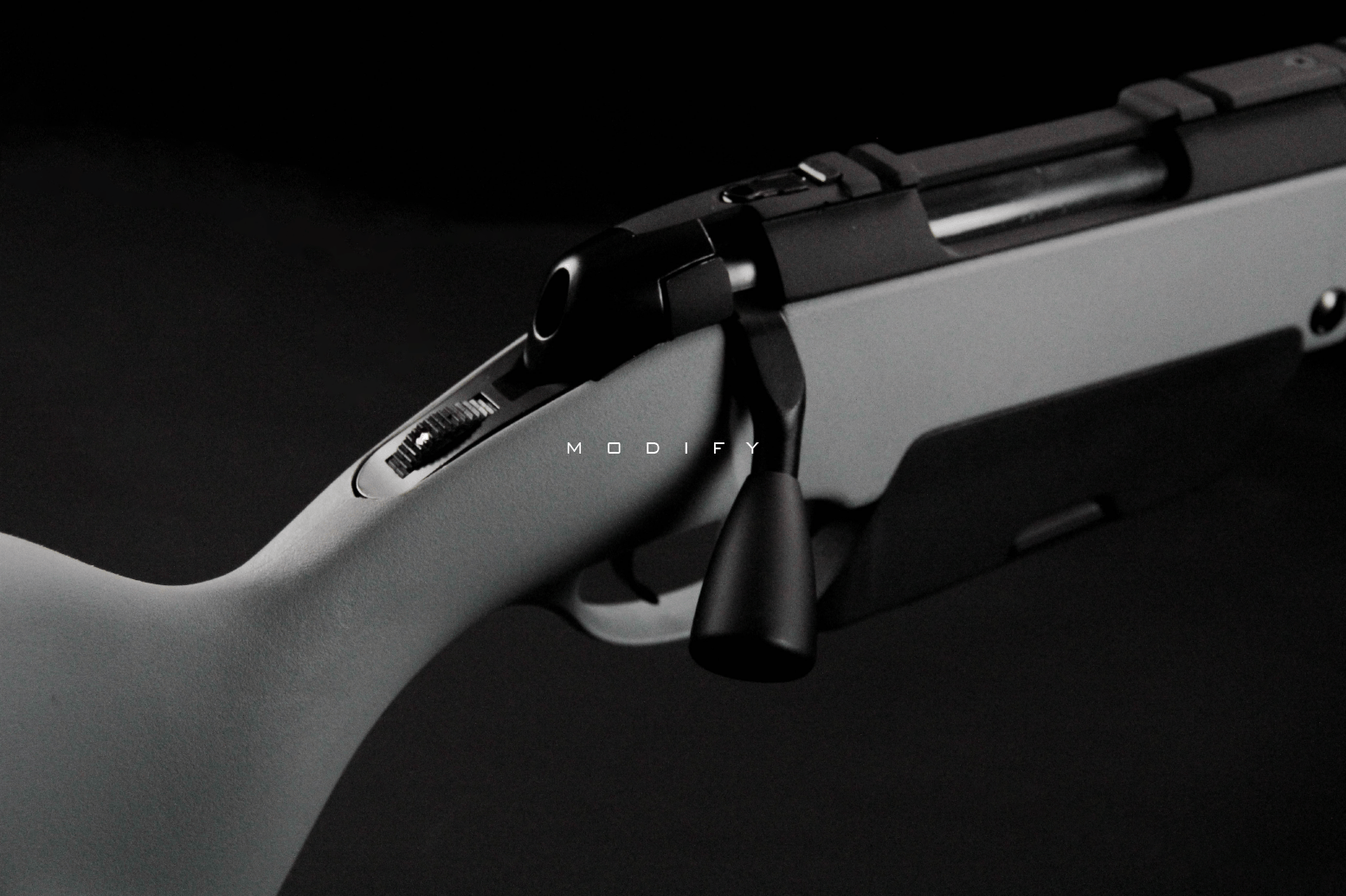 The possibilities of better adaptation to the user have also improved thanks to the appearance of a built-in and adjustable cheek pad, a butt stock or an enlarged bolt handle. The whole thing resembles the design of sports precision shooting rifles.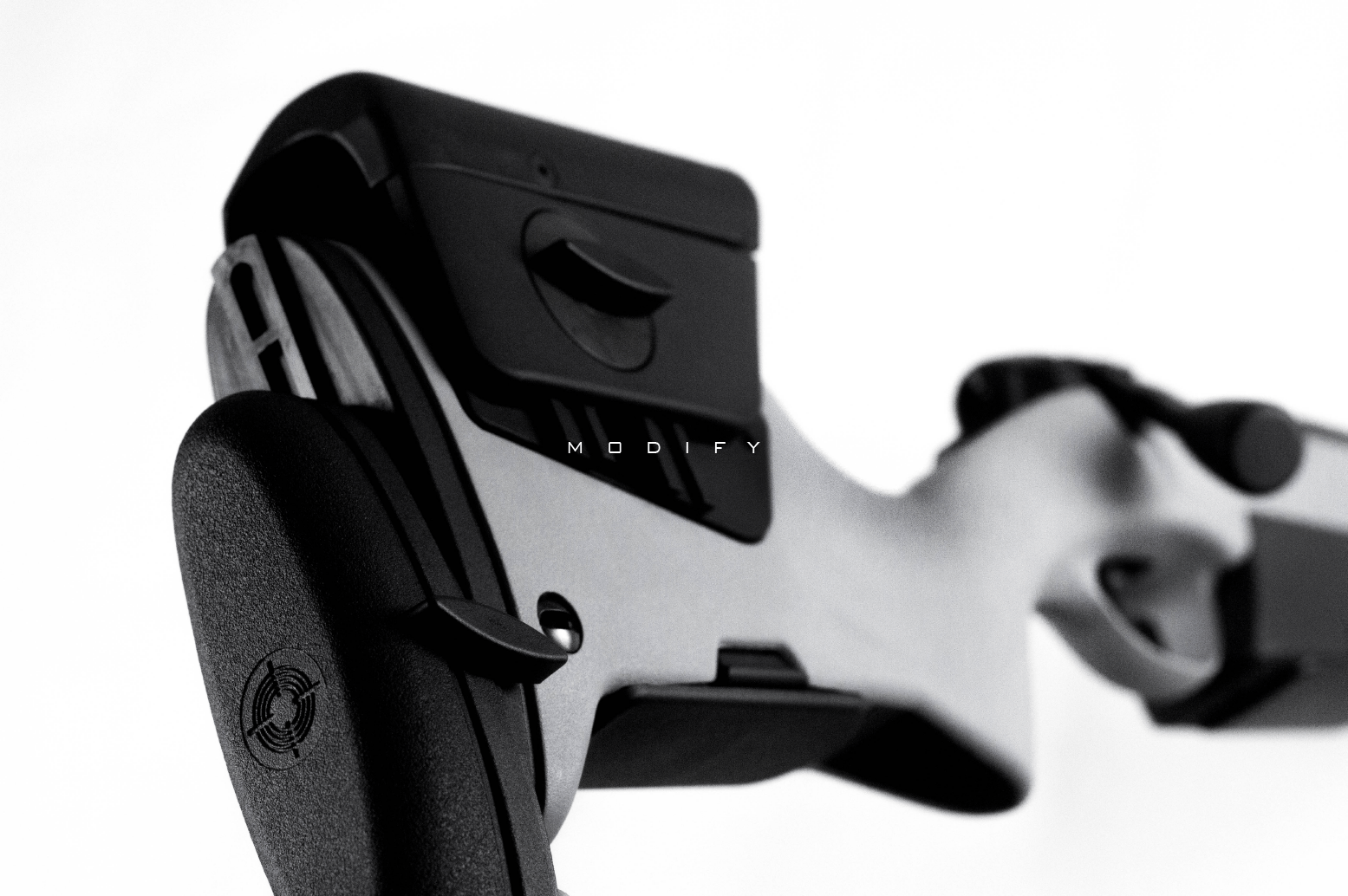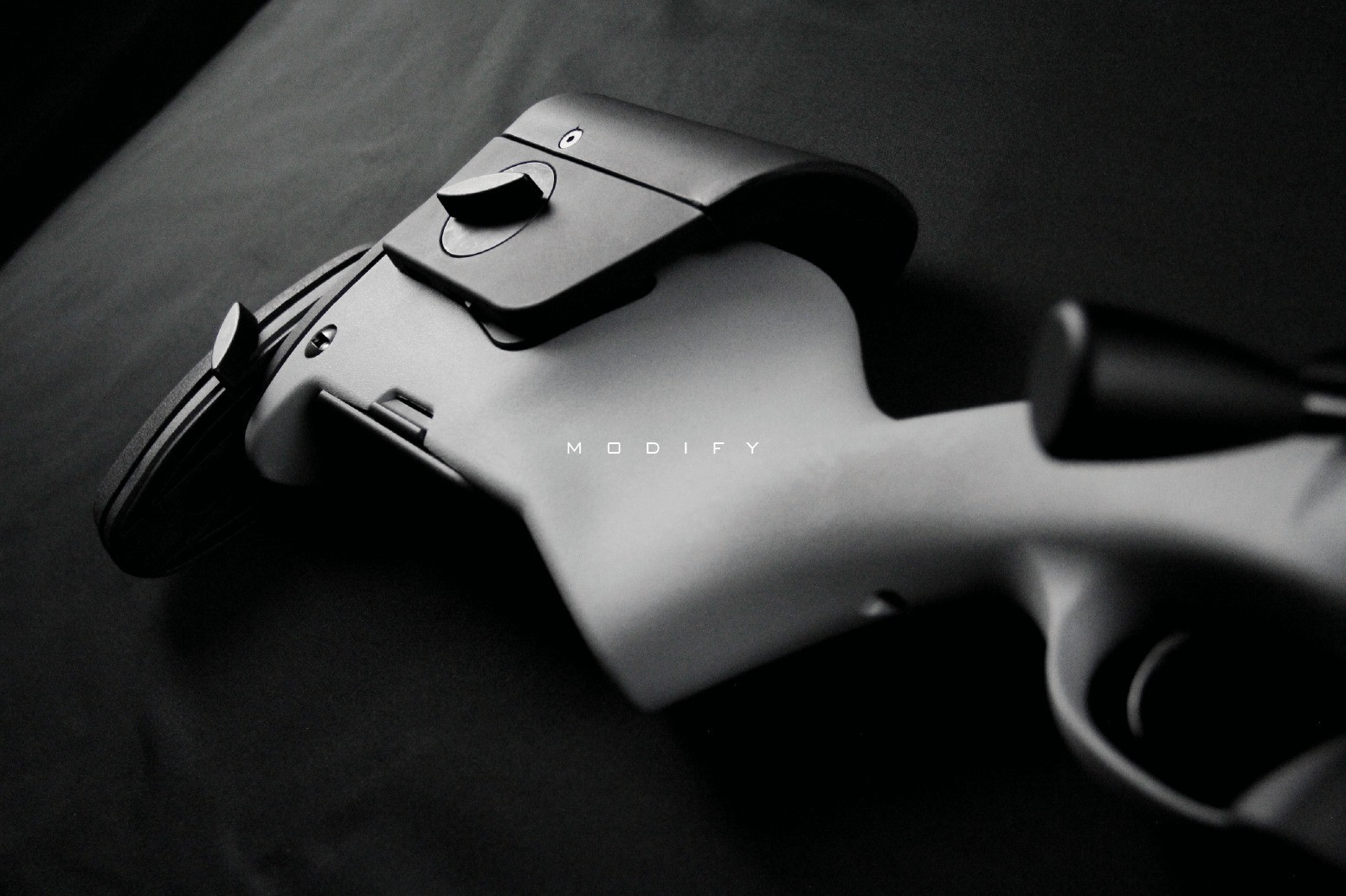 Another noticeable difference is the magazine well, which is definitely enlarged and exposed.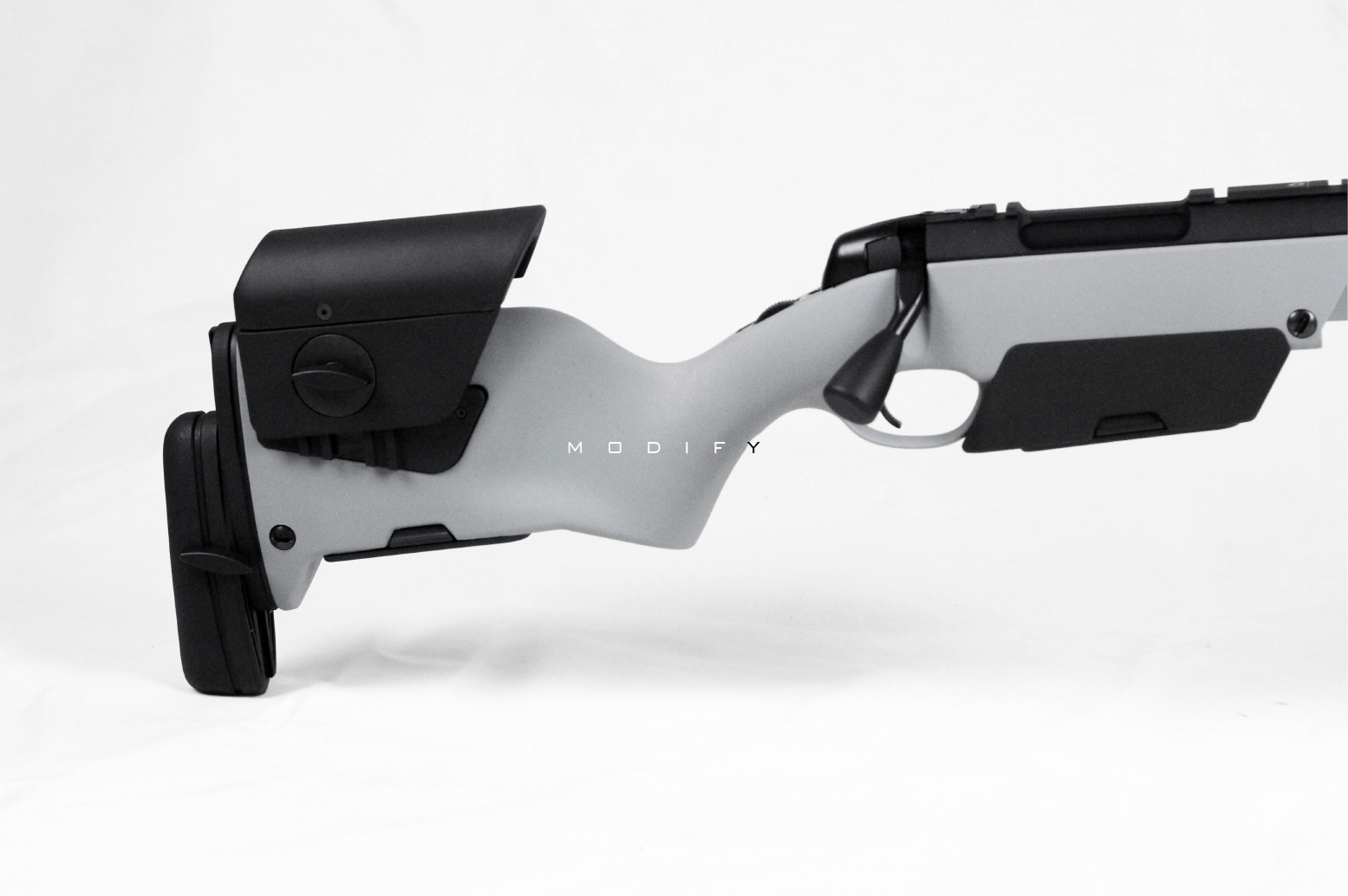 It can be expected that the performance will be exactly the same as the previous replica. The price was not disclosed.