There have been a lot of AR15 stocks made since this platform was created, but to tell the truth, the product presented below caught our attention, as the users of this shooting platform. We are used to the triangular design of Magpul and HK stocks, or the oval shape of the LMT stock (known as "Special Forces" type in the airsoft community).

Meanwhile, Valiant Dynamics has presented the EvolvR Combat Stock, the shape of which is hard to define.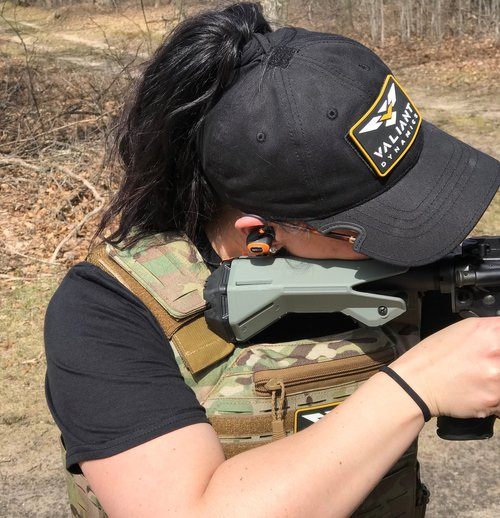 The design is based on the manufacturer's assumption that the EvolvR is primarily intended for use with ballistic vests. The stock's buttpad has an octagonal shape and can be rotated and secured in 8 positions so that the user can place the so-called the spur-catch (the extended part on one of the sides of the buttpad) so that it can be conveniently placed on the vest, ensuring the desired stabilization of the weapon. The spur-catch should catch on the shoulder of the vest or the harness of the webbing.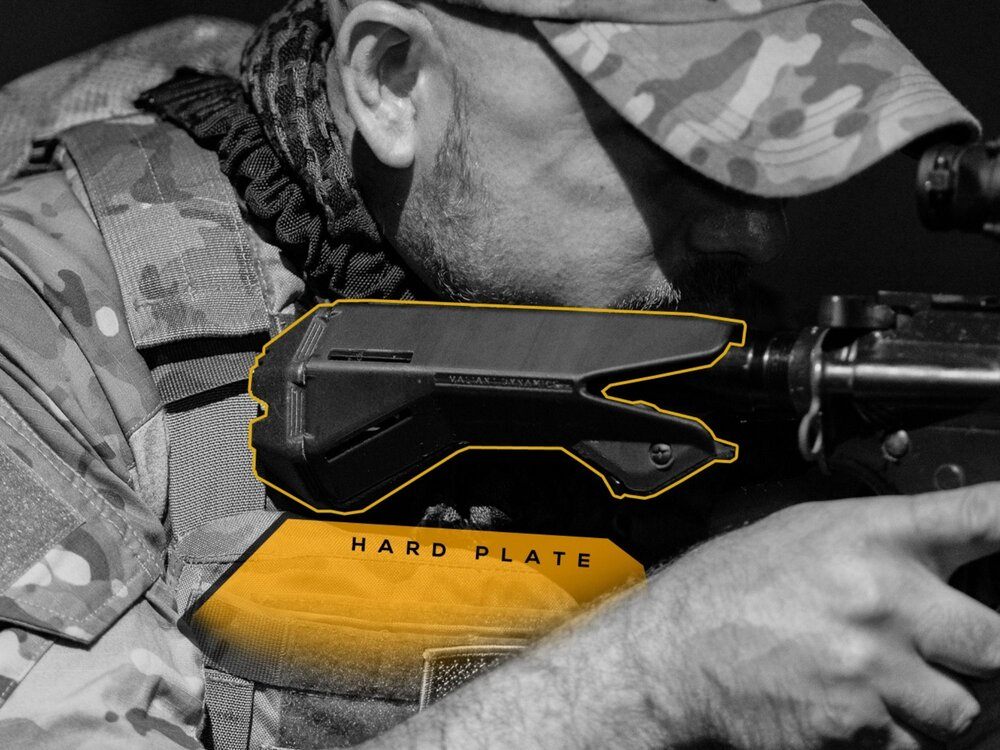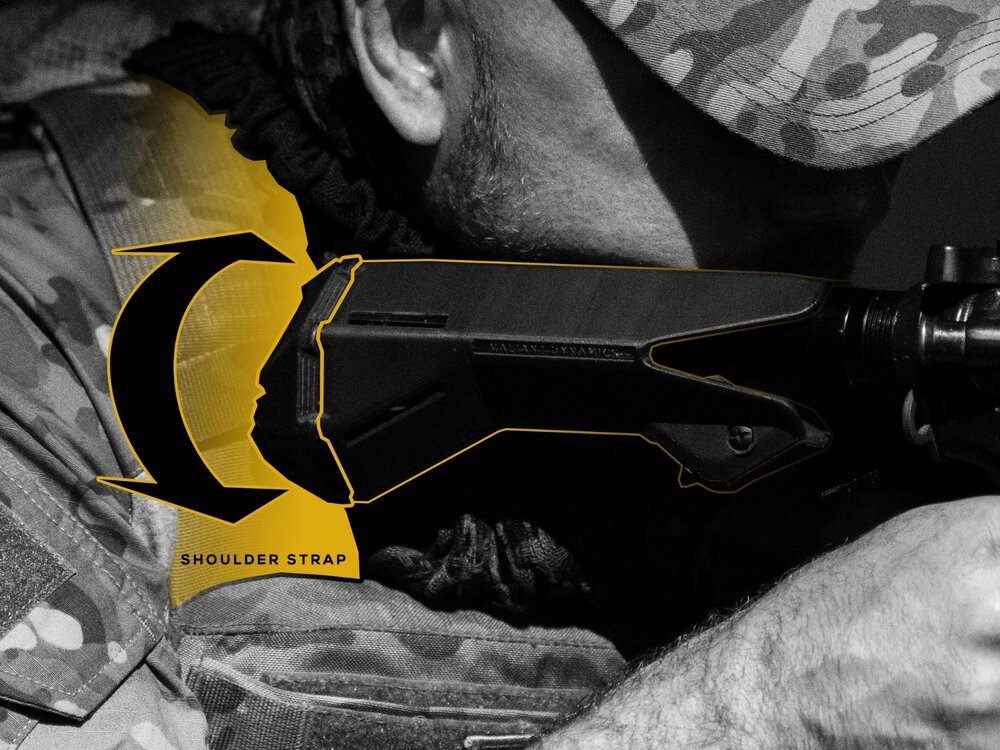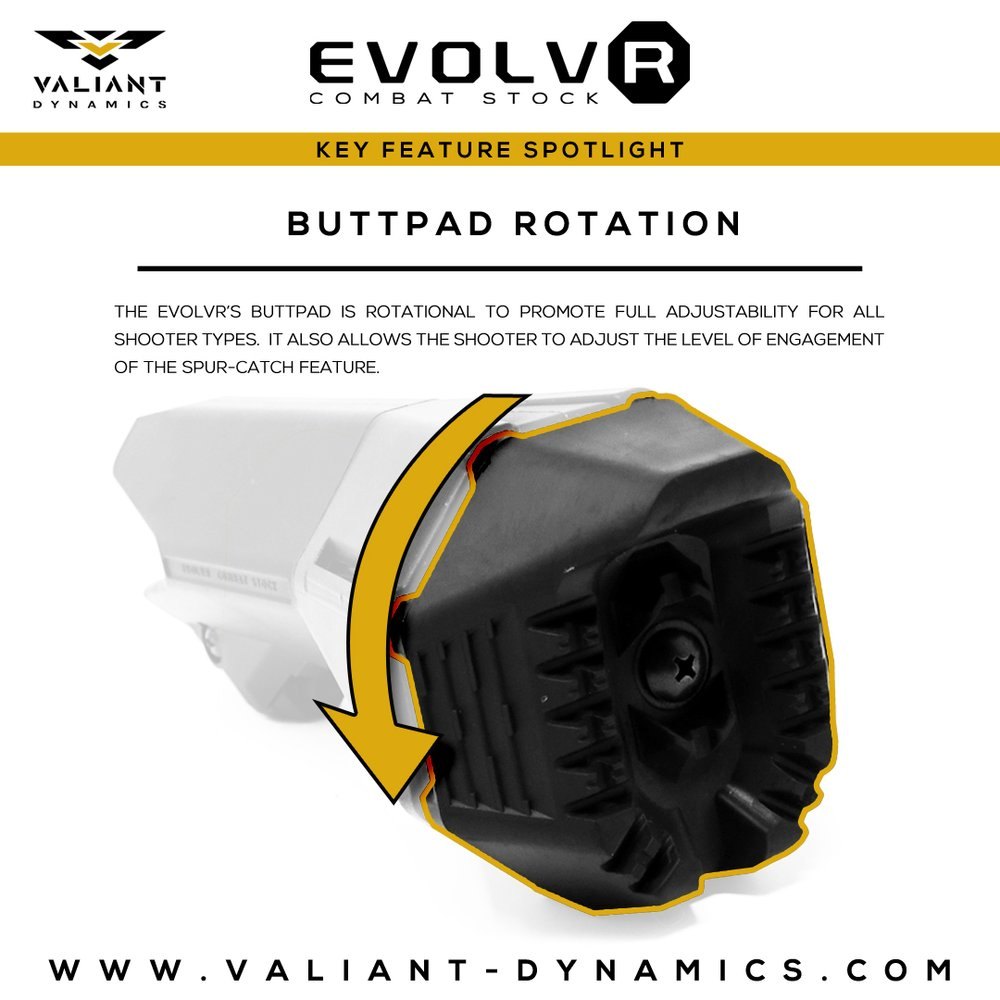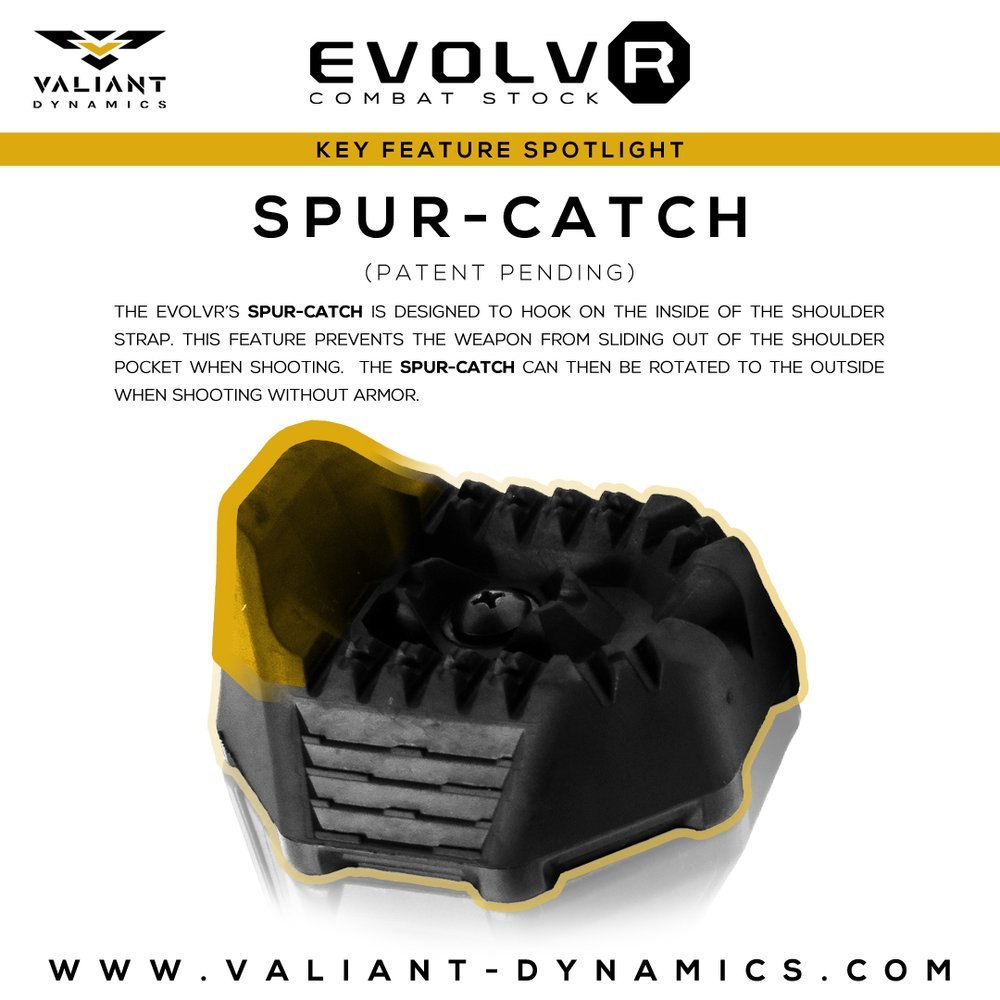 If a weapon is used without any webbing, the spur-catch can be moved to a position that will not obstruct firing and destabilize a weapon.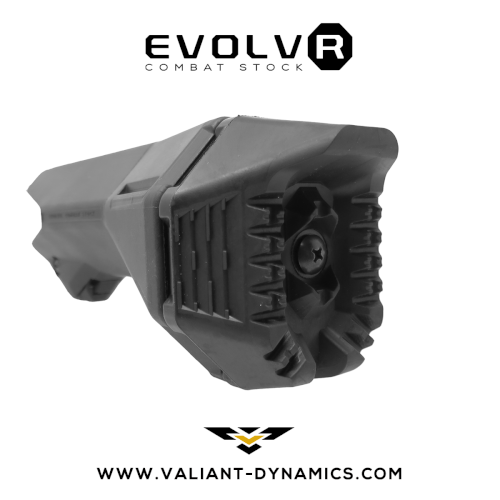 The stock is equipped with one QD socket for mounting a carrying sling swivel and is located on the underside. The adjustment is made as in practically every AR stock, i.e. with a button. In this case it has a low profile, minimizing the risk of getting caught on the parts of the webbing.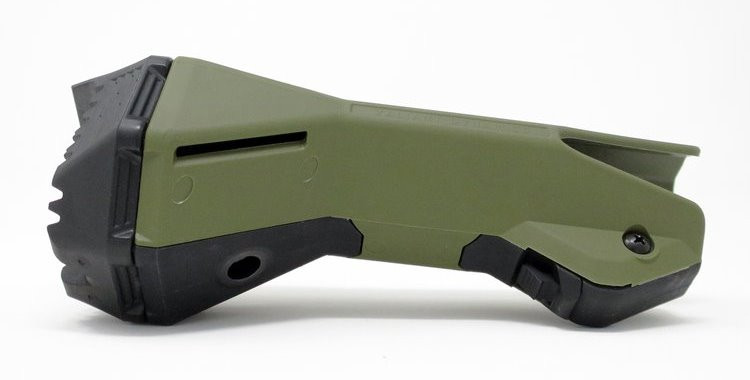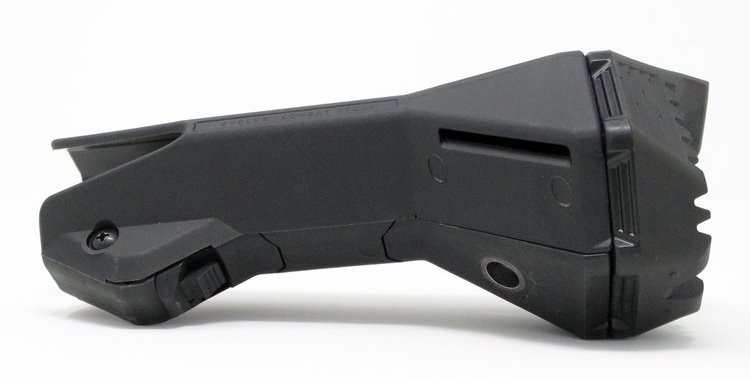 The EvolvR Combat Stock is available in Black, Dark Gray, FDE, and Foliage Green, and OD Green for $ 89.99.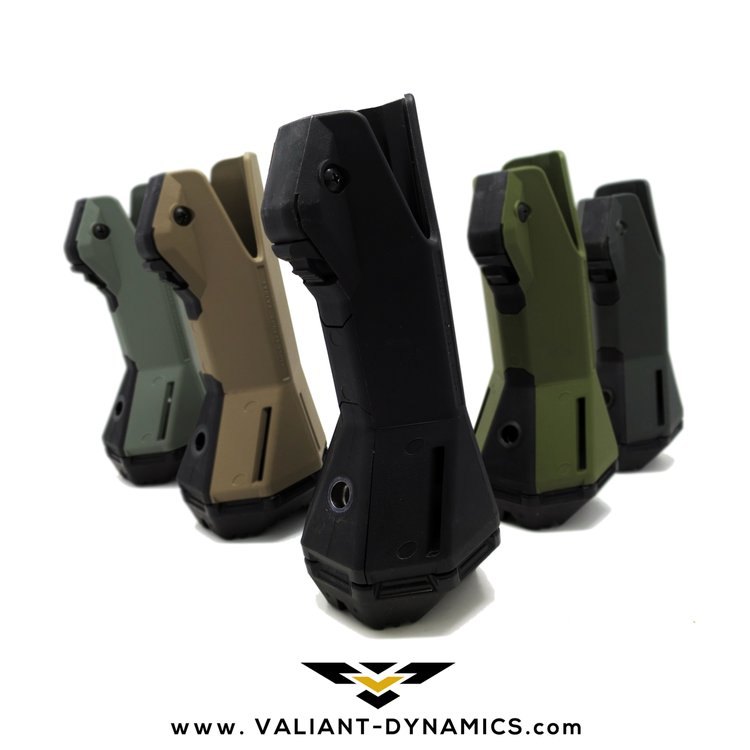 The stocks are available in the Mil Spec and Commercial Spec versions. There is also a fixed, non-adjustable version called the EvolvR CS Fixed.
<iframe src="https://www.youtube.com/embed/CoaWpTqujXQ" width="560" height="314" allowfullscreen="allowfullscreen"> </iframe>

Source: thefirearmblog.com, valiant-dynamics.com