Thanks to Cybergun's cooperation with ARES Airsoft, we will be able to enjoy new versions of FN SCAR replicas.
A licensed electric powered replica of the FN SCAR SC model appeared in the announcements.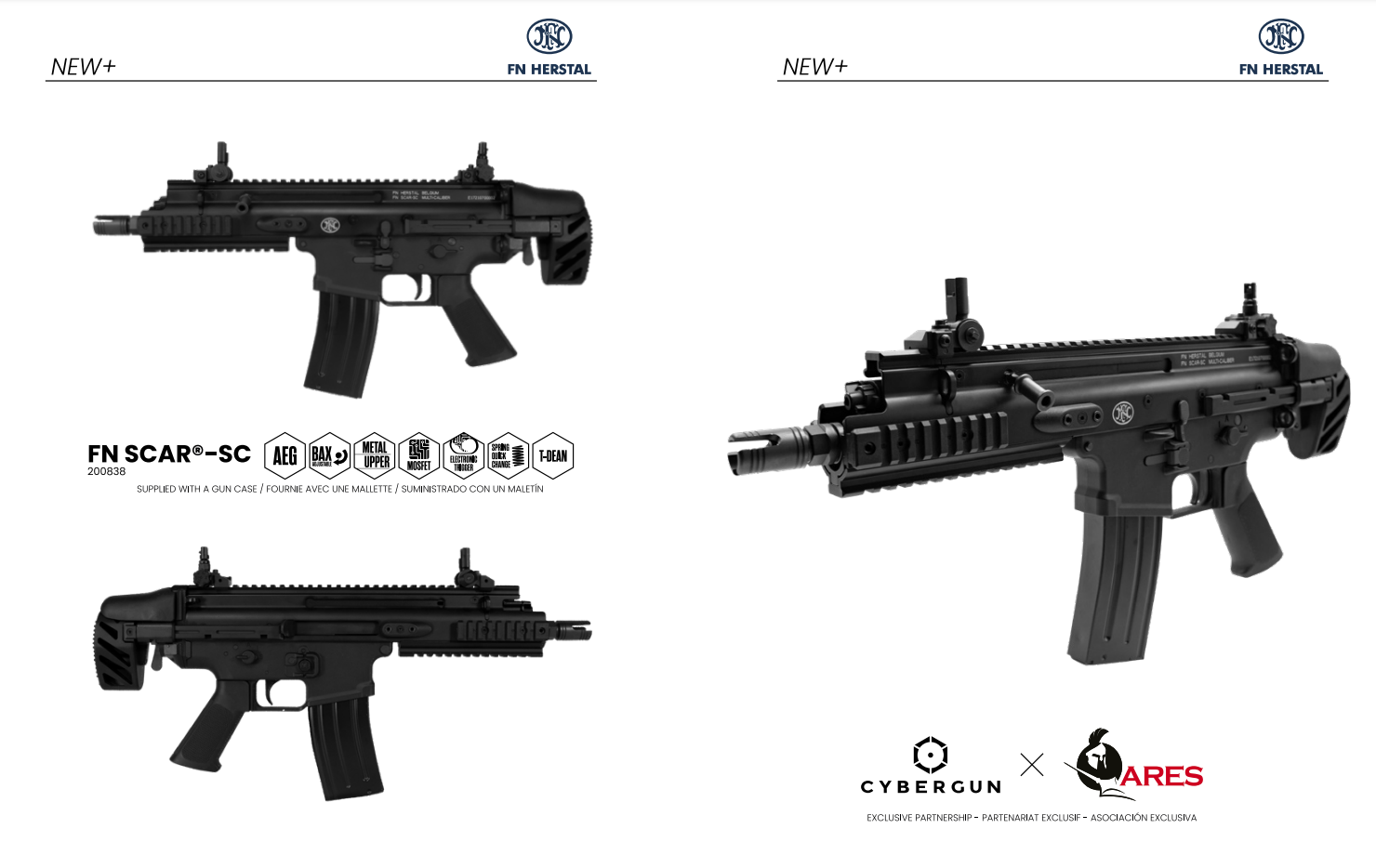 On it we will find markings of the real firearm, design quirks (a different charging handle, a modified handguard and gas block, a telescopic buttstock with a butt plate) and a nice addition is a transport box in which the replica will be delivered.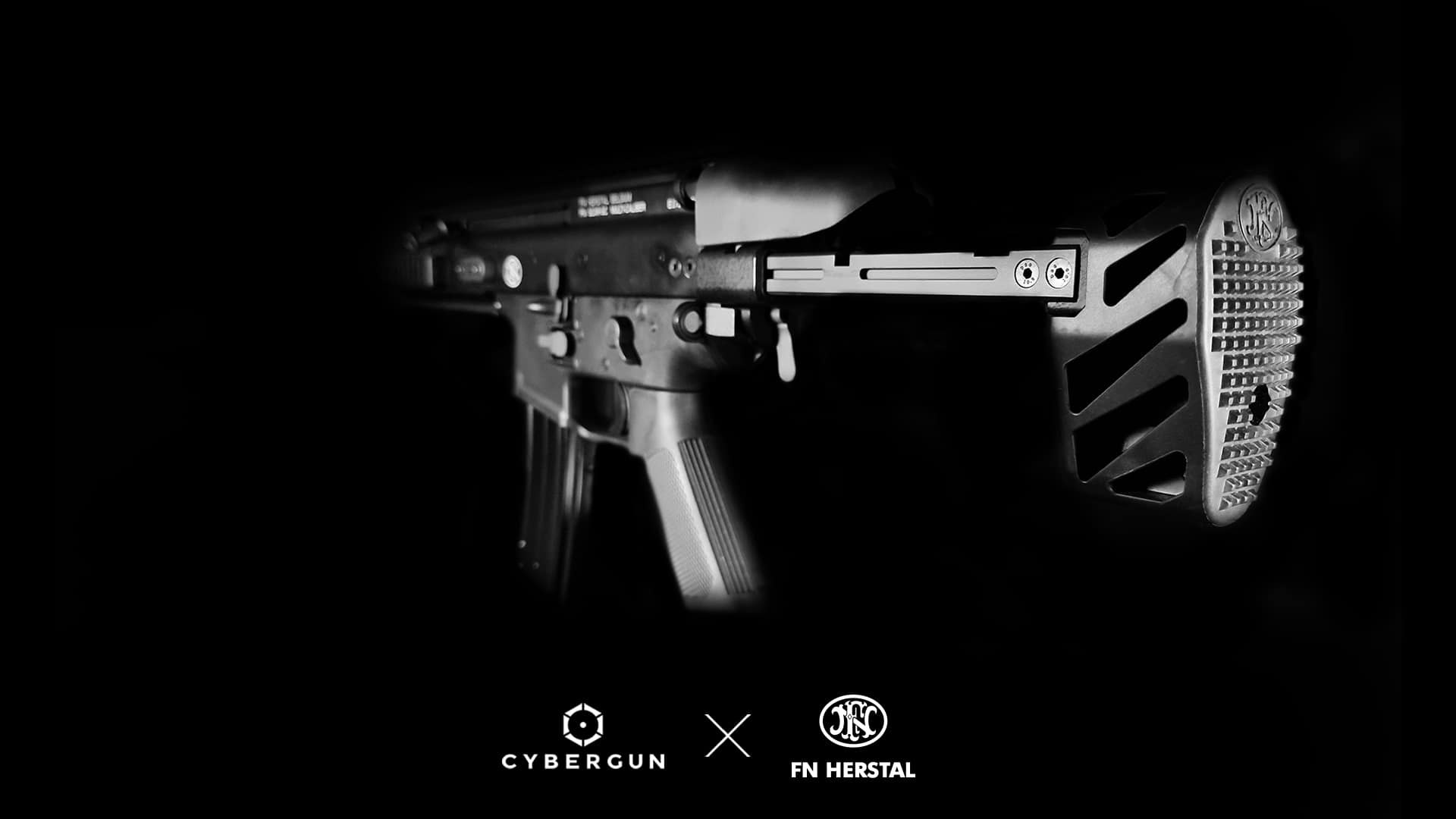 Inside there is a gearbox frame with a quick spring change system, a mosfet, an electric trigger and the BAX system (allowing for adjustment of the spin of a BB in two planes).

Another replica from the FN stable, about which nothing has been said yet, is the SCAR H TPR model.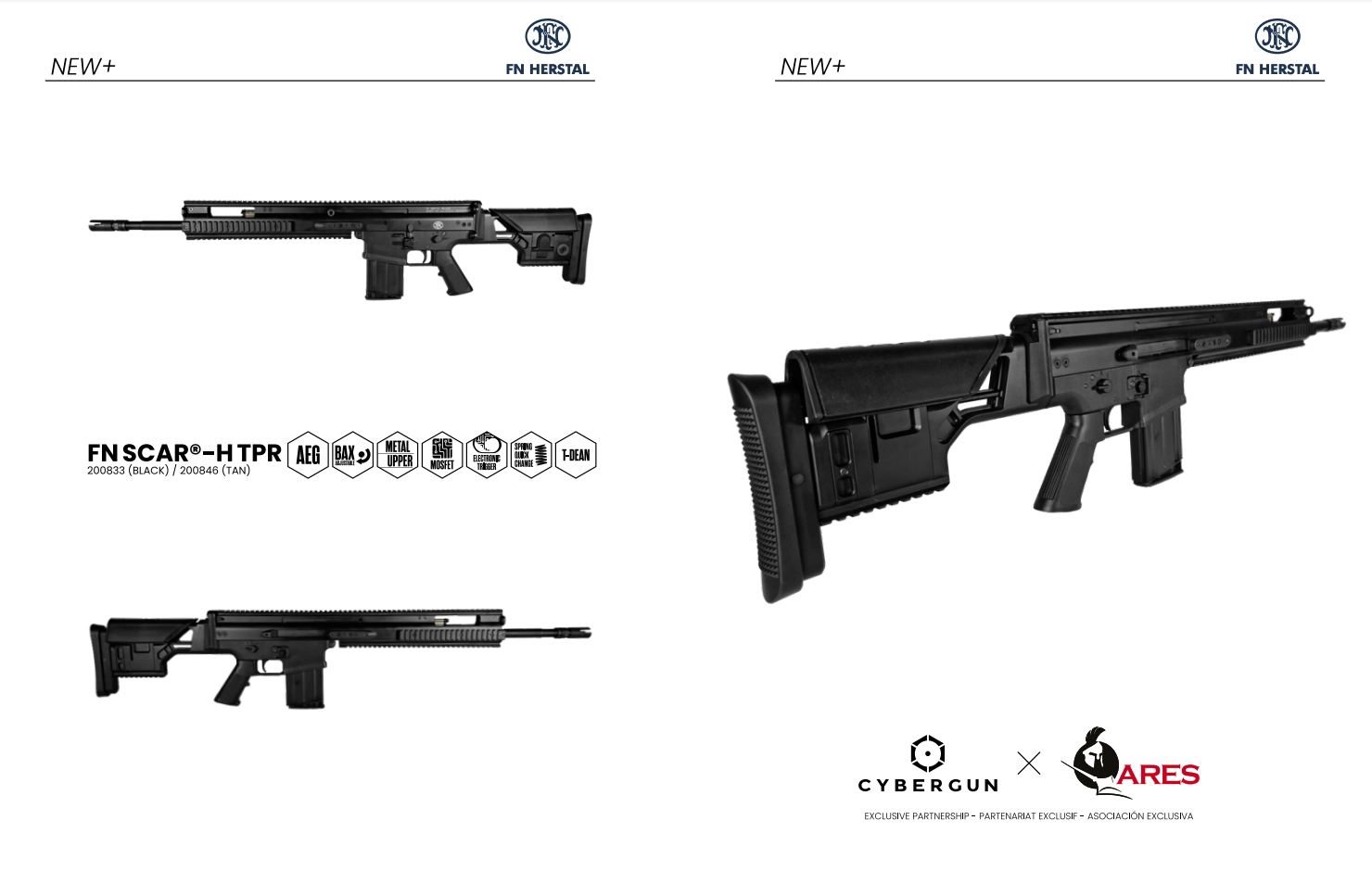 A replica based on the H model, with additions in the form of a long handguard (as in the real firearm), a sufficiently long outer barrel and a characteristic multi-position stock (the prototype also has a version with a folding stock).
ARES Airosft has already confirmed the availability of the FN SCAR SC replica, so it should appear on store shelves soon. The FN SCAR H TPR model has not been officially released yet.