If you still have any Lego bricks left, you can wake up your inner child by creating bizzare set pieces on your replica.
Thanks to BlockArms by Laylax, it is possible to play with blocks and a replica at the same time.
Block Hider is an muzzle device for mounting on 14mm CCW threads.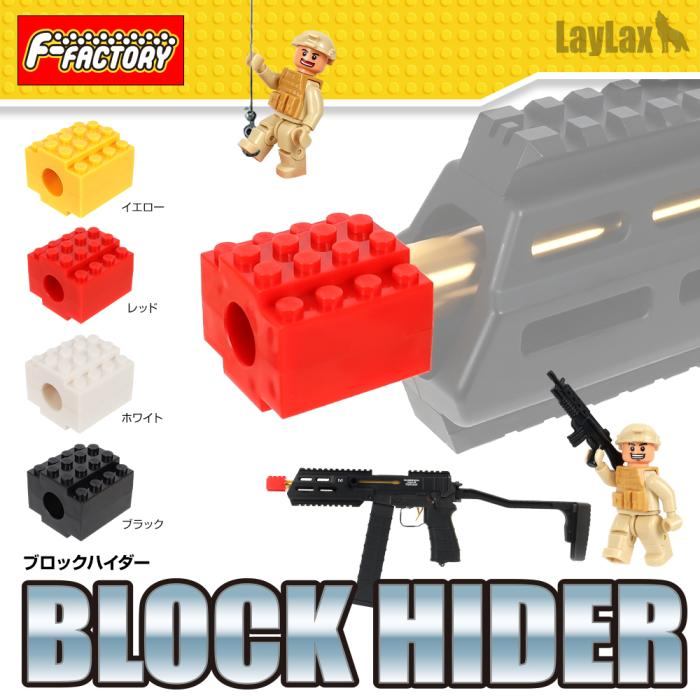 Block MLOK Cover are covers for MLOK mounts, available in long and short versions and amounted with a standard screw.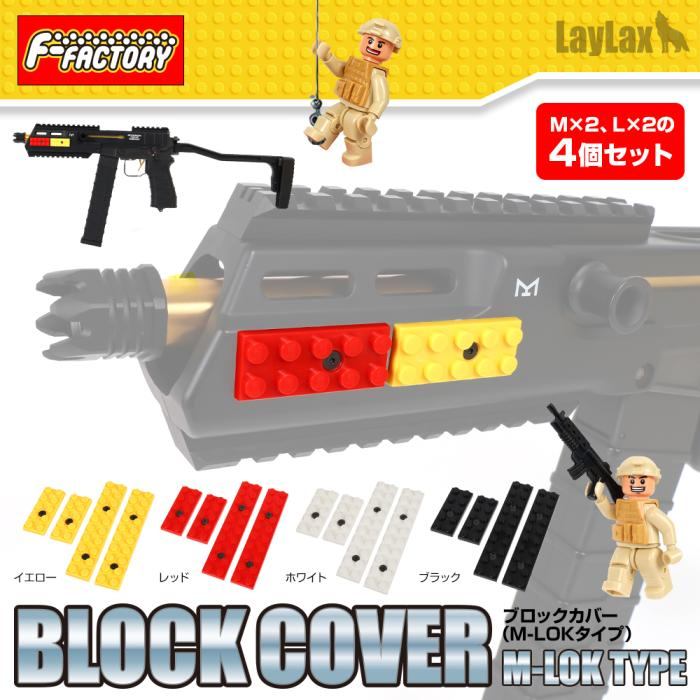 Block Picatinny Cover is designed for RIS rails. Long and short versions will also be available. Mounting is done by sliding the cover onto a rail and tightening the securing screws.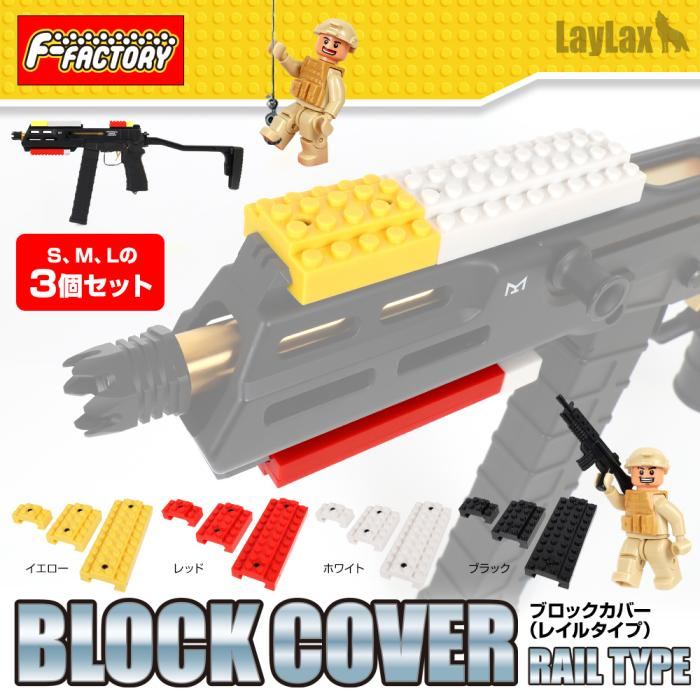 4 color versions of all parts have been announced: white, red, yellow and black. The manufacturer states that they can be used with Lego, Megablocks and other bricks.
It also emphasizes the fact that they are made of plastic and describes these parts as decorations, so you should not expect extraordinary durability. The prices given on the manufacturer's website are 2970 JP ¥ (about 22 EUR) for covers and 3300 JP ¥ (about 24 EUR) for the muzzle device. However, it may be a small price to pay for creating a unique camouflage or the fact that the first and last thing the opponent sees is a Lego figure.