After some time from the last announcement, one can now pre-order new Mancraft receivers and handguards. The offer includes both modern AR-15 receivers without cutouts
and skeleton receivers dedicated to speedsoft.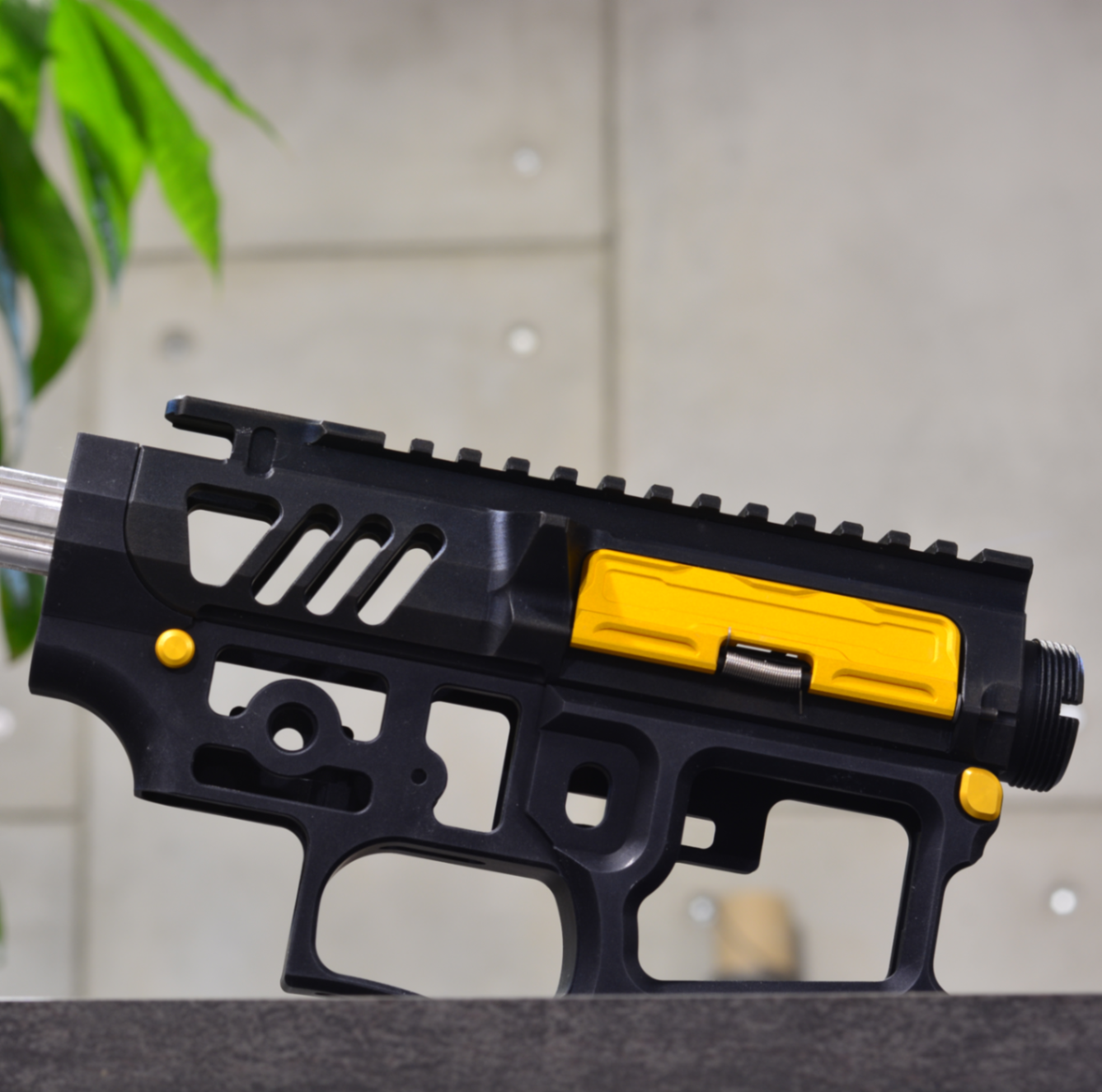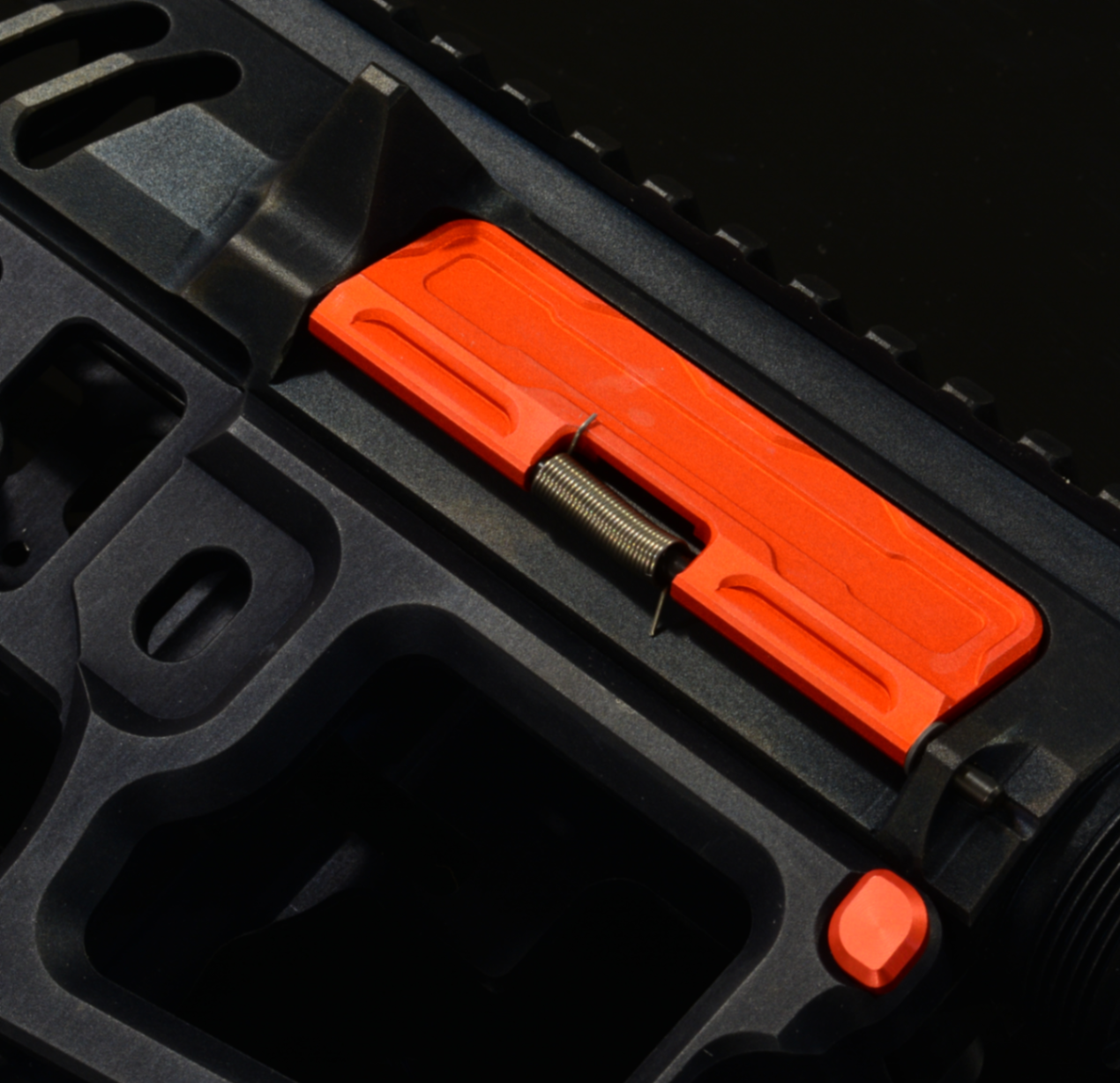 In addition, 7 ", 10", 13 "and 16" M-LOK hanguadrs have appeared. Despite the initial announcement of versions finished in a classic way and with an indentation, the manufacturer states that the new versions will be released successively. One can expect a fairly wide range. All these products are made of 7075 aluminum with the help of CNC machine tools, have a "3rd grade" coating, which is the same as used in gunsmithing. The production and shipment of receivers and handgaurds is already starting so one can safely place orders. All sets look like this.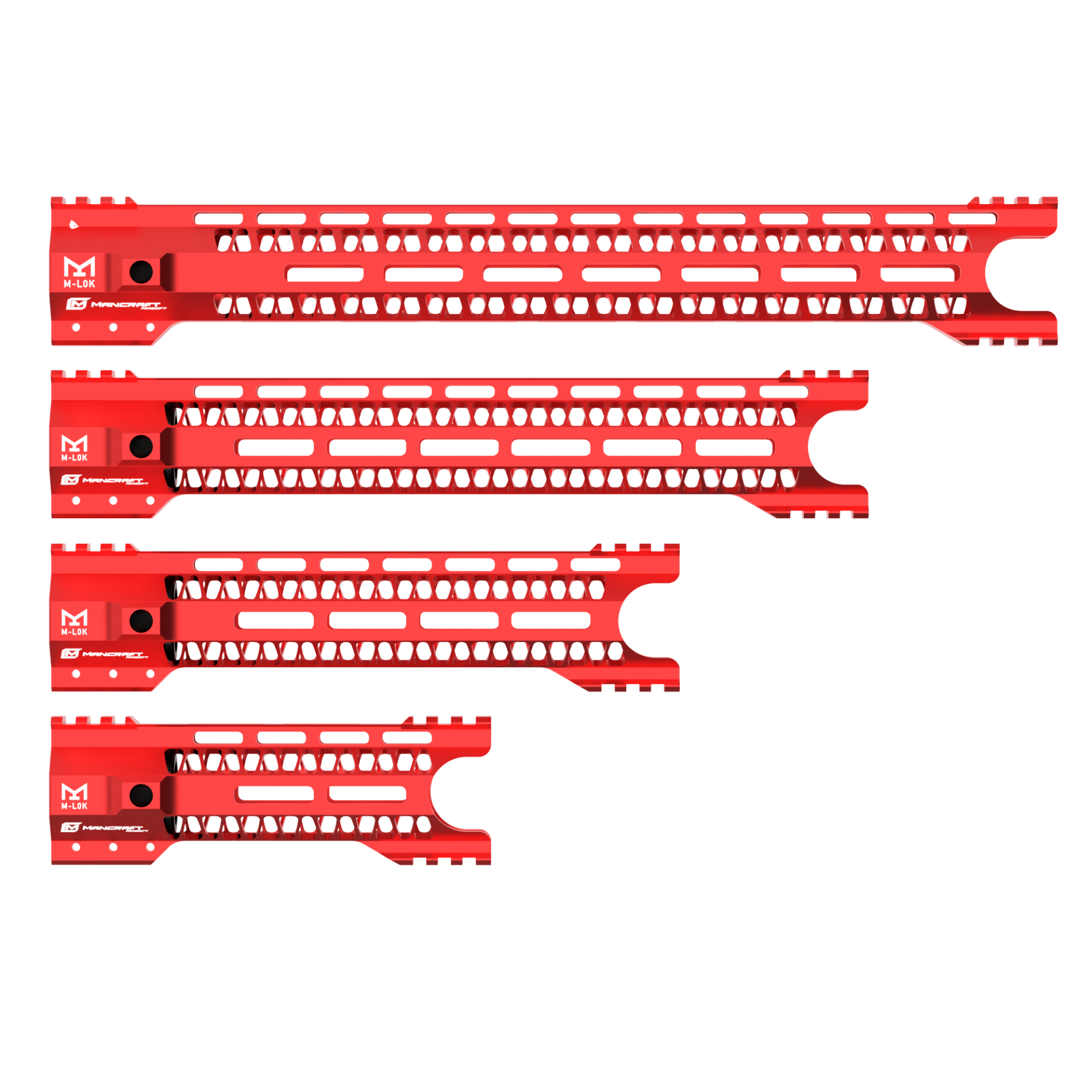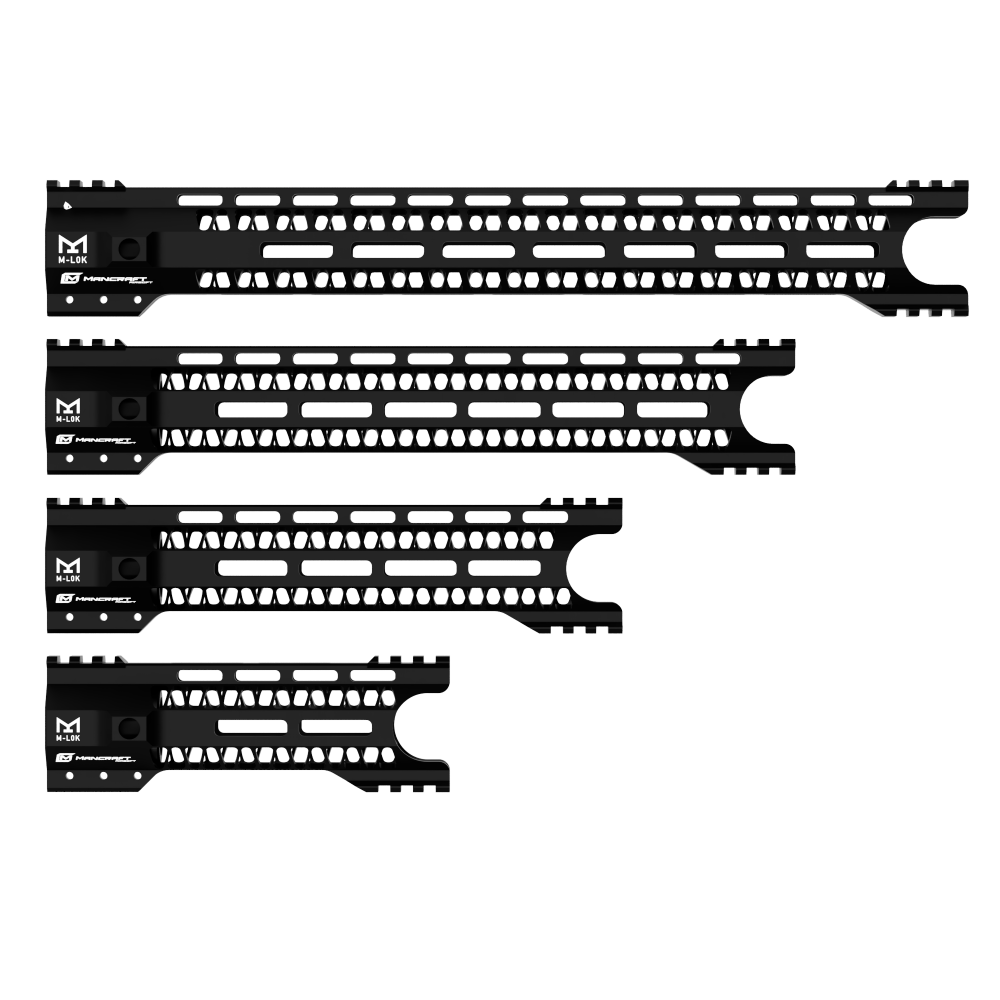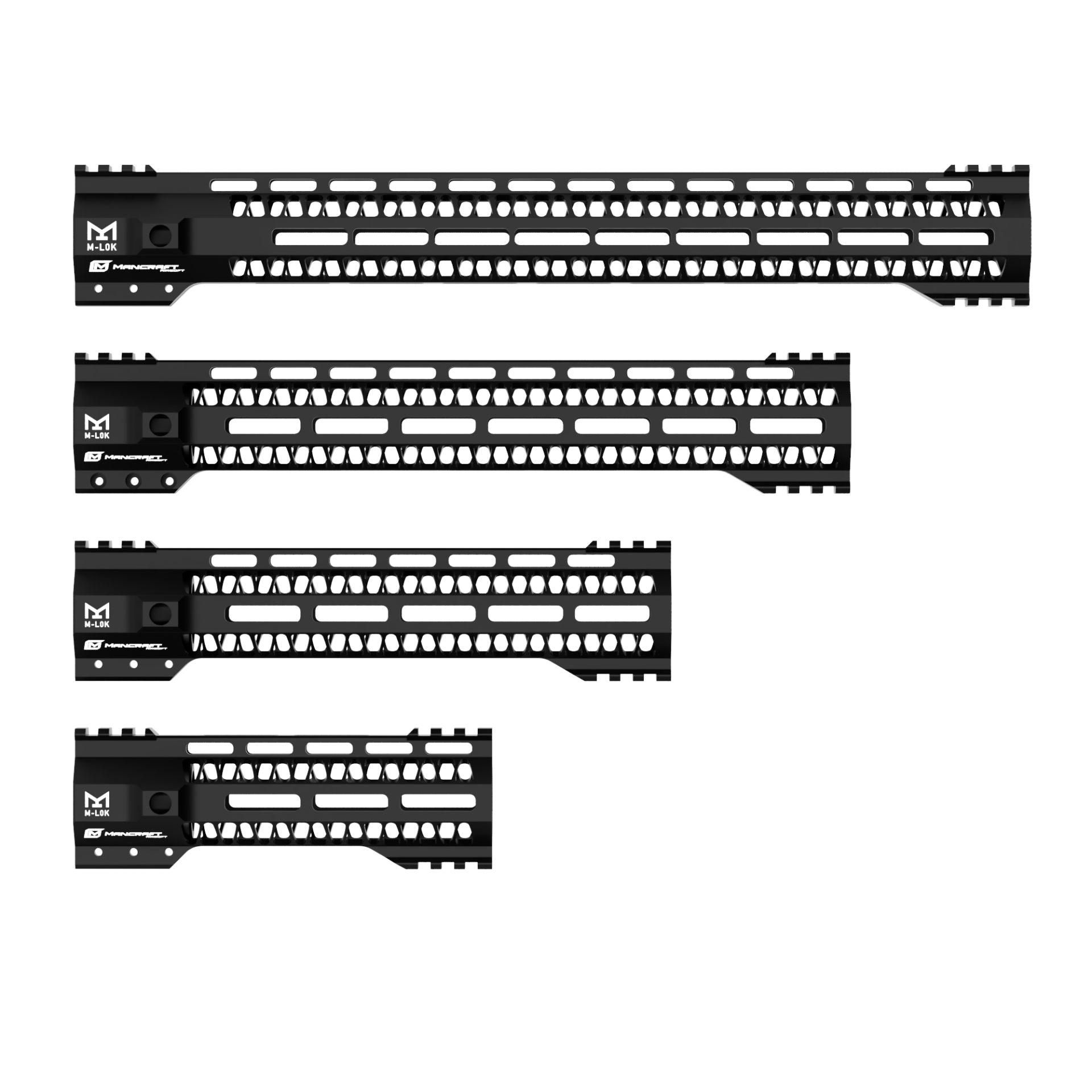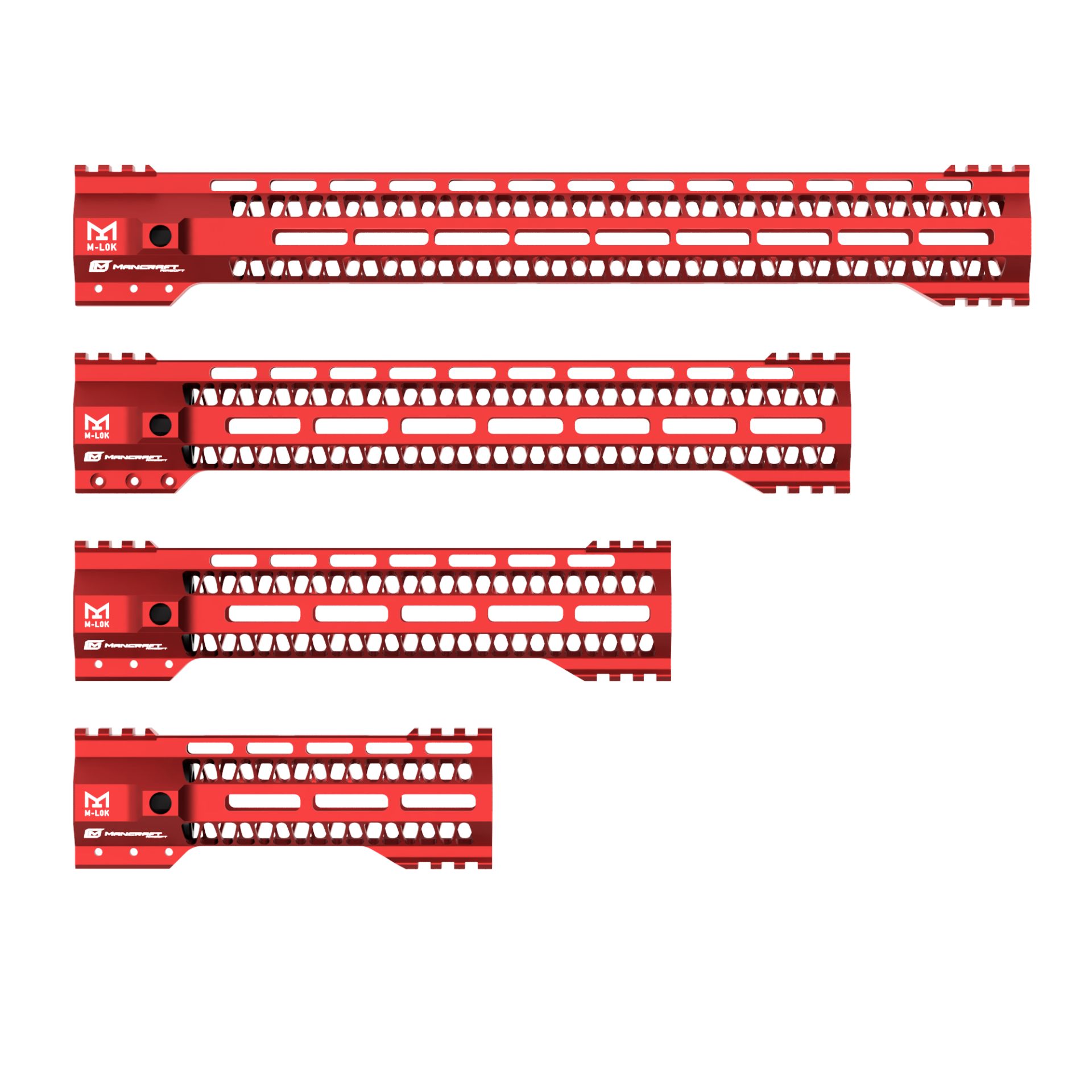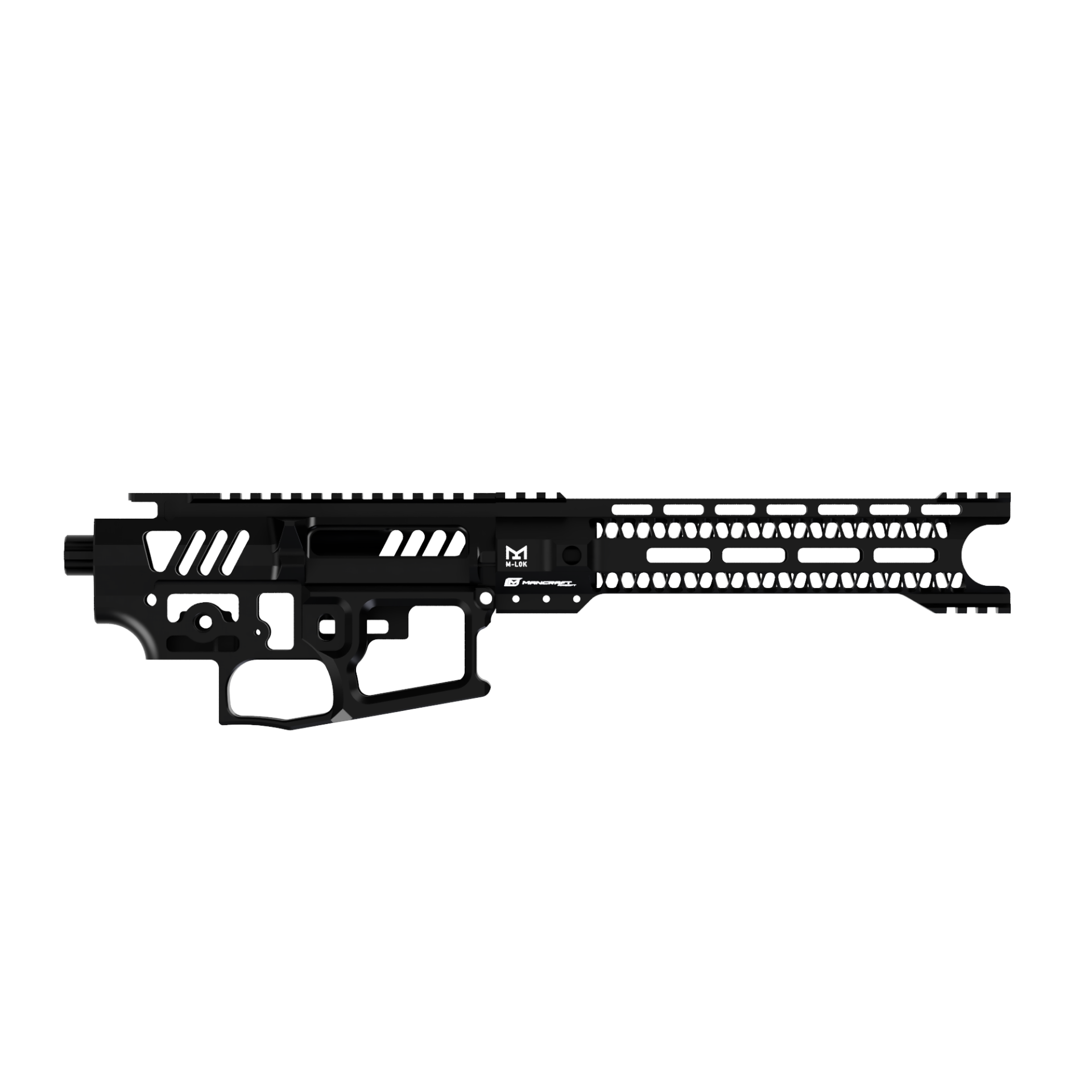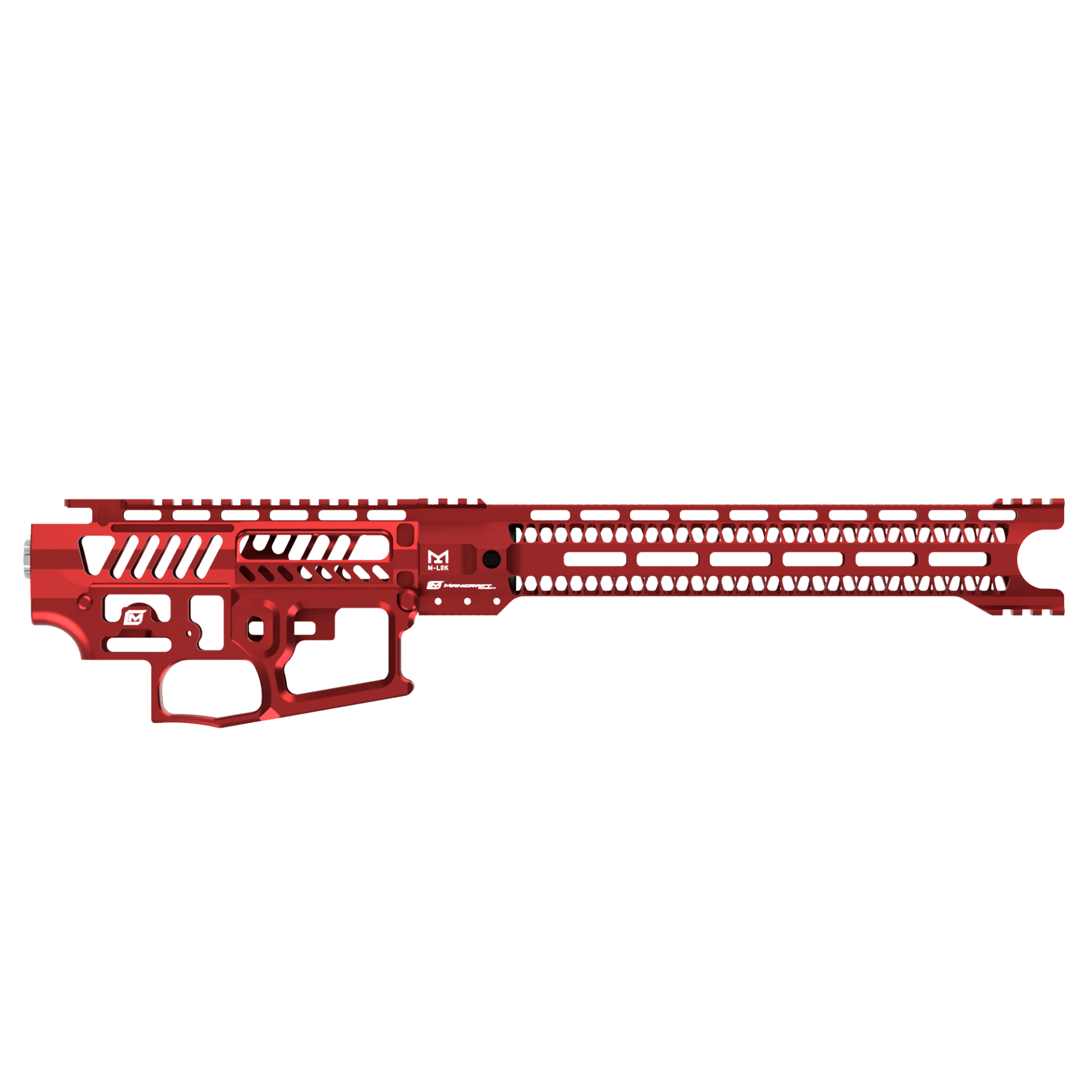 The store also has manipulators and muzzle devices that will fit the new receivers straight out of the box.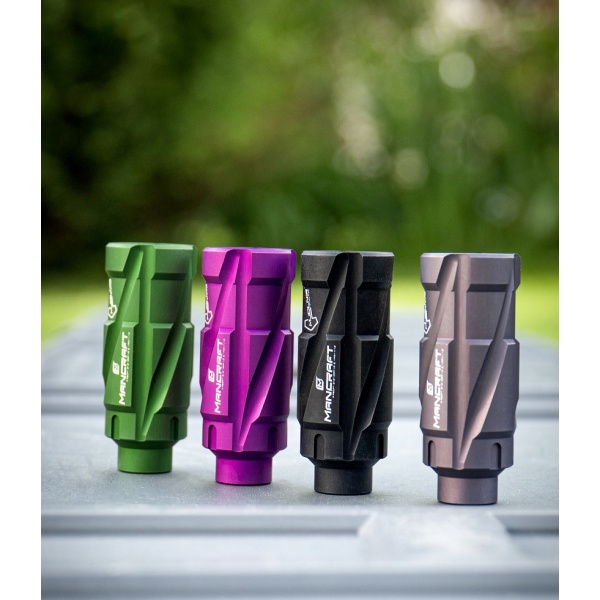 The offer will also include HPA hoses in new colors.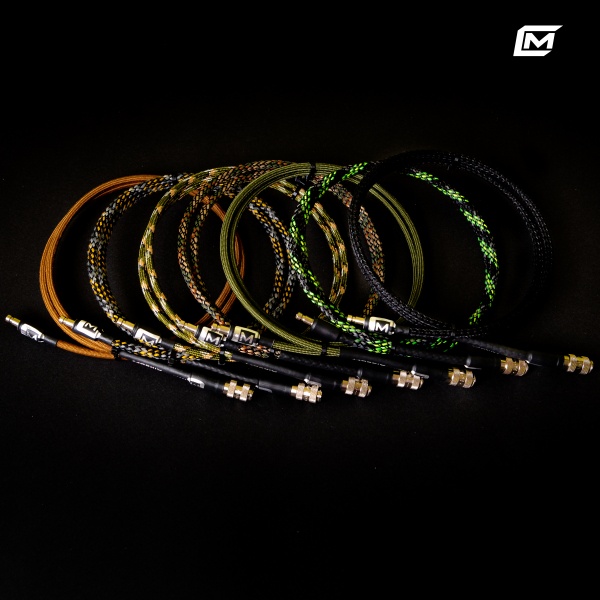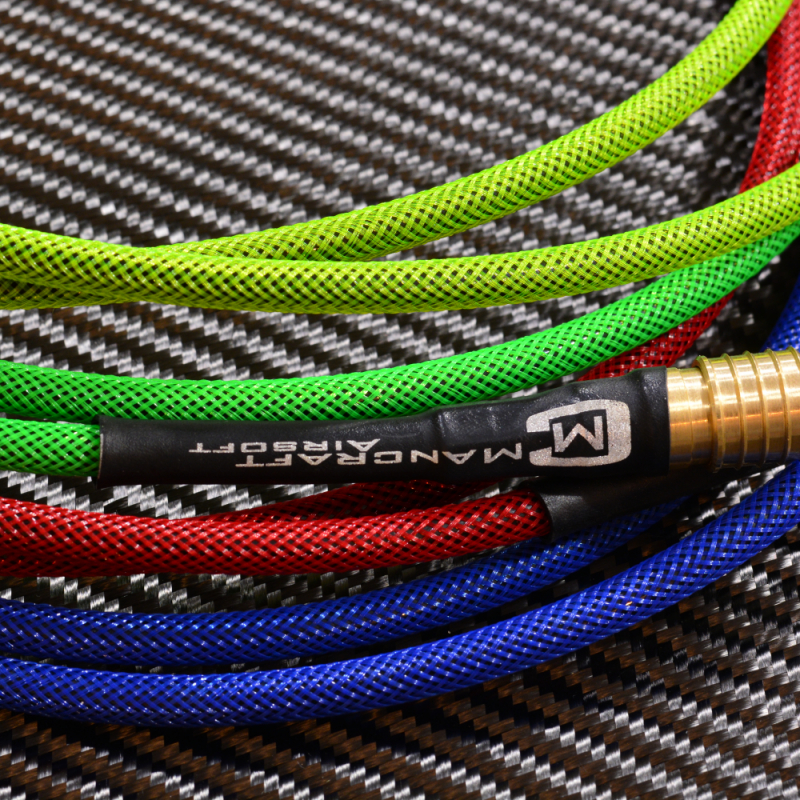 In the meantime, the long-awaited receivers for SR-25 replicas are in production and should be available in the near future.