A new AEG replica is to be released by KWA Origals. The KO EVE 4 2.5+ and the KO EVE 9 2.5+ are to be AR-15 type replicas with M-LOK handguard and a polymer receivers.
The shorter version will have a PDW stock and the longer an adjustable SF type stock.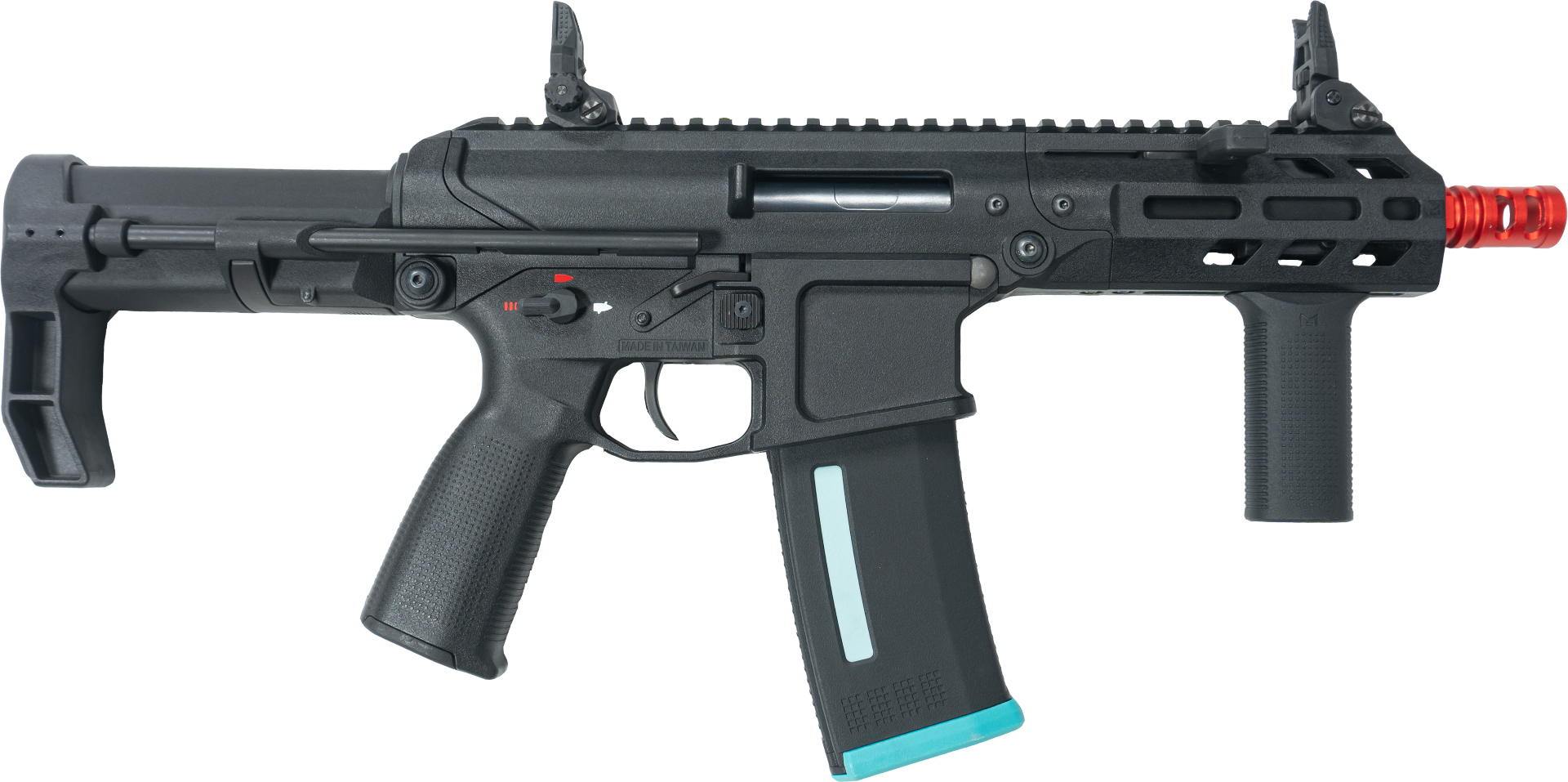 The manufacturer has informed that a new, integrated pistol grip with a more slender profile is to be added to the replica. There will also be a double-sided fire selector. The replica has two points for attaching a carrying sling swivel, a charging handle at the front (with the possibility of putting it to the left or right side) and the replica comes with a vertical grip and the KWA MS120 Midnight mid-cap magazines with a "mint" buttstock (although kits are available)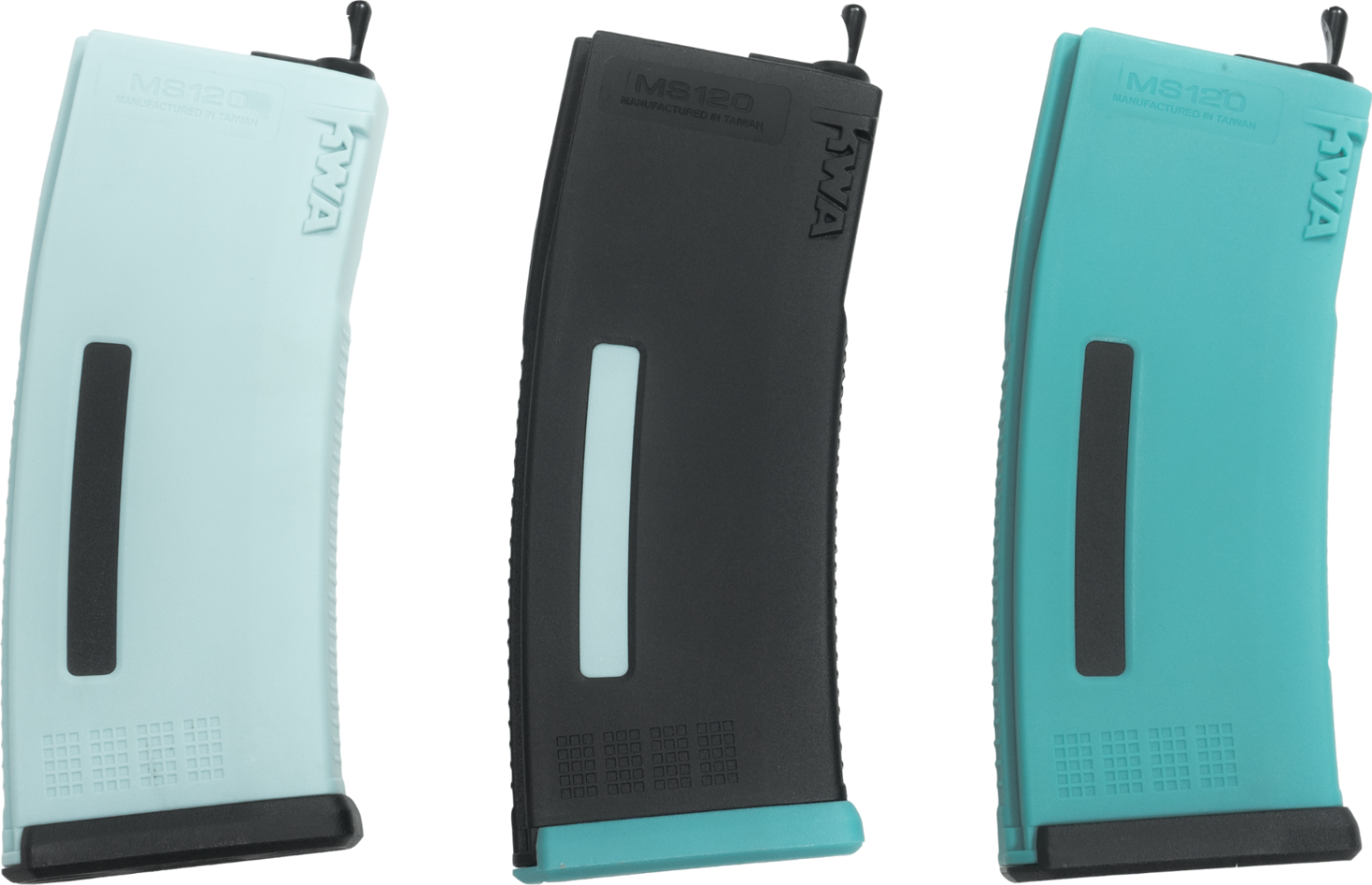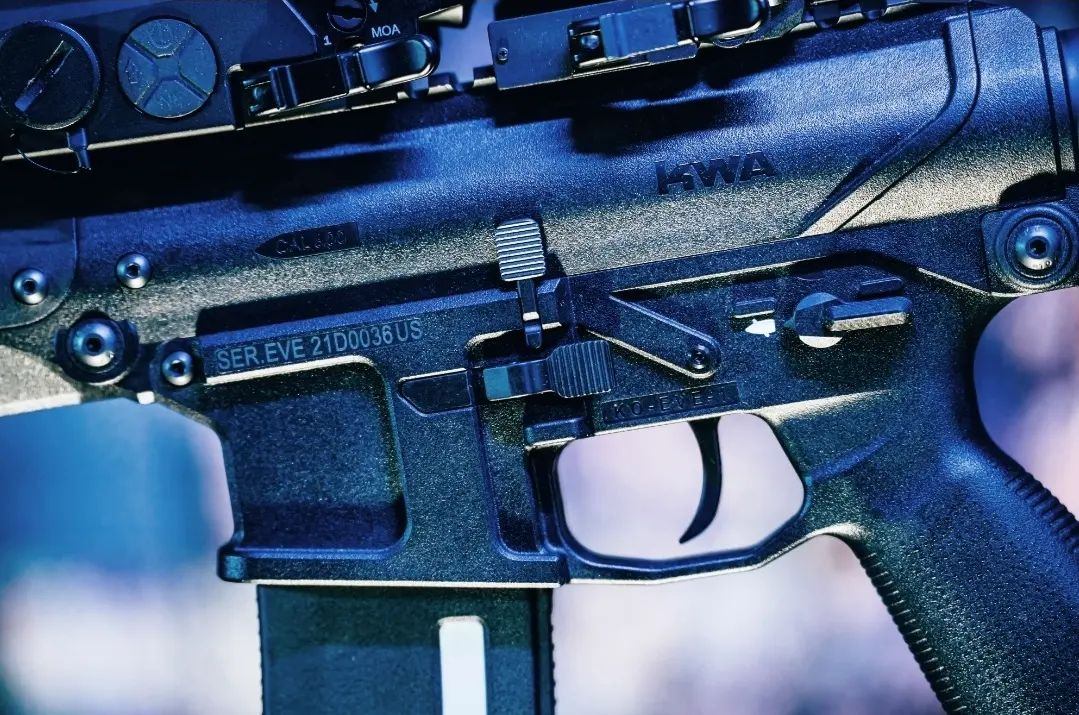 Inside, a 2.5+ gerabox, known from the TK.45c, Ronin T6, QRF Mod Series or Ronin 47 replicas, was used. The stated muzzle velocity is 330-380 fps. The longer model will have a 273 mm inner barrel and the shorter one a 186 mm barrel. The prices on the manufacturer's website are 290 and 260 US dollars for the longer and shorter model. Replicas are expected to be available within the next few days.