Among airsoft replicas, it is difficult to find examples based on the 12.7 mm caliber weapons. One of the most common replicas is the M2 Browning or the M82 Barrett, although the HTI .50 BMG by Silverback should also be mentioned here.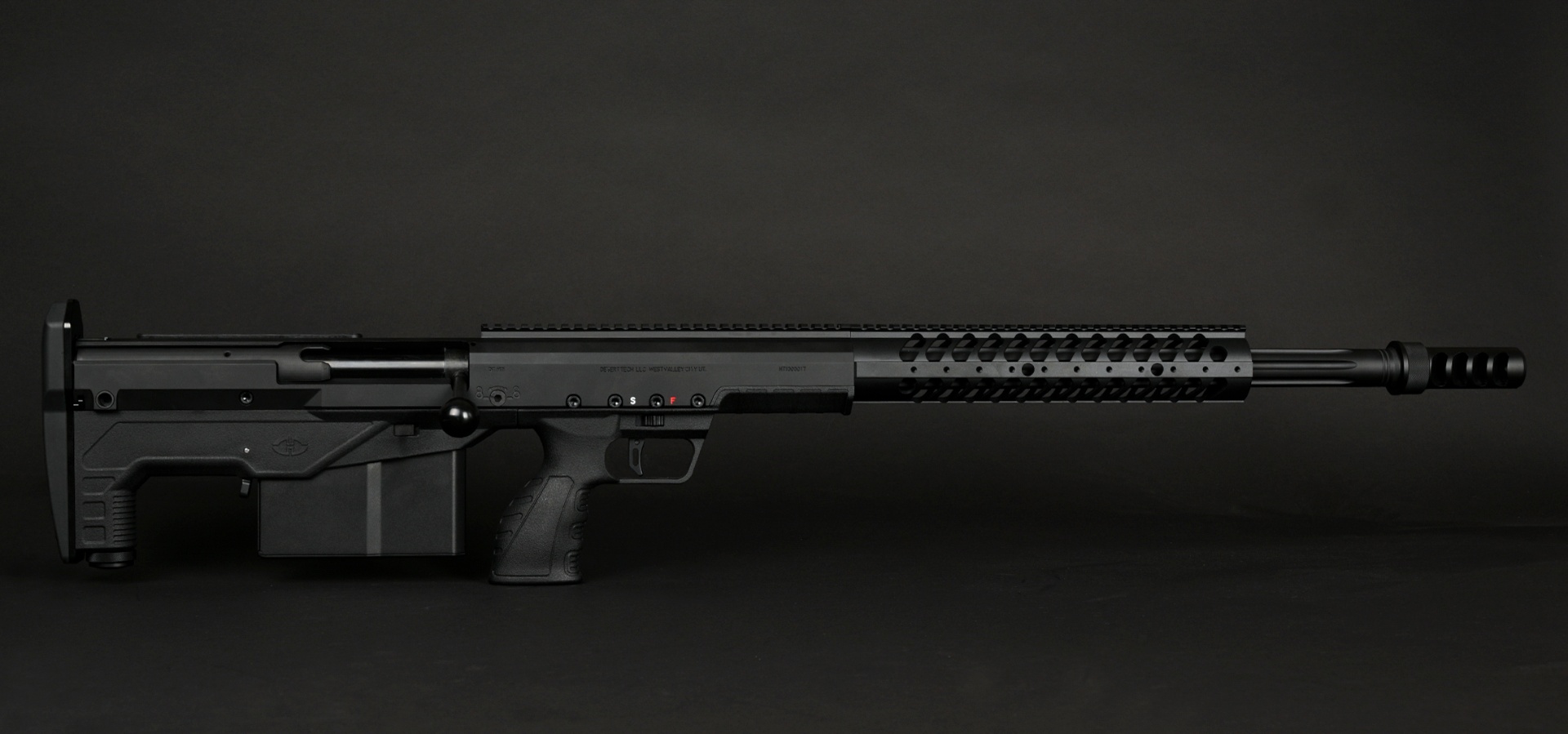 An exotic example made by Hungarians can also by included to this family. The GM6 Lynx is a semi-automatic design, rare enough firearm, let alone a replica, but its quite a successful (and impressive) one has appeared.
The gas-powered replica (using the magazines of the Glock platform) has all the functions known from the real firearm. The specifics of the design (based on a short barrel stroke) and the possibility of pushing the barrel in, or the operation of the bolt mechanism's has been reproduced to a large extent.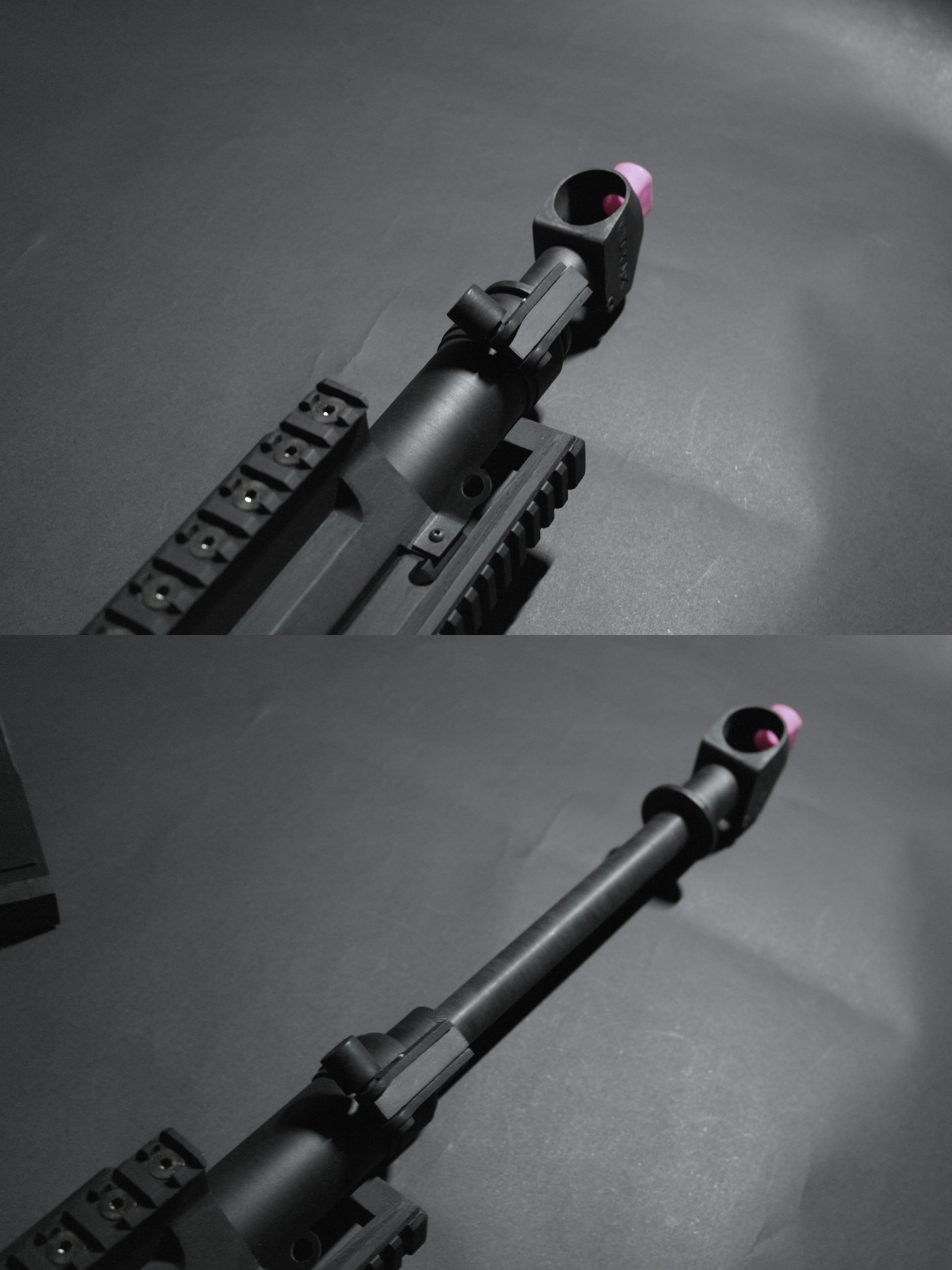 The operation of the Blow Back system itself is also not the weakest and it is a functional element (because what is an airsoft replica that does not fire BBs).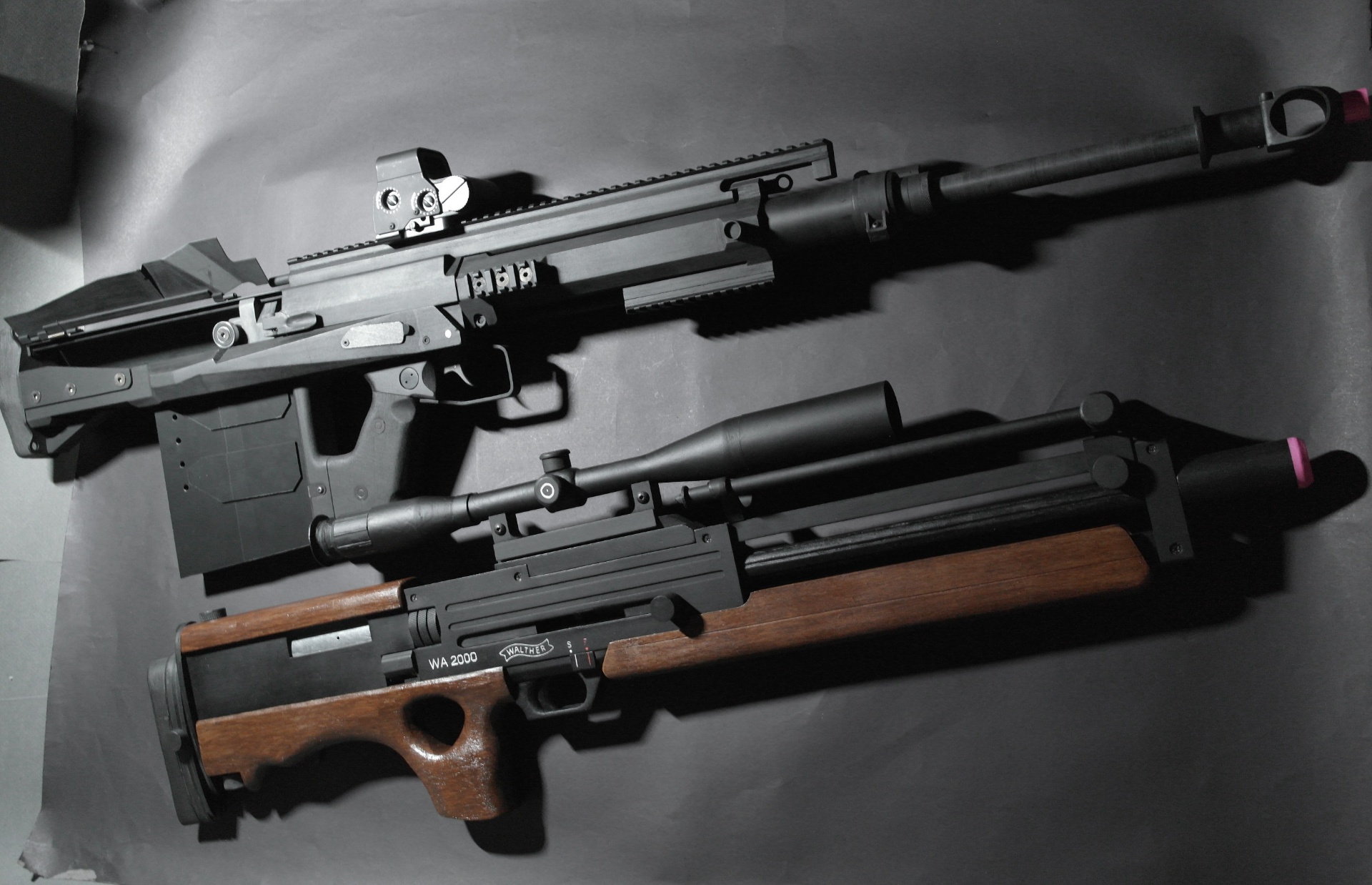 The parameters of this design were not specified. The craftsmanship was based entirely on modeling materials, so it is hard to imagine the operation of such a replica in field conditions without any damage, which place it more as a collector's item. You can follow the complete development process at the DESIGNER'S BLOG, however, all content will be available only to fluent Korean speakers or proficient users of automatic translators. What other 12.7 mm powered designs would you like to see in airsoft and in what role?