Safariland Group has once again introduced a limited series of products covered with the Multicam camouflage variant, this time in the Tropic version. Less popular than the classic Multicam, or the recently excellent Multicam Black, at least in my opinion, Multicam Tropic was created, as the name suggests, for use in areas covered with lush green tropical vegetation.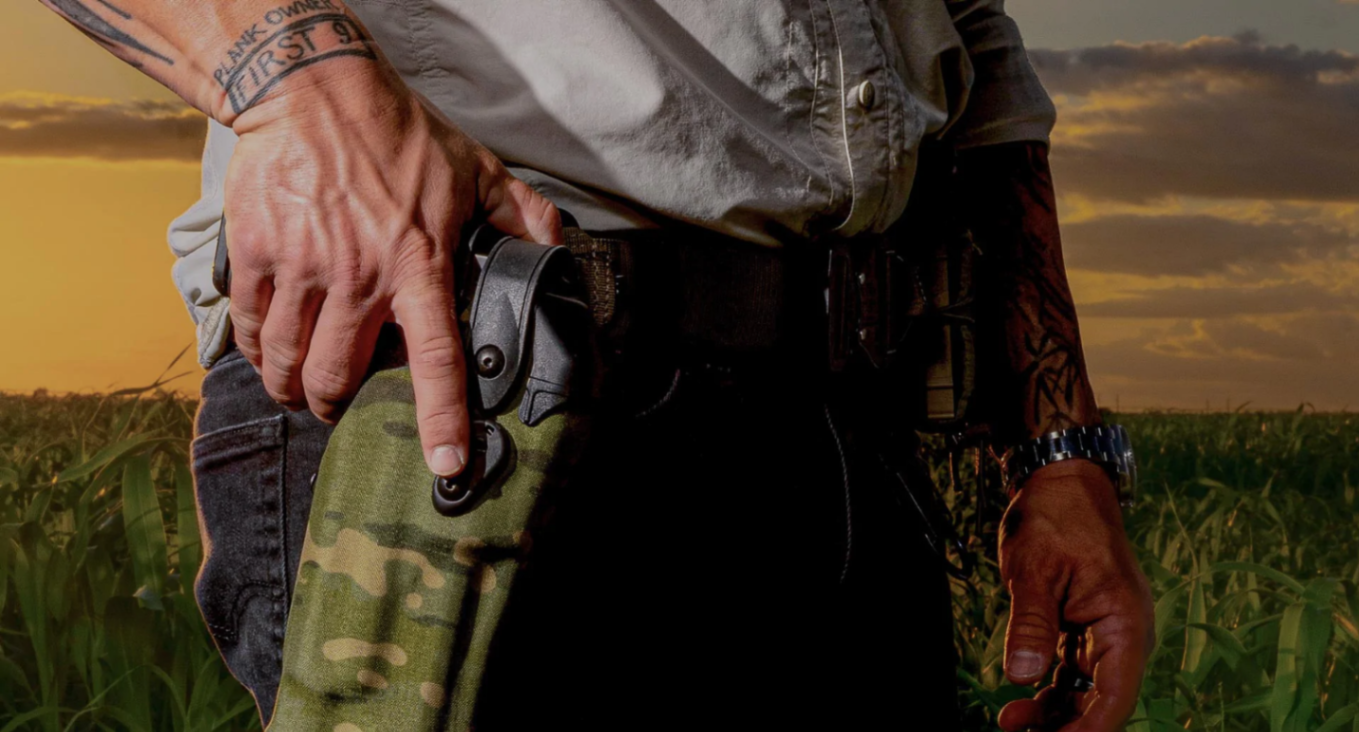 Products that will soon, although in a limited amount, be available to users are the flagship 6354RDS - ALS® and 6304RDS - ALS/SLS® holsters and Liberator® HP 2.0 active hearing protectors.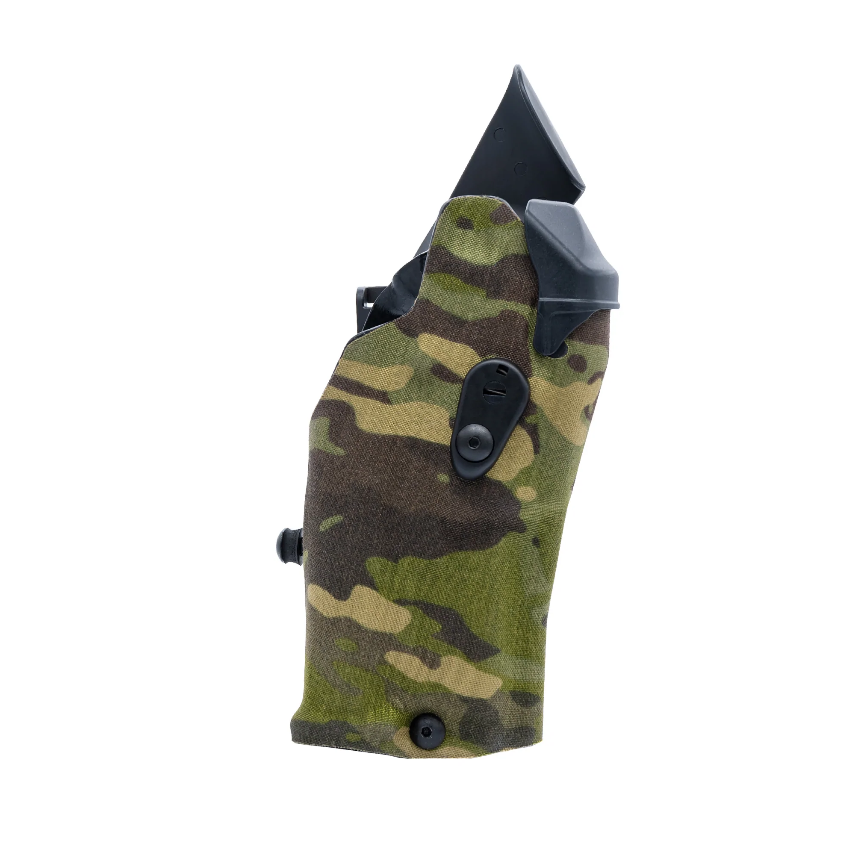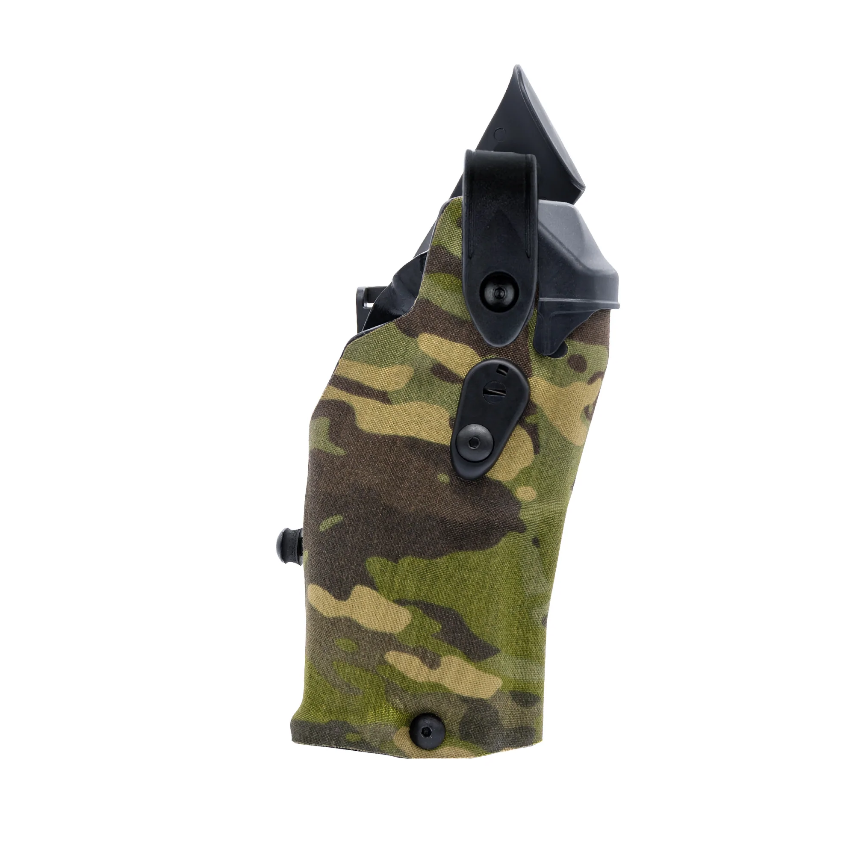 The holsters will be covered with Cordura in the above-mentioned camouflage and will be finished in black, unlike the traditional Multicam models, which plastic finishes are tan.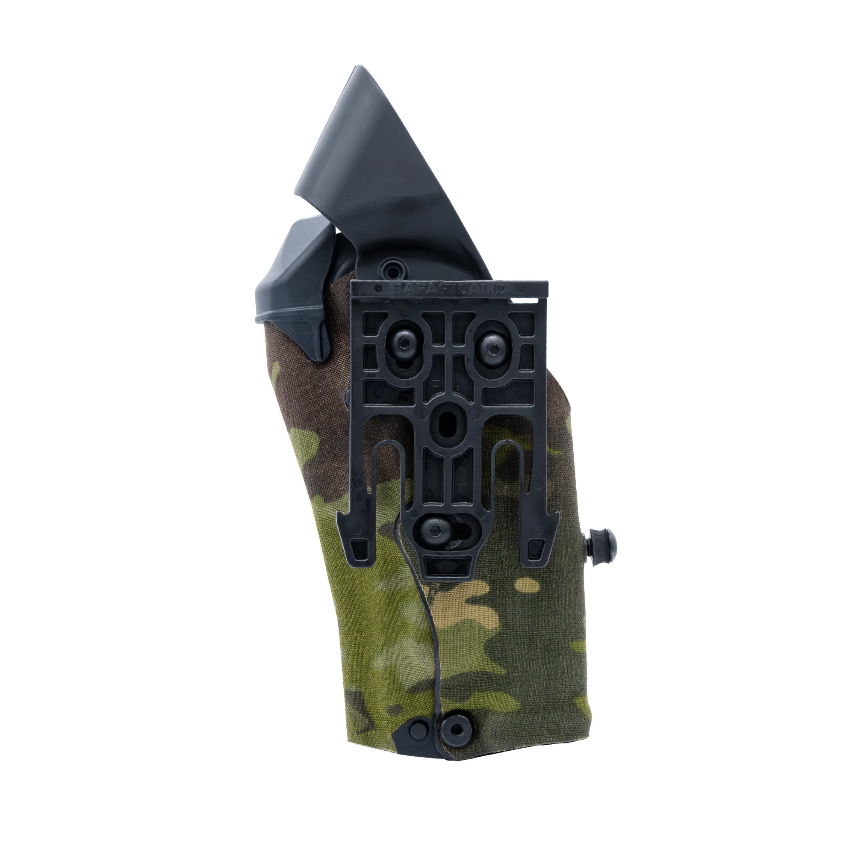 According to the menu available on the manufacturer's website, holsters will be available for Glock, Sig Sauer, FN, S&W and STI (Staccato) pistols. The price for the first holster model is $ 226.75. The more expensive model with ALS/SLS security is $ 250.75. The set includes the QLS 19 mounting clip. The thigh, hip and fin panels must be purchased separately.
The second product of the Multicam Tropic line is the aforementioned active hearing protectors, which have been trying to compete with L3 products (Peltor Comtac) or Ops Core (AMP).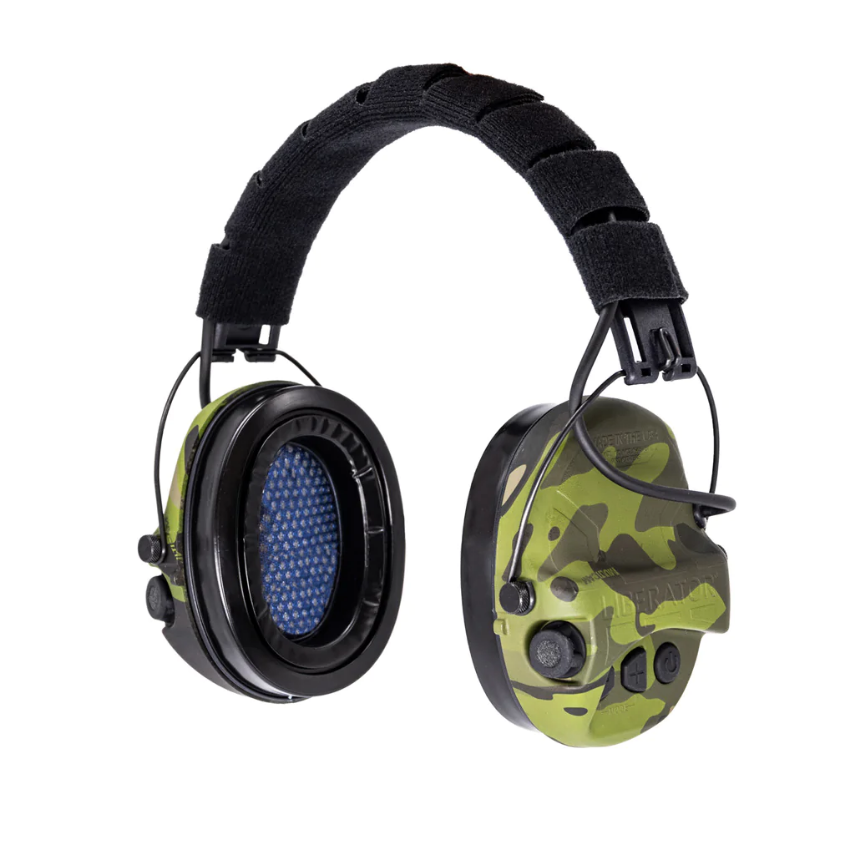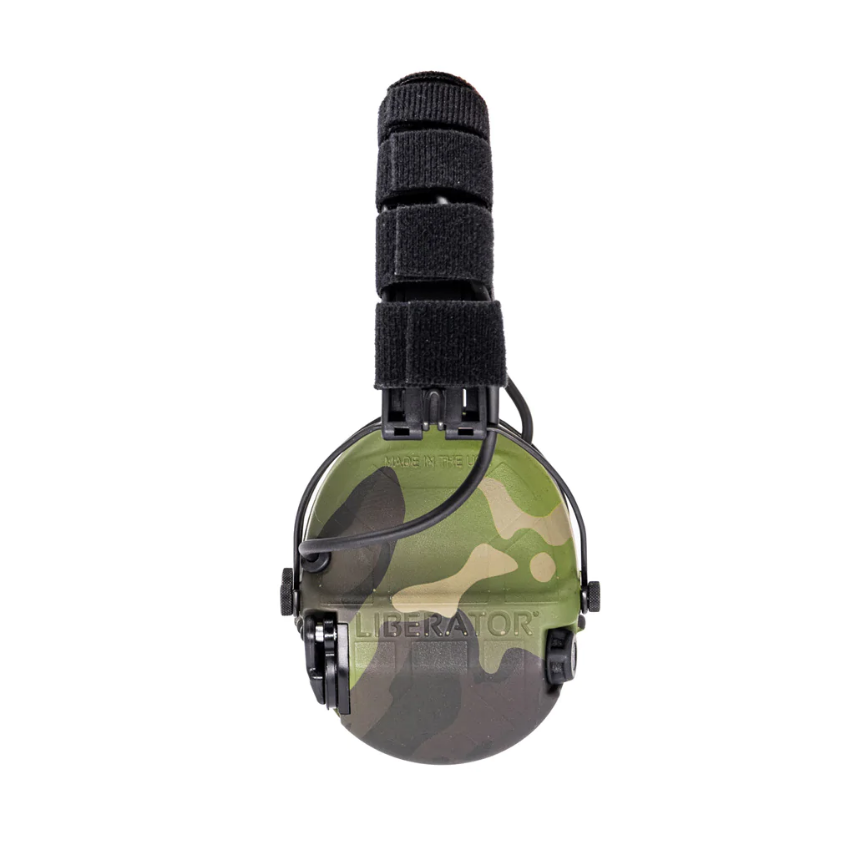 The Liberator® HP 2.0 headphones are available with a rigid and soft headband, for wearing under a helmet, and with helmet adapters for ARC and Team Wendy rails.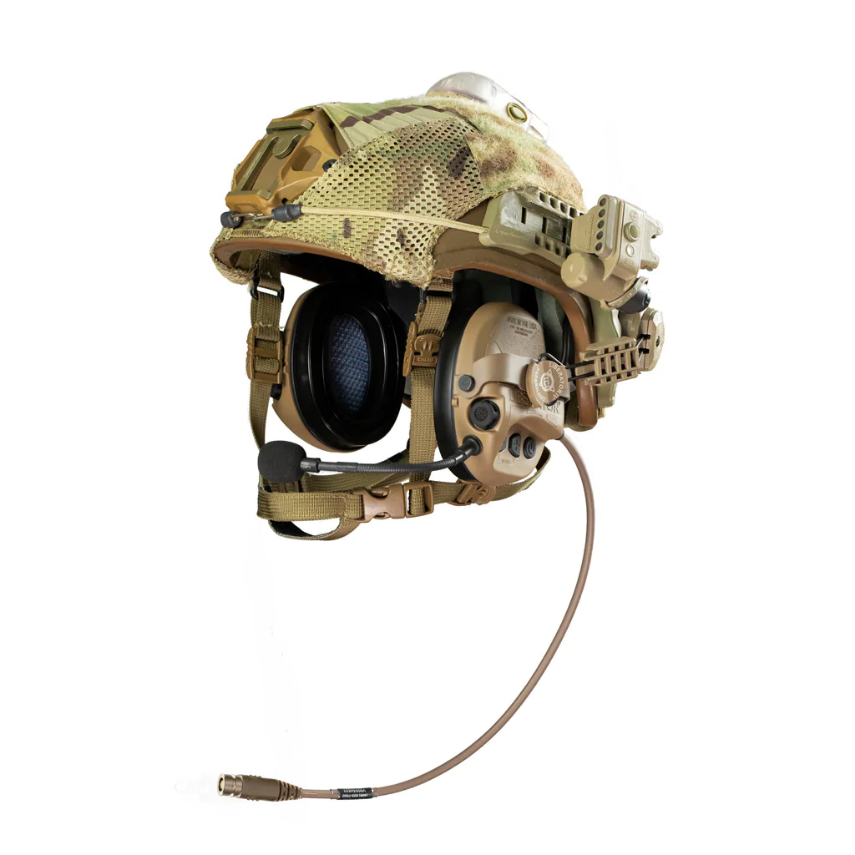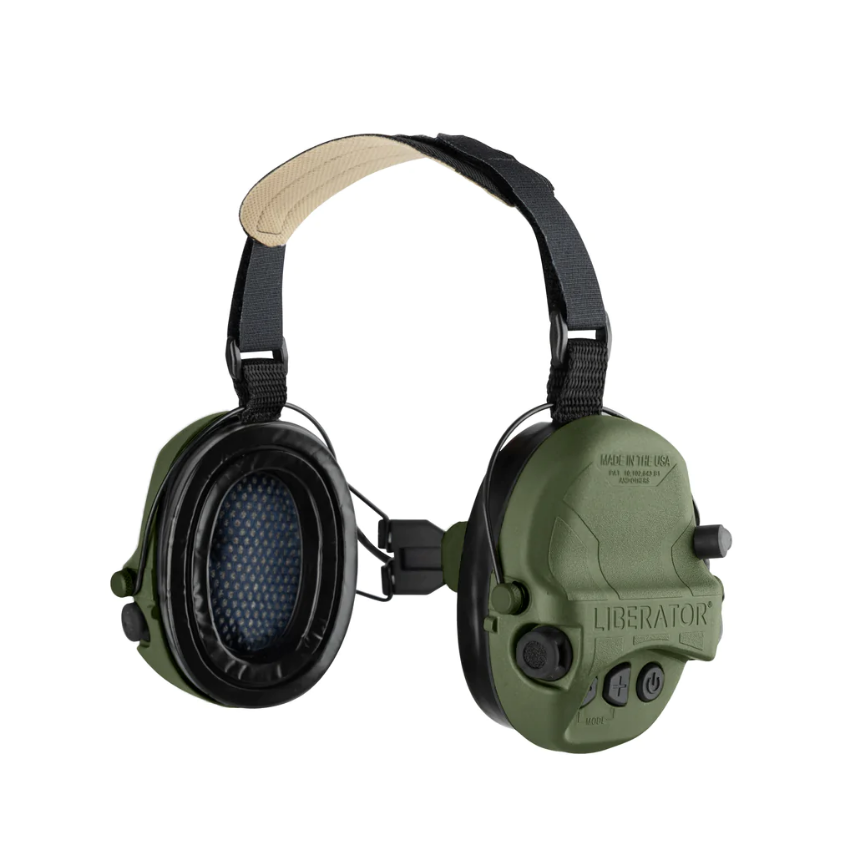 The headphones price is $ 369.98.

Source: safariland.com