Western industry media have reported about the final decision to allow the sale of the Polish FB Radom VIS 100 M1 pistol in the US.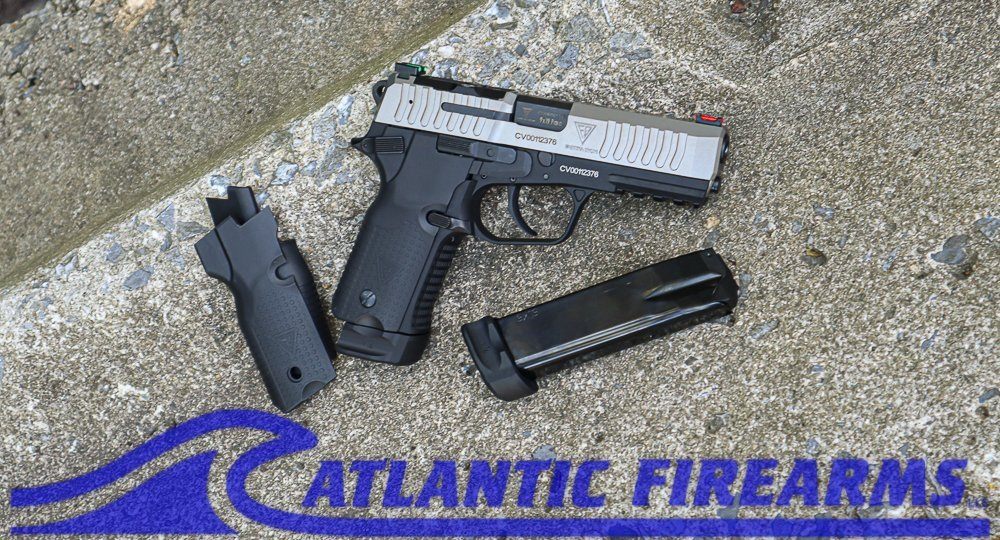 The press release emphasizes the fact that the M1 version is a civilian legal version of the pistol accepted for service by the Polish Army.
The weapon is available in the USA through Arms of America and Atlantic Firearms. In the set, the user will receive two magazines with interchangeable floor plates increasing the capacity, two grip covers and adapters for mounting micro reflex sights such as Burris Fast Fire, Docter, Vortex Viper & Venom, EO Tech MRDS, Shield RMS, JPoint and more.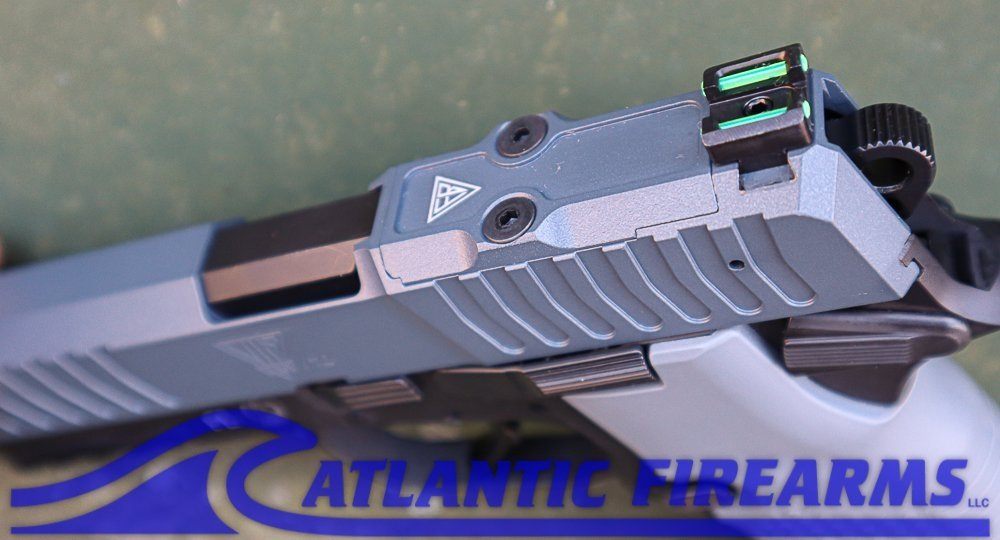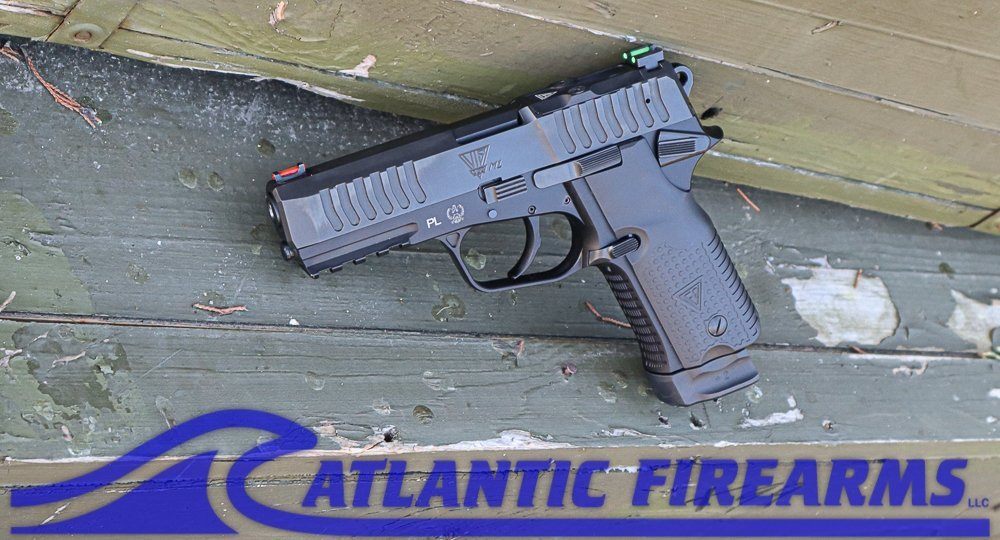 Naturally, the guns are available in many different colors, including Cerakote coated variants. From the perspective of the Polish shooter, the price expected for for the VIS in the US is somewhat surprising - $ 939 for a standard black model, $ 1049 for the Cobalt version, and $ 1149 for the Inox/Stainless version. If we compare the prices for the Polish product with the prices of competitors, for example, Sig Sauer, CZ or Springfield, it seems that FB Radom may be difficult to carve out a piece of the American market which is evidenced, among other things, by comments from potential customers posted on Western forums. Will VIS conquer the USA? What do you think?
FB RADOM VIS-100 M1 PISTOLS at Atlantic Firearms
Source : thefirearmblog.com