The M40A3 sniper rifle - a legendary USMC sniper weapon, known from photos of Marines and Hollywood movies.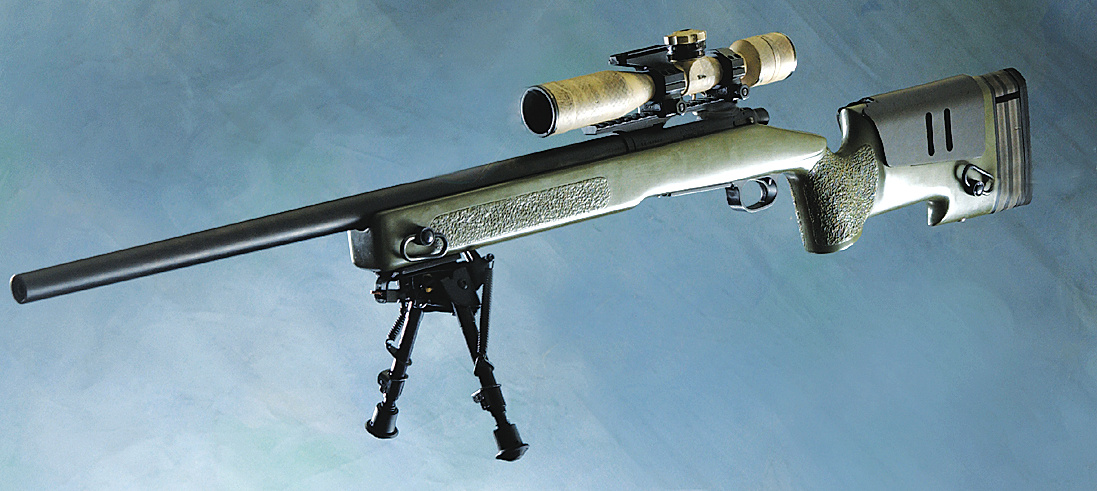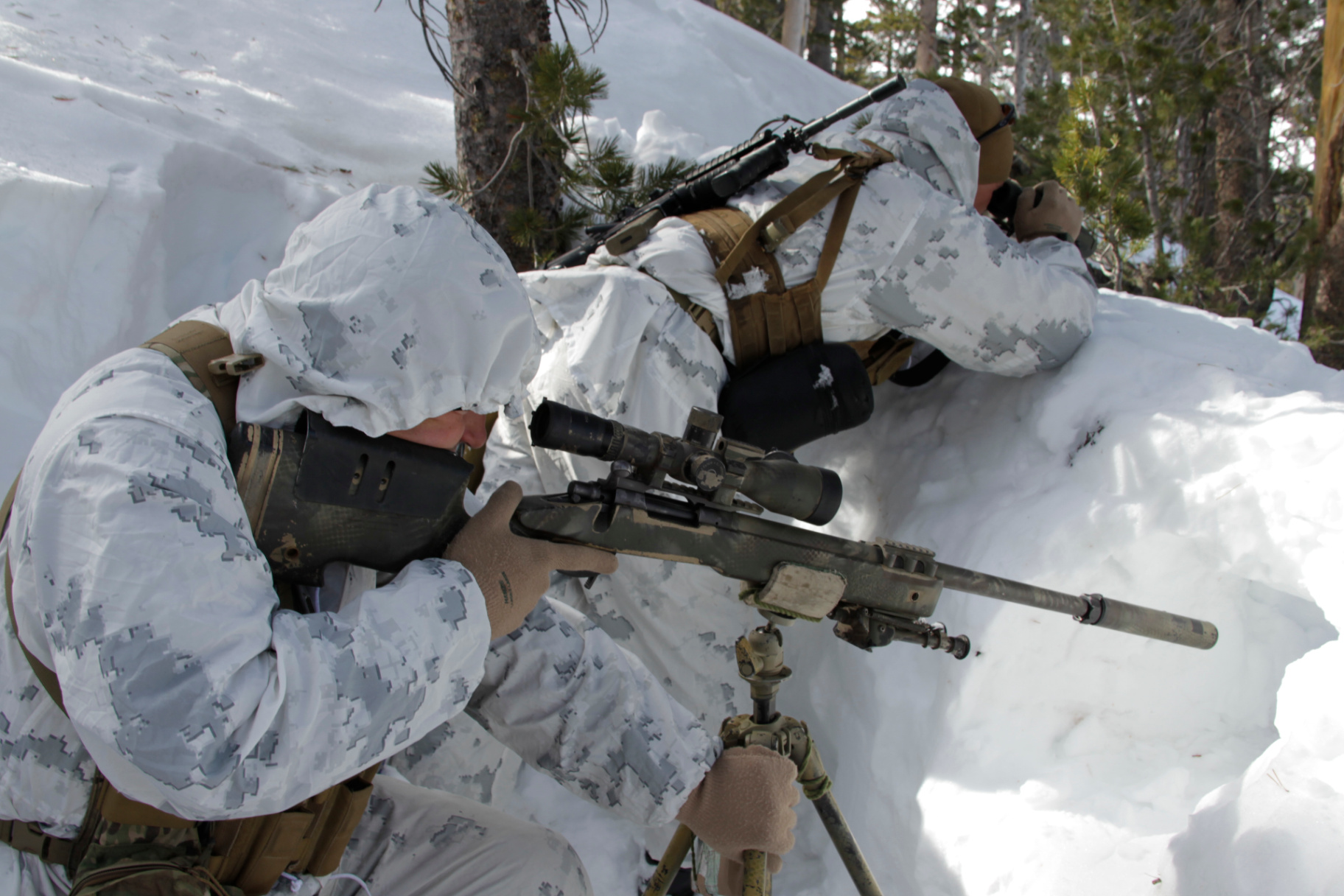 The weapon has so far been practically unavailable to an ordinary shooter, but maybe we will be able to put it in our cabinets thanks to Bergar North America, the American branch of the legendary Spanish firearms manufacturer, responsible, among other things, for the excellent B14 series.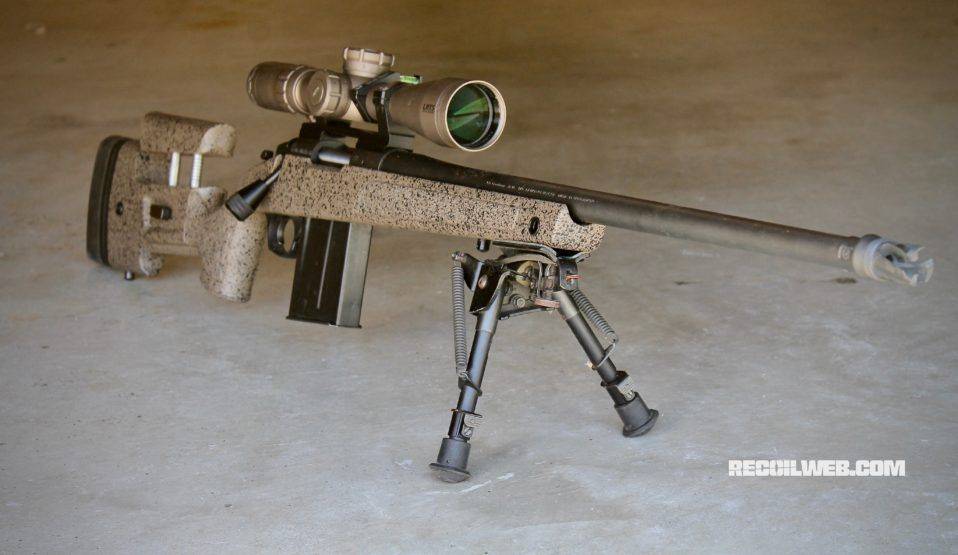 Small Batch - the Bergar NA department responsible for the production of custom weapons is launching a limited series of rifle called "M40-ish" chambered for the .308 Winchester cartridge.

The rifle is a reference (or maybe a clone?) of the USMC M40A3 sniper rifle and, like the original, it is equipped with a characteristic olive McMillan A4 stock made of fiberglass - specially designed for the USMC.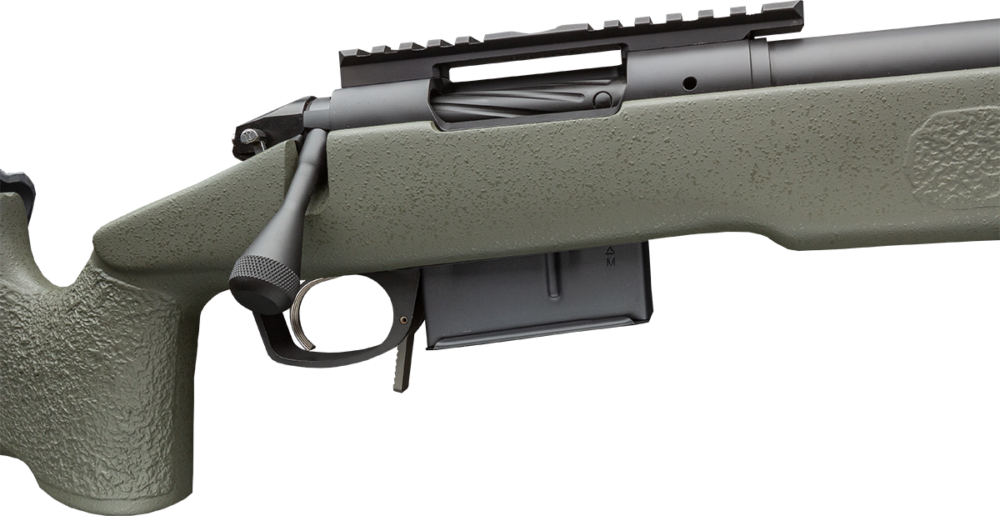 As in the Marines' rifle, also in the Bergar, the stock can be adjusted to the shooter's preferences by adjusting the height of the cheek pad and the thickness of the butt plate.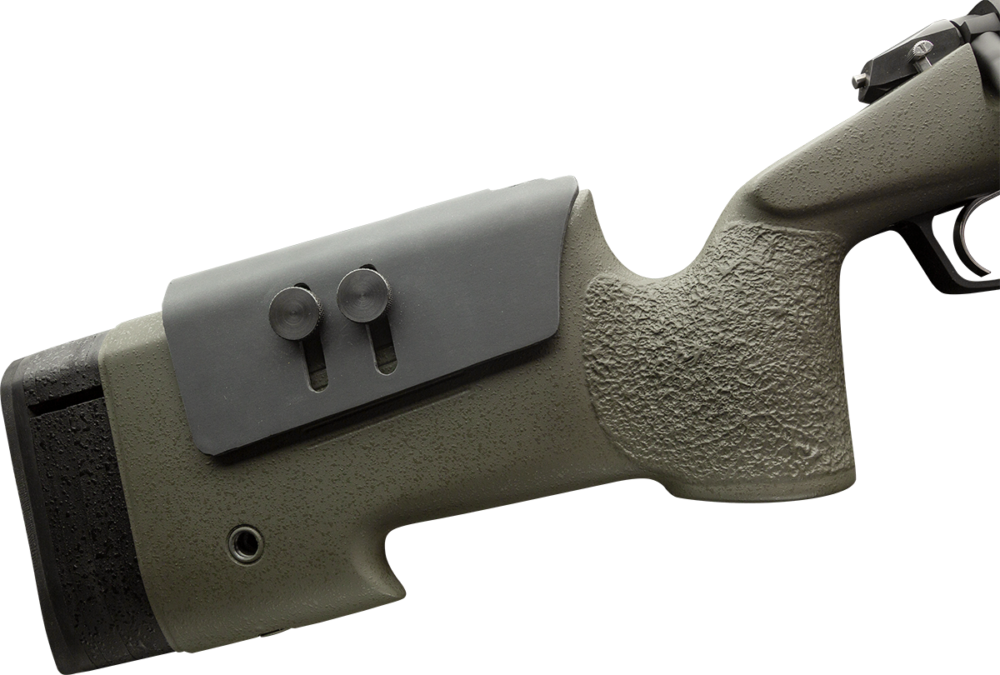 In addition, the rifle is equipped with a 24-inch barrel, made of stainless steel with a twist rate of 1:10 and with external 5/8-24 thread, which is hidden perfectly under a nut in order to refer to the original rifle, which it does not have an external thread (it appeared in the M40A5 models). The manufacturer, referring to the later versions of the M40A3, the M40-ish model equipped with the M5 trigger guard by Badger Ordnance, which allows the use of AICS magazines in the rifle.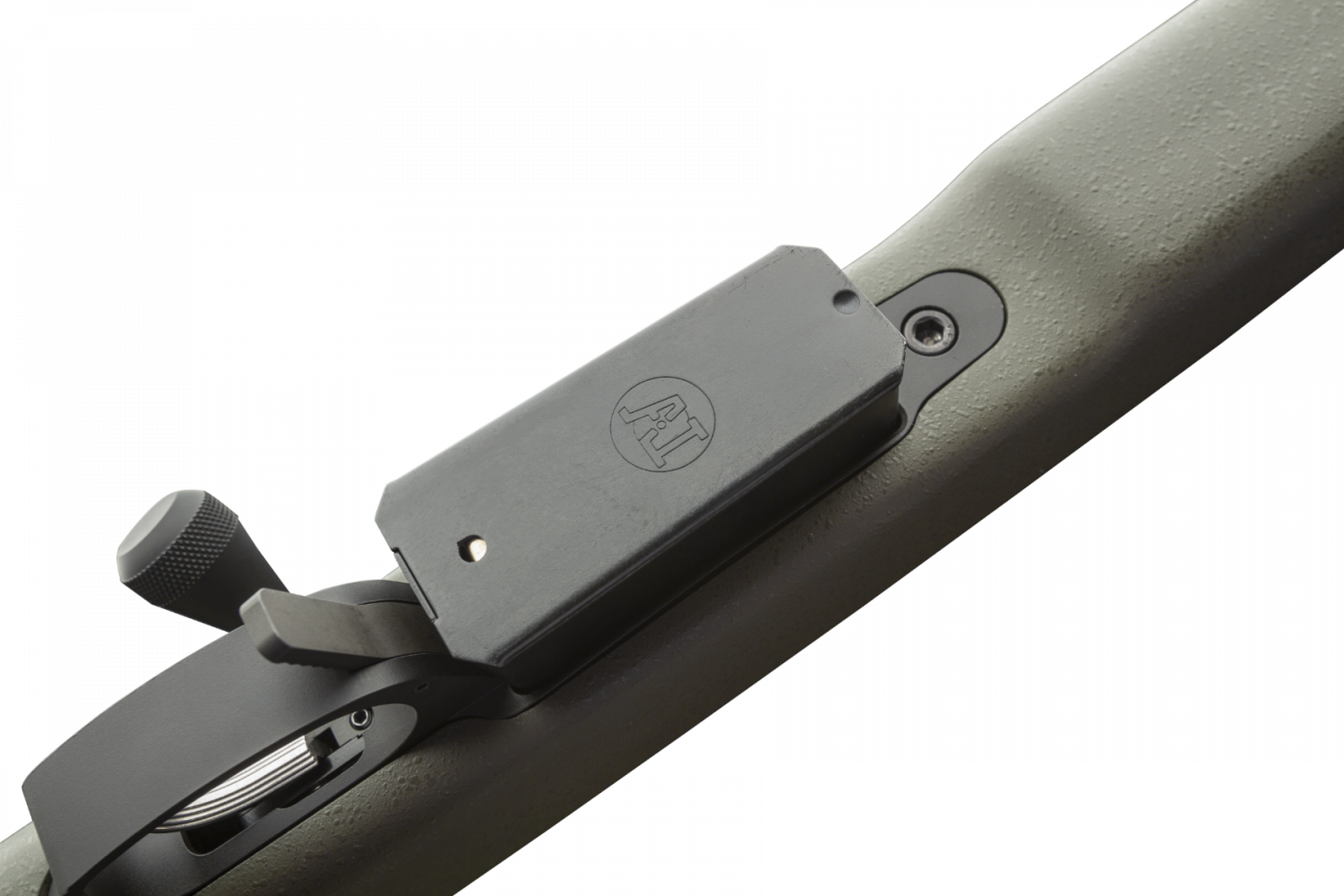 The interior consists of Bergara products, i.e. the Bergara Premier bolt with two lugs and the TriggerTech Primary trigger, adjustable between 1.5 to 4 pounds (0.7kg-1.8kg). The new Bergar M40-ish weighs approximately 5.5 kg (12 lb). The price on the manufacturer's website is $ 3,499.99. Will at least one of the 200 units produced go to Poland?

Source: thefirearmblog.com, bergara.bpishopping.com, recoilweb.com, wikipedia.org