The Kreator company, operating on the market since 1986, has announced during the upcoming MSPO 22, the premiere of its latest uniform called ALFA. The company from Toruń has been successfully promoting the DURABO outdoor clothing line for some time, which can only confirm this manufacturer's experience and competences.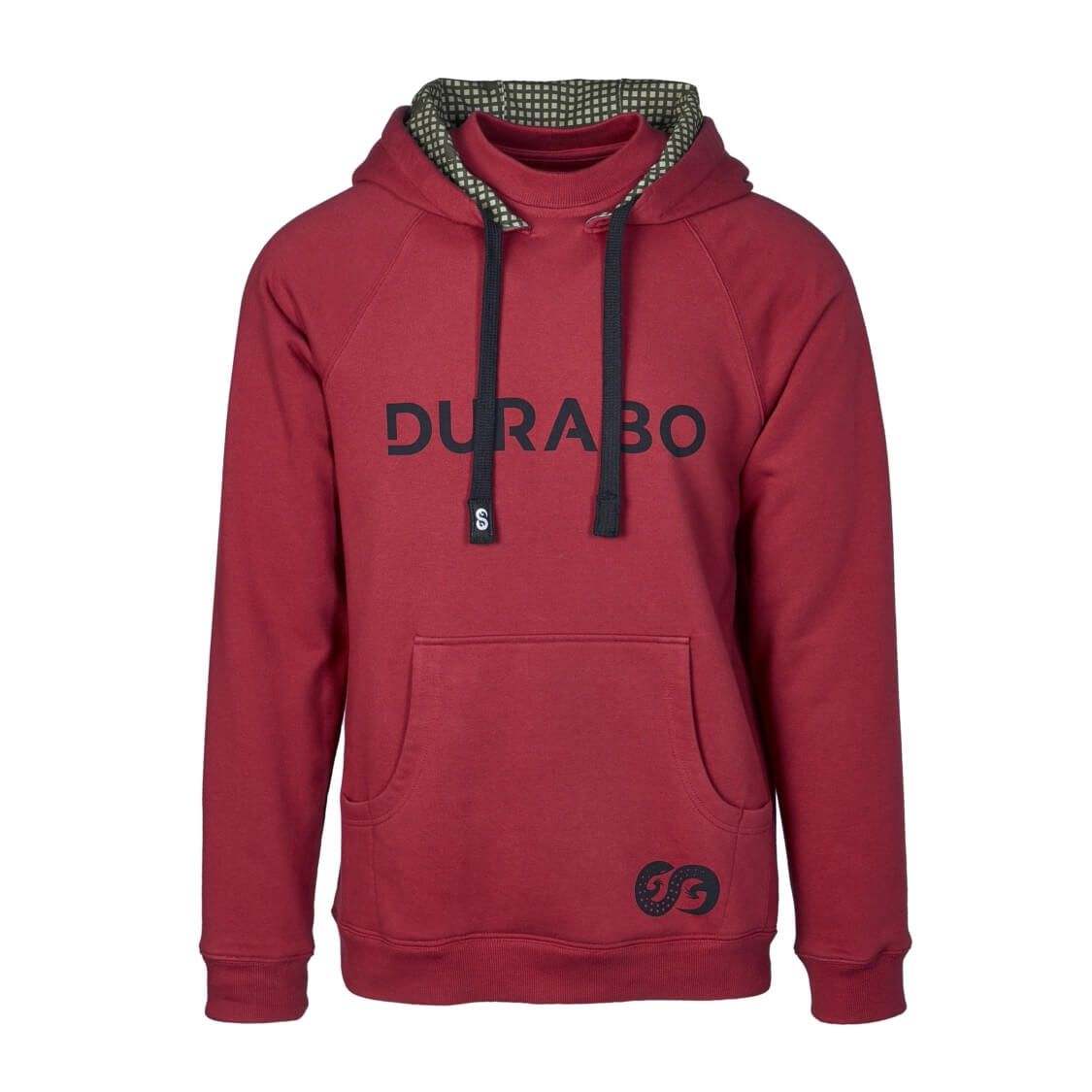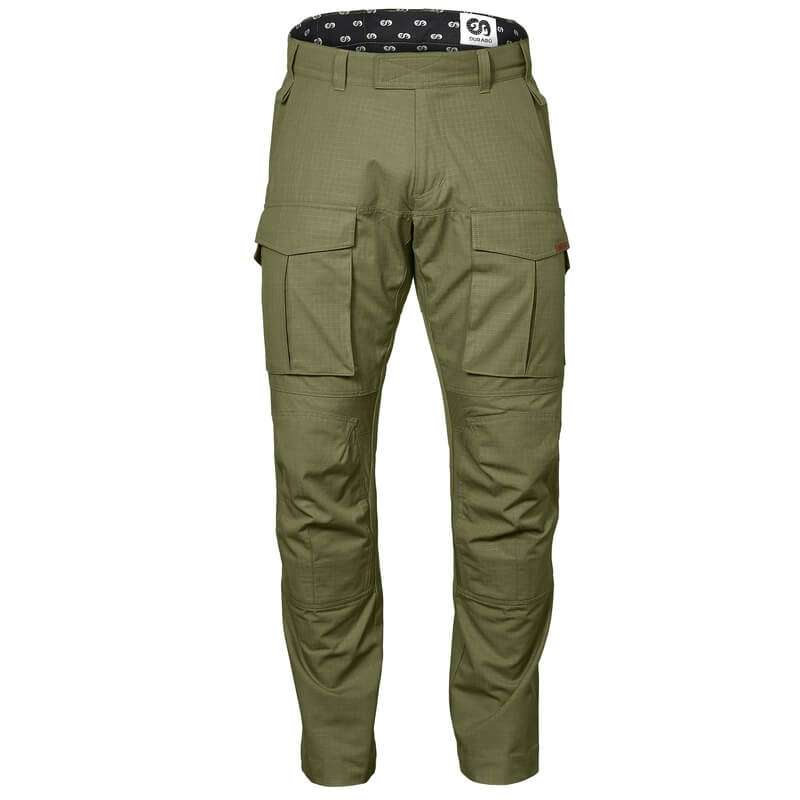 The product mentioned above is a three-piece uniform, which includes a combat shirt, trousers and a classic uniform blouse.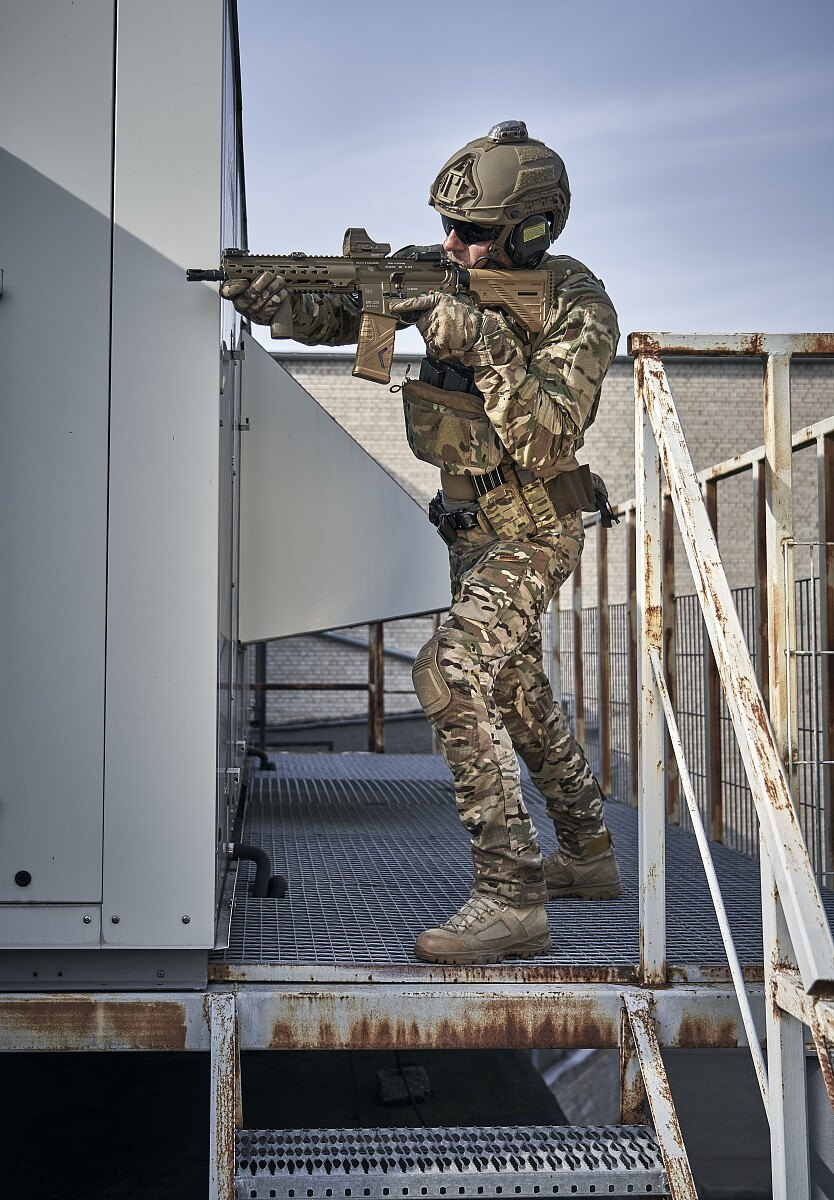 The ALFA uniform is made from, among other materials, NYCO fabrics (50% Cordura® and 50% Cotton) and flame-retardant Polartec® PowerDry fabric (Modacryl 70%, Rayon 30%). The main material of the uniform is made in IRR technology - it is invisible in infrared. In addition, the use YKK® zippers and Coats® threads guarantee reliable operation and tear resistance.

The ALFA uniform is the result of many months of trials, tests and involvement of former special forces soldiers. The combination of veterans' experience with the use of the latest technologies and materials has resulted in the creation of a combat uniform set that meets the requirements of the modern battlefield. The uniforms will be on display during the aforementioned MSPO 22 on September 6-9 in Kielce, at the DURABO stand (Hall G No. 23).

Source: targikielce.pl