After the success of the MAPA Tacical line, MASKPOL is considering expanding the range available for the civilian market. This time a very promising step may be the PRO uniform, which is to be offered not only in the MAPA color scheme, but also in olive and WZ.93. While the first two are certain, the last option not quite yet. This is due to the interest of uniformed services. Unfortunately, in the event of "entering the service", introducing this uniform in this camo on the civilian market would be impossibile.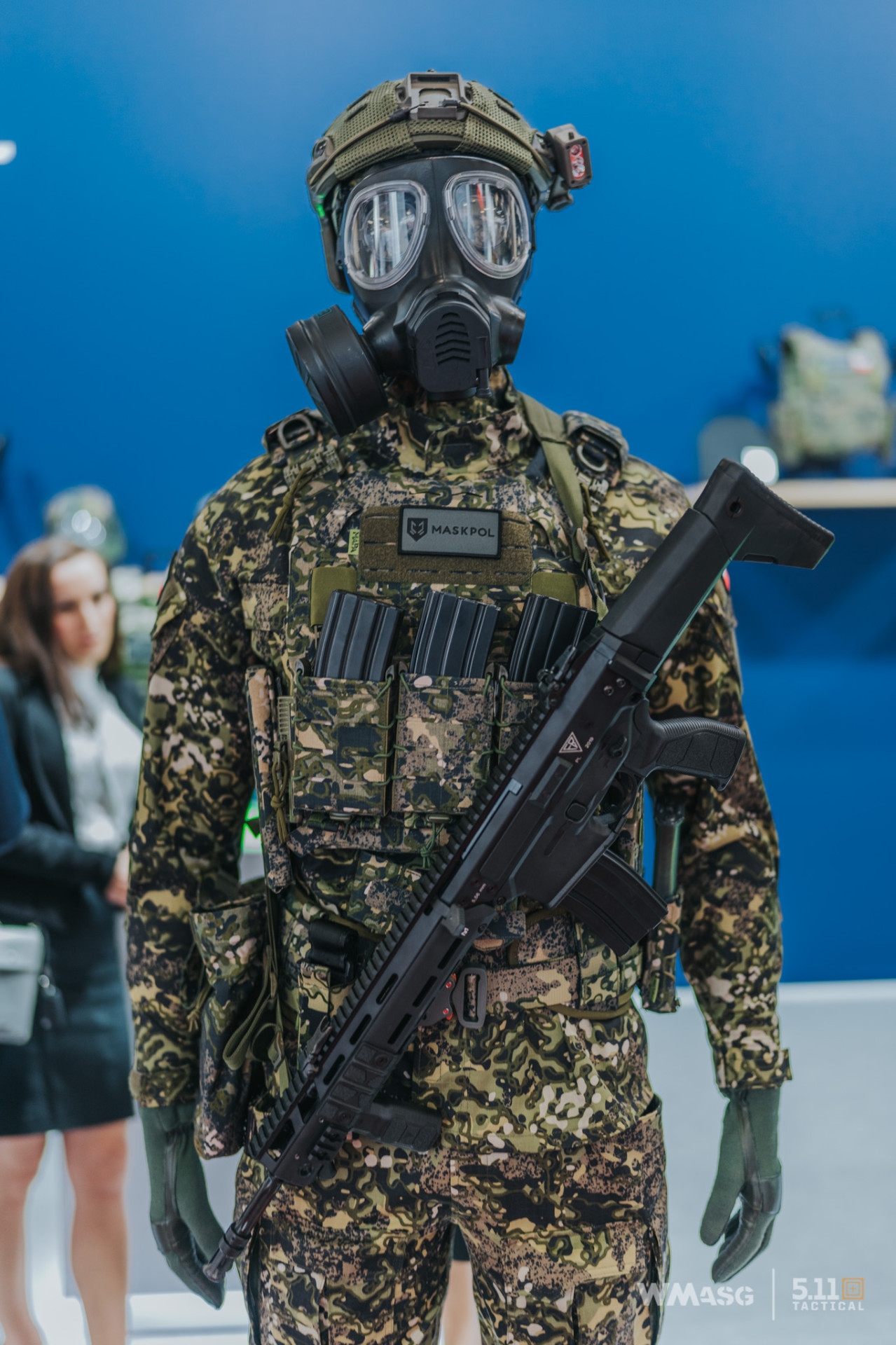 However, this uniform is also to be offered in the "budget" version compared to the PRO version, which has a number of interesting solutions.
Sewing is ergonomic, ensuring proper arrangement of the fabric during movements, so that it is not overly folded. In sensitive places, stretch was used, which additionally significantly increases freedom of movement without unnecessary tension of the fabric. The most notable is the use of this elastic fabric at the knees and at the back below the waist.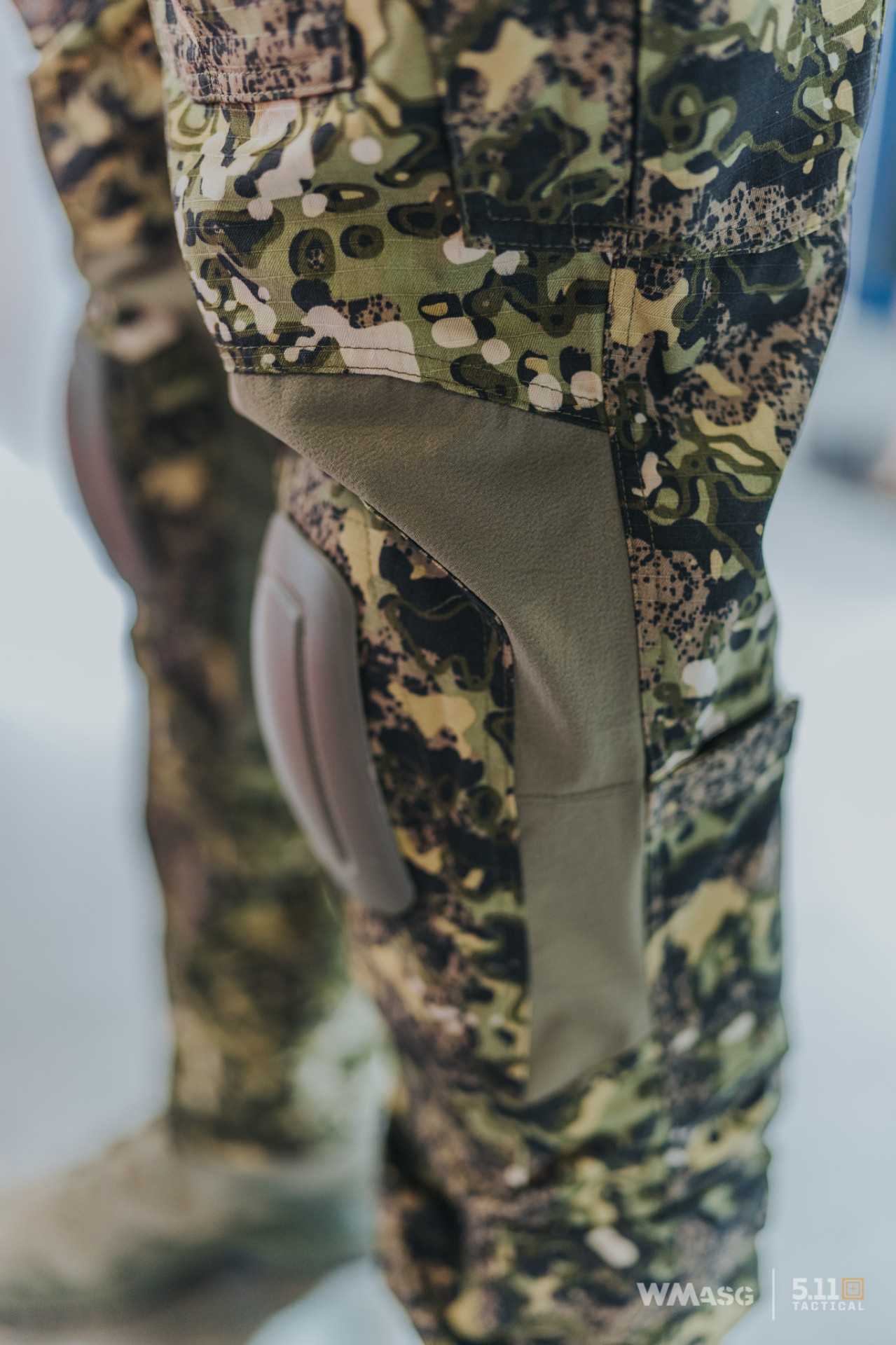 A practical innovation is also the adjustment of the position of the integrated hard knee pads. The standard is a Velcro tape that allows them to be pressed to the knee. However, we also have the option of determining their position in the vertical plane. This solution can significantly improve the comfort of using hard inserts, which were not always placed at the right height.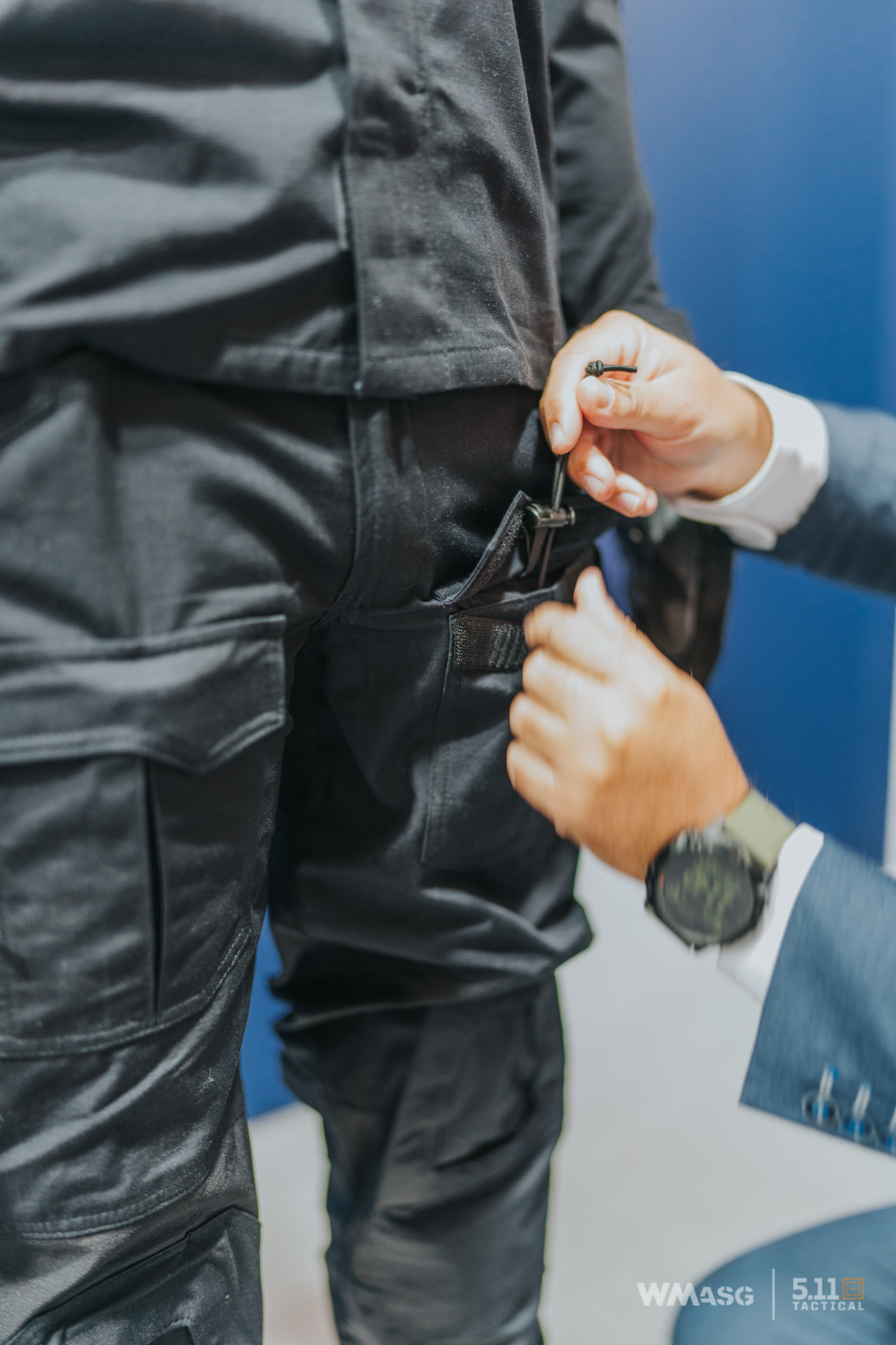 Finally, two pockets have been profiled in such a way as to accommodate an M4 magazine.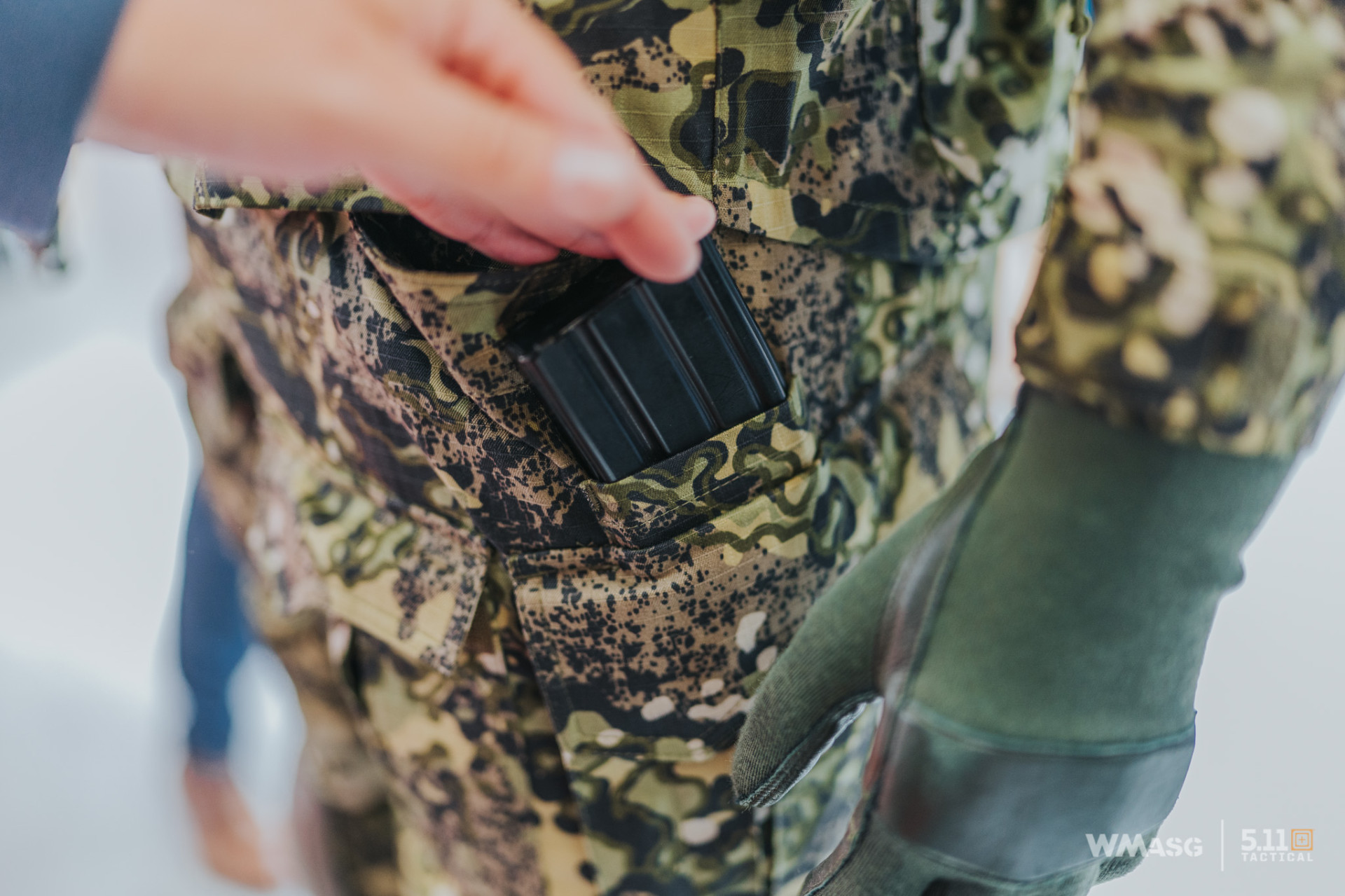 A comforting information is also the announcement of the "budget" version, which is to be devoid of stretch and vertical adjustment of the knee pads.