Most of us associate the Magpul company with high-quality polymer products such as magazines, iconic stocks or handguards for the most popular shooting platforms such as AR or AK.


Let it be a subjective statement that tactical carrying slings, despite initial enthusiasm, were never the leading product of the American company. Will the new MS1 sling system change that?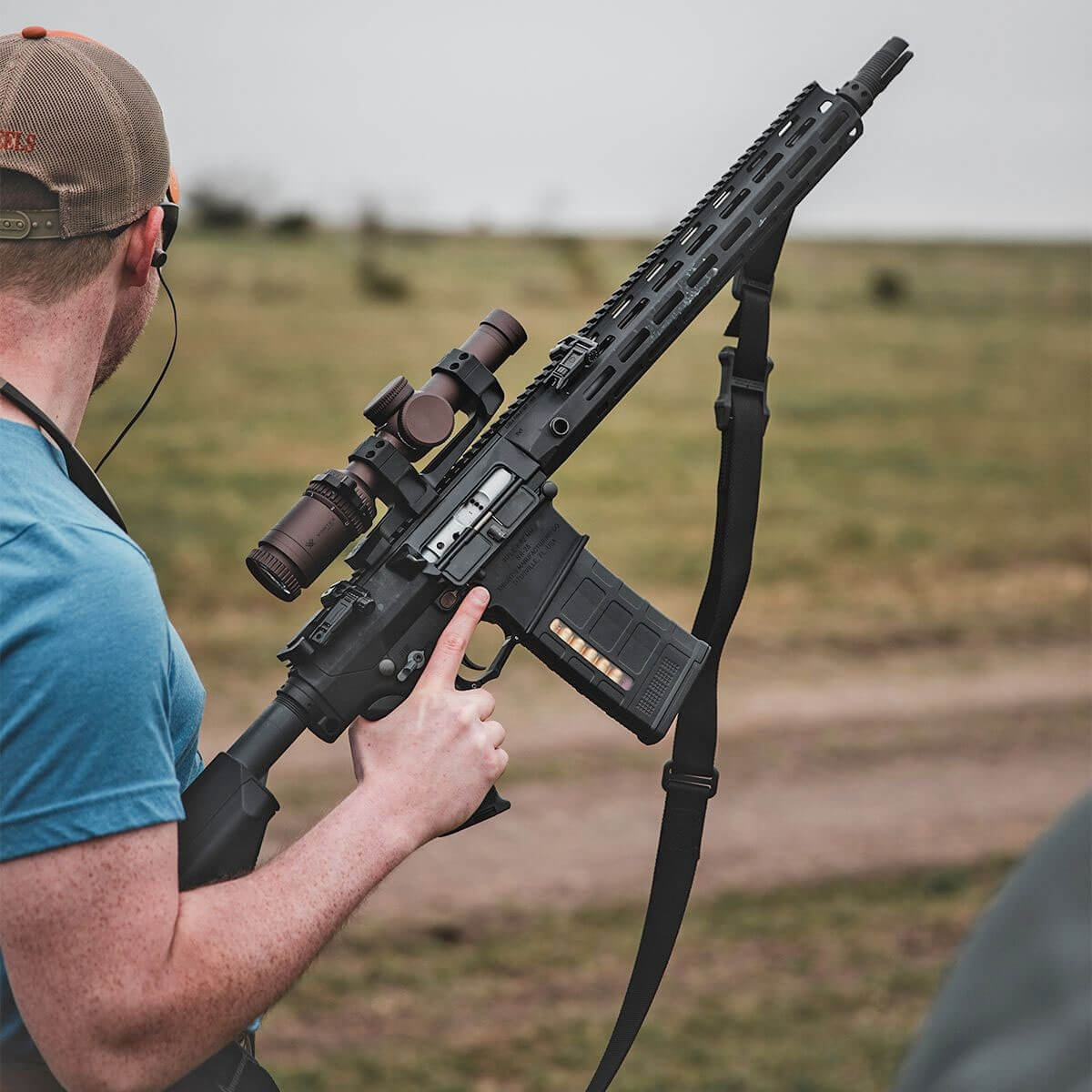 Just getting familiar with the Magpul suspension systems can be problematic, so the manufacturer itself encourages to view the video explaining how to use these systems. We publish this video at the end of the text.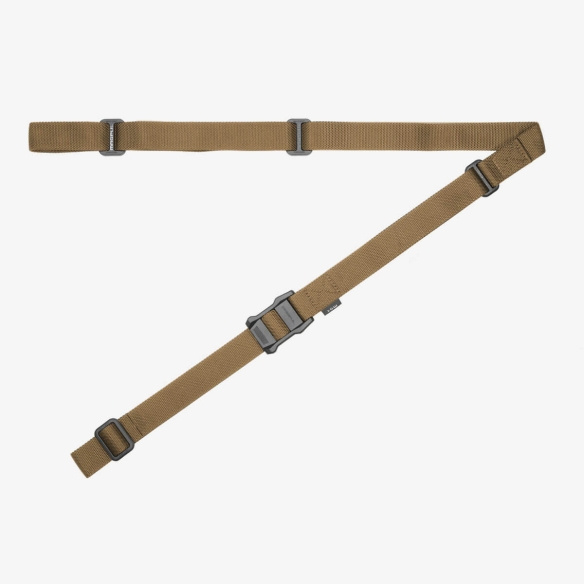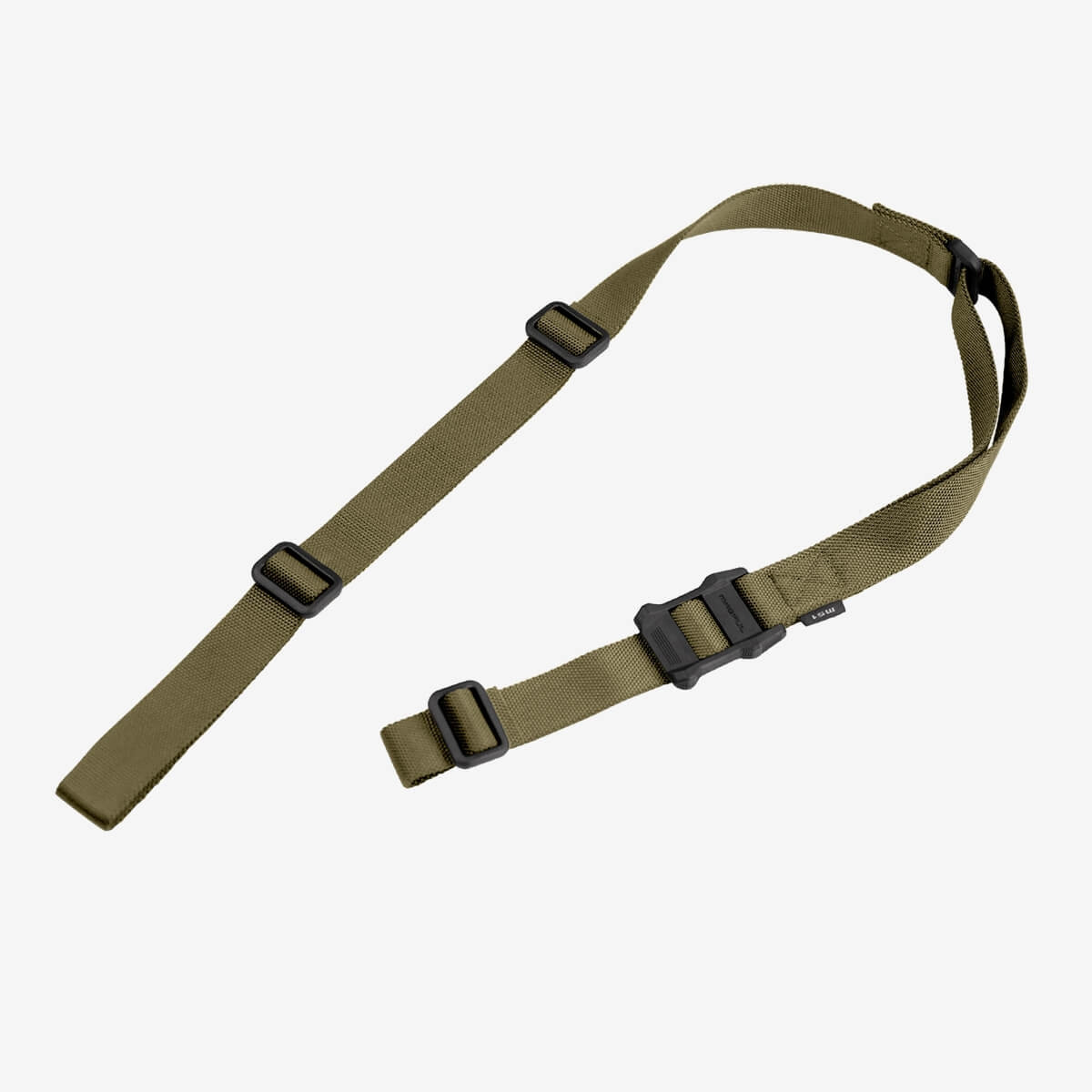 In short, the new MS1 system is built around the MS1 slider introduced some time ago by Magpul, which is dedicated to two-point slings and does not include QD sockets in its design, as was the case with other Magpul sliders.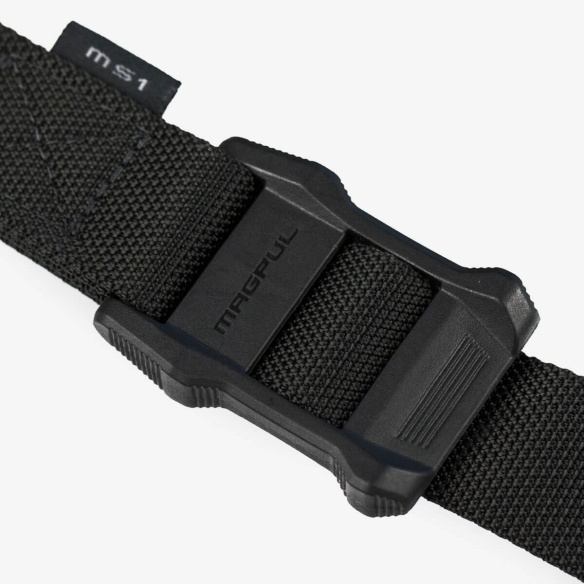 The new sling, also called MS1, can be expanded and modified according to one's needs using adapters offered by Magpul, making it, among other things, into versions with the QD function. The MS1 slider allows to quickly adjust the length of the sling without the need to leave "dangling" pieces of straps, which is the case in many designs of competing manufacturers.
The construction of the belt is a nylon tape with a width of 1 and ¼ inch (31.75 mm), which according to the manufacturer is resistant to abrasion and fraying.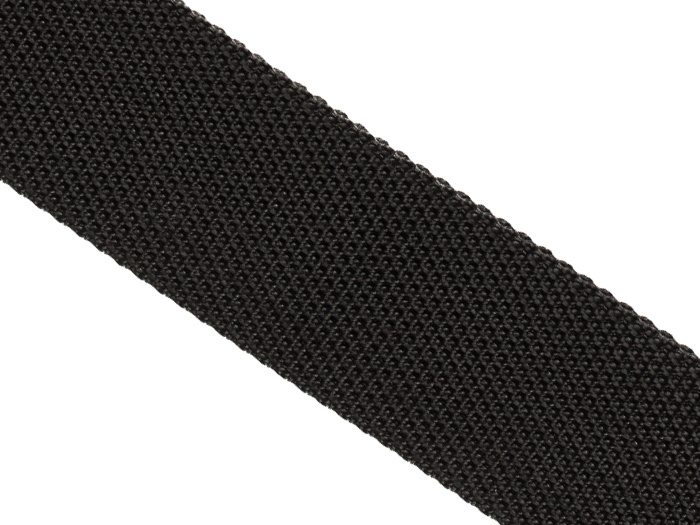 The tape was also covered with a Near Infrared (NIR) layer, which reduces the signature of the product in the infrared. The slider and buckles with which the MS1 is equipped are made of polymer, also in the basic version of the suspension one will not find metal elements. The sling is available in four colors: coyote, black, olive and stealth gray, and in two options: basic ($ 39.95) and with QDM adapters ($ 74.95).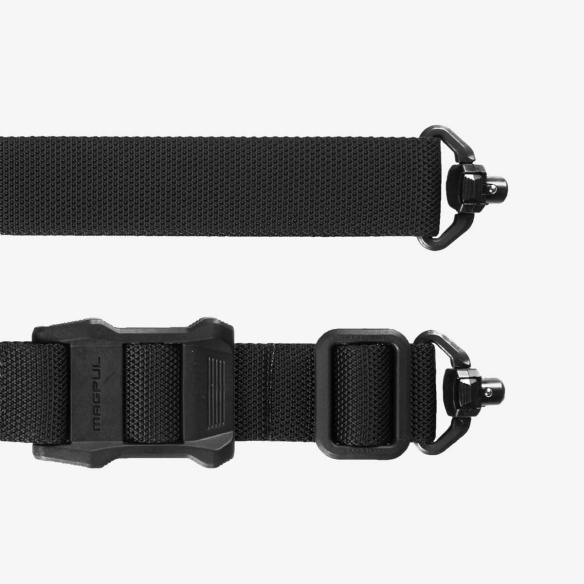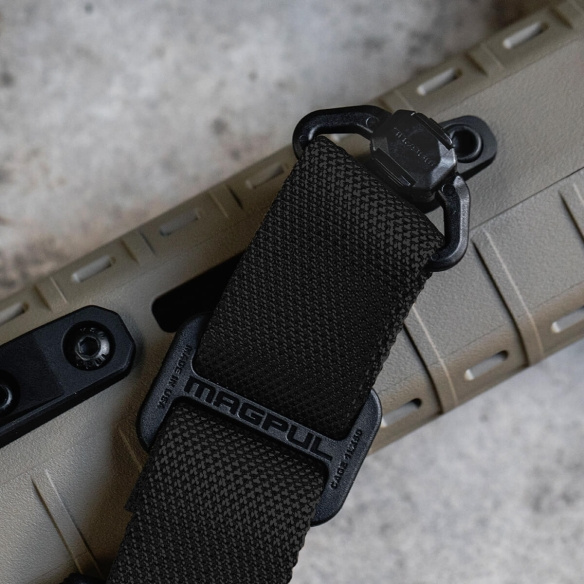 MS1 is also available in Padded version - i.e. with sewn-in cushions.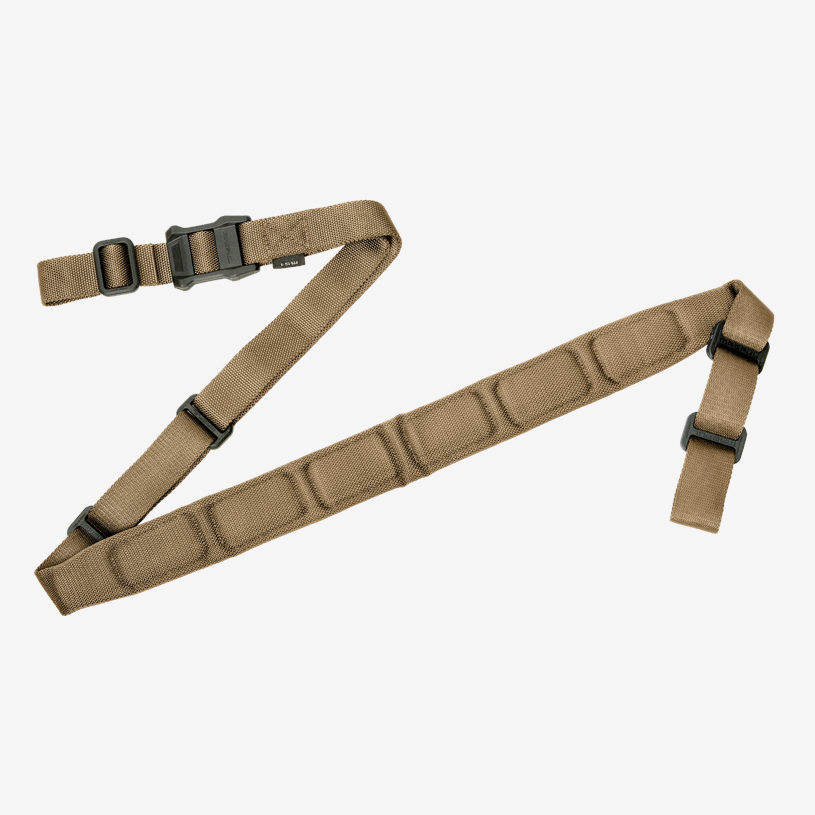 The belt seems to be a better option for heavier weapons.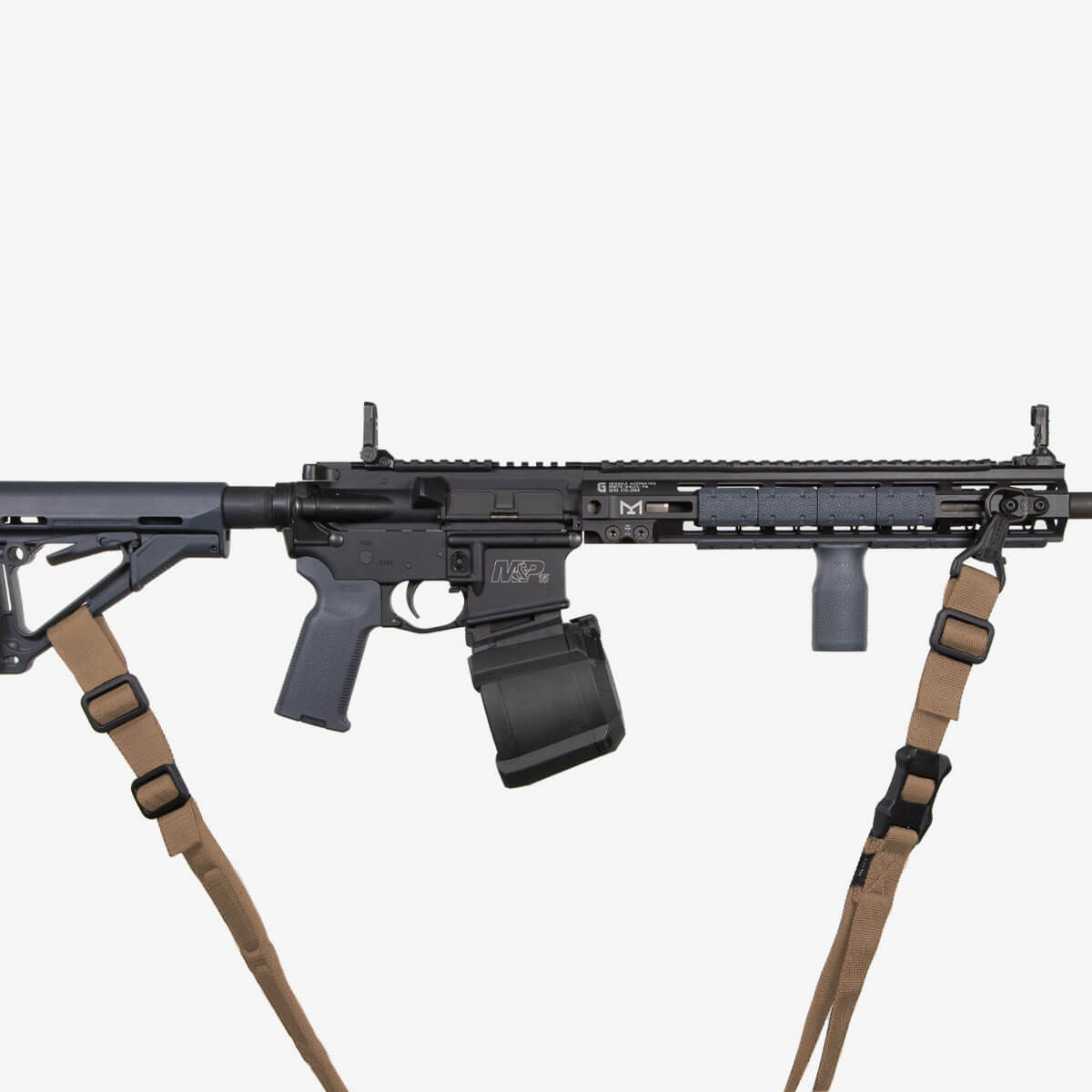 Technical solutions and colors are the same as the basic MS1 model. The price of the Padded version is $ 59.95.
A range of adapters (Paraclip, QDM, QD Sling Swivel) is available for all the above-mentioned models, allowing for many modifications and adjustments of the product to the needs of the shooter.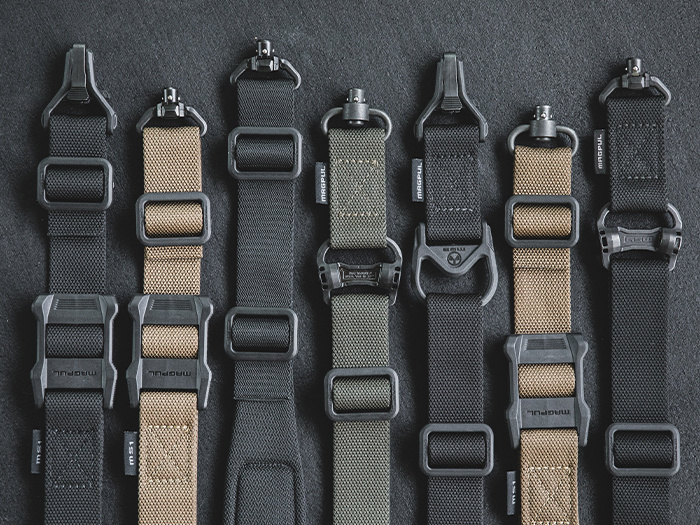 How do you like Magpul's next take on tactical suspensions?
Will the MS1 be a good product? Write in the comments!
Magpul Slings - Part II : Multi Mission System

Source : magpul.com