The new line of footwear presented by the German Haix company at this year's MSPO Kielce exhibition focuses on innovative solutions. In collaboration with the fascia scientist, the CONNEXIS series (Latin: connected) was created.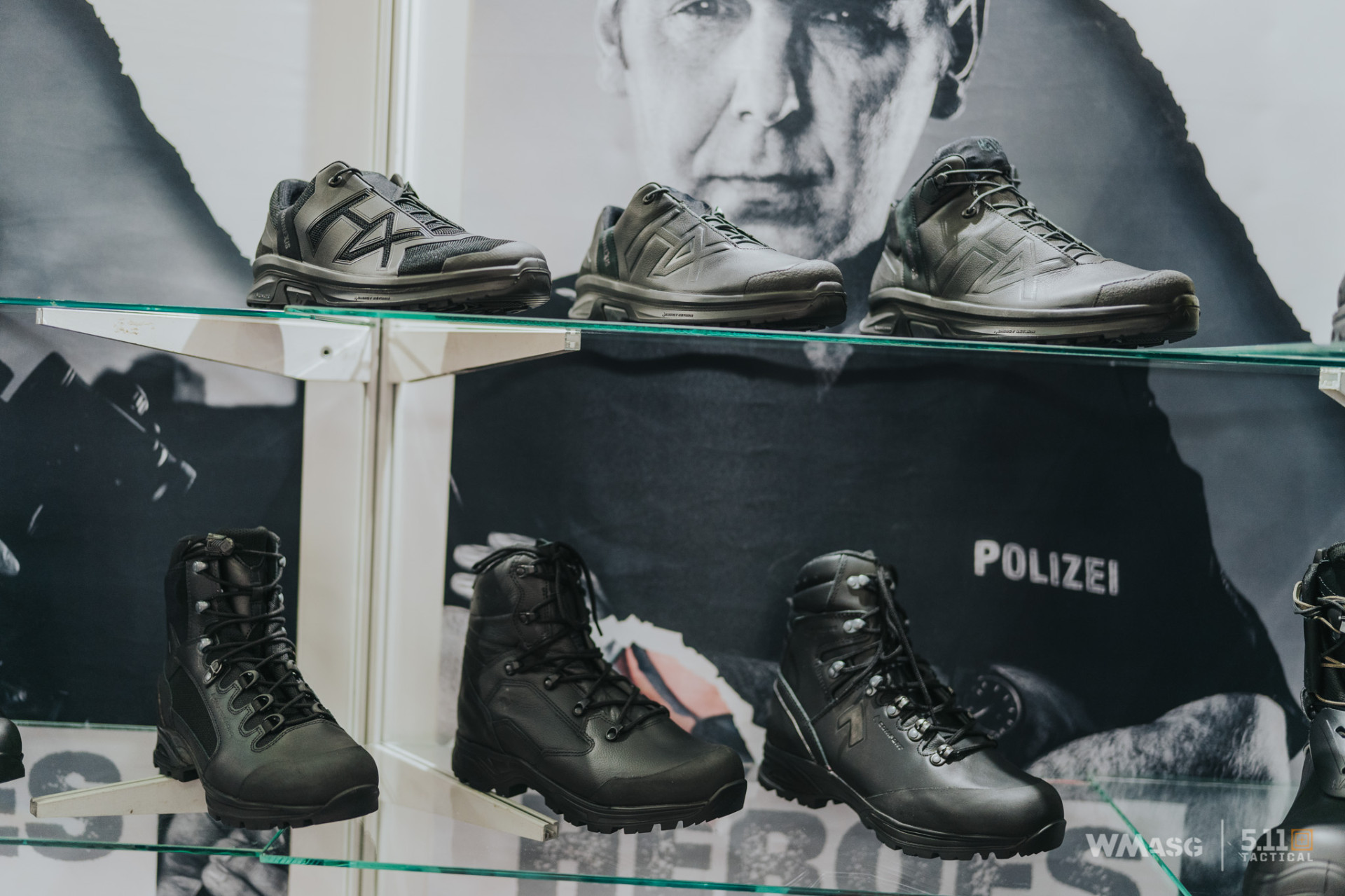 Dr. Robert Schleip is one of the world's leading fascia researchers. After a long clinical and teaching career as a Rolfing-Feldenkrais physiotherapist, he now devotes more time for basic fascia research. Now he has started working with Haix on a new line of footwear.
The whole concept of the new shoe model is centered around the idea of ​​strengthening the fascia of the foot. Based on the research of Dr. Robert Schleip, completely new uppers have been designed to force the work of connective tissue. Improper footwear is supposed to weaken the work of the fascia, which can cause its stiffness and weakness. The Connexis line is designed to prevent this by constantly engaging the fascia of the foot. In addition, new inserts have also been introduced with clearly tangible tabs that also help throughout the process.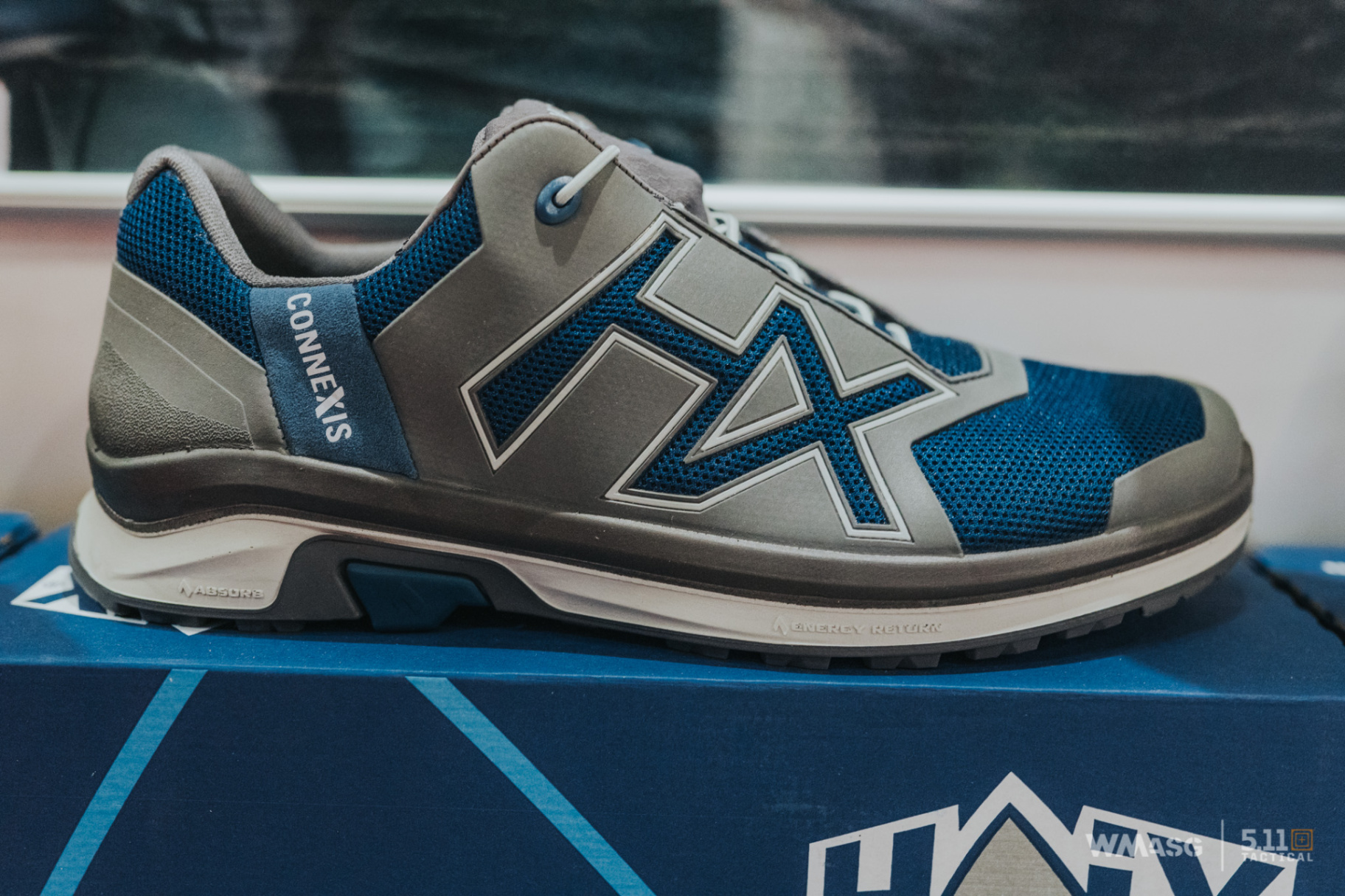 At the moment, a light (non-tactic) version has been presented, with many elements made of airy mesh, both with and without the Gore-Tex membrane. Additionally, two heights of the upper are offered - low and medium. The colors are more subdued than in the previous outdoor line called the Black Eagle Adventure.