The Israeli manufacturer Agilite, has presented an interesting piece of equipment. We are talking about a harness used to evacuate the wounded.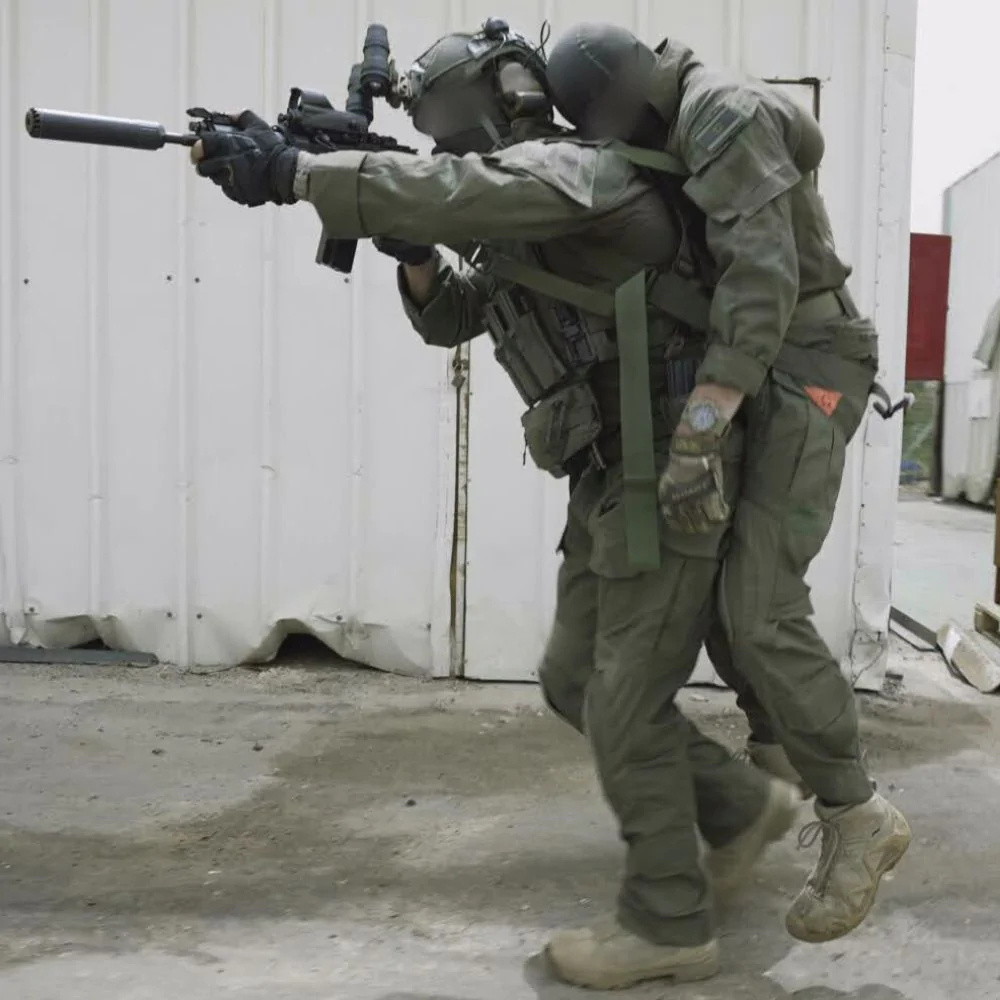 The Agilite BuddyStrap is a life-saving piece of gear that allows an injured person to be carried on one's back without using hands. It was originally designed for special forces units which, in small teams, went deep behind enemy lines and cannot carry bulky rescue equipment.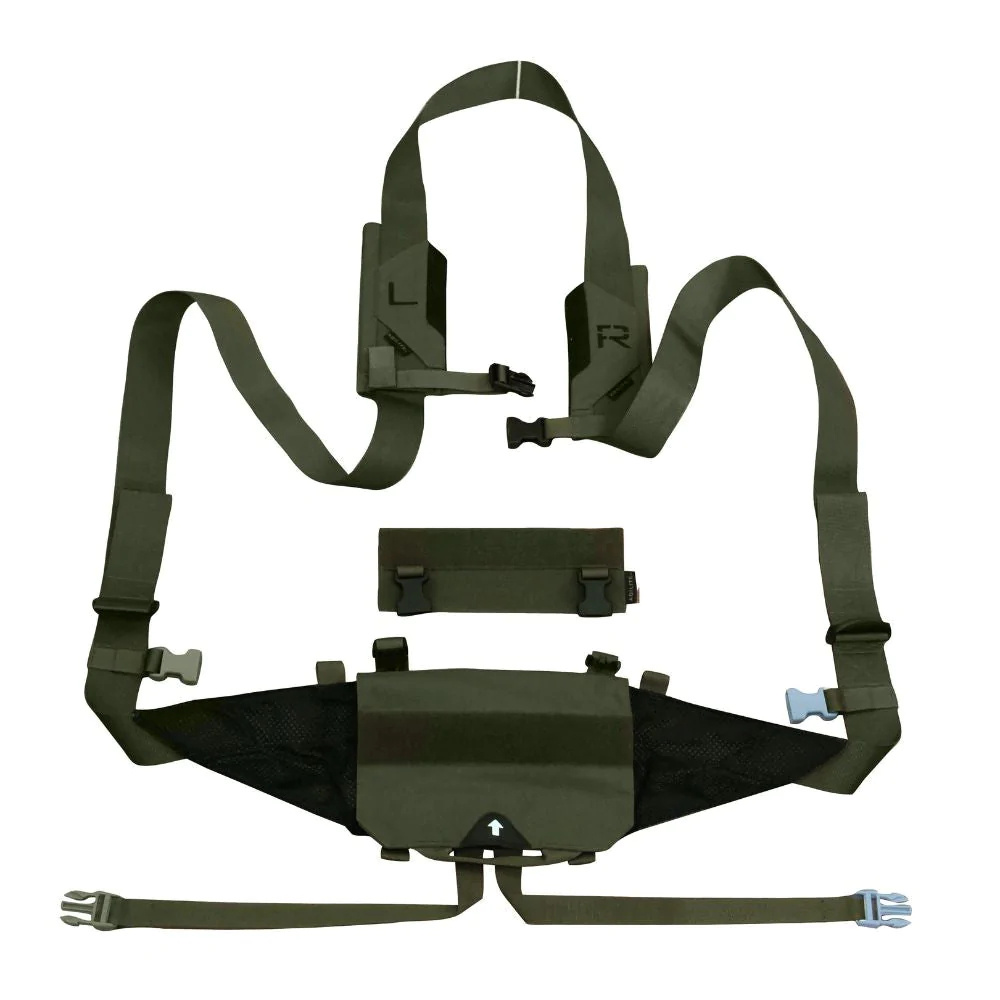 Although the product is strictly aimed at the application related to uniformed services, it can be successfully implemented for a wider group of recipients: also civilians. This type of equipment can be very useful as additional equipment for people who practice mountain hiking.


It is a fairly effective way of transporting an injured colleague by oneself. Thanks to this, no additional people are involved when evacuate the wounded, which could otherwise effectively reduce the combat capability of the team. Although it may turn out to be quite exhausting, one can still carry out a certain range of activities.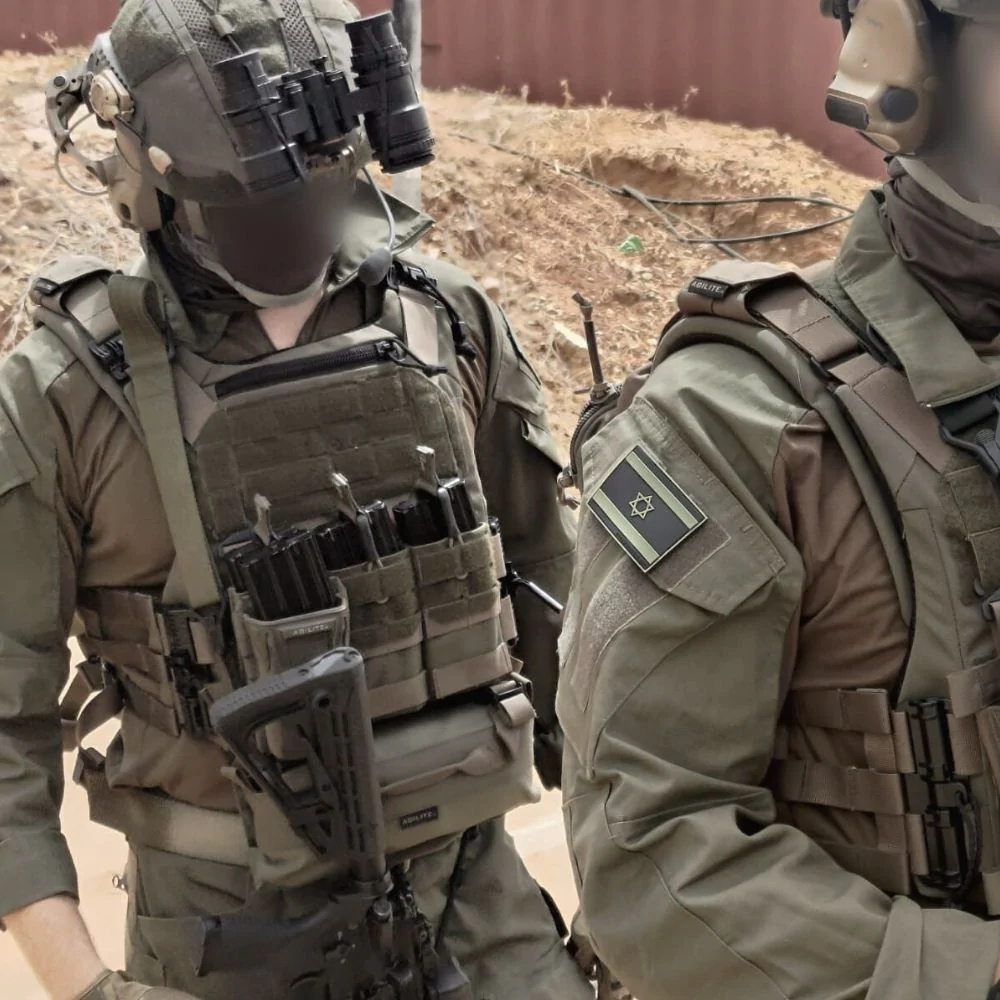 Most people now carry a first aid kit and a tourniquet, but those who wear the BuddyStrap will be able to take their buddy out of the battlefield.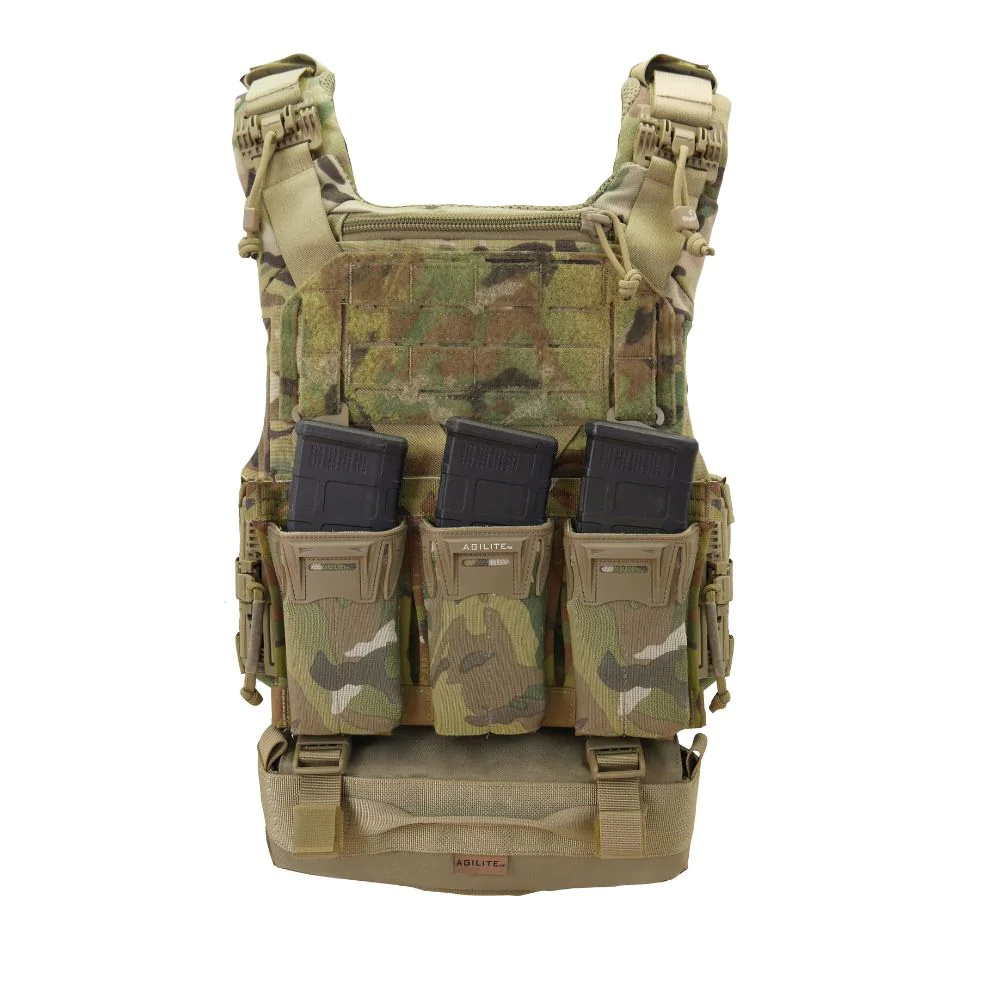 The BuddyStrap is reusable. At the moment it is offered in three colors: black, coyote tan, ranger green. Of course, it is made of licensed Cordura 500 D and tapes are compliant with military specifications. It is quite compact in size, measuring 3.9" x 10" x 3.5" and weighing 533 grams. The set includes a pouch for attaching to a plate carrier.