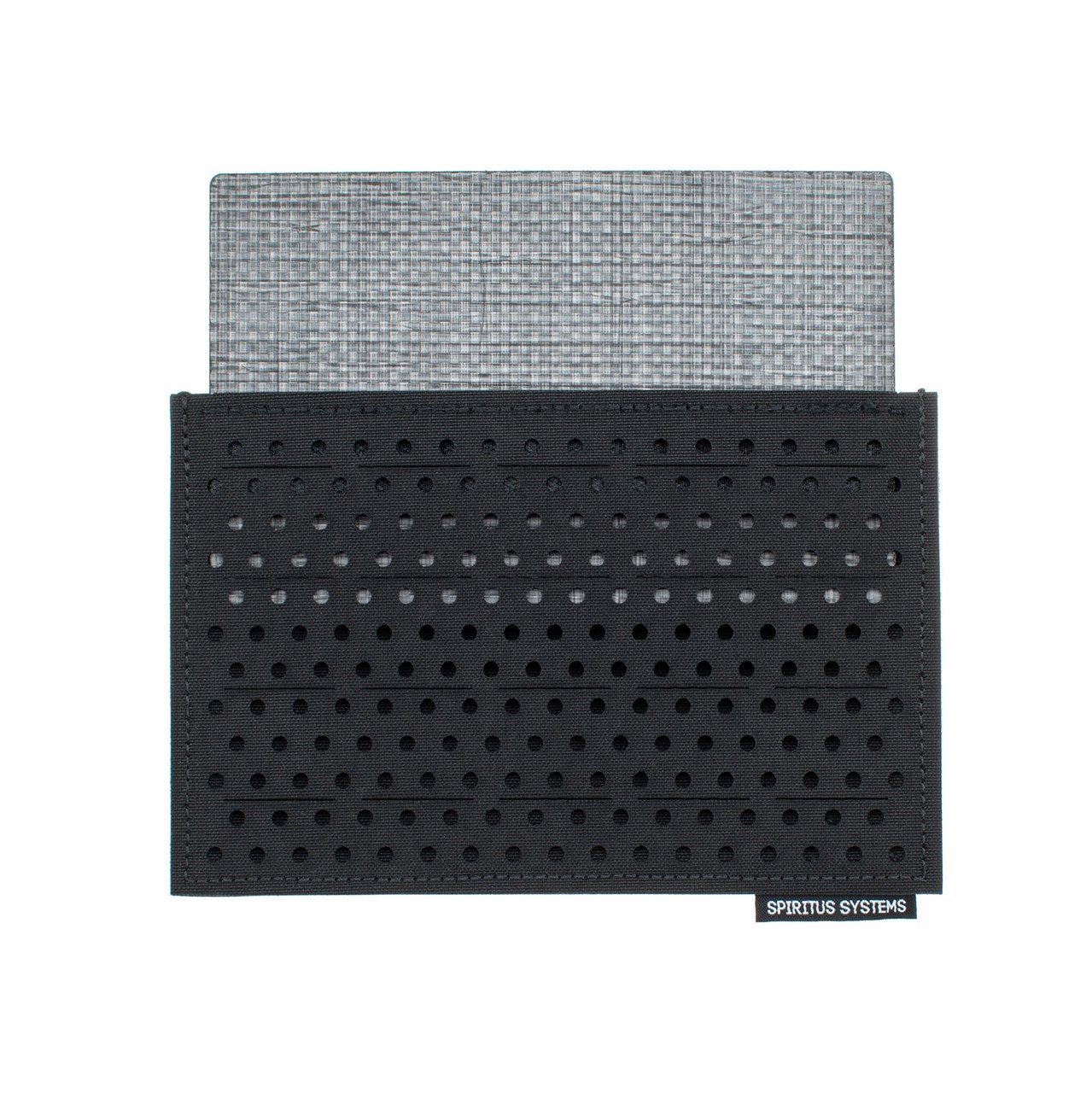 An equipment manufacturer from North Carolina, USA, has presented an interesting contribution to sorting items. The seemingly simple design gives great opportunity to organize carried items. Although it is dedicated for medical applications, nothing prevents adapting it to EDC and the like.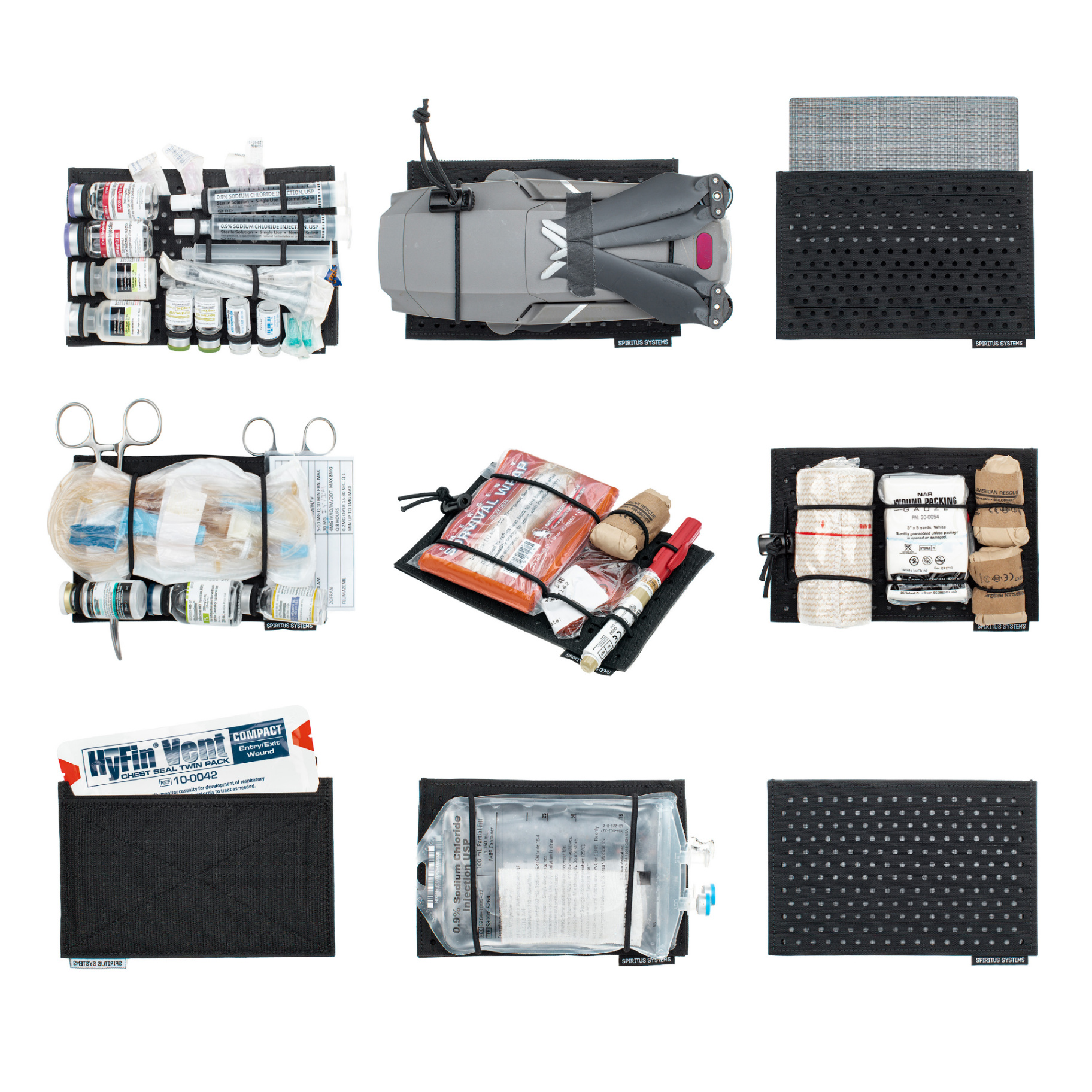 The seemingly simple solution offers quite a lot of configuration options. This was done with a clever laser cut mounting system. Not only does it use the MOLLE/PALS standard here, but it also has eyelets on the entire surface for pulling a shockcord or other round rubber through them. Thanks to this, we are provided with virtually any configuration, for all possible items that we would like to carry. It is also worth mentioning a pocket with a removable stiffening insert. It takes up the entire surface of the Med Tray Insert. Velcro hooks are used on the entire back surface which allows to attach the entire binder wherever we have a surface with Velcro loops.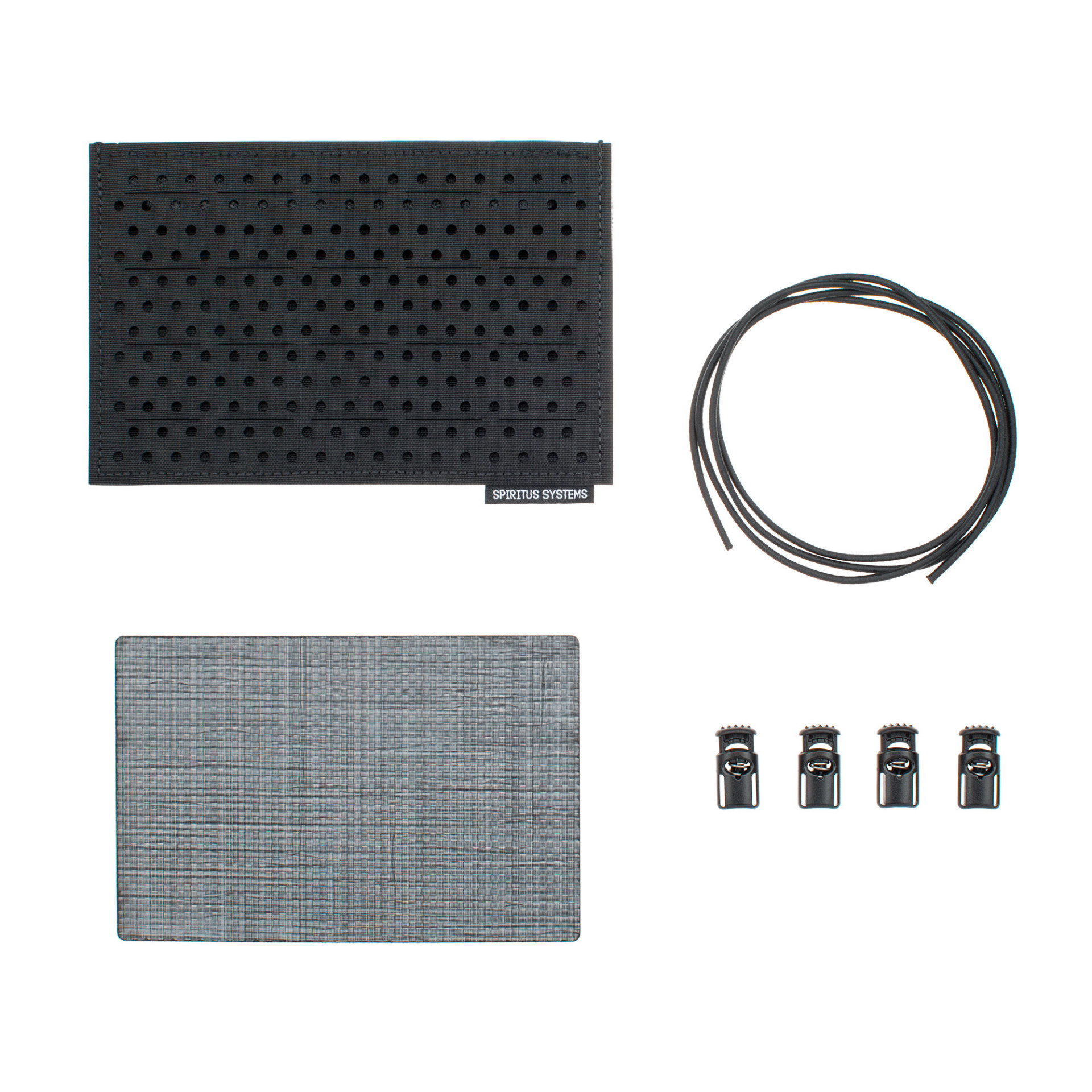 The dimensions of the insert have been adjusted to be compatible with other Spiritus Systems products such as GP Medium, JSTA, Mutant, GP Tall, GP Wide and SACK pockets. It is exactly 7 inches wide by 4.5 in high (17.5 x 11.25 cm).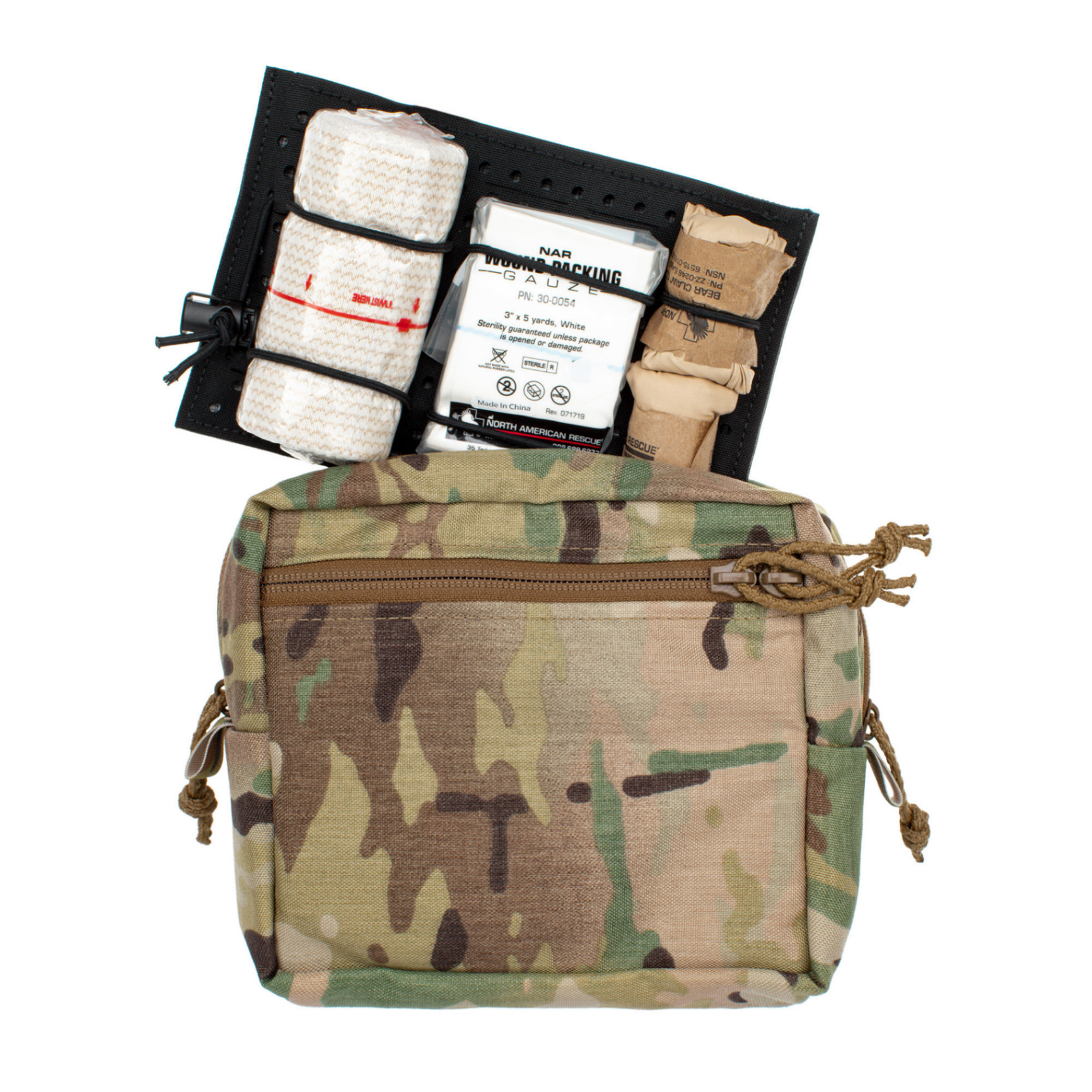 The set includes a piece of rubber shockcord and four stoppers.
The manufacturer's website shows the price of 19.99 USD per piece, with a minimum order volume being 10 units.
On the official channel of Spirit System on Youtoobe one can watch the movie presenting the new product.