Action Sport Games offers a preview of a new version of the Steyr pistol from Austria. The L9-A2 will be a fully licensed Gas Blow Back replica (unlike the L9-A1 of the same manufacturer) based on a polymer frame and a metal slide.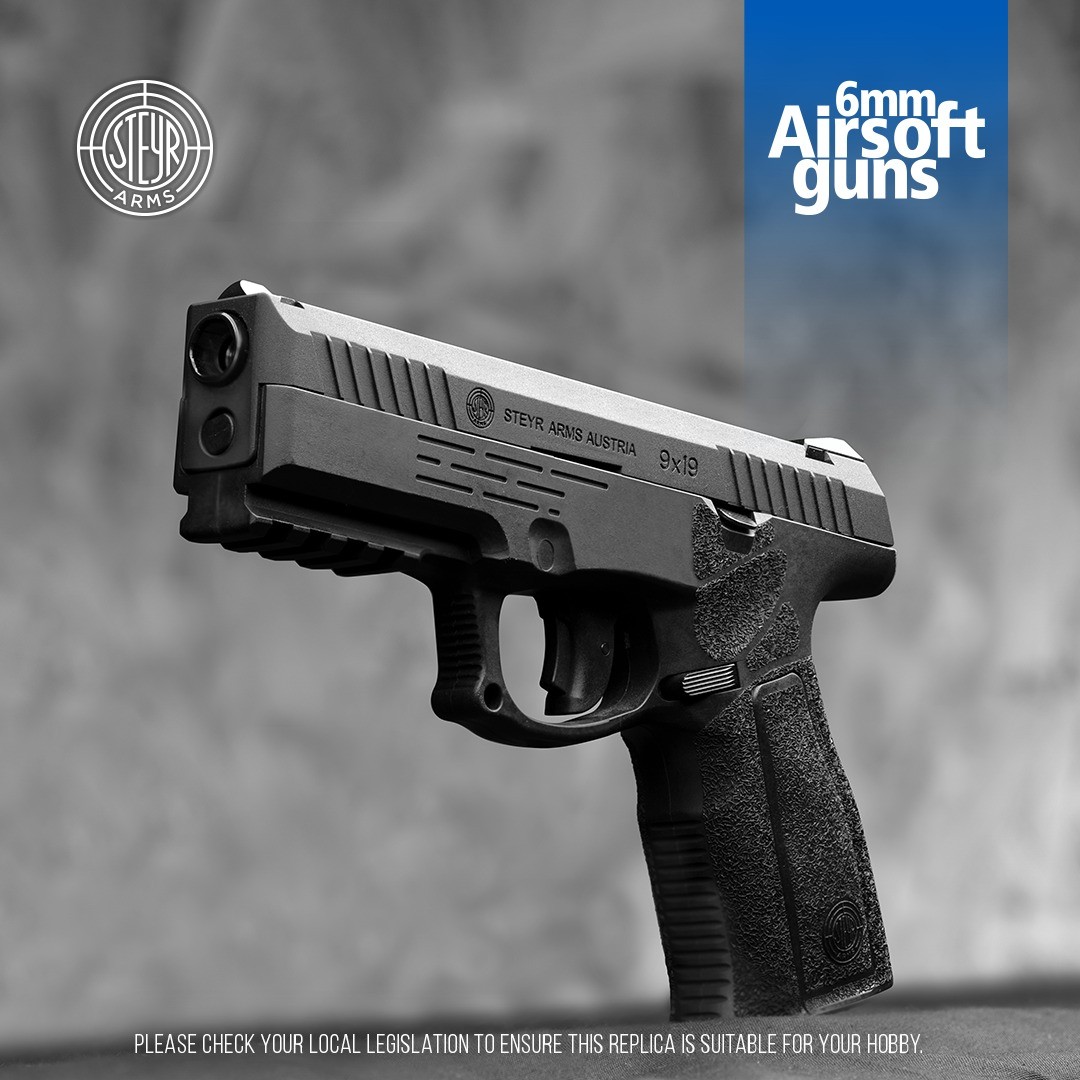 As the replica is licensed, on the there are the caliber, logo and manufacturer's name on the left side of the slide, and the model name on the right side. From the outside, the replica will have a texture on a large surface of the grip, which is additionally profiled by interchangeable grip panels and an elongated "beaver tale" to protect one's hands. There is also a logo on the removable grip panels.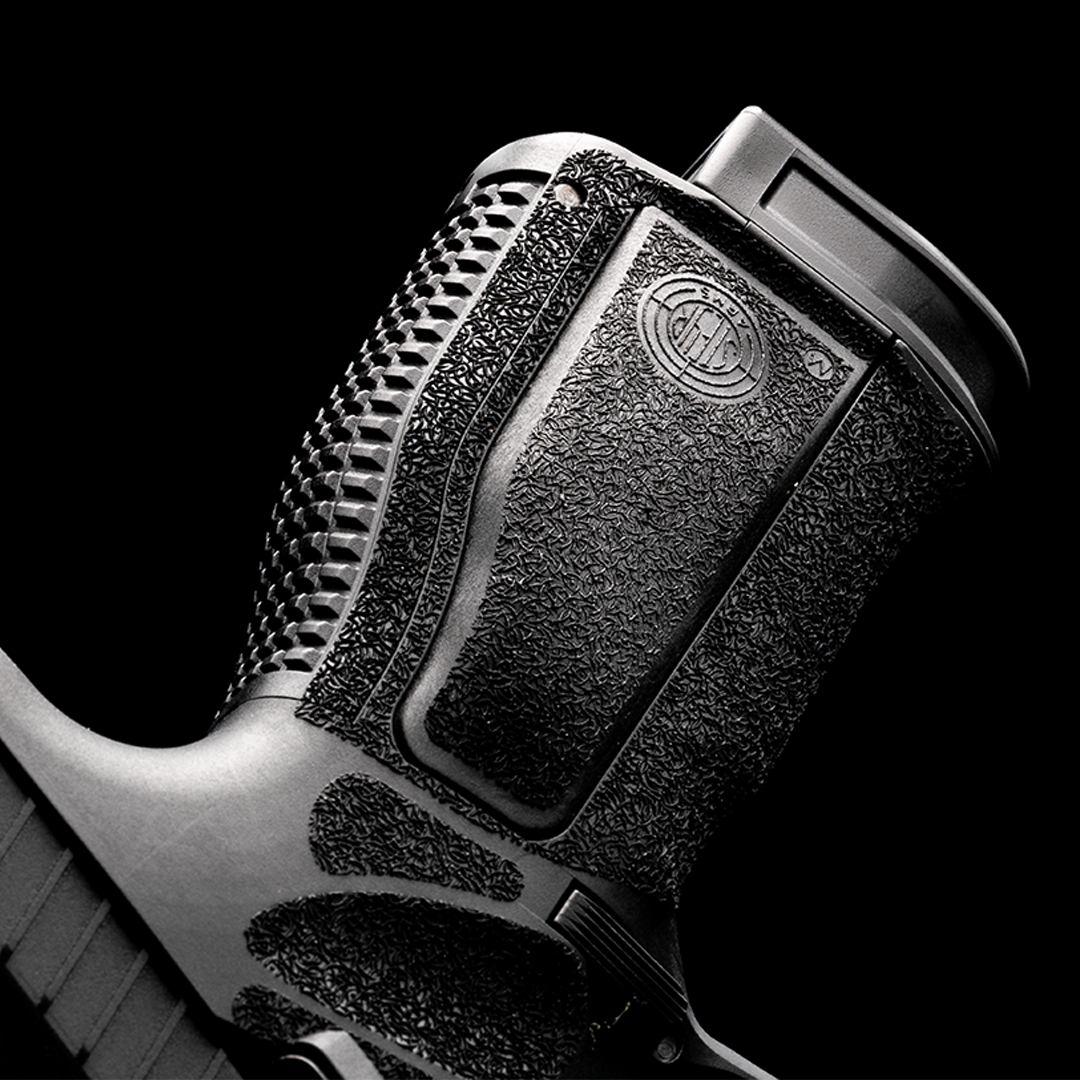 It will be possible to mount underbarrel accessories on the accessory rail and triangular sights will probably also be removable. However, there is no information about the possibility of using additional optics on the slide. The manipulators, apart from the trigger with an internal safety mechanism, similar to the solutions used in Glock replicas, there is a fairly large magazine release button (it will certainly be possible to transfer it to the other side due to magazines being adapted to this solution) and a one-sided slide stop. Inside the replica one will find a standard adjustable hop-up, the possibility of powering the replica with Green Gas and CO2 magazines with a capacity of 22 BBs, where the manufacturer also emphasizes the same performance of 0.8J of muzzle energy. Pricing, release date and availability have not been disclosed.