Blue Force Gear has introduced an economical version of its CHLK belt. We are talking about a light GRID, which is more affordable than its predecessor due to a slimmer design and omitting the strength requirement. In fact, however, the difference is only fifty US dollars. Nevertheless, it is a modernly designed structure based on laser cut laminates.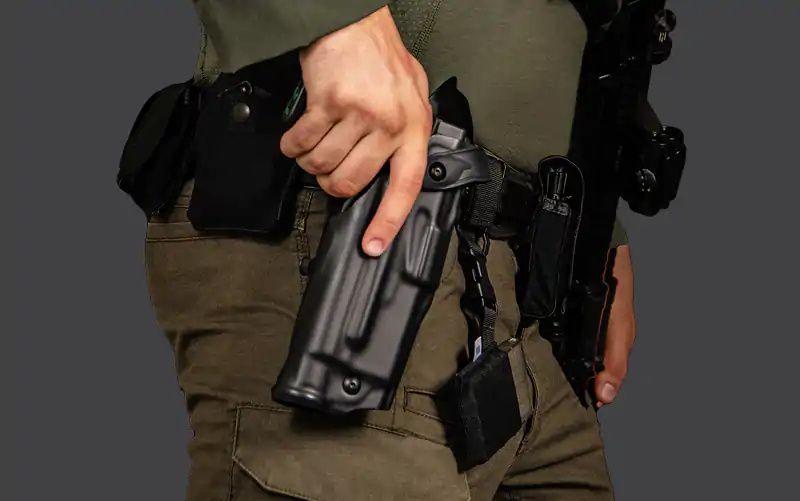 The distinctive feature of the belt is that it is not cut in a straight line, but bent at an angle of 32 degrees. This is to better fit the human anatomy. The GRID consists of two elements: external and internal. The inner one is a modernized rigid ULTRAComp that now comes standard with a G-hook attached. It can also be worn alone for use with a holster, as a typical "Gunbelt".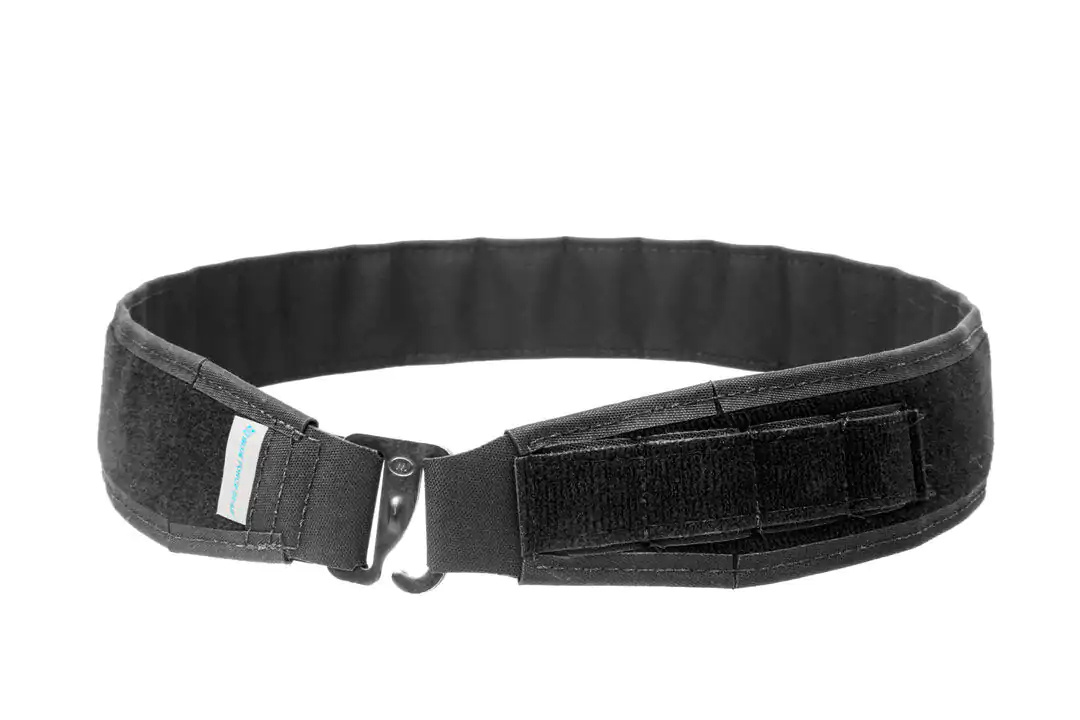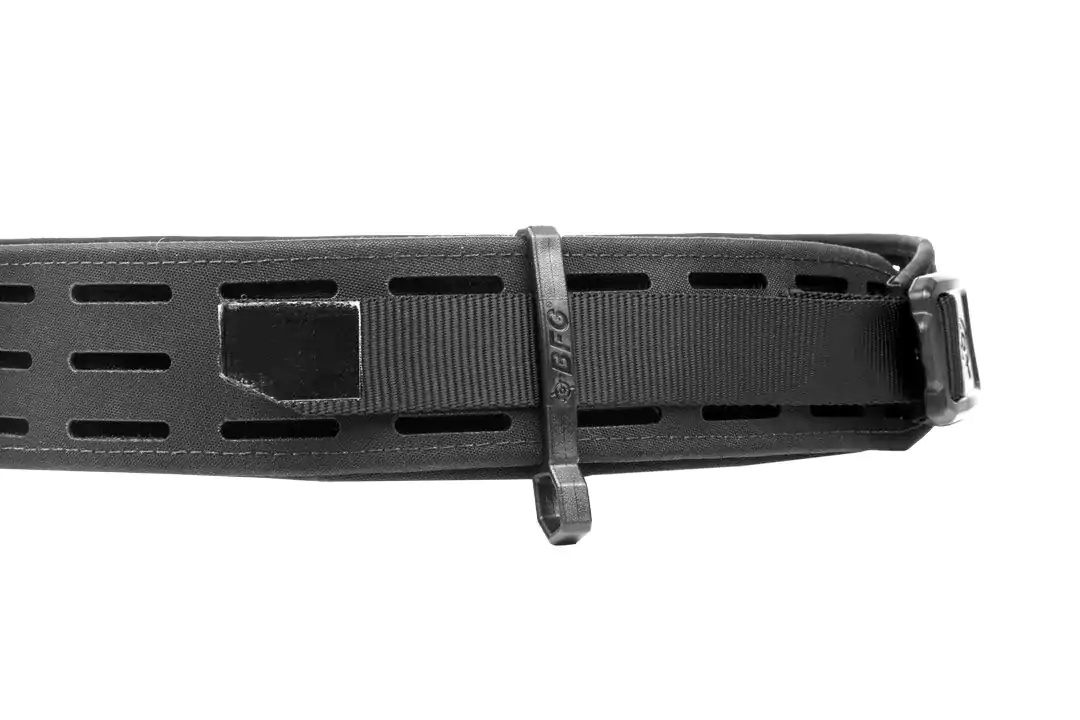 The outer one has laser cut holes in accordance with the MOLLE/PALS standard. However, it works best with the Helium Whisper mounting system, implemented by Blue Force Gear in its products. The whole thing is fastened with a proprietary nylon buckle. However, if we wanted to increase its strength and replace it with the popular COBRA buckle, one can buy an adapter for less than forty US dollars.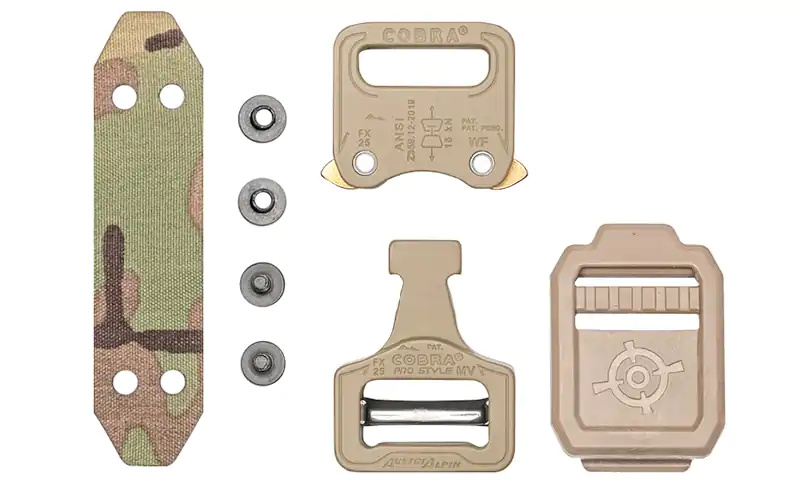 The belt is 50 mm wide and is currently available in four colors: black, green, Coyote Brown and Multicam. Of course, its length must be selected according to one's own waist circumference: sizes from 28 to 44 inches are available. The set also includes a loop with an eyelet to which a carbine can be attached. The price on the manufacturer's website is 249.95 USD, regardless of the color version.