As every year, PopularAirsoft is organizing the " Players Choice Awards " international competition, in which players from all over the world have the opportunity to vote for the most significant and distinctive elements of the year. Traditionally, votes can be cast in 26 categories (from the best store/distributor, through airsoft media, forum, video, channel or podcast, event, technical items, replicas, or the players themselves). This year's 13th edition has already started with the nomination phase lasting from 21 October until December 19. After this period, it will be possible to vote for the finalists from December 26 to January 23 2023. As the previous edition showed, events and artists from Poland are appreciated. The famous Mission Afghanistan was nominated and in the events category.

Among the nominated videos there was material from the aforementioned event by made by "Ulata" from ASG Olsztyn entitled " Tour De Afghanistan | Mission Afghanistan 2021 Part II ". Among the nominees for the award for the best airsoft player there were as two candidates ("Maniek 44" and "Ulat" from ASG Olsztyn).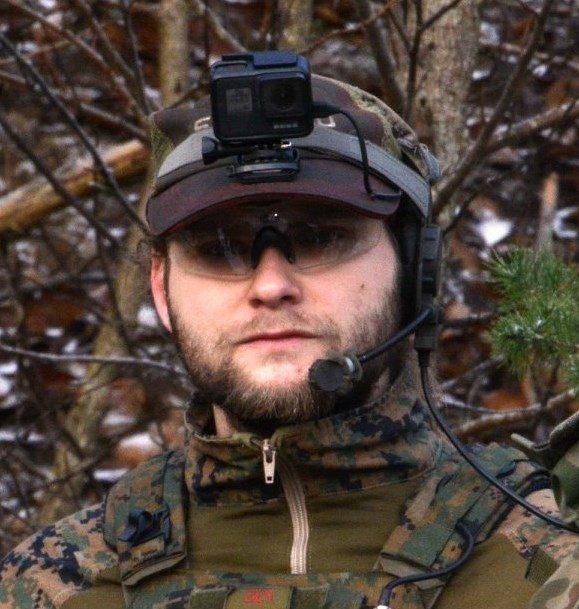 "Ulat" has been awarded the title of the best airsoft player.
We kindly invite you to submit your own nominations and later votes.