Nike has announced the launch of a new model of the Special Forces Boot (SFB) collection.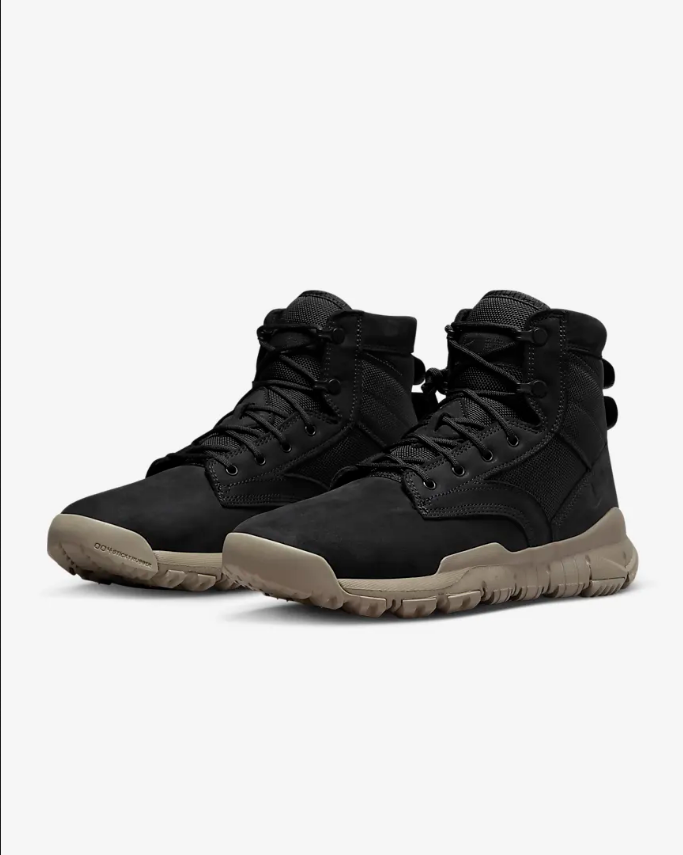 The newly presented footwear features a 6-inch (15 cm) high uppers and an exterior made of nubuck leather with water-repellent properties.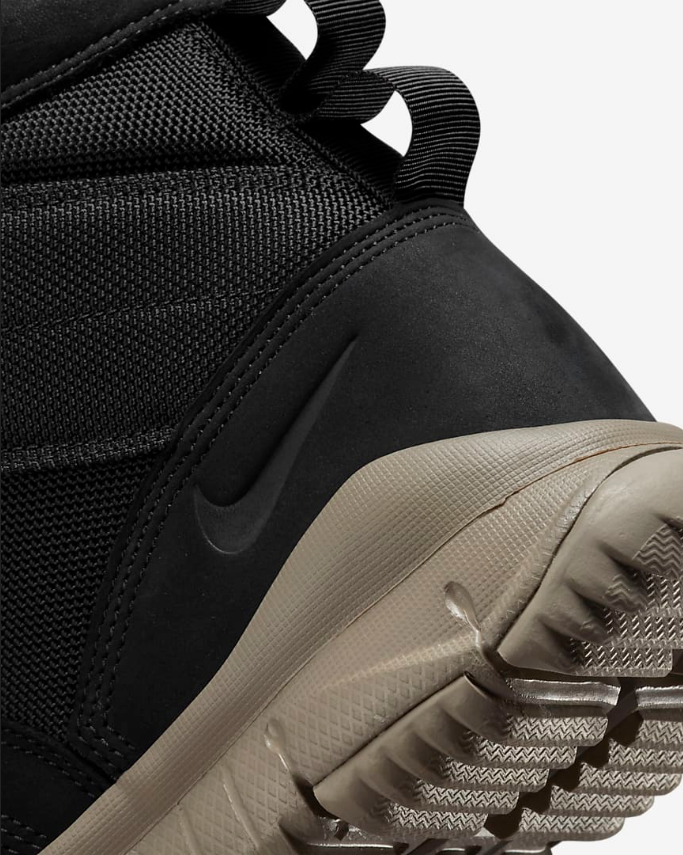 In addition, the boots have an aggressive, bold tread pattern with strategically placed rubber cushions.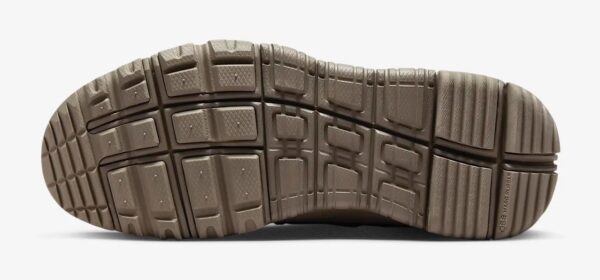 All of this provides good traction on a variety of surfaces. SFB has a sockliner lining ensuring high comfort of use. The middle layer of the sole is made of Phylon foam, which ensures lightweight, cushioning and comfort in all conditions.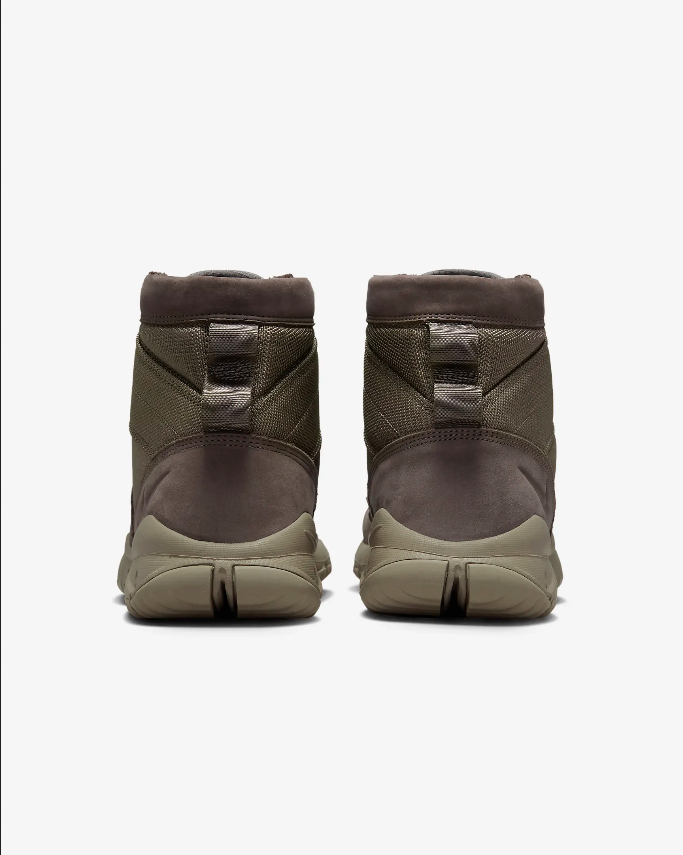 The new SFB model is offered in black and brown (manufacturer's name: Dark Mushroom). The price for the new footwear is around 150 EUR.
Will Nike footwear gain fans among uniformed services and civilian users? How will it relate to more "tactical" products and will it share the fate of Under Armor products, which do not have a good opinion?

Photos: nike.com