B&T USA, the American branch of the legendary Swiss manufacturer of firearms and accessories, has announces the civilian launch of a limited series of the APC 9 PRO submachine gun.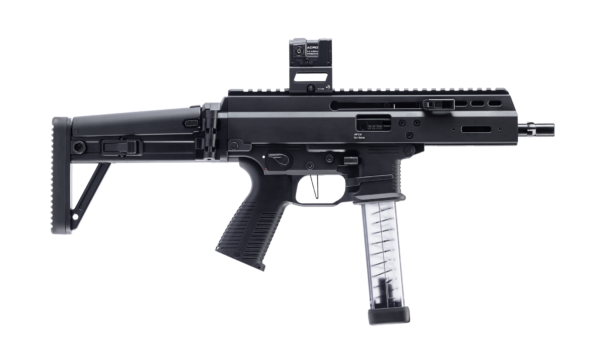 The distinguishing features of the new, limited SMGs are the new side-folding, telescopic, fully adjustable stock, the new M-LOK handguard with a slightly changed outline and, most importantly, a fully double-sided, milled aluminum lower receiver. It also has a new, redesigned magazine well, which enables even faster change of magazines, just like in a weapon equipped with the so-called funnel.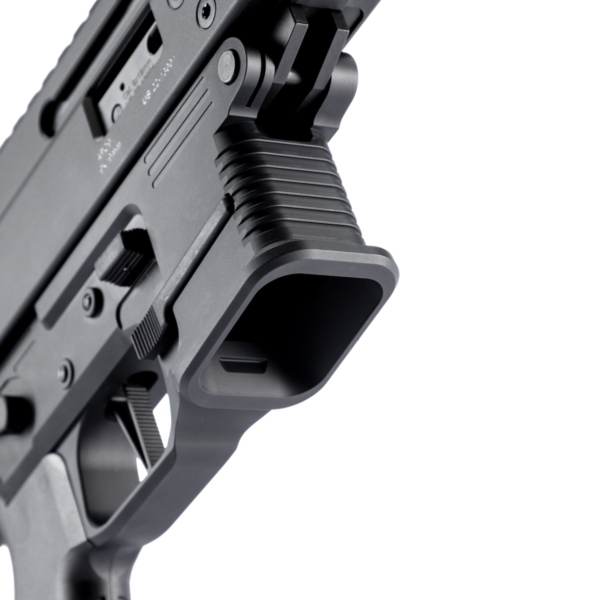 Coming back to the handguard, it has a slightly more slender shape, which is naturally supposed to facilitate a more secure grip and handling of the weapon. As already mentioned, the handguard has M-LOK slots on both sides and the bottom and a picatinny rail at the top and along the receiver.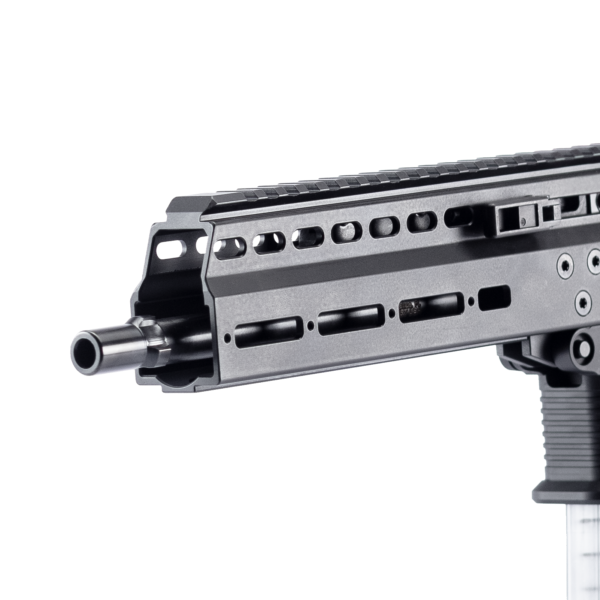 On the sides of the telescopic stock there are QD sockets for mounting the tactical sling. The stock is equipped with a rubber butt plate for a better and more stable support of the weapon on the shooter's arm. The flat trigger by Elftmann Tactical also looks interesting. The barrel of the APC 9 PRO ends with a muzzle device with three bolts, compatible with B&T RBS9 silencers and others equipped with this mounting system.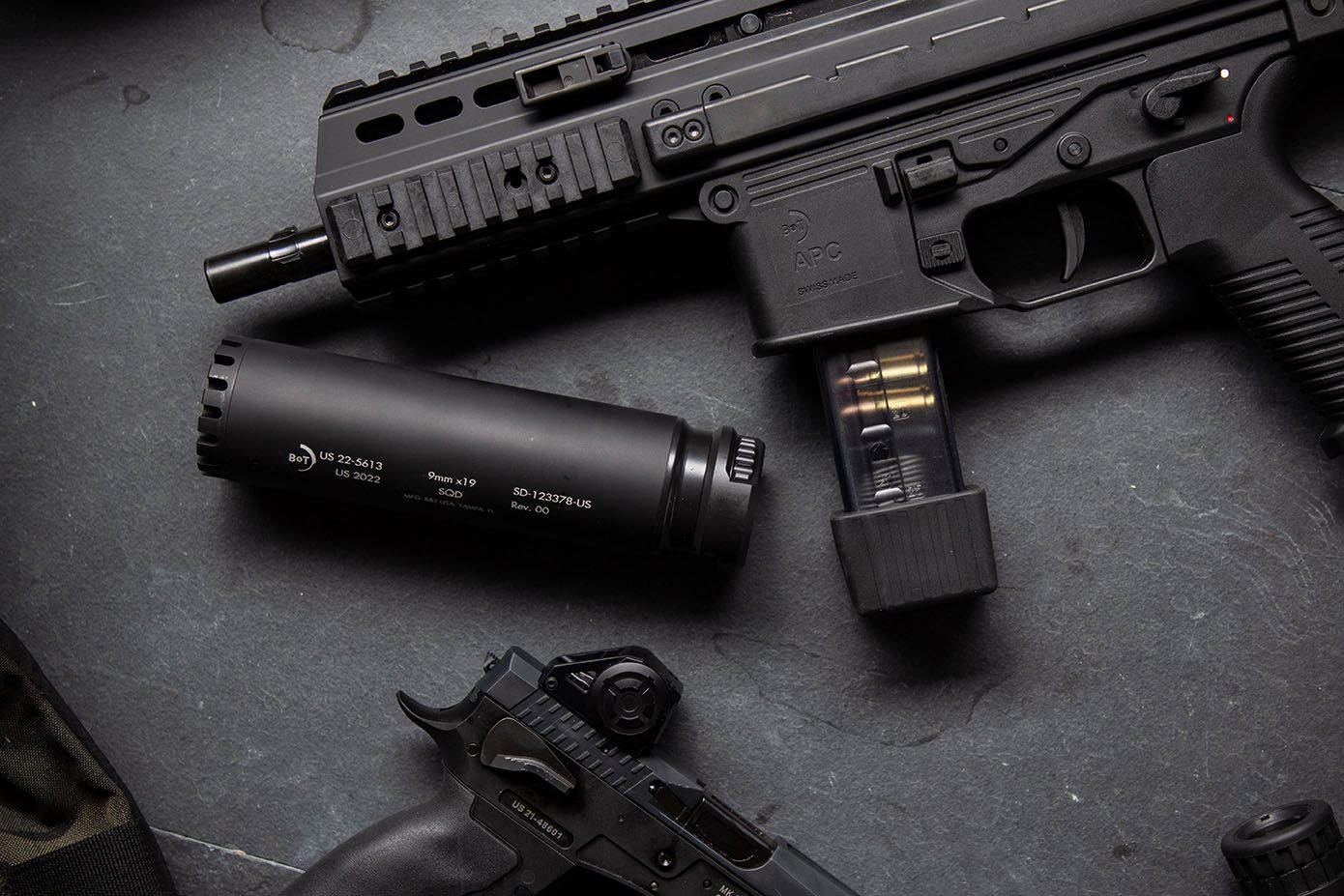 Let us remind you that the presented model is a development version of the B&T APC9K submachine gun adopted by the US Army and the US Air Force. The weapon is characterized by, among other things, an innovative, hydraulic buffer system that significantly reduces the recoil felt. After replacing the trigger chamber, the weapon can be feed, apart from dedicated B&T magazines, also using Glock and Sig Sauer P320 magazines. The weapon will be available in versions with 6.9 and 8.9 inch long barrels.

Photos: bt-usa.com