As in every walk of life, in our "tactical field" one can observe emerging and disappearing trends. Undoubtedly, this is related to technological progress, although aesthetics and colors are also important among shooters or airsoft players. The above trend also applies to camouflages. Some time ago, there was a renewed fascination with Night Camo and DCU patterns. Later, some people turned their eyes to Multicam Black. However, the latest trend seems to be a return to Vietnam era camouflage, i.e. Tiger Stripe.

Following this trend, Safariland has announced the launch of a limited series of fabric-covered holsters in the above-mentioned camo. Safariland decided to make this move following customer demand for such a product, as announced by the company's vice president of marketing and commercial sales, Tim Drnec. The products offered are the 6354RDS (ALS) and 6304RDS (ALS/SLS - double holster security system). The holsters will be sold in a set with the QLS19 mounting fork.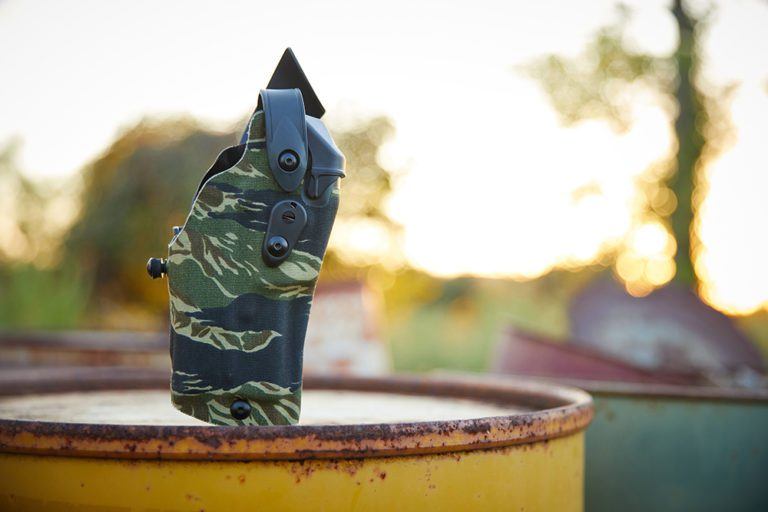 The price for the first of these models is 226.75 USD and the second is 250.75 USD. Therefore, the "Tiger Stripe" series joins other color-rich Safariland lines, including Multicam Black, Multicam Tropic and Wolf Gray.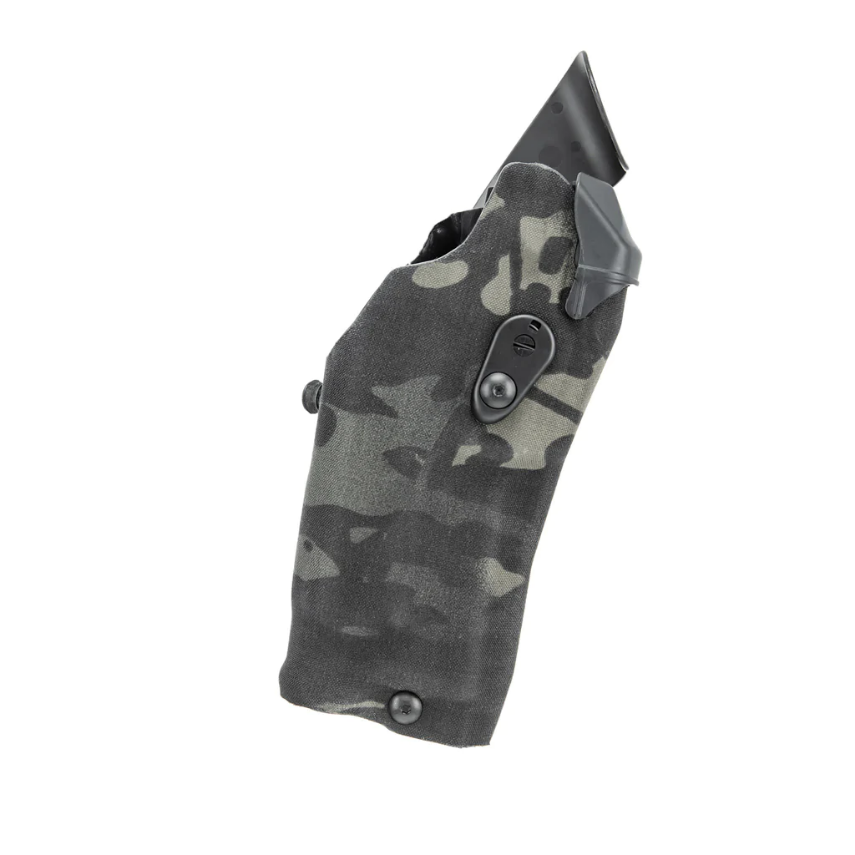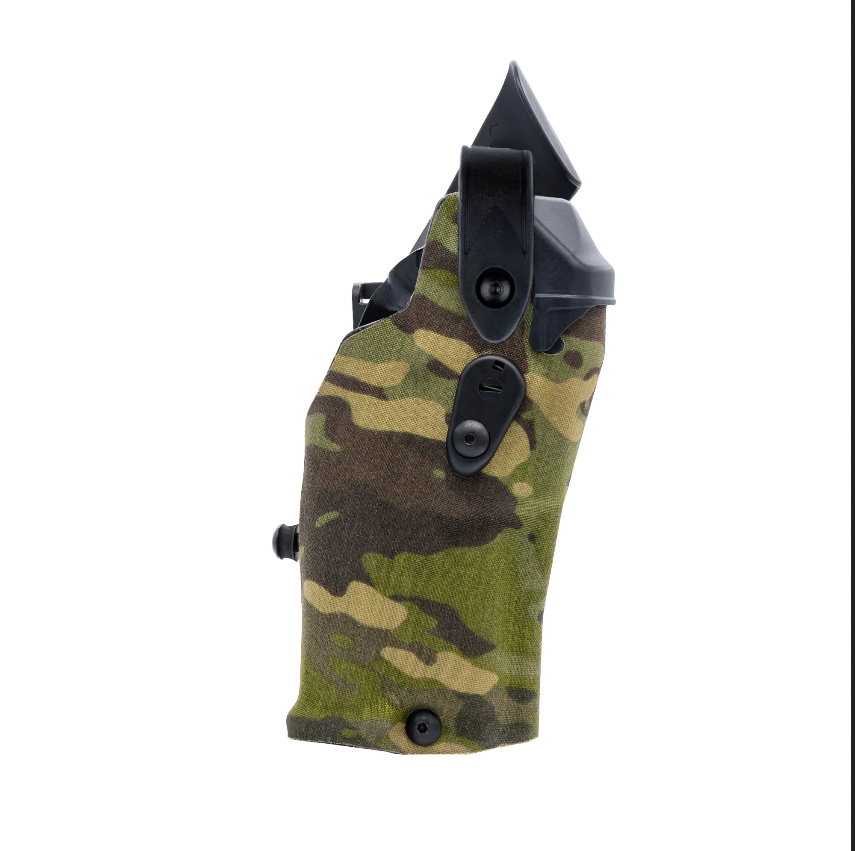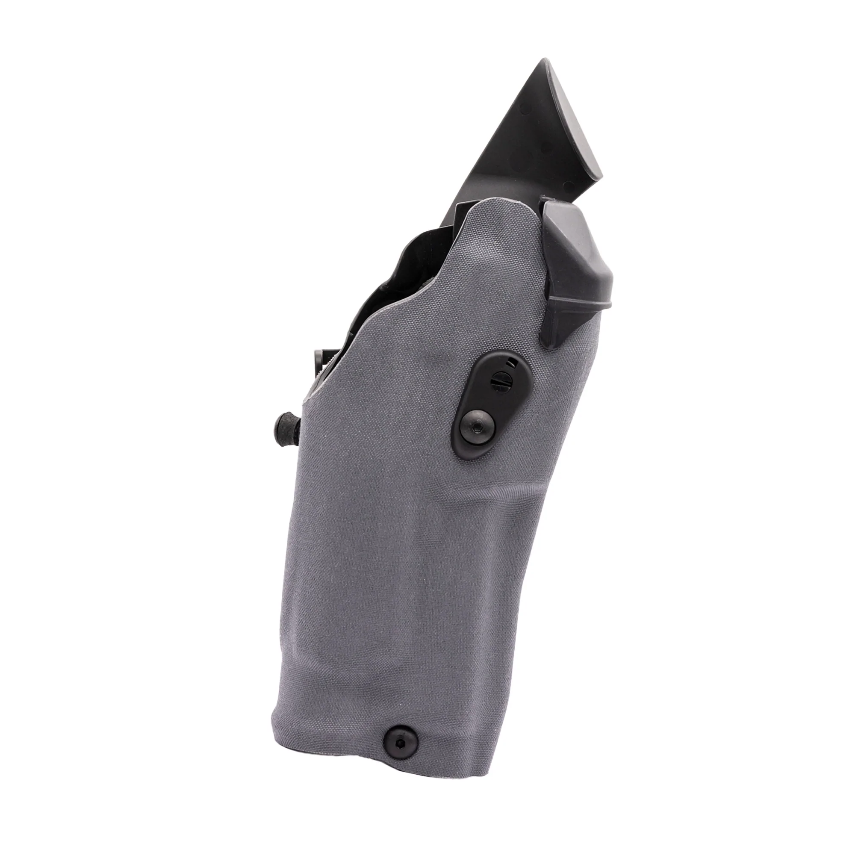 Photos: safariland.com