The German company GunPoint together with the manufacturer of replicas called North East Airsoft, known mainly from gas-powered replicas of Sten and MP2 A1 UZI SMGs, is not slowing down and has announced another licensed replica, this time of the French FAMAS F1 carbine. The idea and project was initiated at GunPoint, where the best manufacturer, Northeast Airsoft, was then selected. In addition, in order to satisfy players and collectors even more, the license was granted thanks to cooperation with Cybergun. Press materials with a prototype have already appeared, where the discussed model is mostly made in 3D printing. Details such as bayonet mounting and the bayonet itself made of rubber, grooved outer barrel for rifle grenades, iron sights made for use with rifle grenades were also done.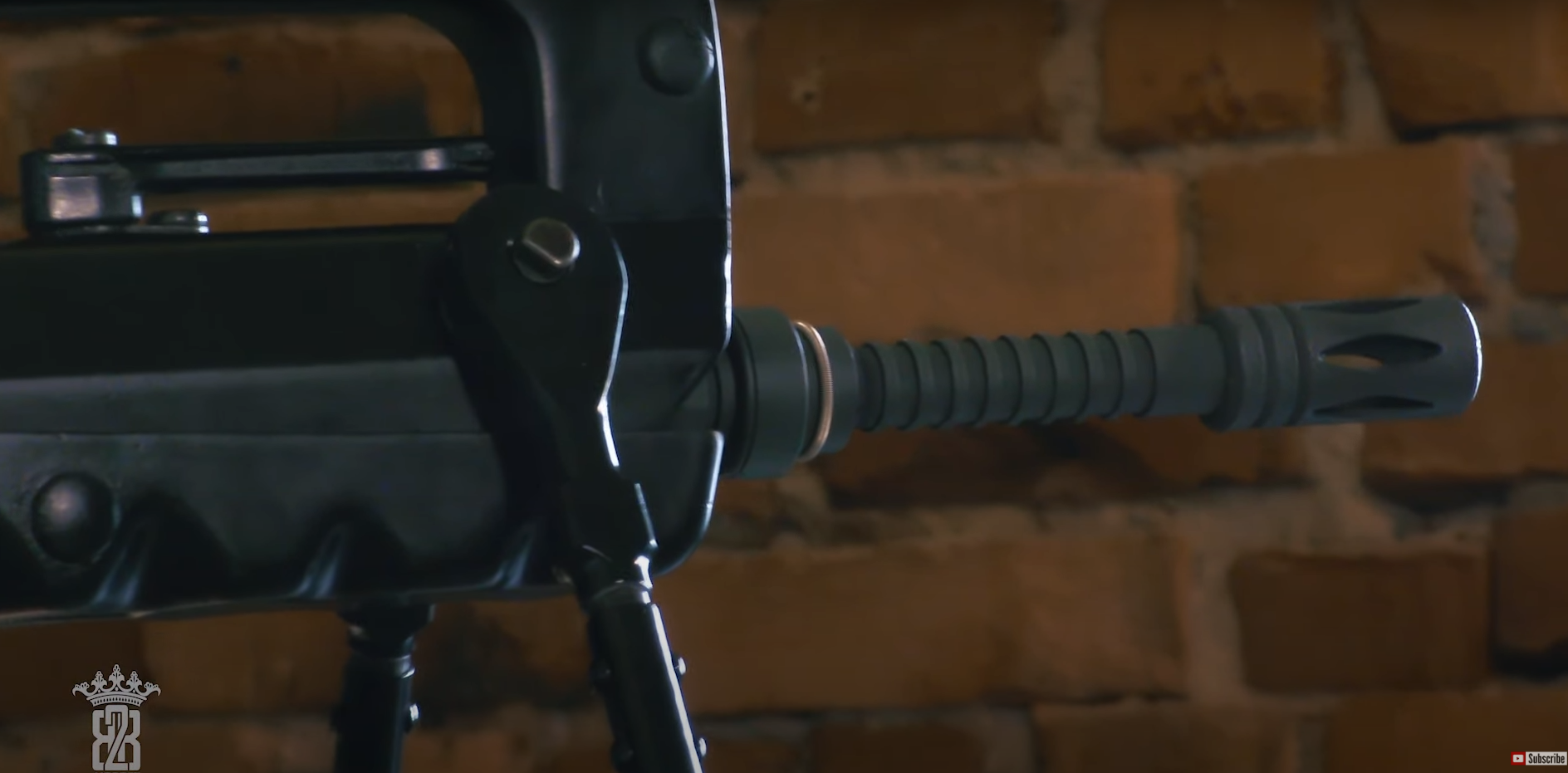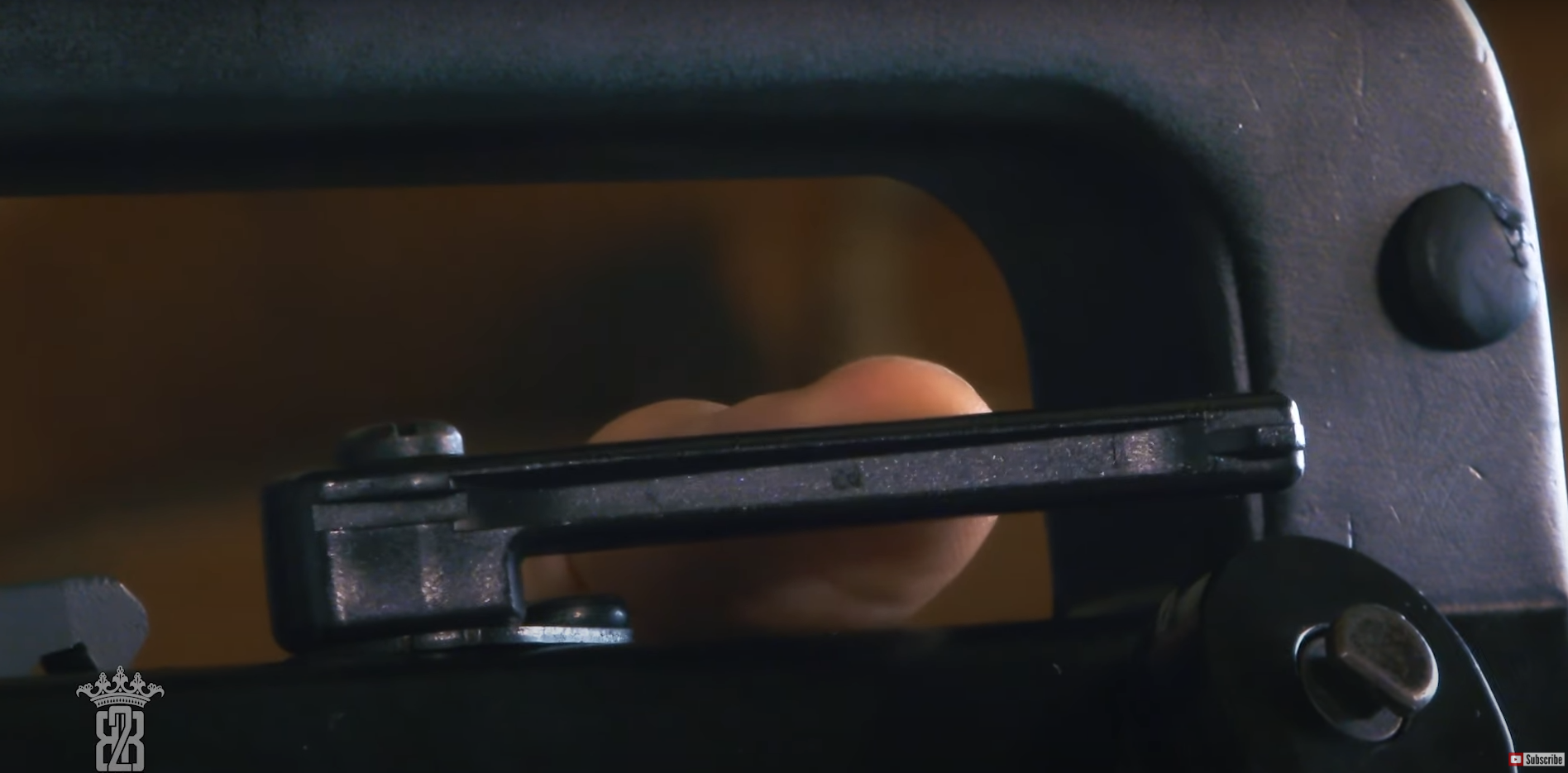 As for the iron sights, apart from the usual ones with a front and a rear sight, we will also find functional night sights (unfortunately, without luminescent inserts). There is also the recognizable option of firing a 3-round bursts after switching from automatic fire in the same way as in the real firearm. An additional, although not an obvious, but functional addition is a compartment in the pistol grip, where a container identical to the one present in the real FAMAS will be placed. Instead of gun oil, it will be filled with silicone oil. Inside the replica we will find mainly parts made of steel, a "full travel" bolt carrier, a full steel trigger mechanism. The nozzle used in the replica is dedicated and it will not be possible to use the NPAS system, but muzzle velocity adjustment will be possible by the availability of nozzles with different parameters (from 1.3J to 2.4J).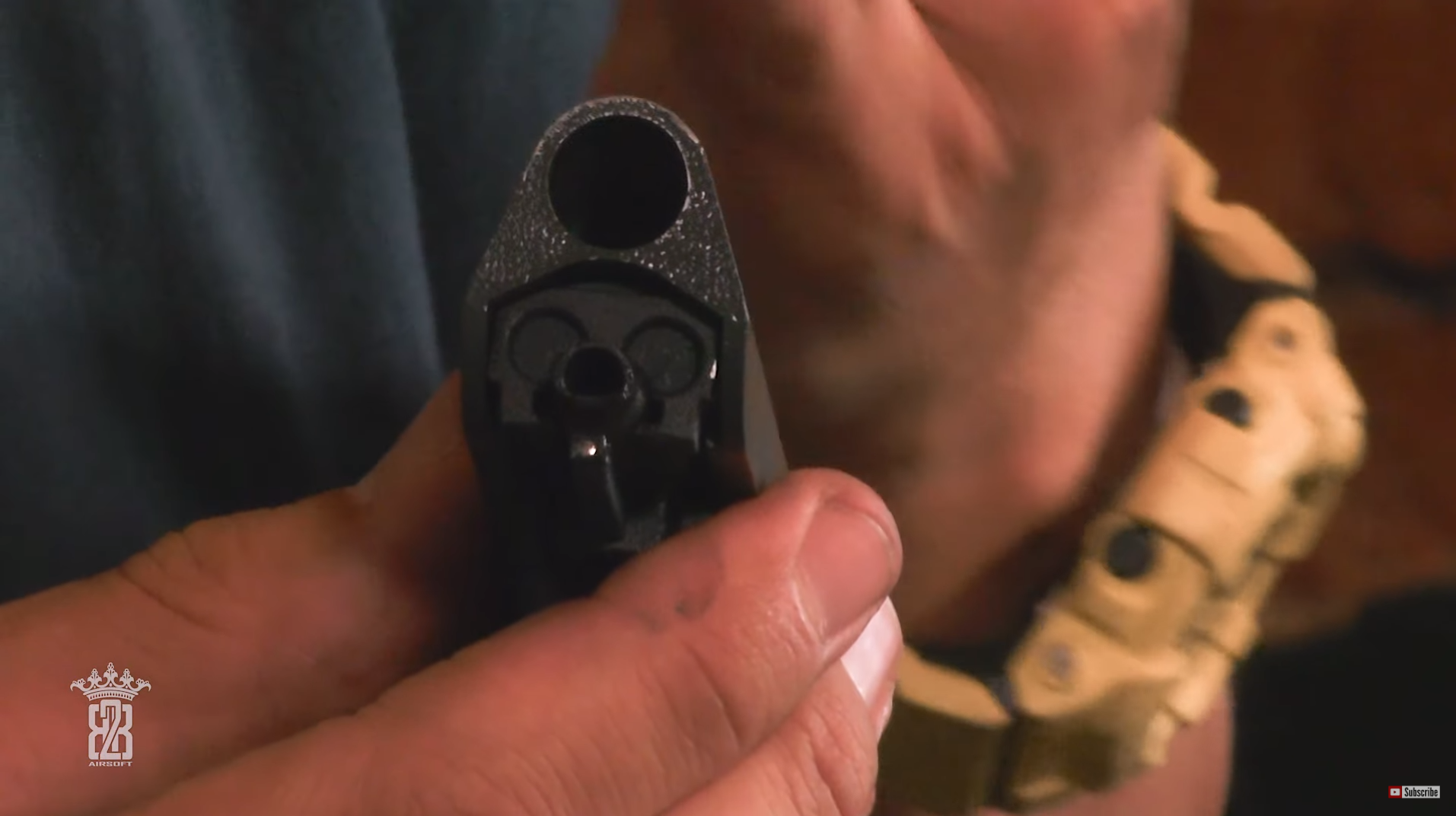 The spin of BBs will be adjusted by a rotating hop-up chamber, which will be accessible after moving the bolt carrier. The bipod used in the replica is easy to fold and unfold. The appearance of the FAMAS GBB replica by NE Airsoft is scheduled for the beginning of 2023. The expected price is around €800-900 for the replica and €55 for magazines with a capacity of 25 BBs. There is no pre-order at the moment. In addition to the replica, there will also be accessories available: the AIM 2000 laser, the already mentioned bayonet with a rubber blade, a handguard with rails, a front grip or a tactical upper grip.
Source: BB2K