LAPUA - a Finnish manufacturer of high-end ammunition has announced a temporary suspension of production and availability of selected calibers of its high-grade ammunition.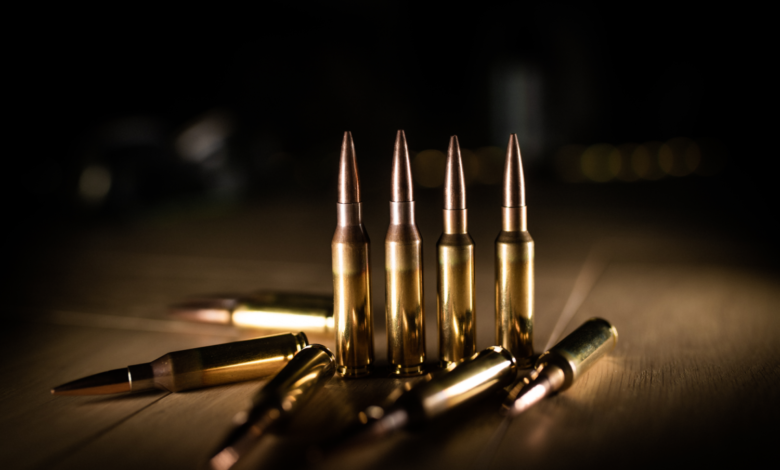 The company cites the situation in Ukraine as the reason for the limited, reduced availability of materials for the production of cartridges.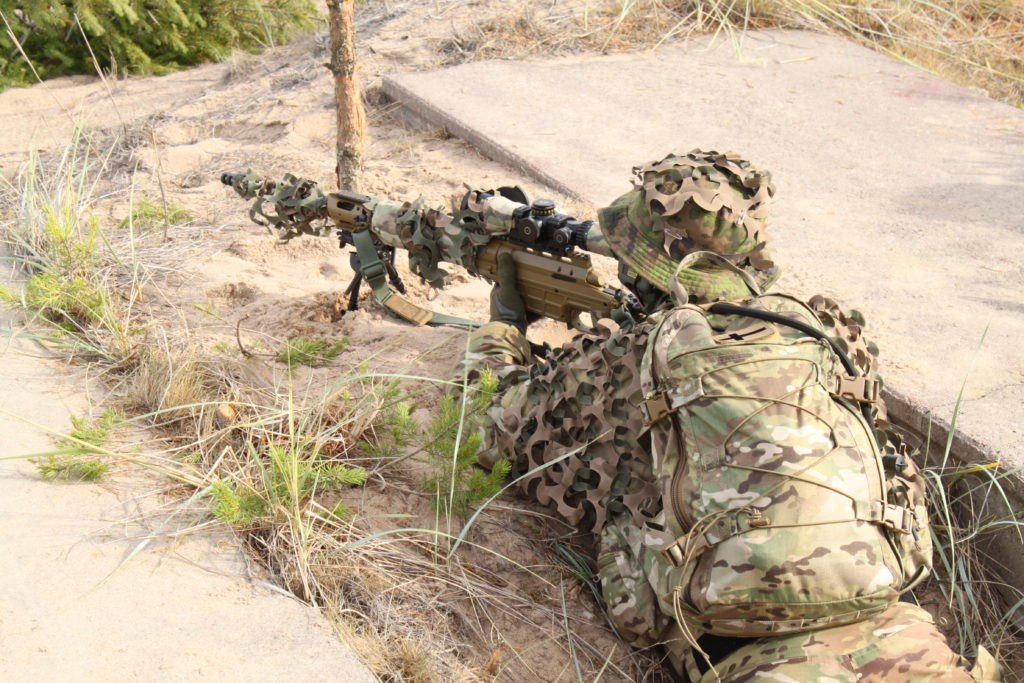 The further part of the announcement reads that in order to ensure the constant availability of products (selected items from the offer, editorial note) the company has decided to temporarily withdraw a certain number of calibers from its portfolio, indicating that it intends to resume production as soon as possible. The list of temporarily suspended calibers contains:

4PH5002 - .222 Remington Match Brass

4PH5001 - .22-250 Remington Brass

4PH6022 - 6mm Creedmoor Brass

4PH6010 – 6.5 x 47 Lapua Brass

4PH6020 – 6.5mm Grendel Brass

4PH6030 – 6.5 x 284 Brass

4PH6050 - .260 Remington Brass

4PH7095 - 7mm - 08 Remington Brass

4PH7105 - 7 x 64 Brass

4PH7107 – 7 x 65R Brass

4PH7284 – .284 Winchester Brass

4PH7226 – .308 Win Palma Brass (Small Primer)

4PH7215 – 7.62 x 53R Brass

4PH8030 – 8 x 57 IS Brass

4PH8031 – 8 x 57 IRS Brass

The Finnish manufacturer also informs that it has taken steps to launch new production lines in 2023 and 2024.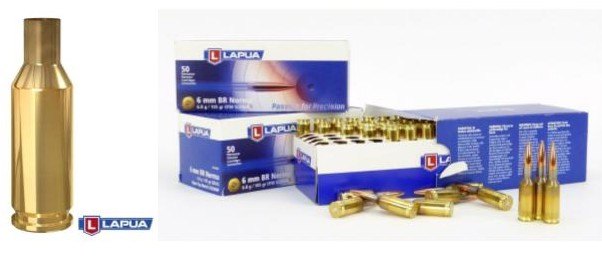 Photos: lapua.com