The manufacturer of world-class optics, the German company Schmidt&Bender, has announced the release of its latest 5-20x50 PM II Ultra Short scope with the new LPI function.


The model was designed to work on shorter shooting designs in conjunction with other devices installed on them. It is the shortest S&B design to offer such a wide range of specifications.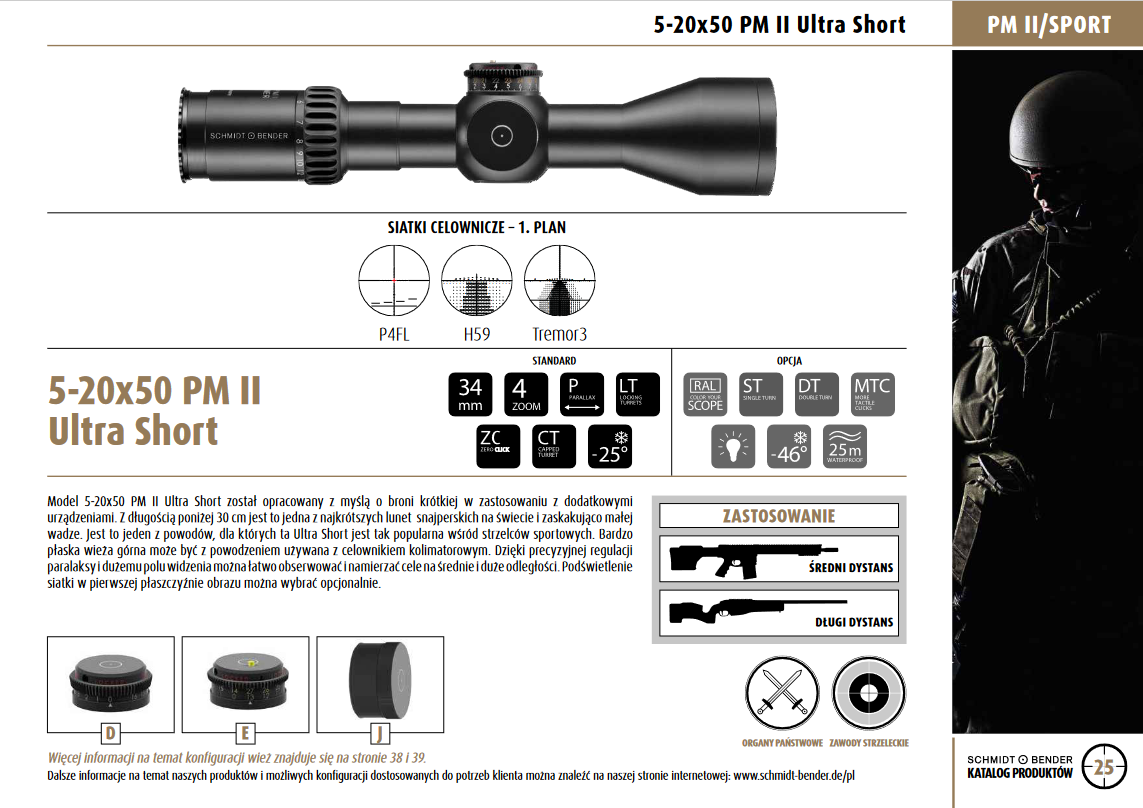 The scope also gave rise to a whole series of sights marked with the PM II code, including the characteristic sights mounted on HK designs.

The scopes are successfully used not only by the armed forces of Germany, but also in other countries.
The scope, apart from the excellent quality of the lenses, is distinguished by the LPI function, "Leucht-Parallaxe-Integriert" - an integrated parallax adjustment knob and illumination of the reticle.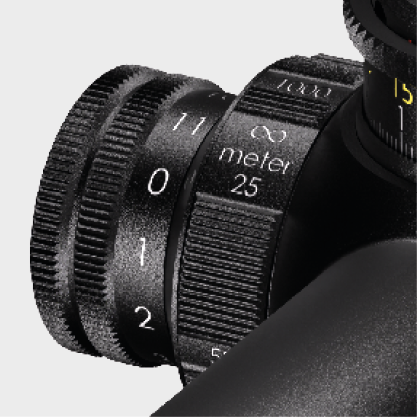 The zoom ring has been designed in such a way that it is now possible to attach a zoom lever to it.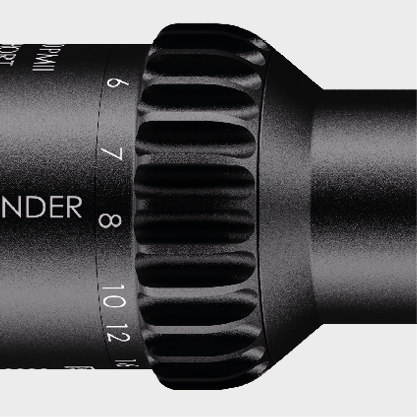 The scope is available with the most popular Tremor5 reticle (FFP - reticle in the foreground).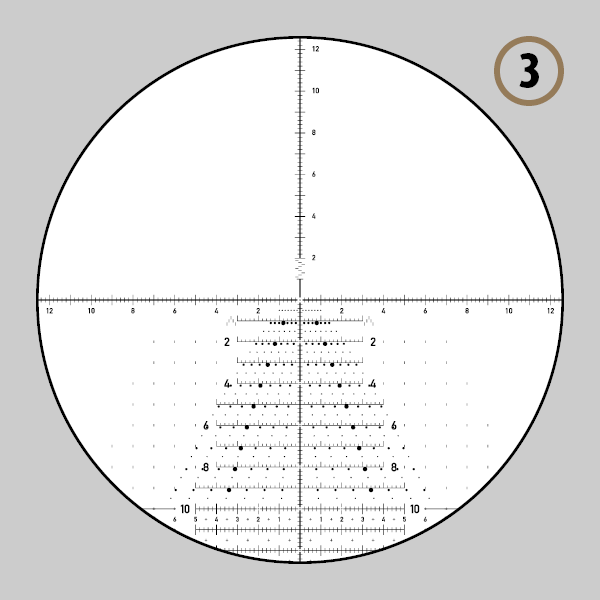 Other options are P4FL (FFP), MSR2 (FFP) and Tremor3 reticles.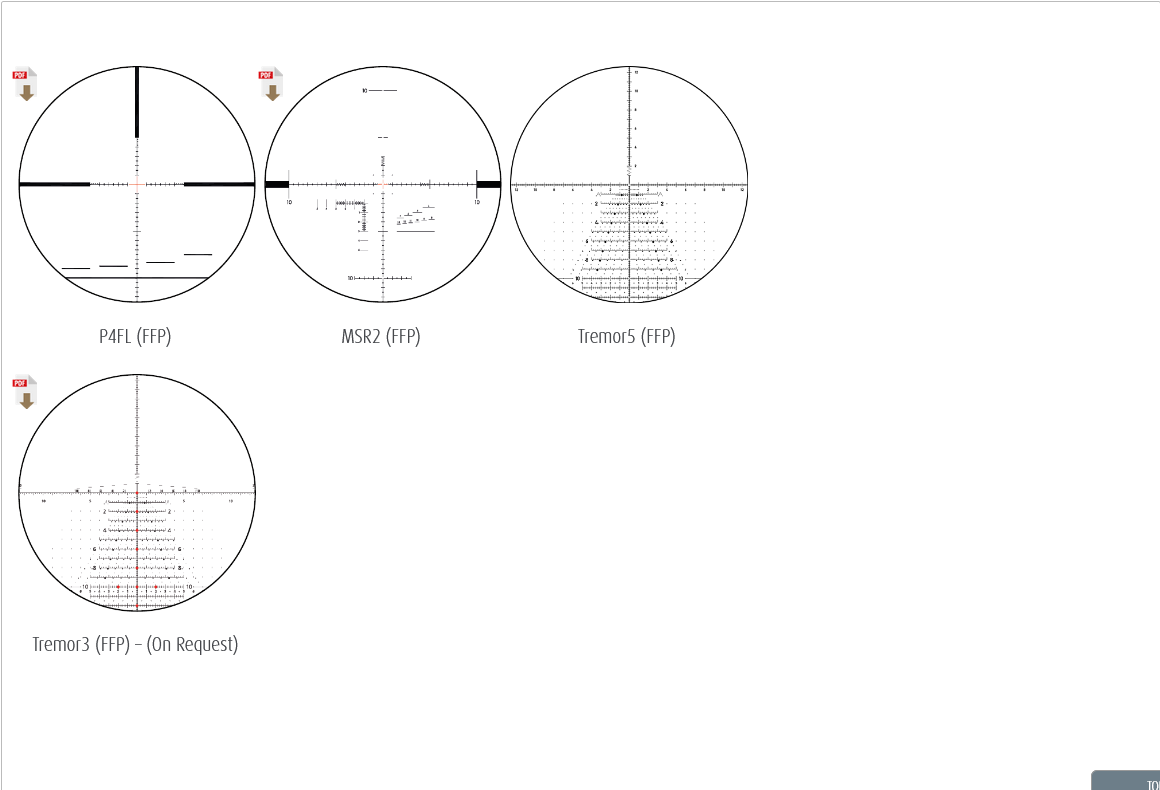 Photos: schmidtundbender.de