Brownells - an American tycoon on the firearms and accessories market, is launching an interesting conversion kit with the "magic" designation HK416.
To quickly clarify what all this magic is about, the US market (which is somewhat of a curiosity) suffers from the lack of availability of the MR223 carbines (the MR556 in the USA), especially with short barrels and in the latest A5 versions.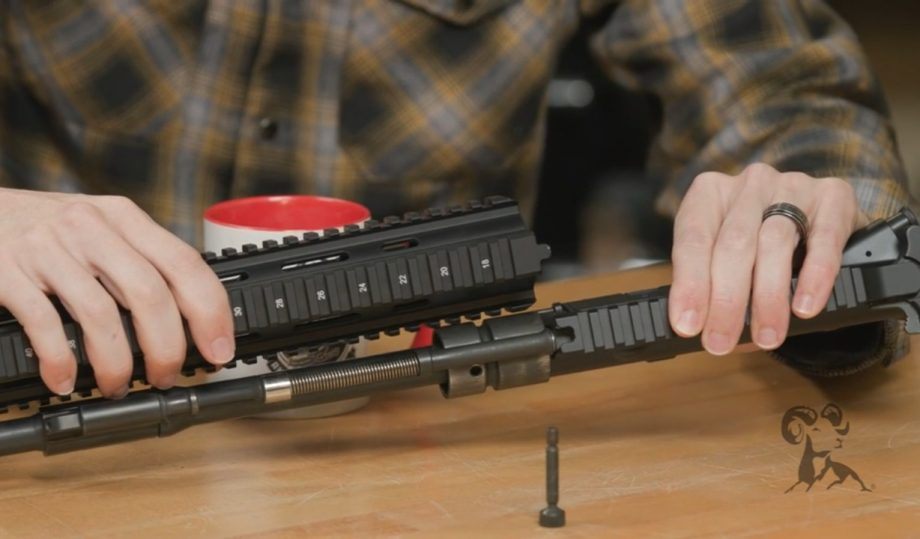 This is interesting because in Europe (if HK doesn't have a large contract to perform) the MR223 carbines are available in various versions with a whole range of barrel lengths.
The above facts justify the move by Brownells, which is just introducing ready-made receiver and barrel assemblies to the market, under the name BRN-4, which will allowing the Americans to enjoy an HK416-like carbine.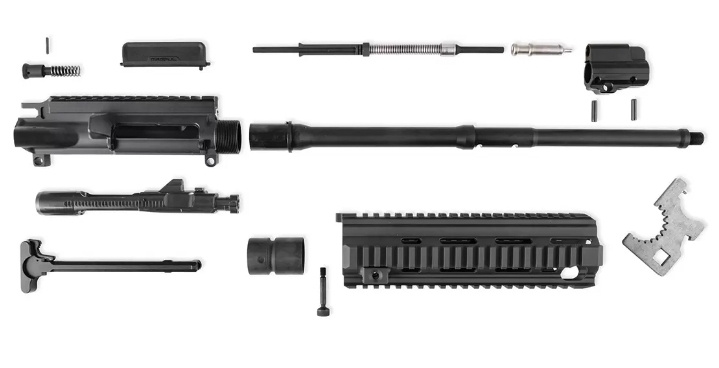 In the set, the shooter receives the original handguard and the upper receiver by HK, and other parts of Brownells production, i.e. a barrel, a bolt and bolt carrier group, a gas block with a piston, a return spring, a barrel nut and a screw. The barrels for the BRN-4 set are supplied by Faxon and the available lengths are 10.4", 14.5" and 16" with medium and heavy profiles.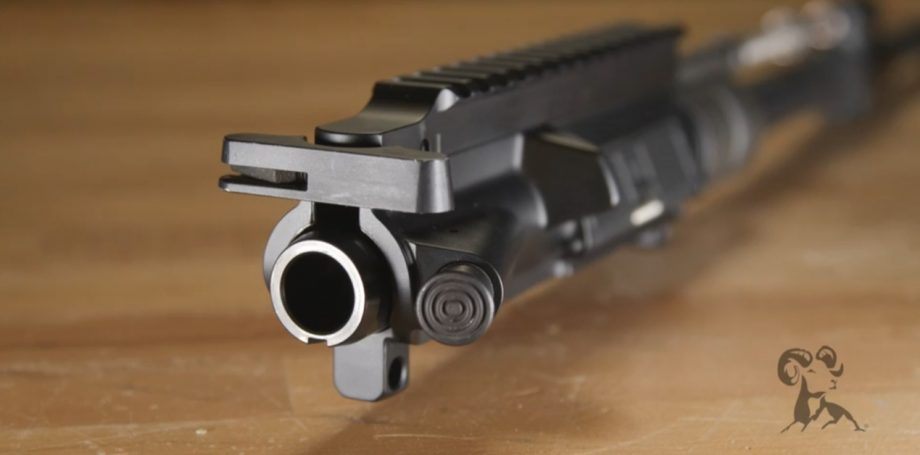 The kits are built on the basis of original parts from German surpluses, so the manufacturer notes that the parts may have minor flaws.
According to the manufacturer's assurances, the conversion kit is compatible with original HK "lowers" and a standard AR15 lower receiver.</p >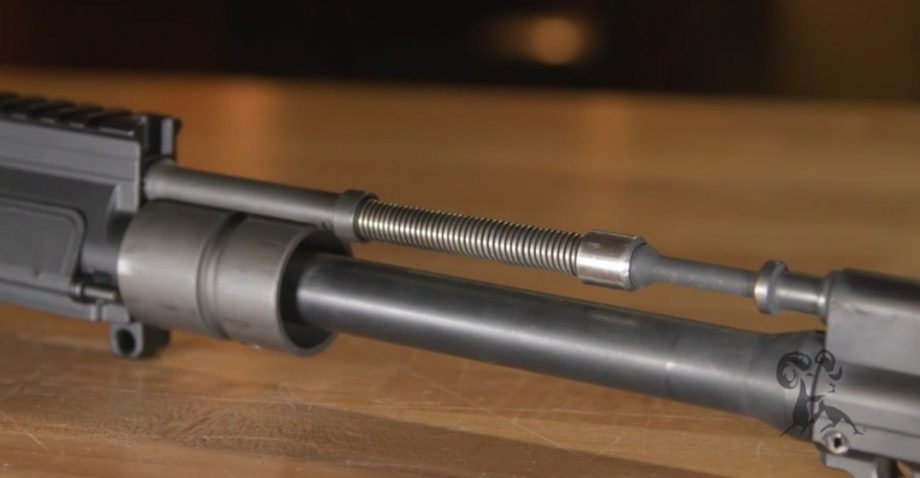 The price of a complete BRN-4 kit for the HK416 is $1500. Individual parts are also available at the Brownells website. Unfortunately, at least for now, the sets are only available in the USA.

Photos: brownells.com, wikipedia.org