Following the first announcements, we have more information about what is sure to be the hottest thing next season.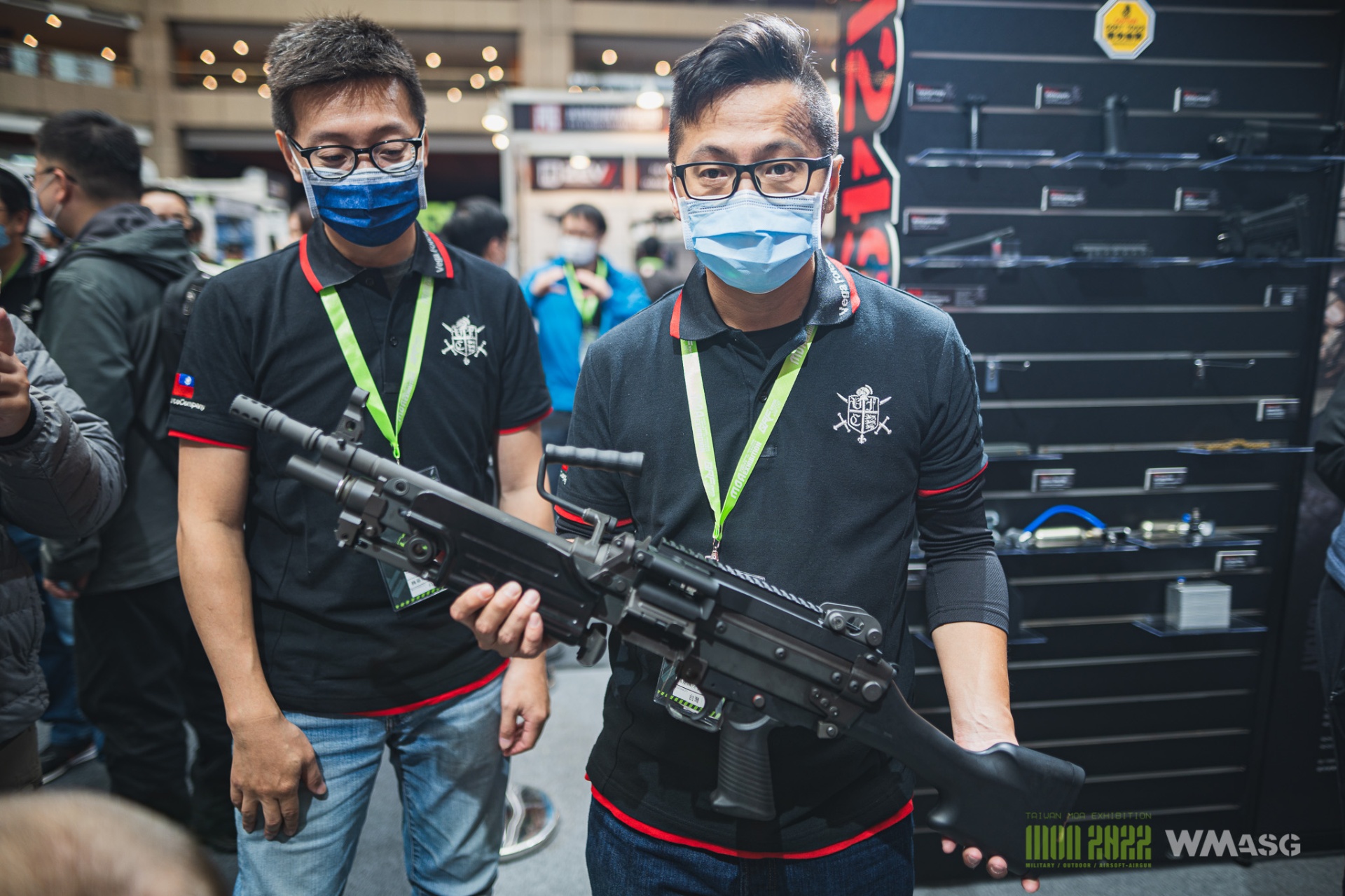 M249 GBB by Vega Force Company will have several options for providing a gas sources. The set with the replica will most likely include a gas tank in the form of a STANAG magazine, which will be plugged into the magazine socket, an option of ammo-boxes with a capacity of 100 rounds (in the form of a soft fabric pocket) and 200 rounds (in the form of a hard container) in the case of a live firearm in which we find a container for Green Gas or an installation for the use of 88 gram CO2 capsules.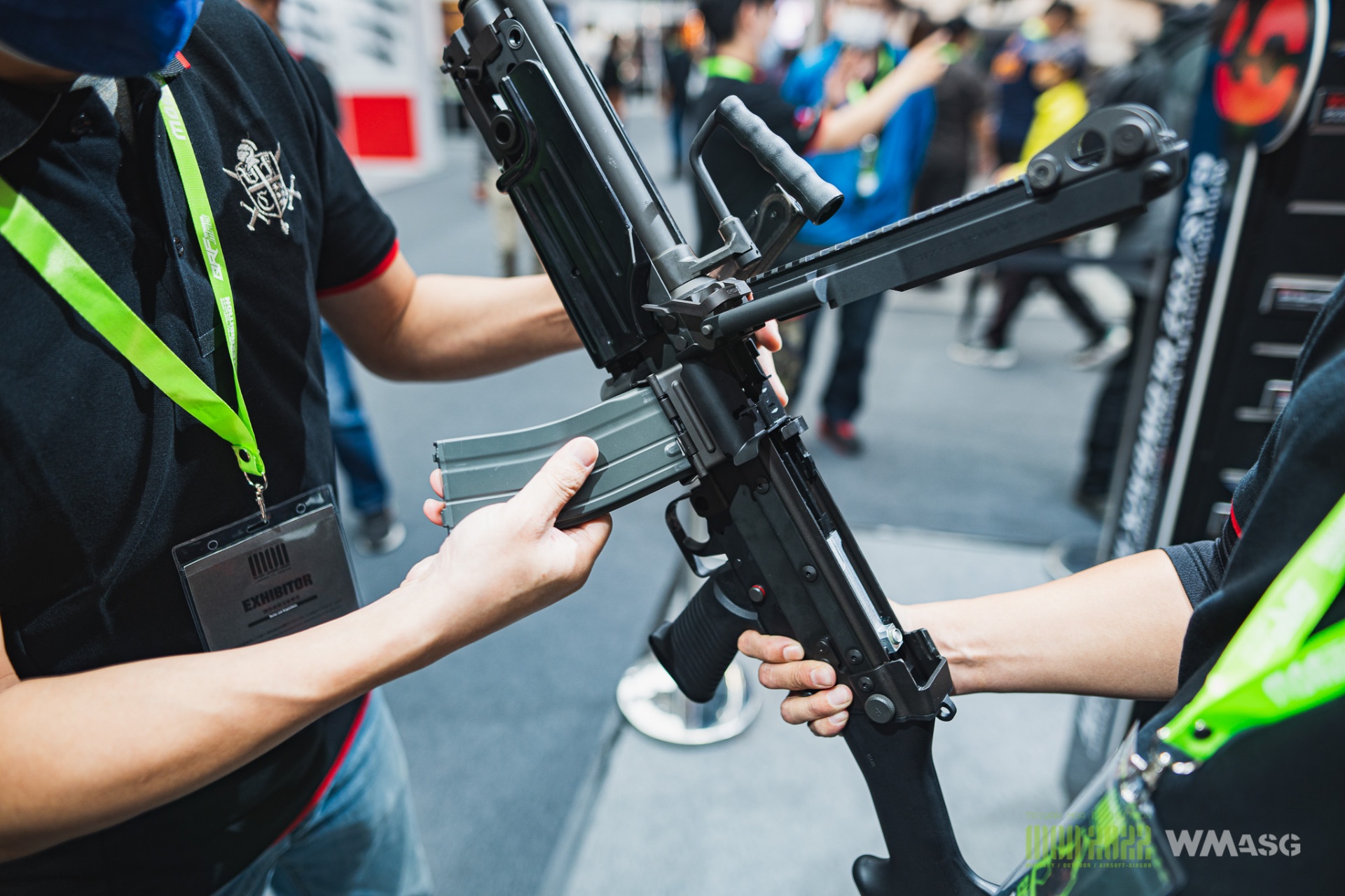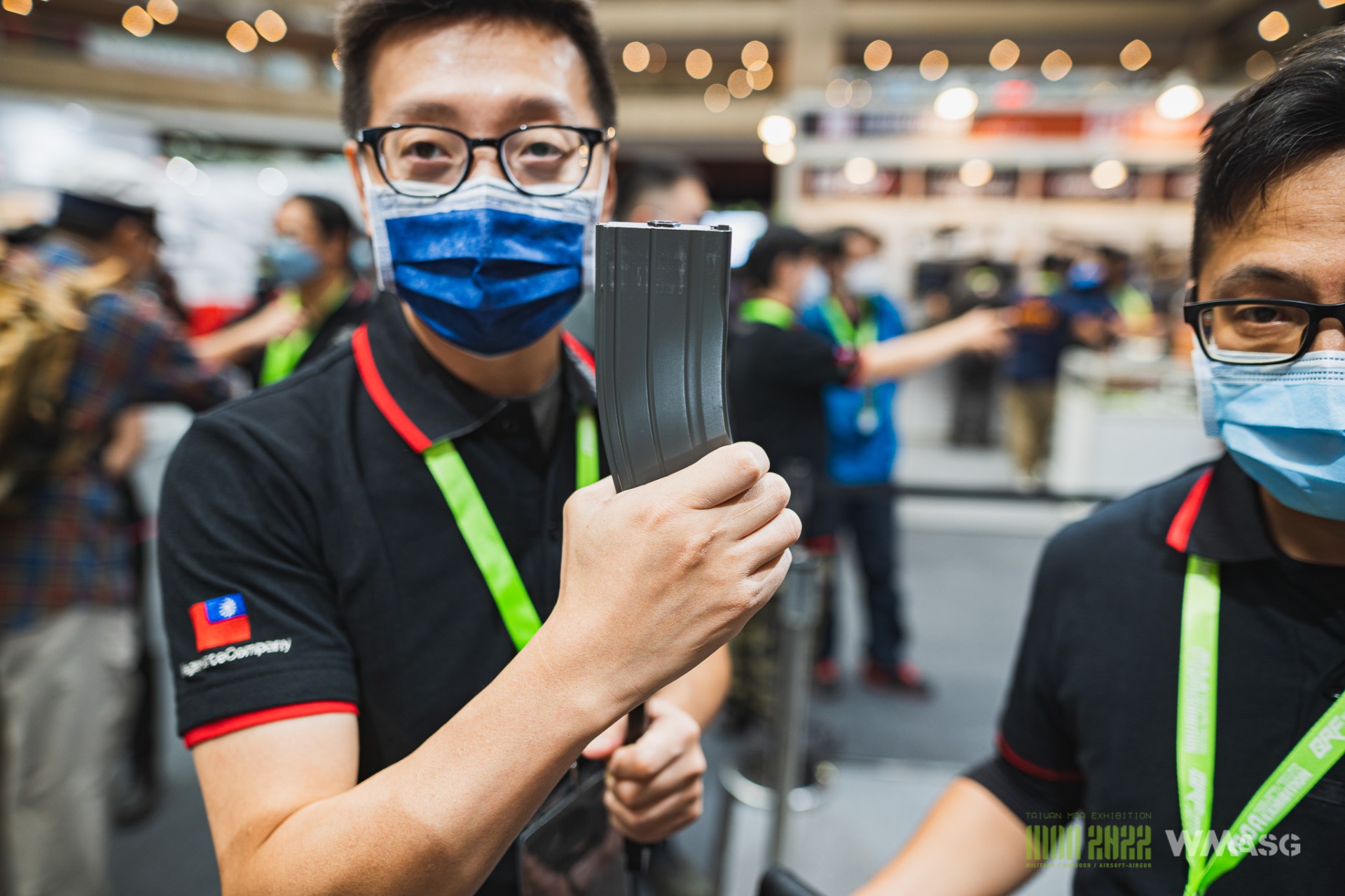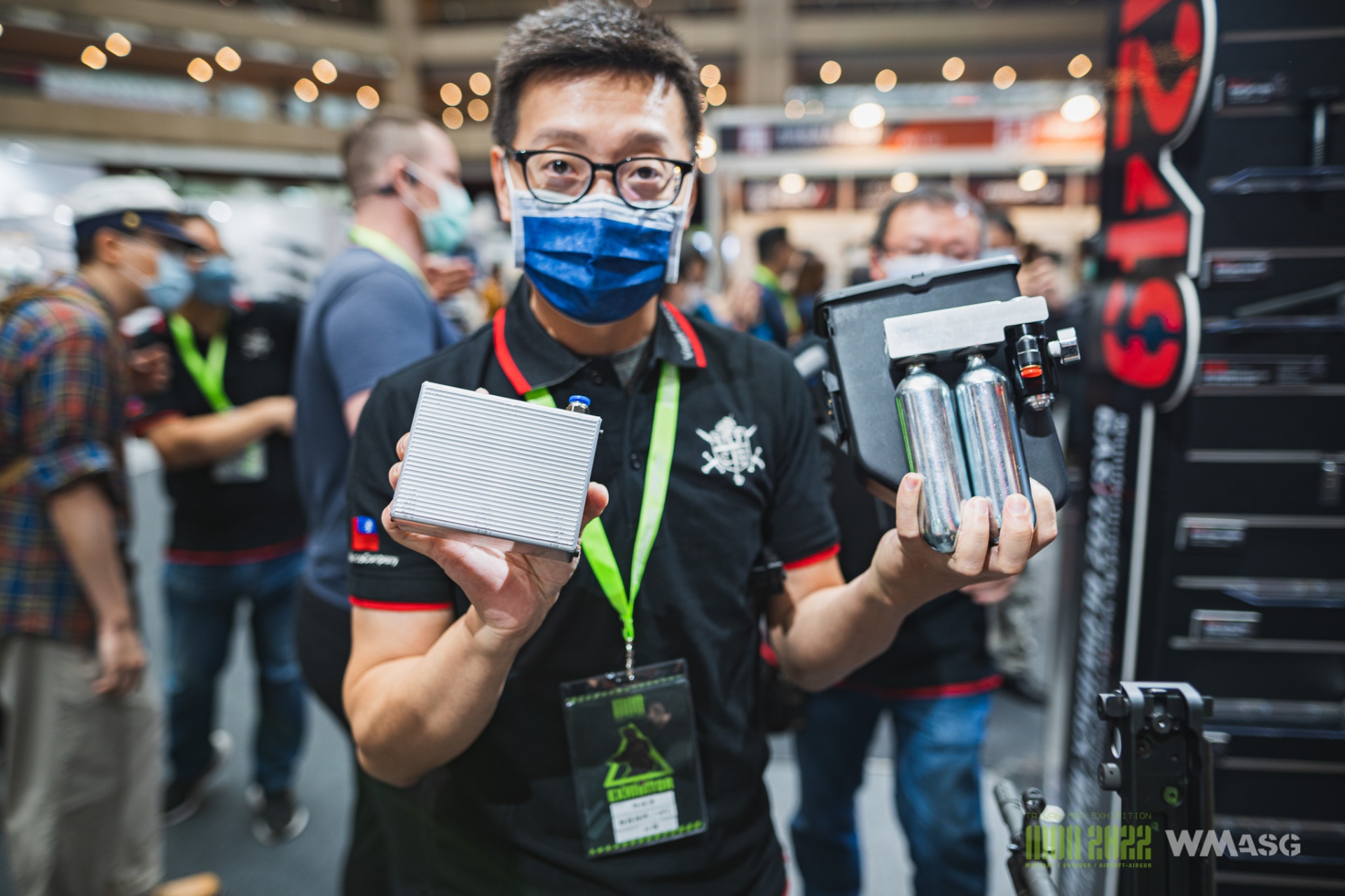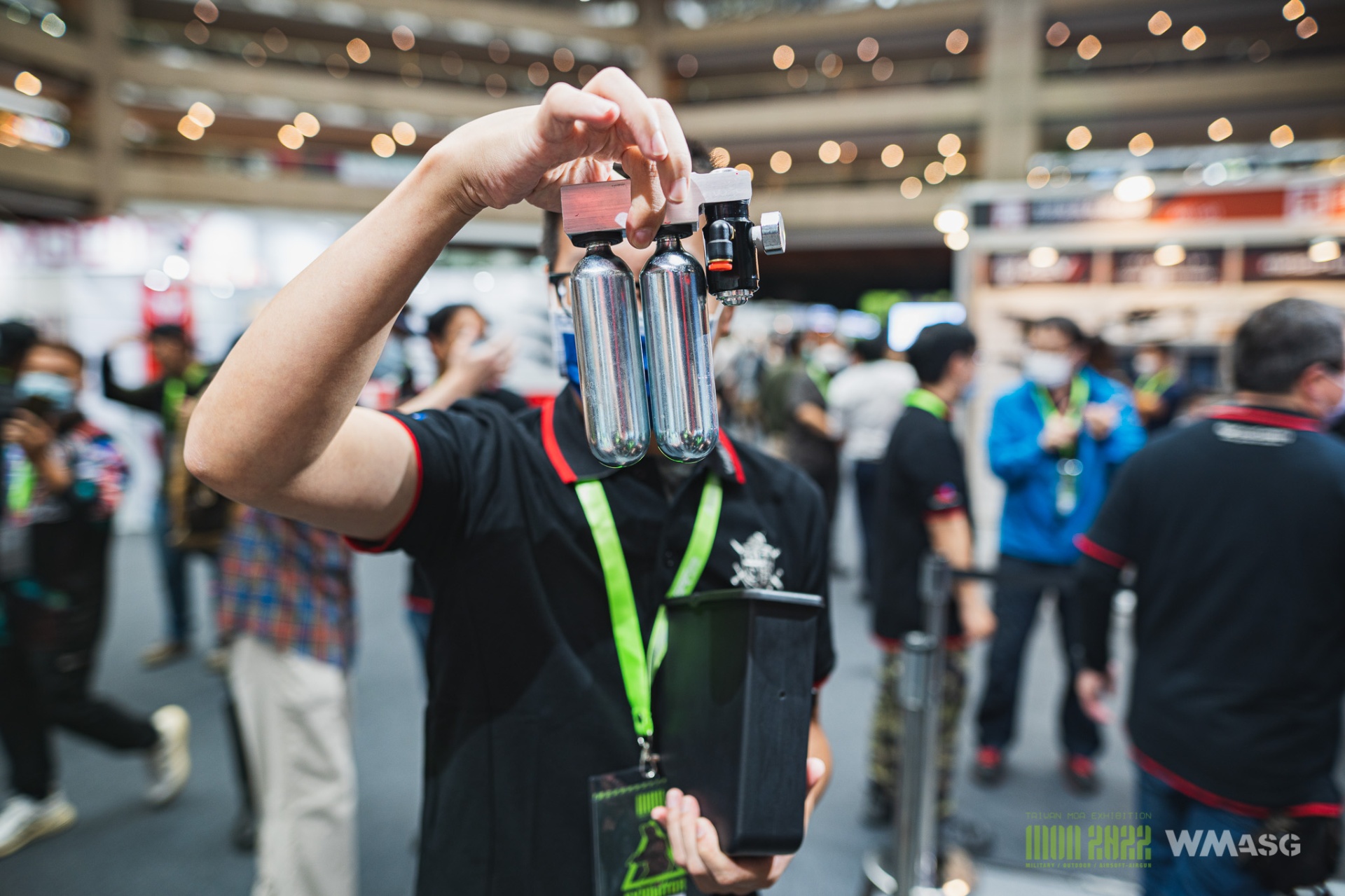 We know from the developers that gas efficiency is at a high level, thanks to which it will be possible to fire even two magazines on the basic tank (STANAG magazine). The magazines themselves are mid-caps placed under the receiver cover and their replacement requires opening it.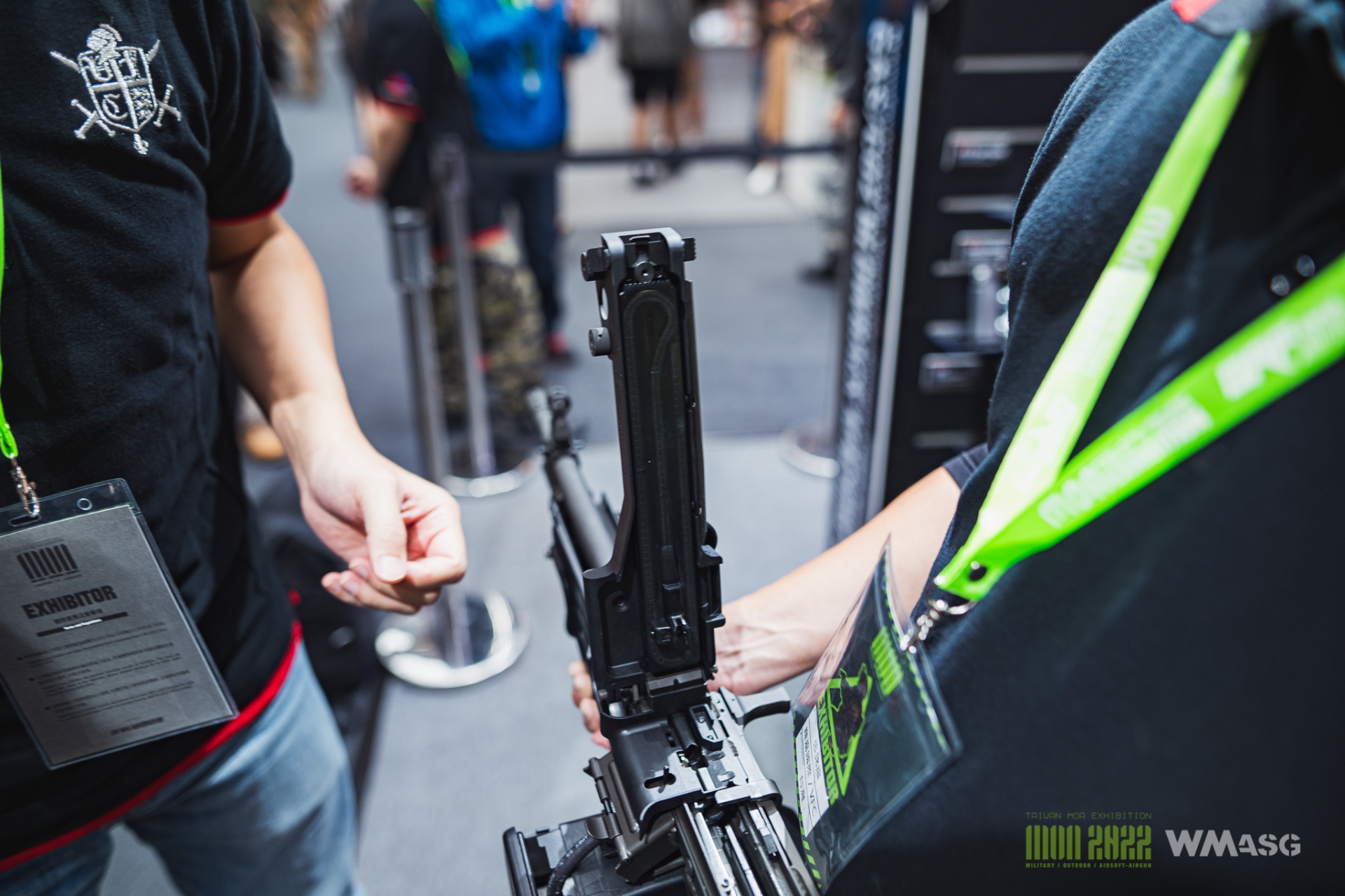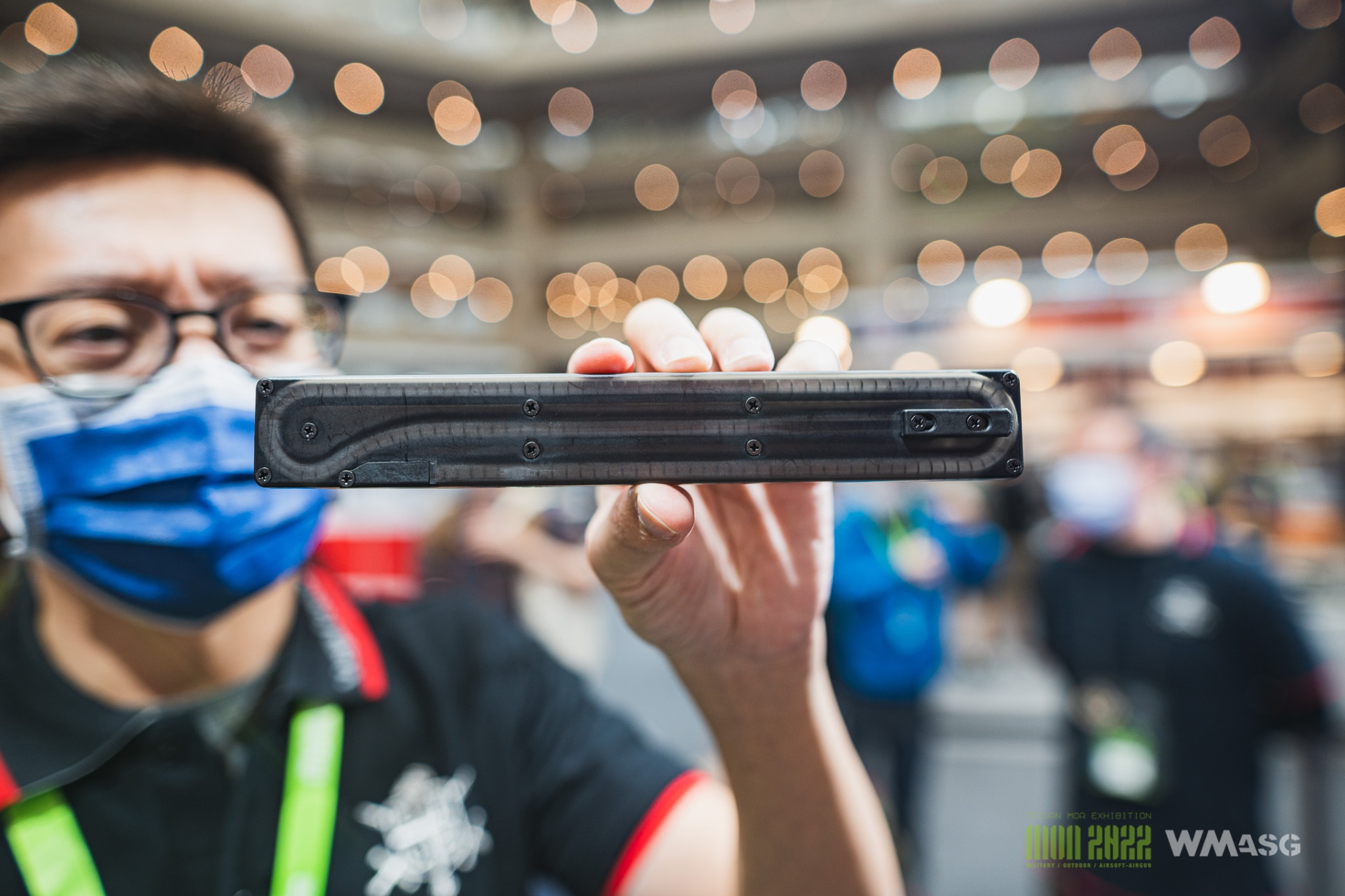 This, as well as the capacity of 100-175 BBs, certainly adds to the realism. The difference in the reported magazine capacities results from the method of loading (manual or using a charger from TEAM VANGUARD for example) and the spring used. The appearance also resembles magazines known from P90 replicas. The whole is to generate a fairly standard muzzle velocity of 120m/s. The workmanship is at a high level and one will be able to easily mount parts from the live firearm to the replica.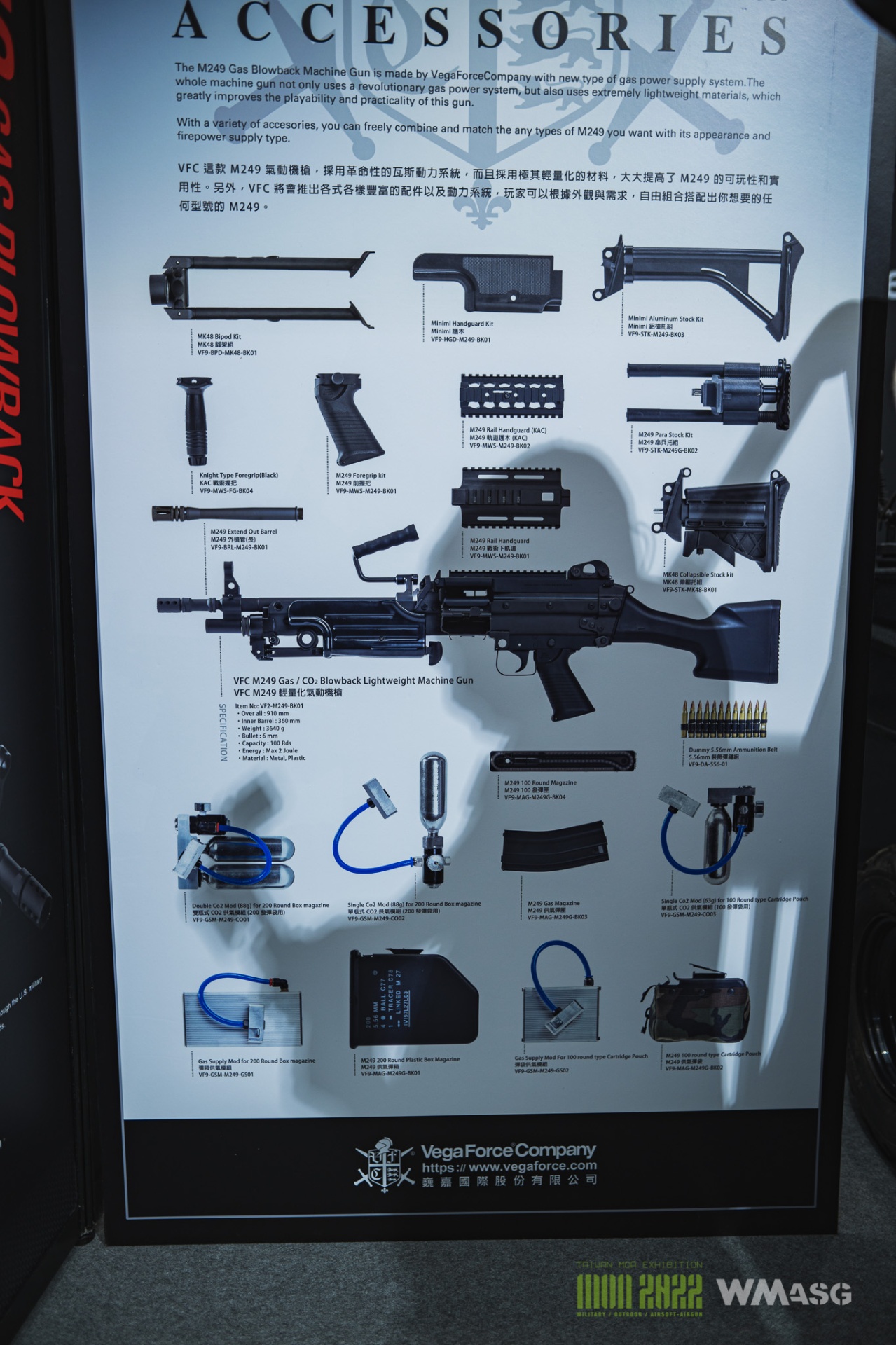 The whole is laid out in the same way, the internal parts are also deceptively similar to those from the original.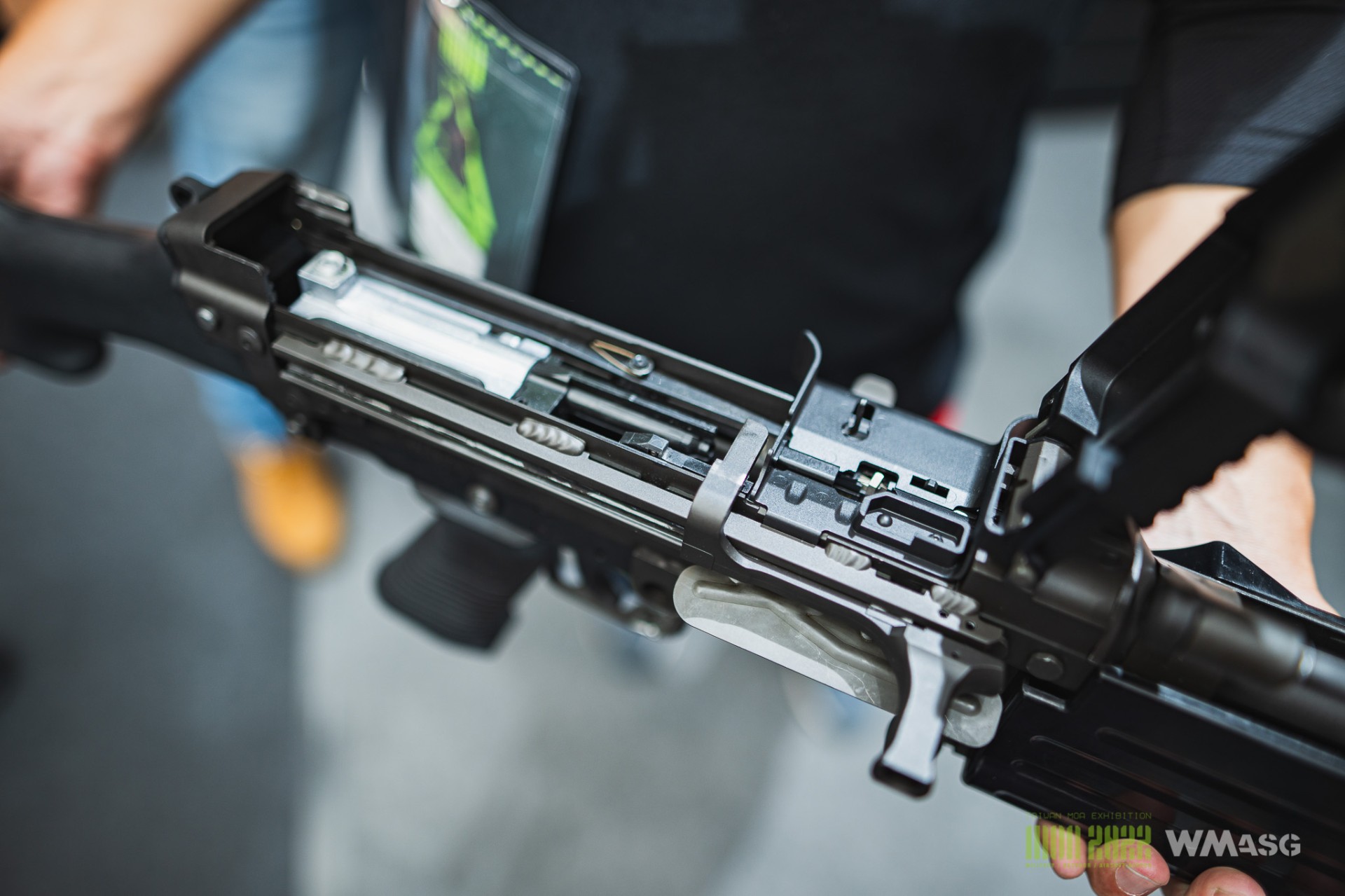 You can watch this process at the manufacturer's channel.