The upcoming edition of the MARSH Revolution airsoft event has already been announced. Thanks to cooperation with MARSH Events, this one is covered by our media patronage.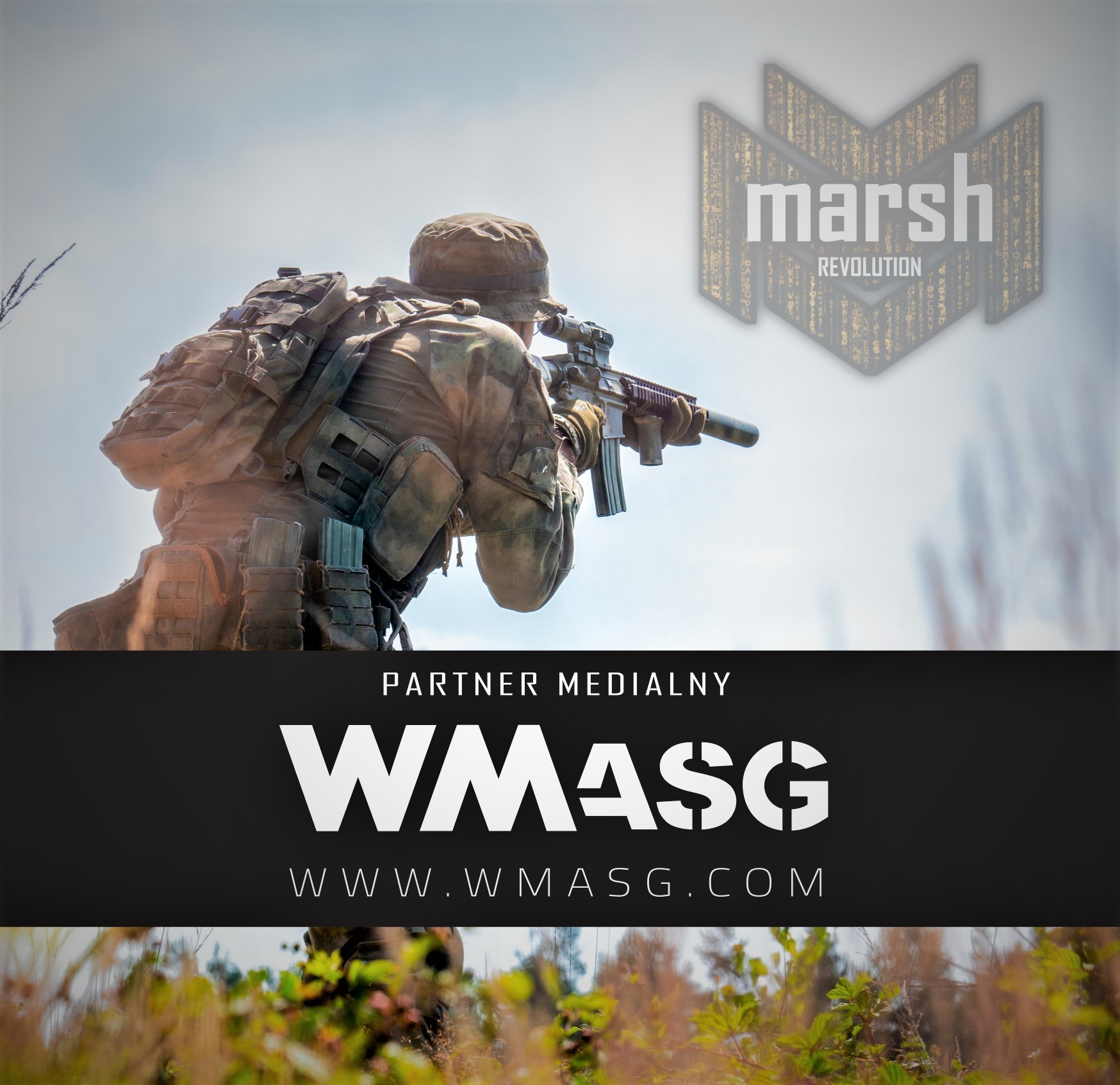 The event itself takes place at the Lipa training ground in south-eastern Poland, which gives you the opportunity to test yourself, your equipment and your physical condition. It is also a nice change from the hustle and bustle of cities and information overload, so thanks to a lack of mobile network coverage proper schedule made by the organizers, there will be no time for boredom. As the organizers themselves say:

"MARSH REVOLUTION is a 48-hour staff game taking place at the Lipa military training ground in the Podkarpackie province. An asymmetric scenario created by an organizing group with over ten years of experience. Three sides to the conflict with professionally prepared HQ consisting of airsft players with a nationwide reputation, players' combat vehicles and infantry transport trucks, pyrotechnics and various tasks - this is just the tip of the iceberg! So far, nearly 500 players have trusted us, but tickets for this one of the biggest games in Poland, which will take place on August 11-13, 2023, are still available! "

More info: https://www.facebook.com/events/535388581719243

There have been some changes in this year's edition. The change of commanders will be the most noticeable for the players. "Straszna" and "Scout" (Nomad), "Szturman" (Storm) and Ethell (Rats) will be responsible for commanding each of the sides.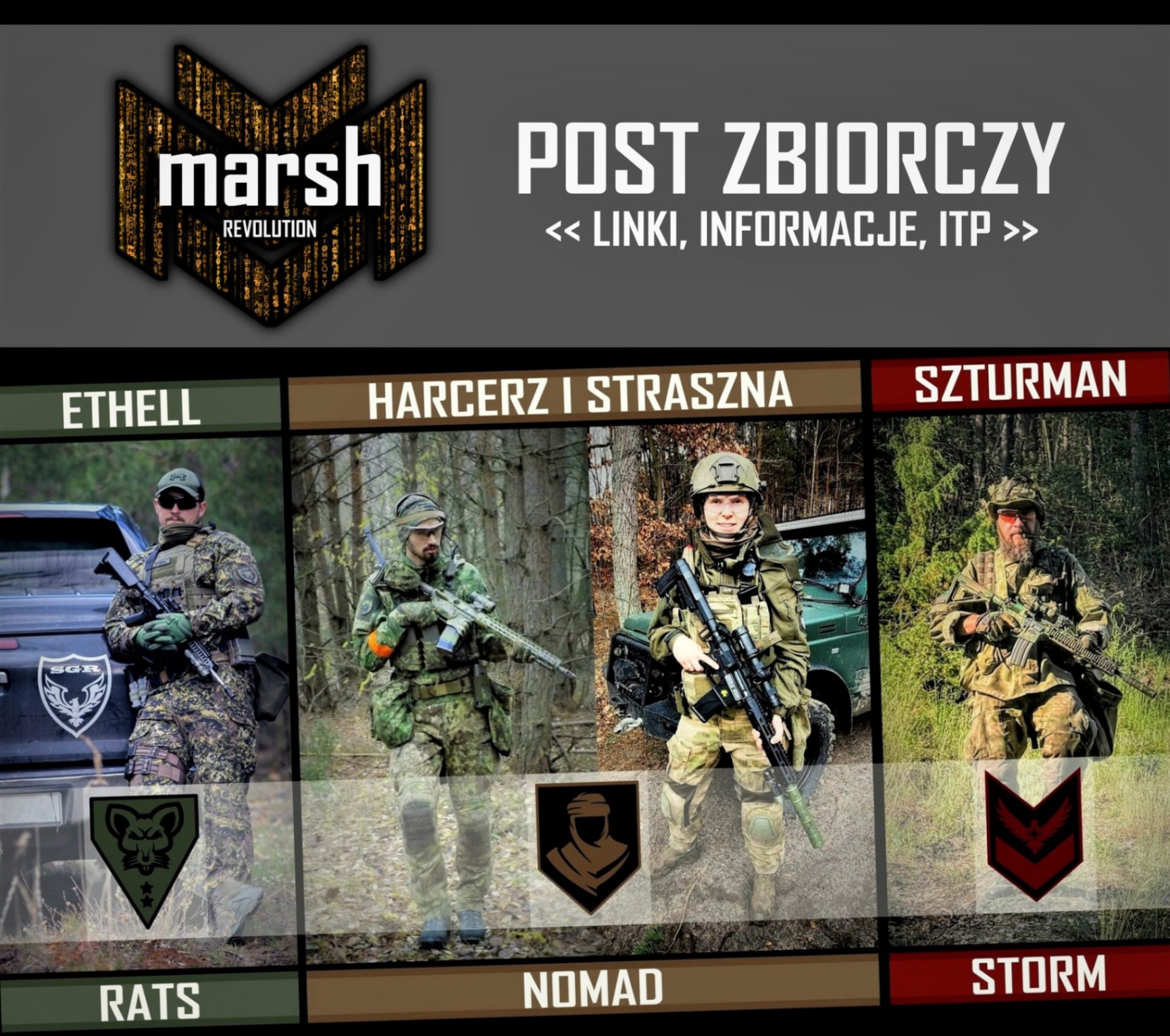 To meet the needs of the players, a different ticket sale was also organized. The "Split Ticket" offer allows you to pay in two instalments (PLN 175 and PLN 225 on the required dates), making it a more affordable option for some players with a smaller wallet.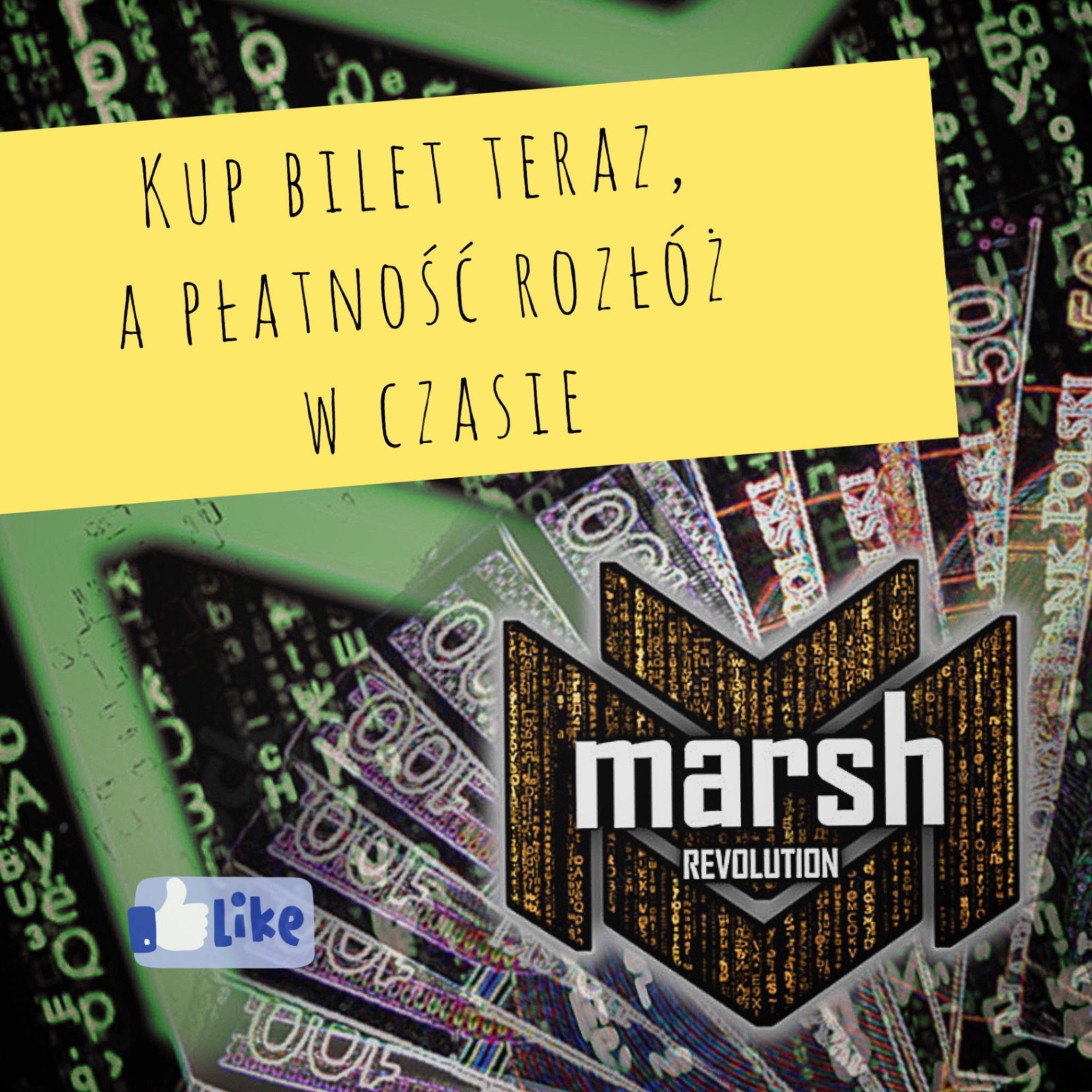 MARSH Events comes from the HAMMER ASG team Śląsk, who in cooperation with enthusiasts from all over Poland to create one of the biggest events. Based on the observations of the development of the Polish airsoft scene and the desire to provide well-prepared games, they want to promote airsoft to the best extent.
We hope that the upcoming edition of MARSH Revolution 2023 48H will spread its wings fully and together with other events MARSH Events will have a permanent place in the calendar of airsoft events in Poland.