A group of shooters from Taiwan, who took part in the 2022 IDPA US National Championship organized in Palisade (Colorado) on September 22-24, is another example of how properly conducted training with airsoft replicas can bring a positive result when using firearms.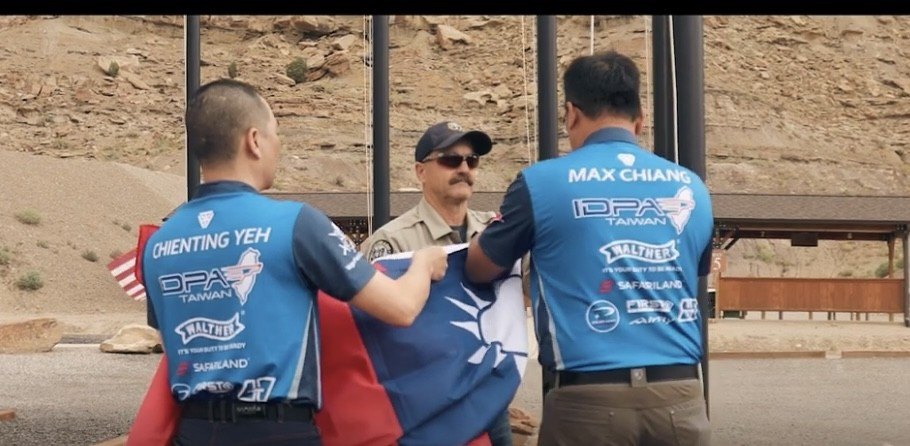 The aforementioned group finished the competition winning many places on the podium, including the highest one, in various pistol categories. Their success is unexpected as it was achieved by shooters who train almost exclusively with the airsoft replicas. According to one of the members of the Taiwanese team, when switching from plastic to lead, it is enough to overcome two obstacles: noise and increased recoil. To better manage these differences, the team arrived in the United States a week before the start of the competition. During this time, they took part in intensive training with handguns, including, for example, Dicken's Drill exercises. The latter consists of rapid firing on a human-sized target from a distance of 40 yards (about 37 meters).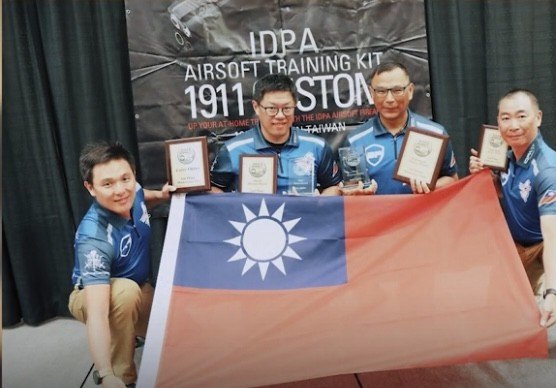 Not all shooters from Taiwan who took part in the competition are typically gun enthusiasts. The leader of their team, Yeh Chien-ting, works in the semiconductor industry on a daily basis and uses nanometers more often than a 9mm. Another member of the team, Shen Chih-liang, is a member of the Taiwanese Coast Guard Administration. His daily routine includes training consisting of running up and down the stairs wearing a bulletproof vest and carrying an airsoft replica and magazines while doing so. Another member of the group is a chemistry teacher at a Taipei junior high school and a father of two. The most unusual shooter among them seems to be Wang Mao-chen, a violinist and composer using many different interests by profession. In turn, probably the most titled person among them is Frank Xu, a trainer with Taiwanese and American roots, who played a very important role in the team, helping his colleagues in the smooth transition from airsoft replicas to firearms. All of them were motivated to practice shooting by the existing threat of invasion and war.


The attitude of the players from Taiwan was appreciated by both their competitors and the organizers of the event. The most touching and emotional moment was the hoisting of the national flag of Taiwan. Due to complicated political and geopolitical reasons, the Taiwanese national team at various international sporting events is forced to perform as Chinese Taipei. The organizers of the 2022 IDPA US National Championship were aware of this, but wanted to properly honor the national team. They also promised to fly the flag given to them every time any player from Taiwan participates in this championship.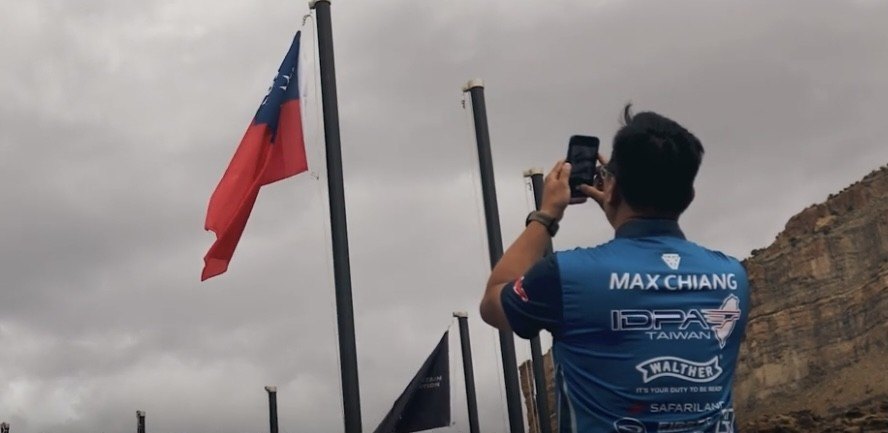 Photos: Taiwan News