Vietnam War era fans can look forward to hearing from Vega Force Company about the release of the XM177E2 Carbine and the complementary XM148 Grenade Launcher.
The XM177E2 carbine is a derivative of the CAR-15 platform, which was being developed by COLT at the time. Various versions were created at the behest of the government, including the XM177E2, which was eventually discontinued and the delivered rifles went to special forces.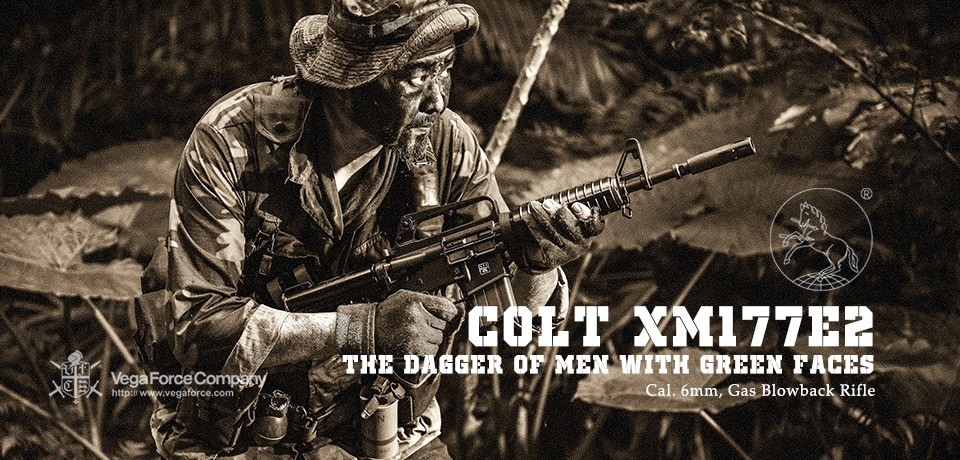 The replica, like the original, was built on a lower receiver from the M16A1 version, along with an upper receiver with a transport handle and sights known also from the M16A1.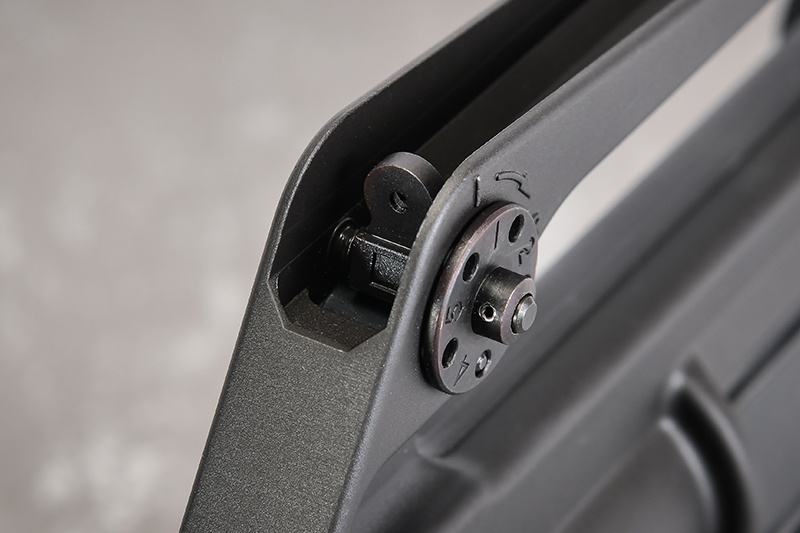 In addition, we will find an 11.5-inch barrel with a shortened handguard and a characteristic flash hider.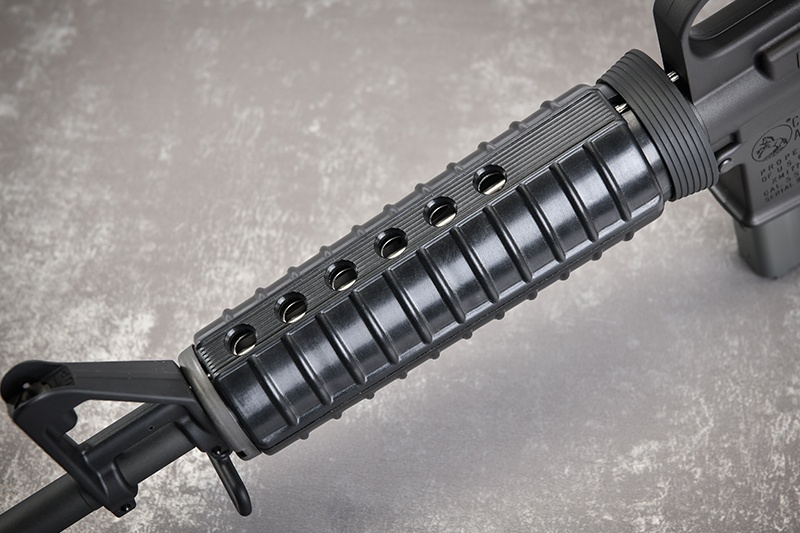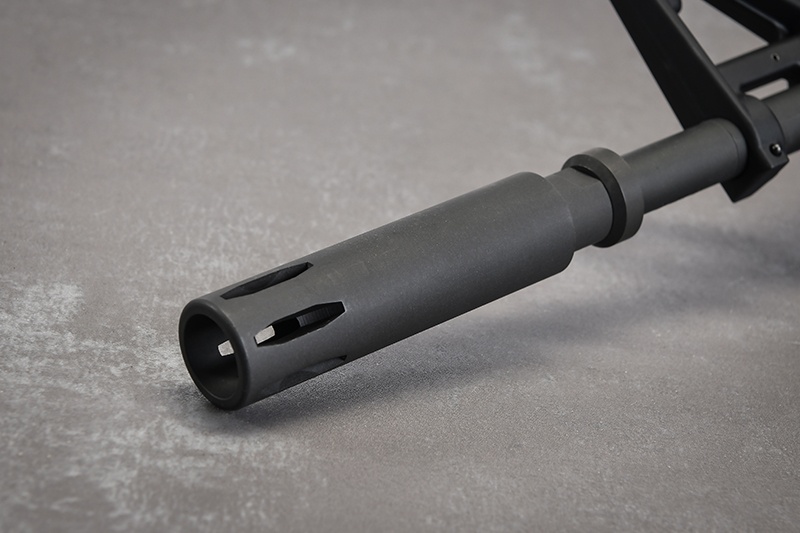 Inside the replica we will find a development, third version of the VFC gas system. The trigger mechanism has also been modified, made of steel and embedded deeper in the receiver, changing the design of the hammer, which allows for fewer parts and greater customization, as well as improving its position, allowing for greater reliability and less wear of parts.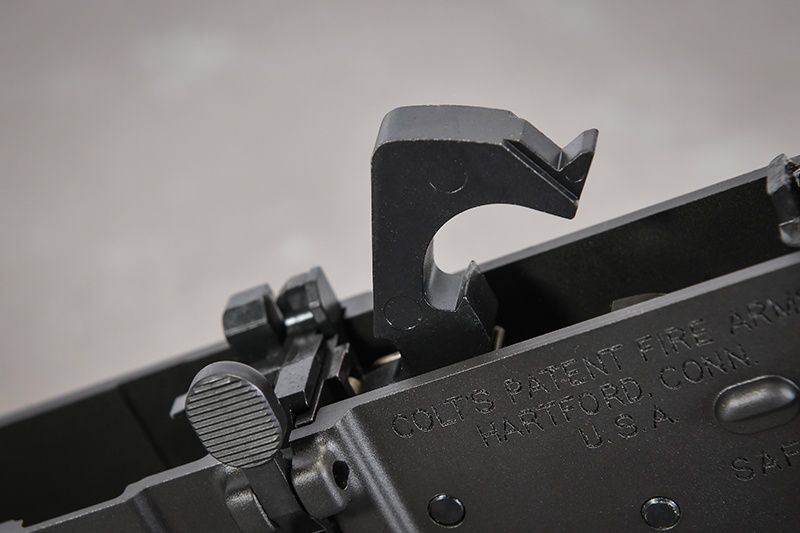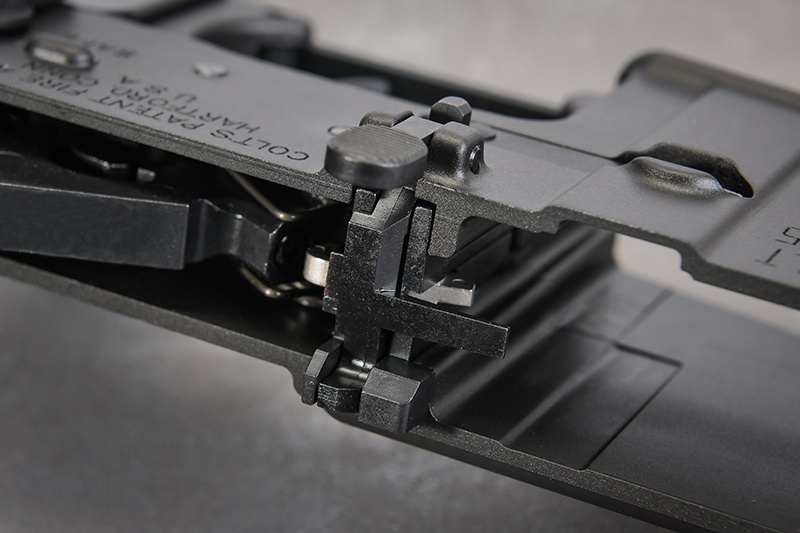 New parts also include a new buffer with a spring, a more realistic version of the bolt carrier or external parts in the form of a two-position aluminum stock, shell ejector cover, forward assist and a charging handle design from the beginning of production run of the original carbine.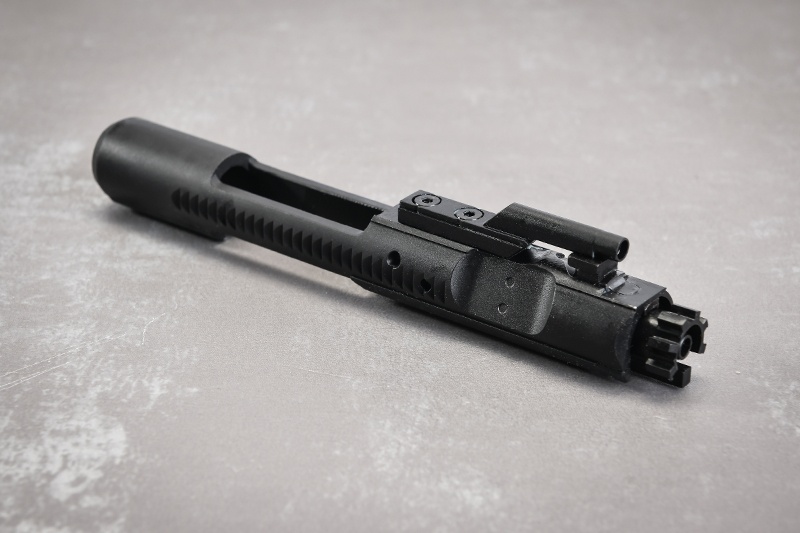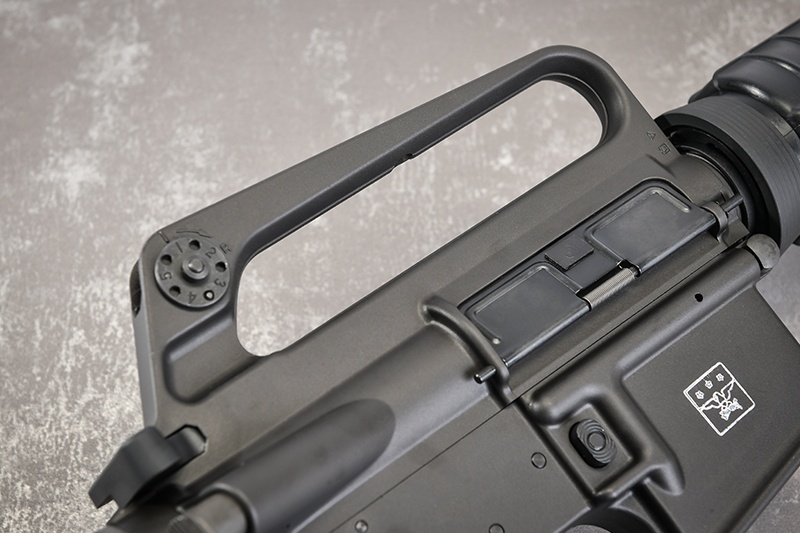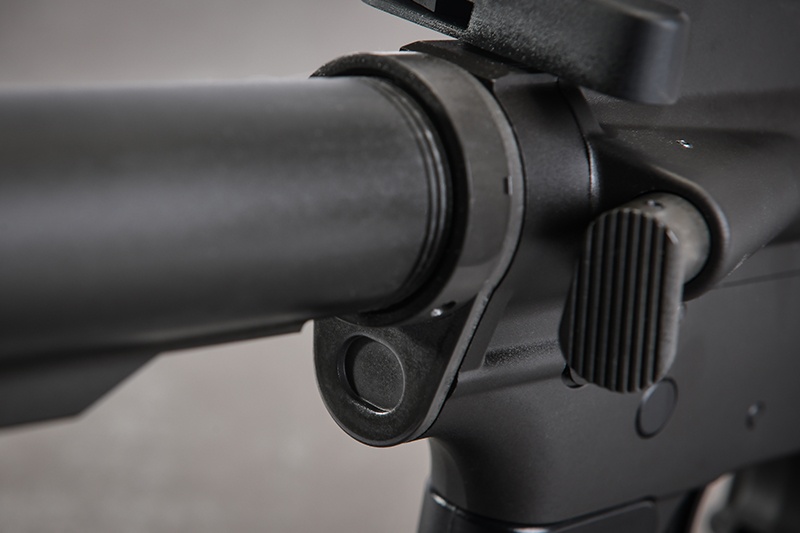 In addition to gas magazines with a capacity of 20 BBs, new solutions have been introduced to allow dry firing without BBs.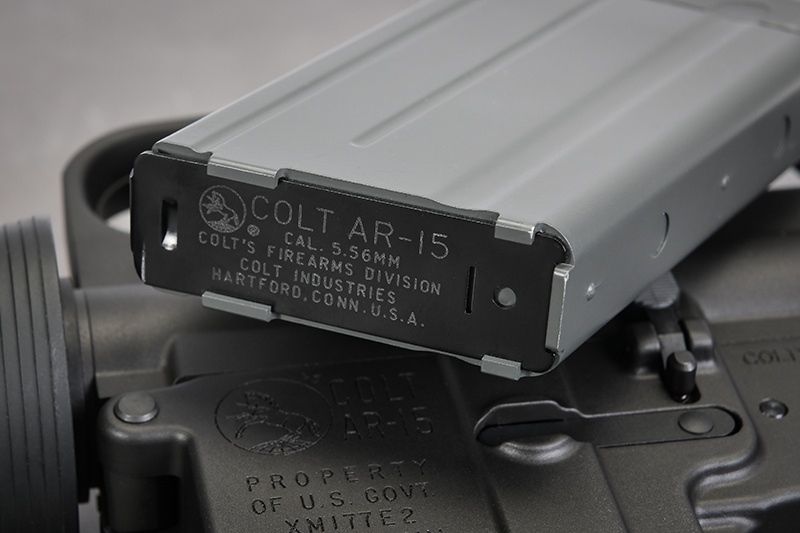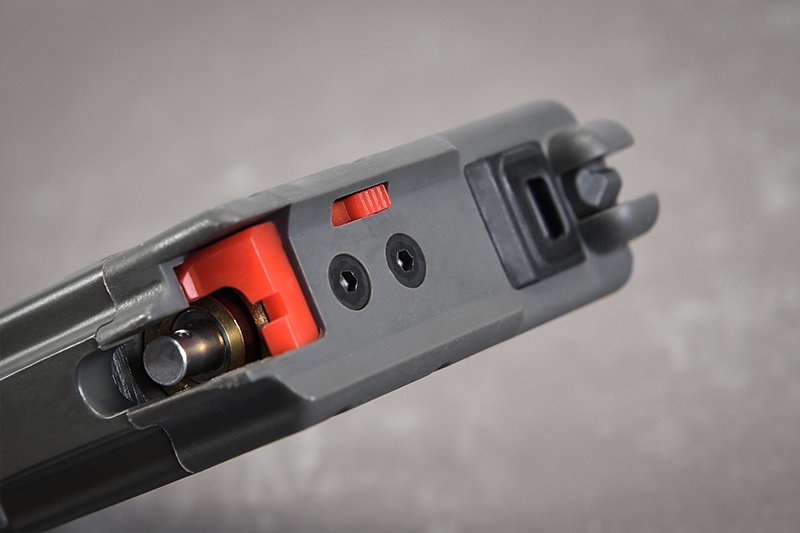 The standard of magazines remained unchanged. On the replica itself, next to the COLT markings, we can also find the US ADD mark.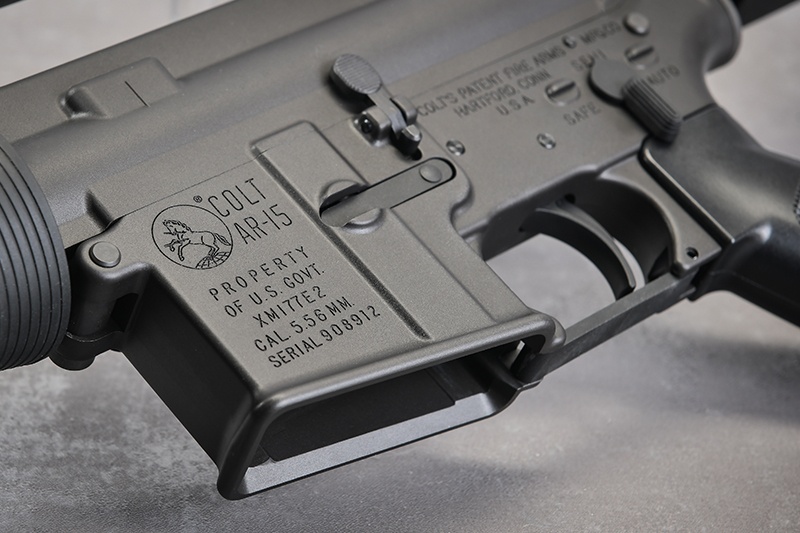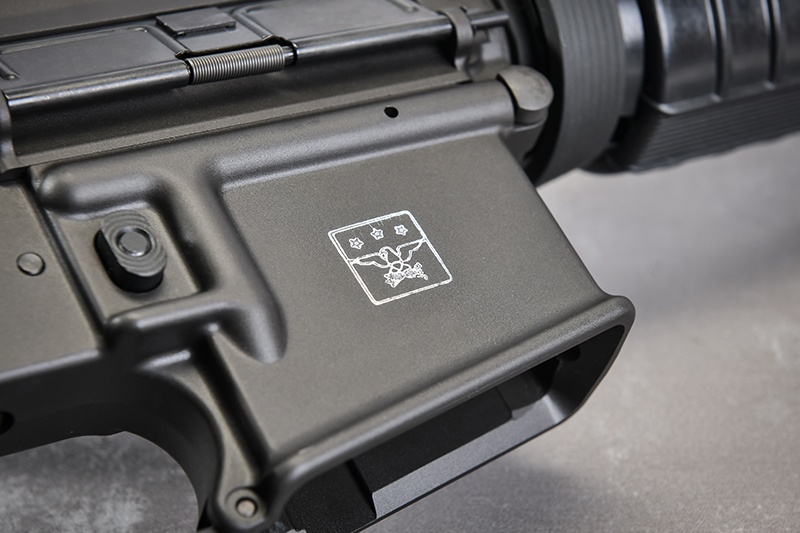 Claimed performance is 380 fps of muzzle velocity, single and automatic fire modes.
The XM148 is the predecessor of the M203. As the markings indicate, this was an experimental design and, like the XM177E2, was not adopted. The XM148 grenade launcher replica will be made of aluminum alloys, steel and polymers.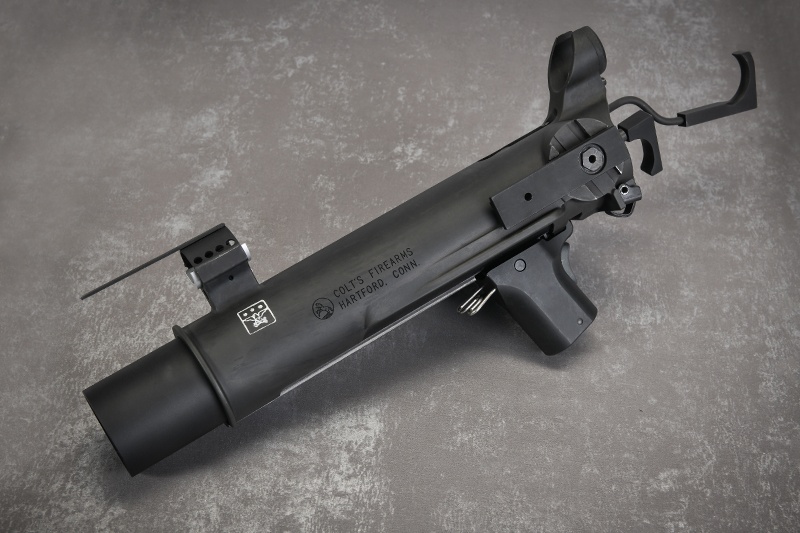 The barrel of the grenade launcher is CNC machined from aluminum alloys, has a locking mechanism, COLT and US DOD markings, and is anodized.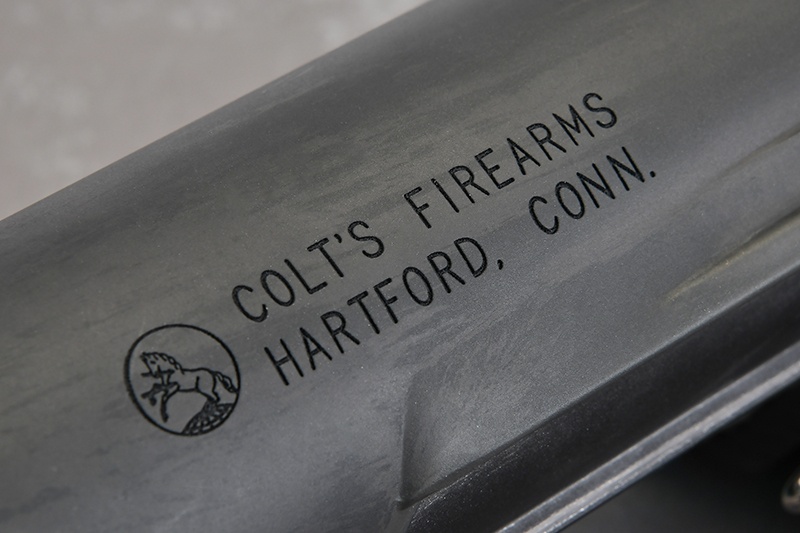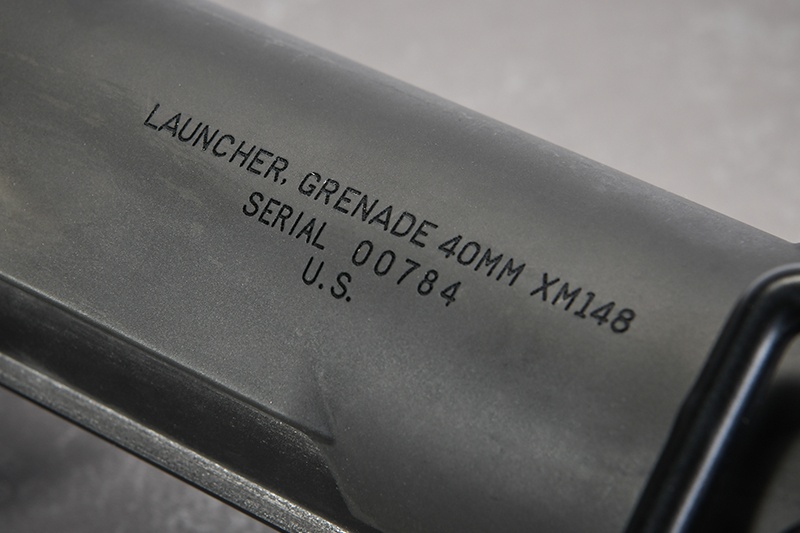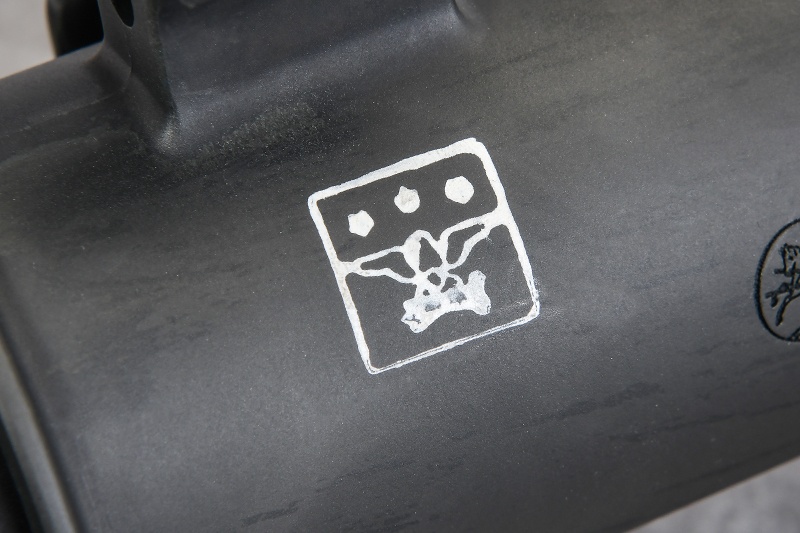 Parts such as the belt swivel, the barrel mount, the heat shield, the safety lever, the trigger lever, the trigger itself and unique sights are made of steel.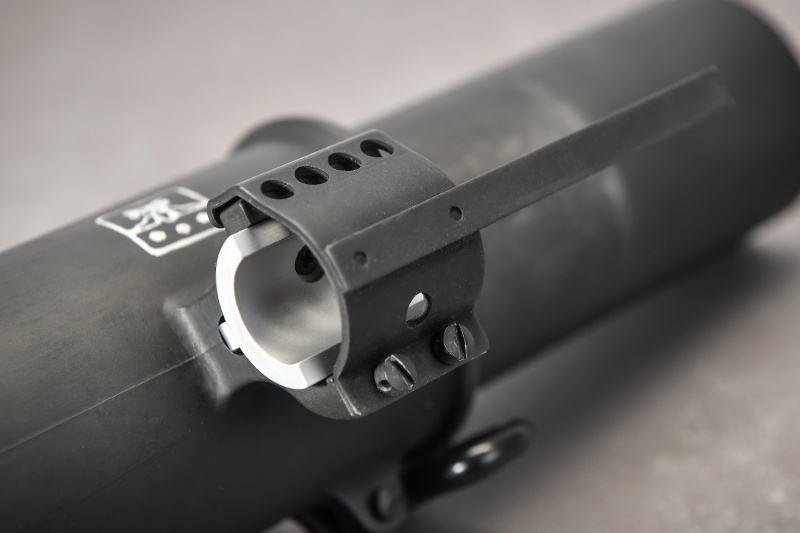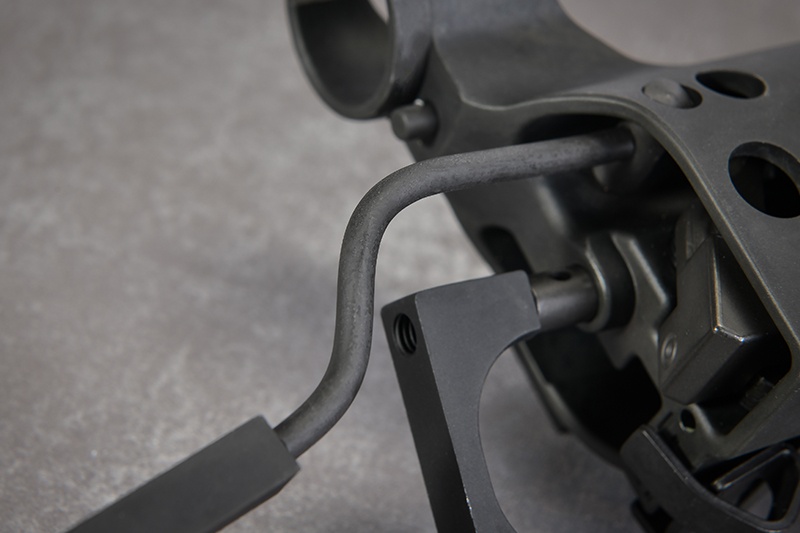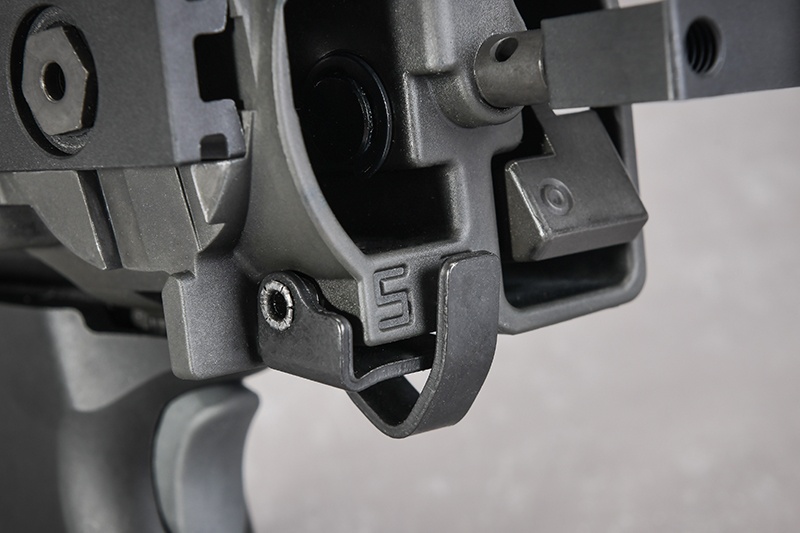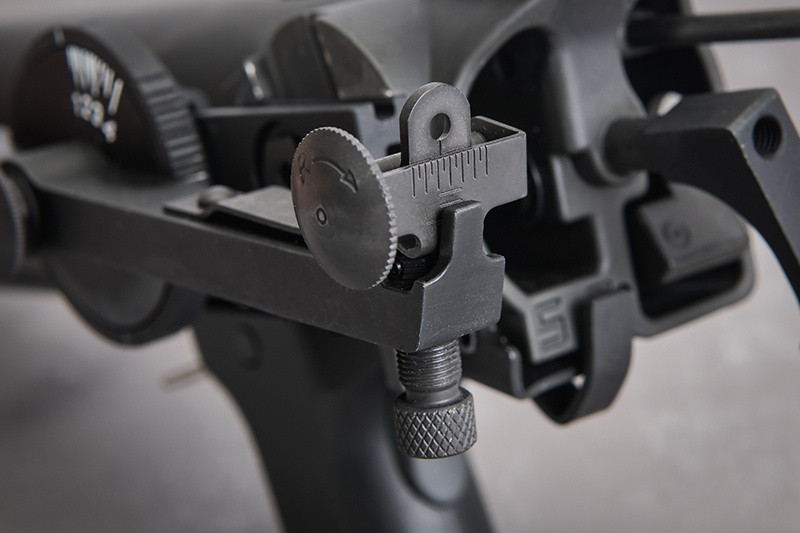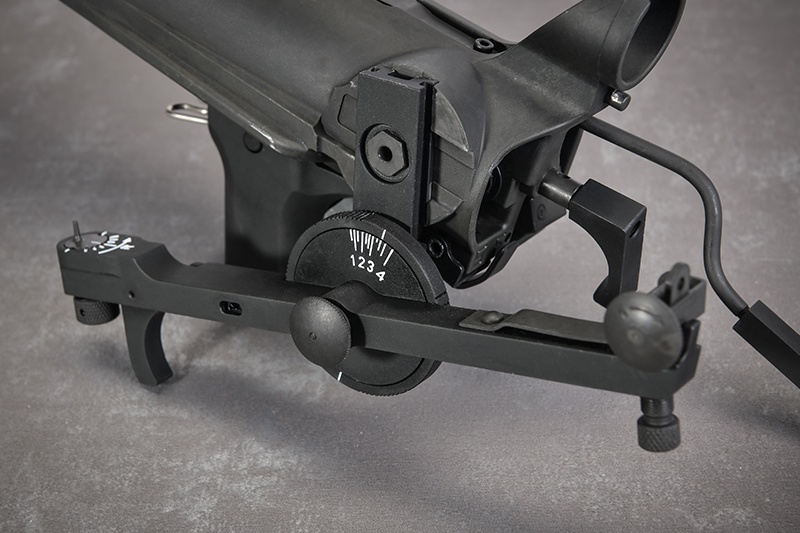 In addition, the grenade launcher set includes a dedicated handguard for mounting the grenade launcher, which is certainly a nice addition and convenient addition from the manufacturer.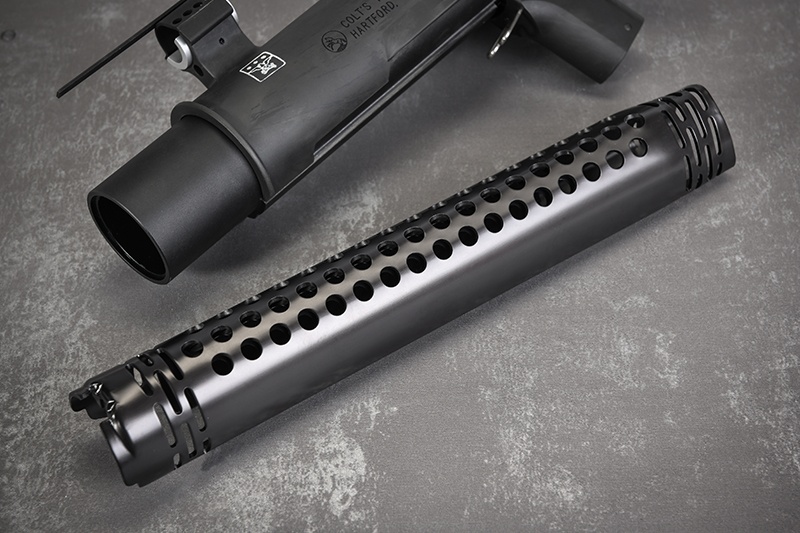 It is to be powered by 40mm gas grenades that can shoot pellets or launch rubber shells.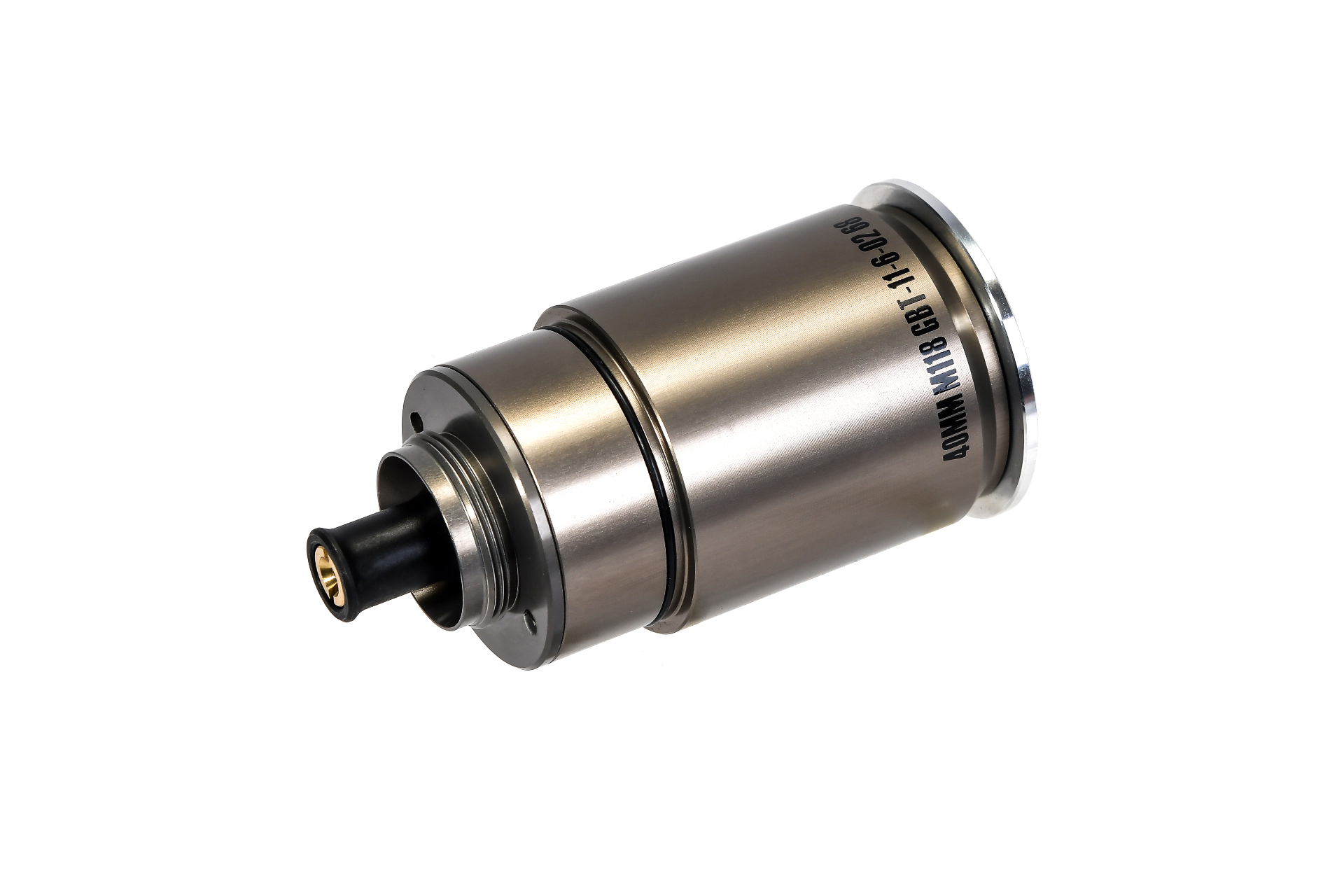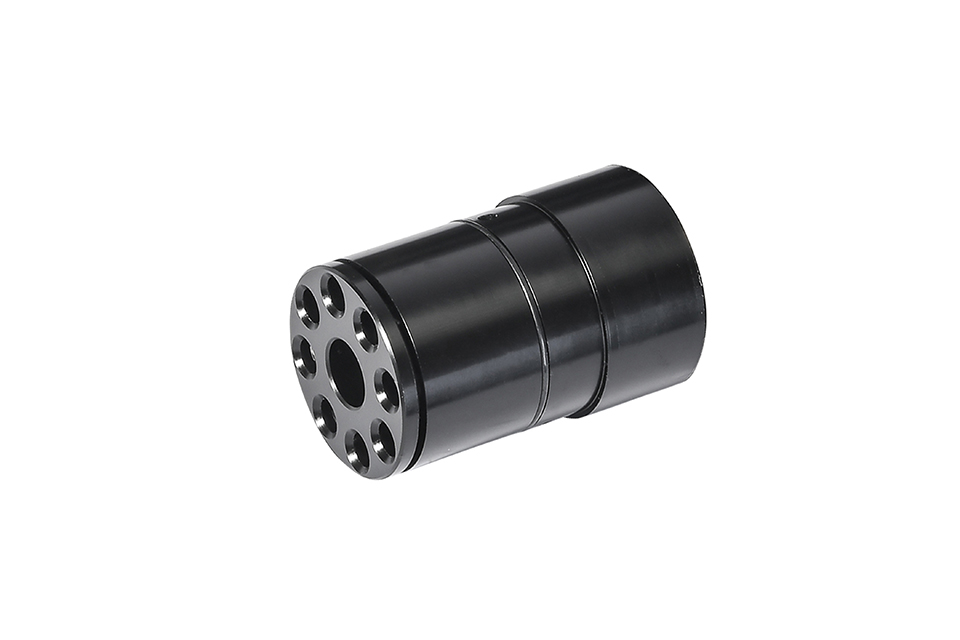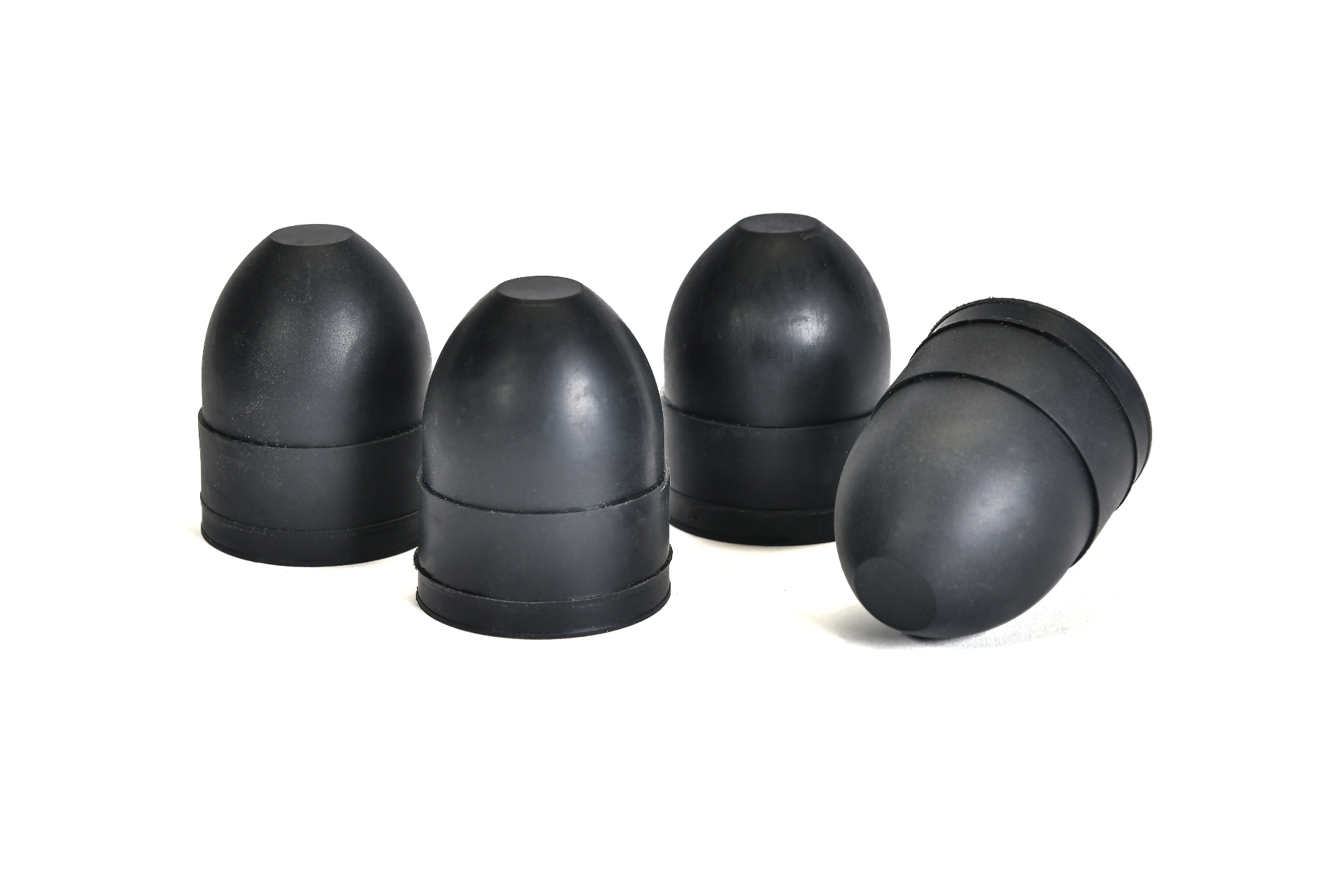 Additions are also offered in the form of reproductions of grenade bandoliers and pouches from that period.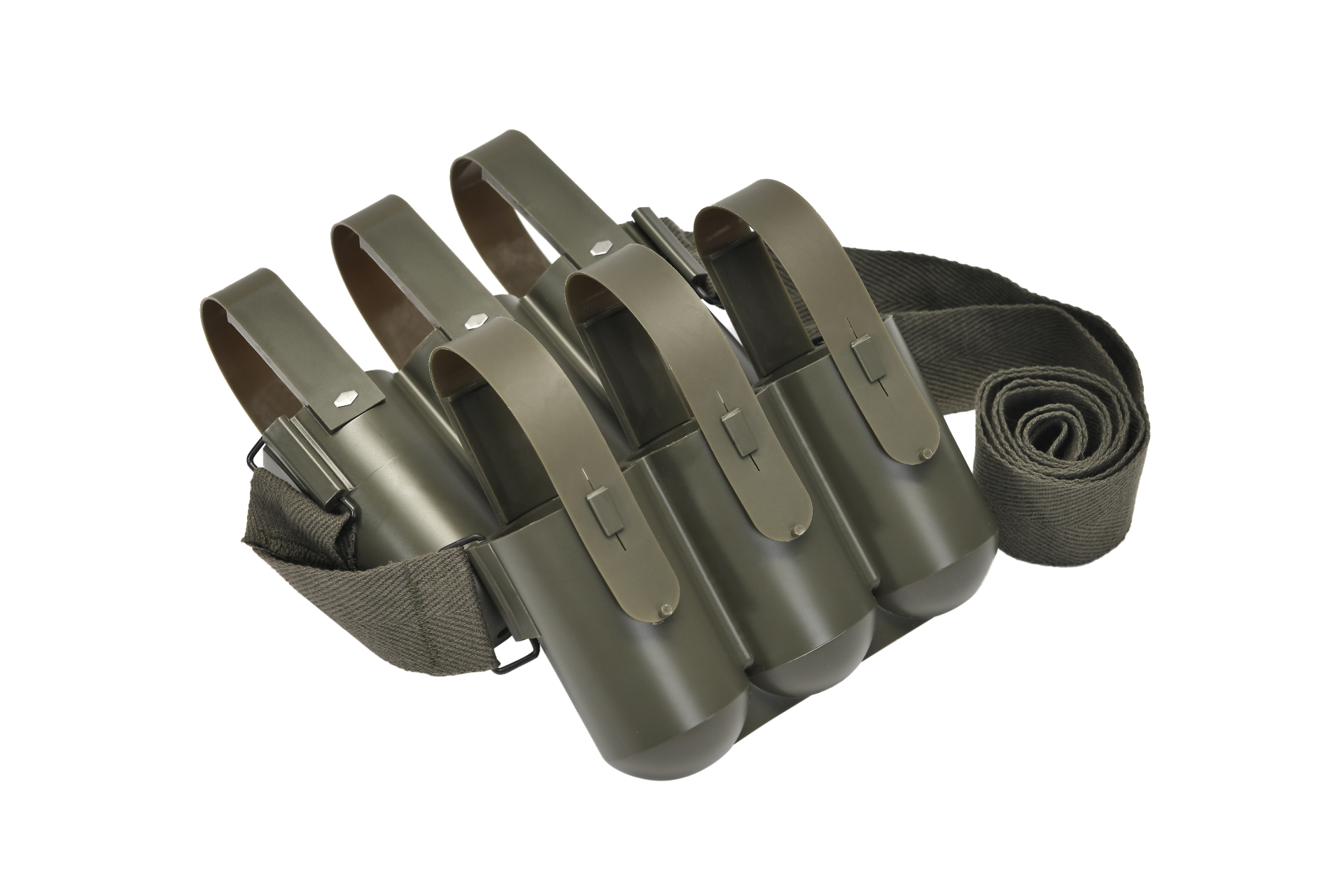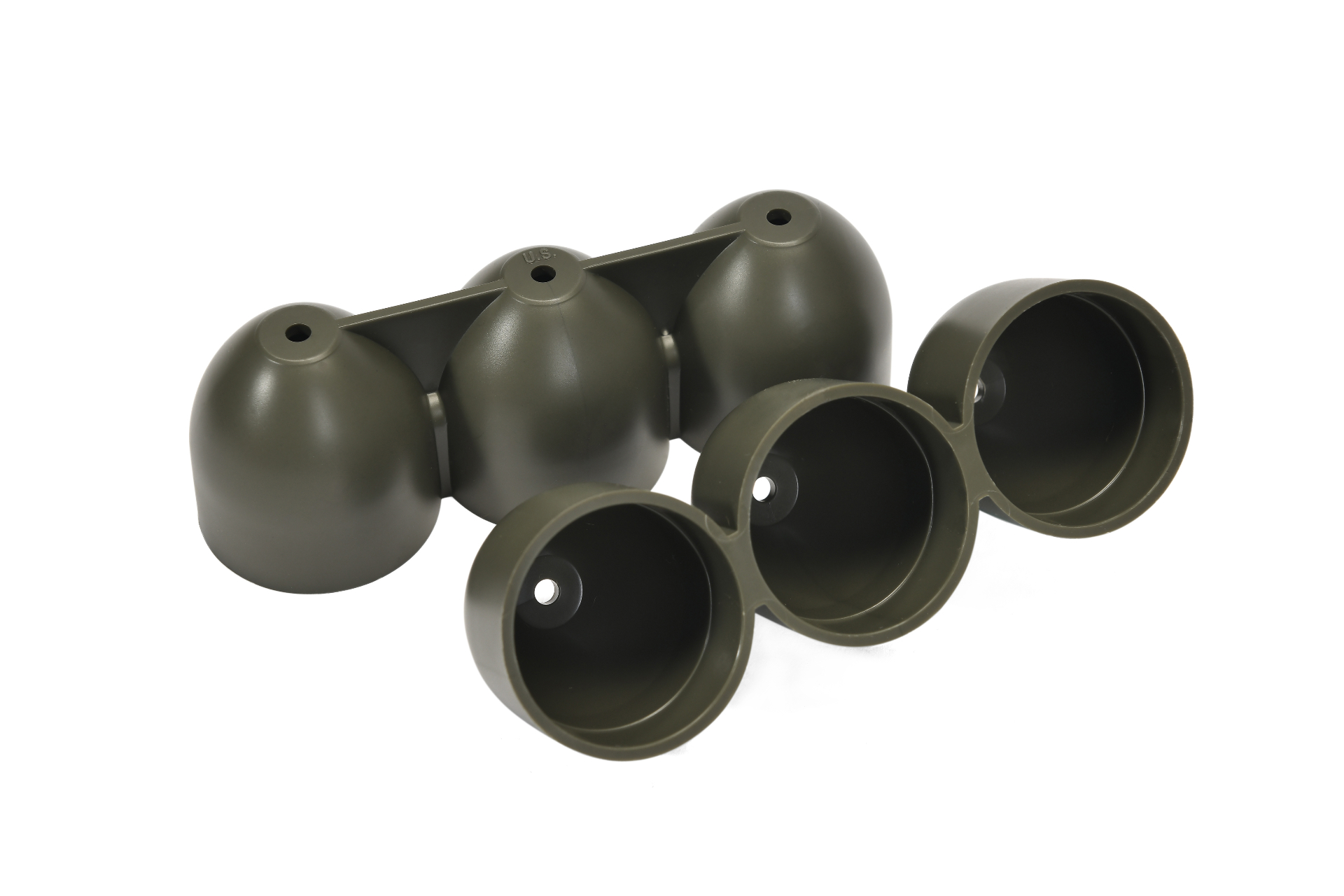 The price for the XM148 grenade launcher replica is around 320 USD and 400 USD for the XM177E2 carbine replica.