ICS has recently expanded its range of pistols and spring-loaded replicas. The Tomahawk model has already appeared in its offer, and now a new replica of the BLE series pistol has joined it.
The Innovation Competition Pistol (ICP) replica is visually similar to the Glock platform and is fed from TM standard G17/G18 magazines.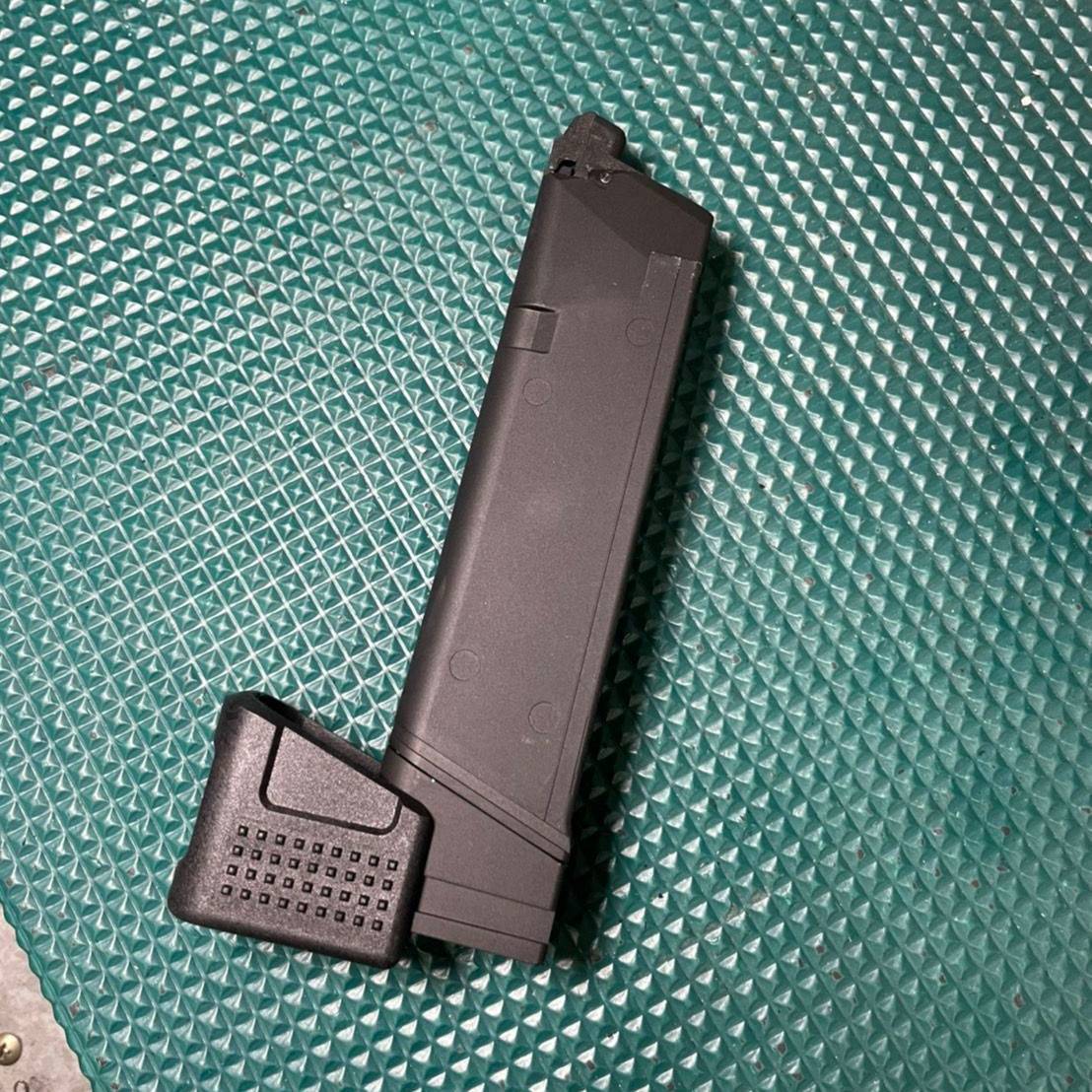 It has a fixed outer and inner barrel with a TDC chamber, the ability to fire both single and automatic with the switch located at the back under the slide in a similar way as in the AAP01 by Action Army. Noteworthy is the slide with cutouts, factory-adapted for mounting RMR type reflex sights and having low luminescent sights.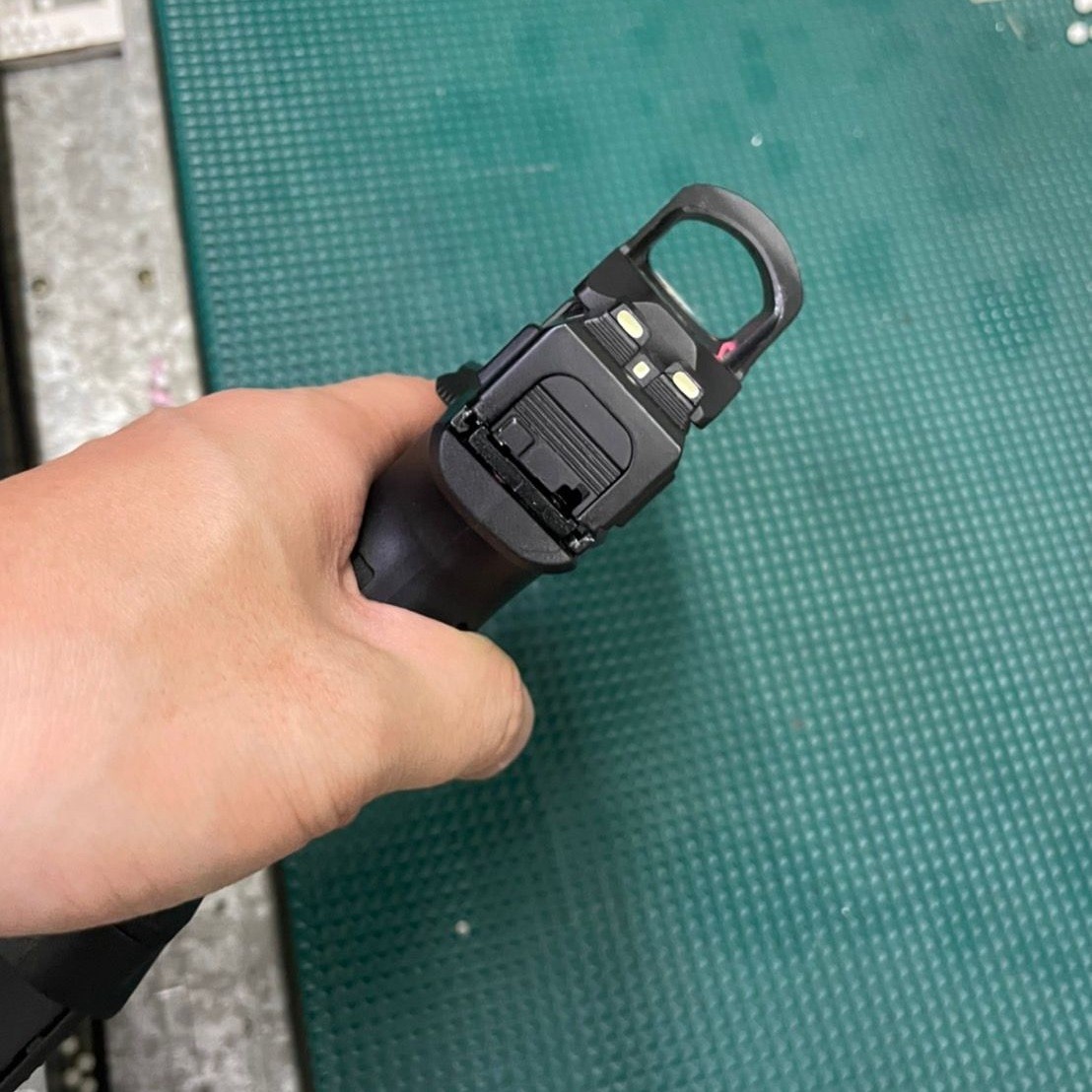 The grip has a unique texture and a thumb shelf behind the slide stop. There is also a section of an underbarrel rail for accessories.
There will also be a CO2 version of the ICS Hi-Capa Challenger pistol. The new version is designed for colder periods and is expected to generate less than 100 m/s (328 fps).