Another Aero Knox licensed replica has appeared in the Double Eagle product range. The M920A AX//15 model is a rather unusual looking AR-15 replica.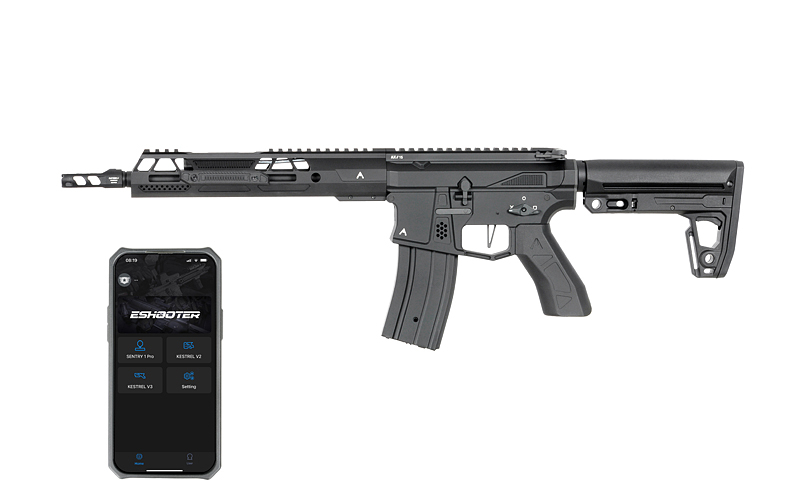 The exterior is futuristic, with an M-LOK handguard, a receiver of a different design without the shell ejector cover. The whole thing is made of aluminum and weighs less than 2.65 kg. Inside one will find 8mm bearings, a quick spring change system, a T-Deans connector and a 306mm "Air Cushion" type barrel. The new replica comes with new features: instead of the standard Falcon system, a new Kestrel V2 system by EShooter was used, offering many functions.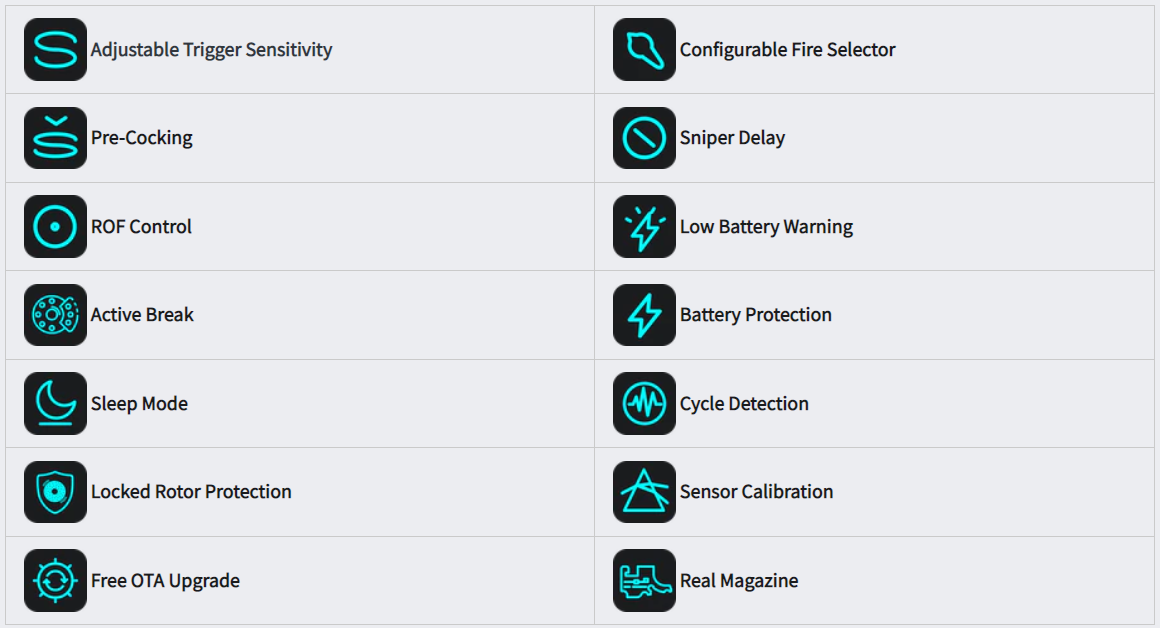 An interesting addition is an application for connecting to the system via Bluetooth and making changes and updates. In addition, control applications have been provided for Android and iOS, allowing configuration with the SIRI voice assistant.
Reported muzzle velocity is 410 fps. The replica is already available for purchase at the price of 270 EUR.