The clump by Strike Industries not only improves the stiffness of the shotgun's structure, but also adds the possibility of mounting a tactical flashlight. Thanks to the Picatinny rail, one can choose from accessories such as lighting or laser sights. In addition, on the other side, there is a socket for a tactical sling in the Quick Detatchment standard, enabling the movement of the tape in the plane in the direction of 360 degrees.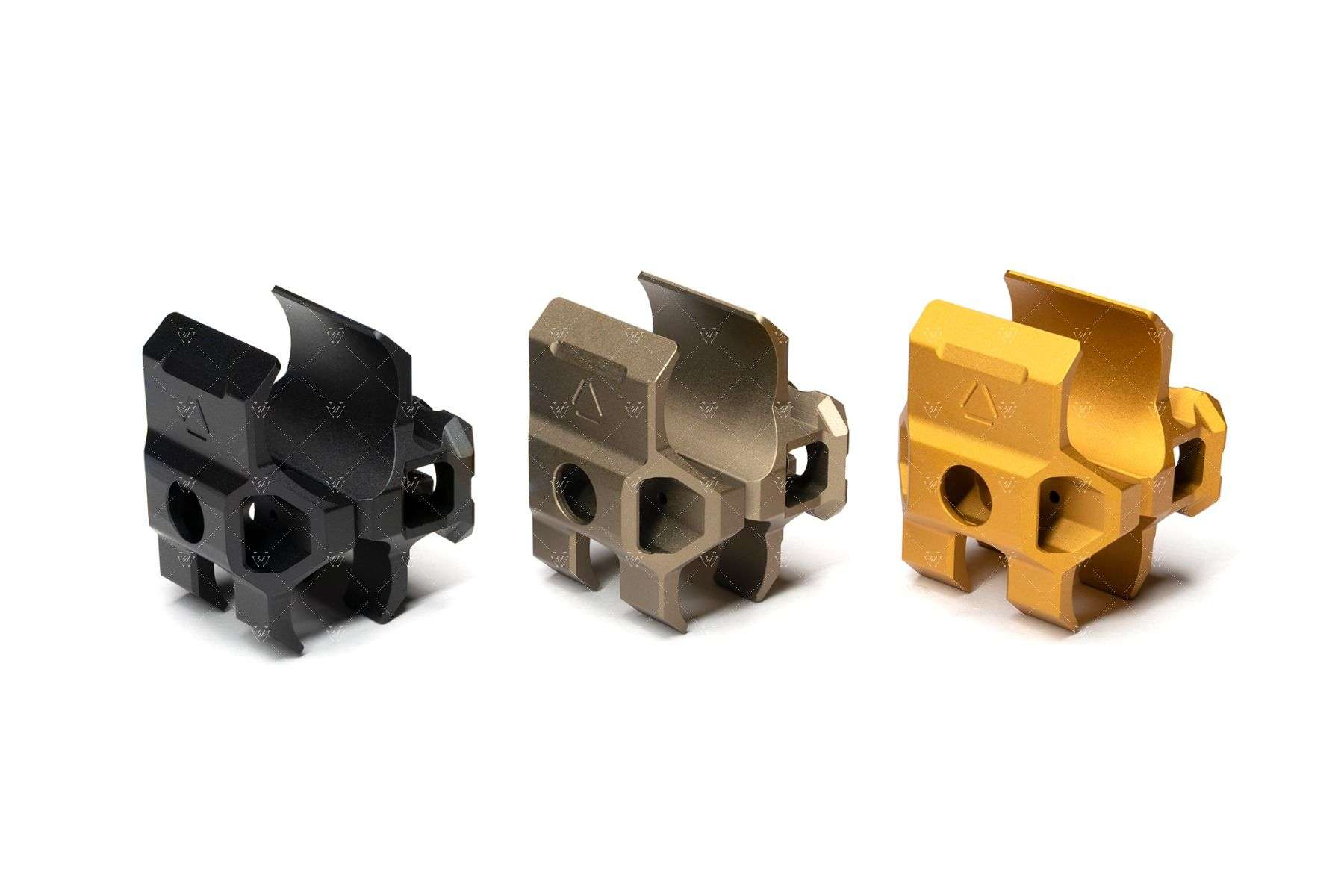 The clamp is ambidextrous and it is up to the user which side he/she would like to have the rail on and from which the QD socket. The whole thing is made of very light 6061-T6 aluminum, thanks to which it weighs just over 28 grams. The clamp is available in three color variants: SI BLACKLINE, FDELINE and TITAN EDITION.
It should be compatible with most 12/76 caliber shotguns. The Benelli M2/M4 and Remington 870 are confirmed at the moment. Please note that the popular Mossberg 500 and 930 will not fit this accessory.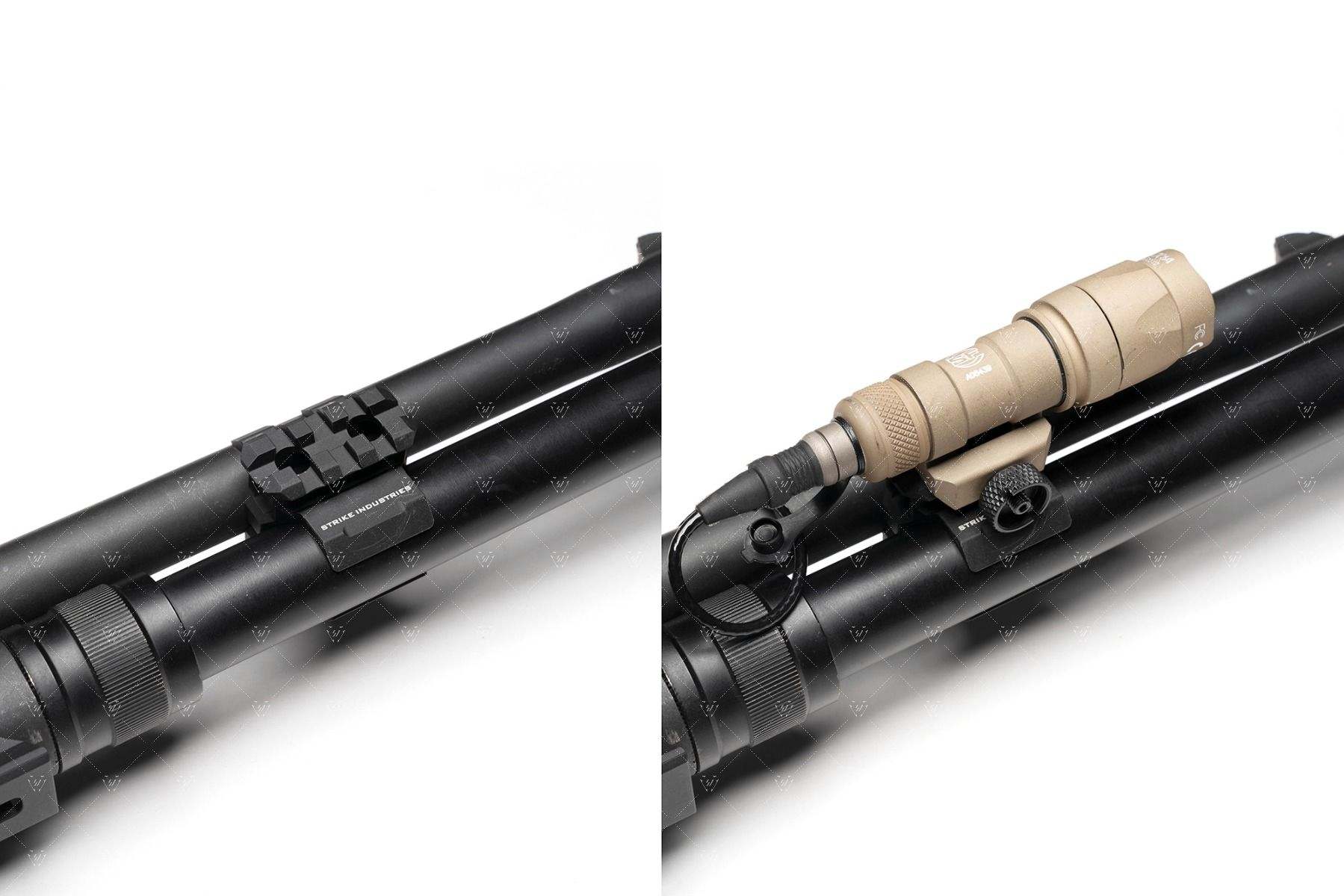 At the moment, the manufacturer prices the clamp at 38.95 US dollars.