The line of pistol replicas from Novritsch has grown yet again and the SSP2 is the latest addition. Based on the Hi-Capa platform, combining a fixed barrel, a steel trigger mechanism or a factory TDC with a Maple Leaf hop-up bucking, it has the ability to use 0.48 g BBs straight from the box.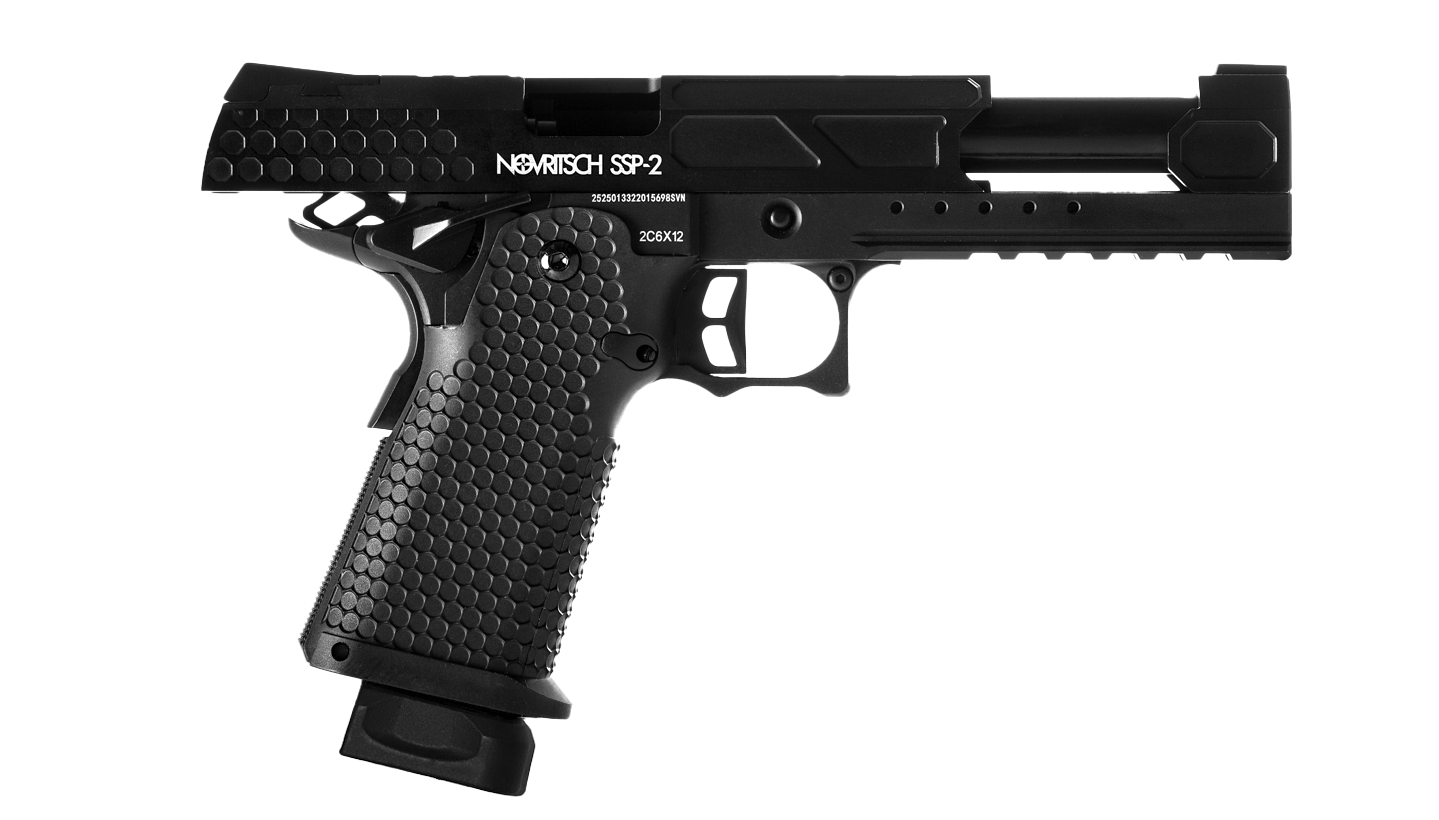 Externally, the "honeycomb" texture applied to both the grip and the slide stand out. On the slide we also find classic iron sights without optical fibers and embossing in the front part.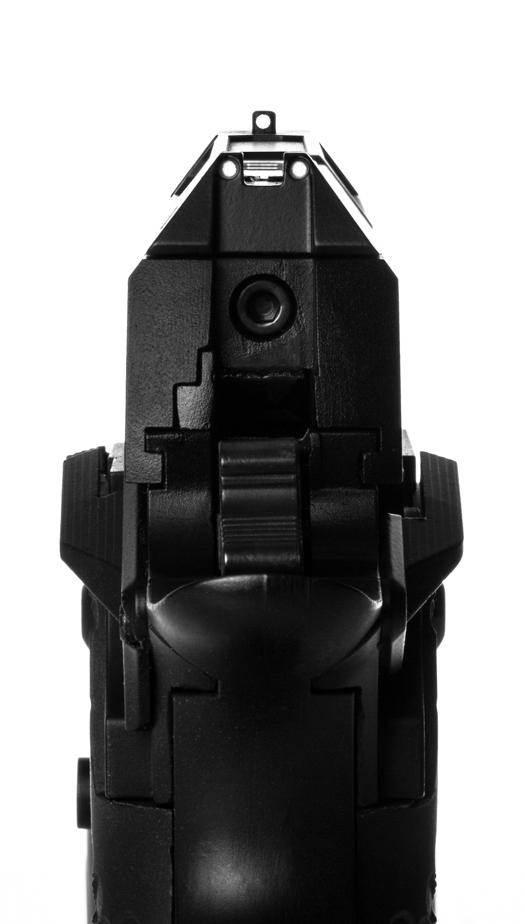 Mounting reflex sights and belt adapters will be done on the mount attached to the frame instead of mointing them directly on the slide.

The skeletal hammer and flat trigger are also new. The other manipulators, i.e. the slide stop and the safety, remain the same. Along with the new replica, there is a range of accessories to buy: a thread adapter, tracers, mounts, internal parts or complete grips. In the given technical data, the replica generates about 1 J of muzzle energy, it can be powered by both Green Gas and CO2 (at a temperature not higher than 15 degrees). The recommended weight of BBs is 0.32g. The replica itself is now available in the official store and costs 149 EUR, plus 25 EUR for additional Green Gas magazines and 37 EUR for CO2 magazines.


Photos: Novritsch