MOS Airsoft, the company behind the Arcturus brand, also appeared among the exhibitors at the Shot Show. In addition to the already available products, several new products were also presented. Among the family of eastern block replicas, the AK-12 and the PP-20 replicas have been refreshed with new grips and stocks from the described AK-12 modernization.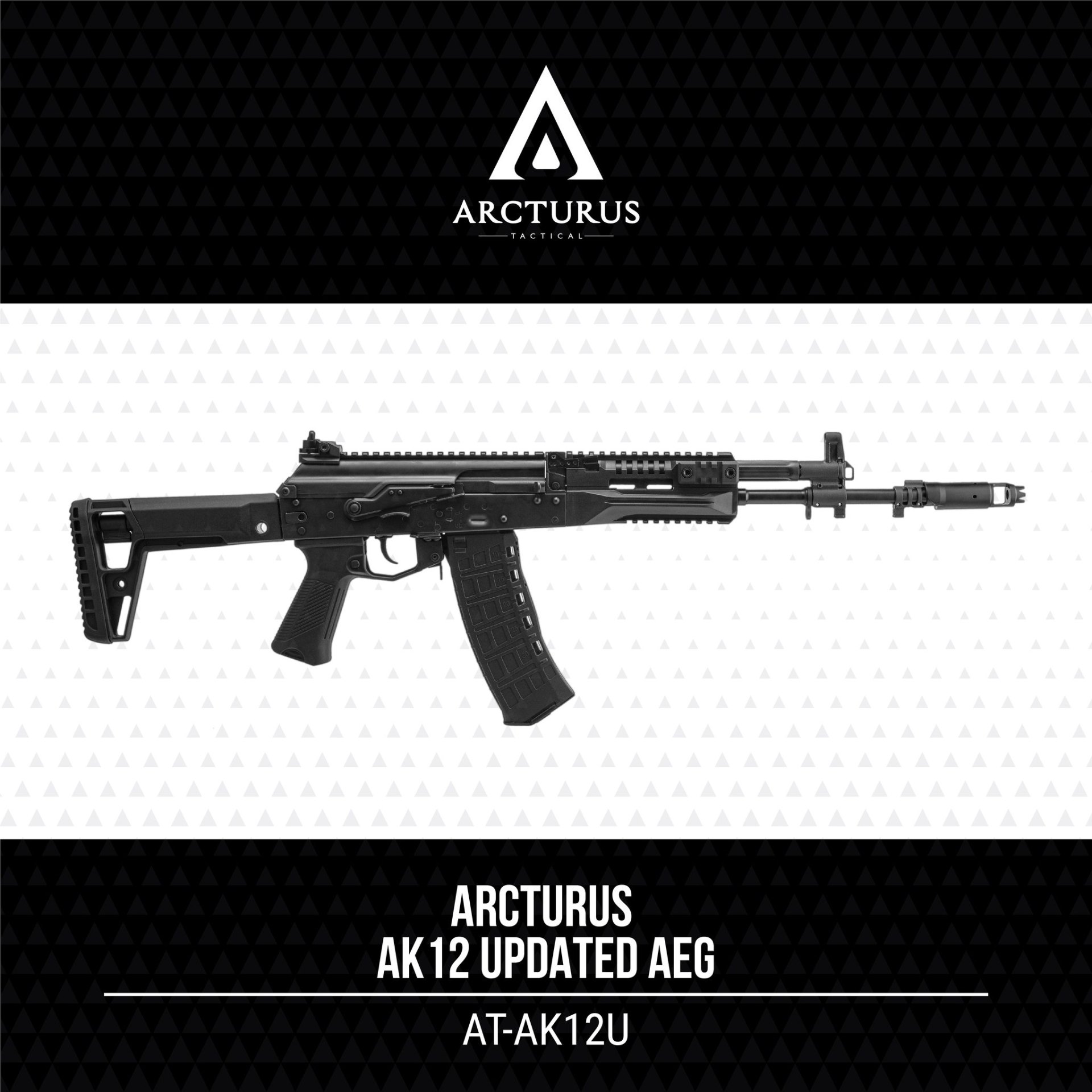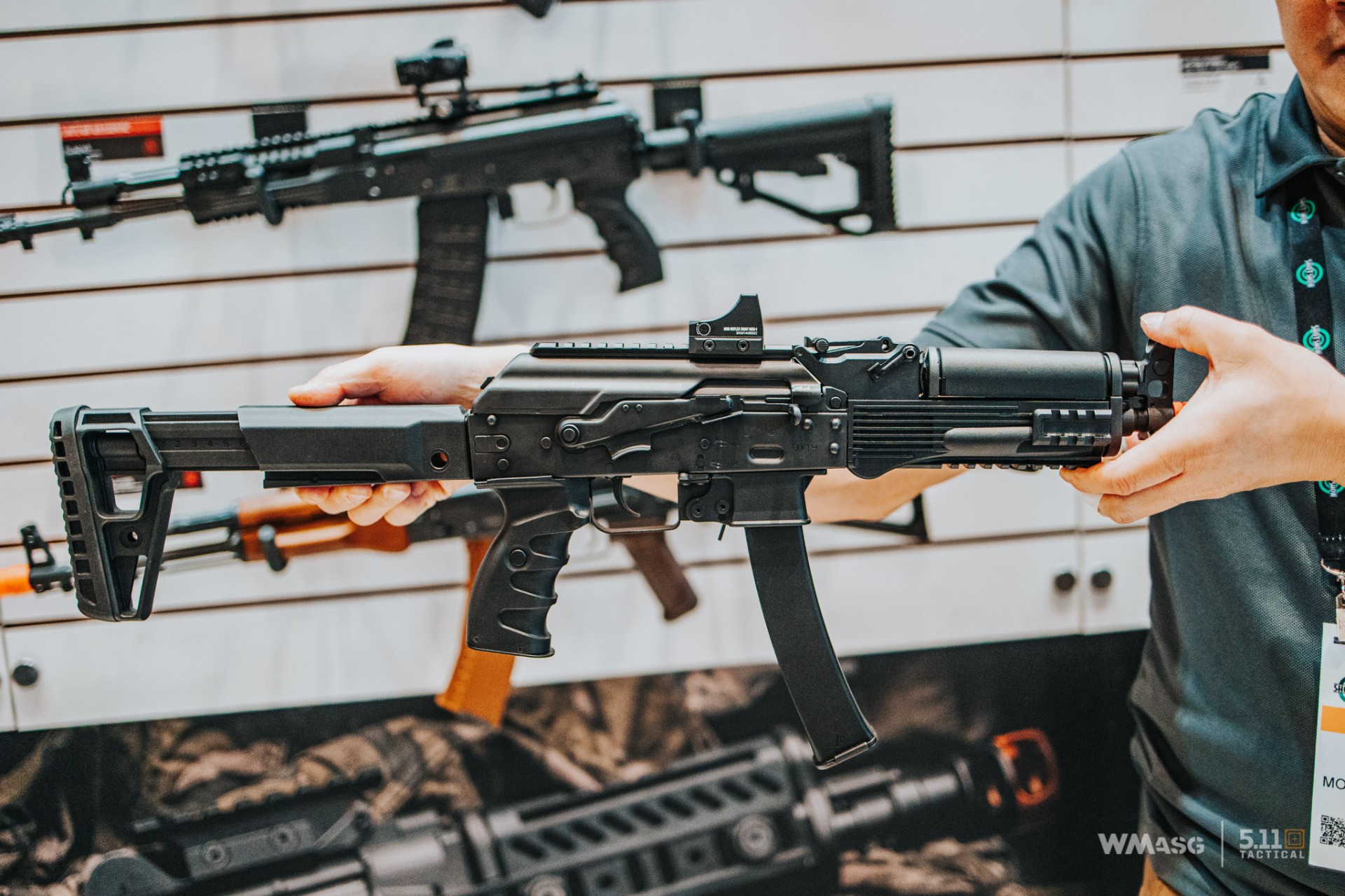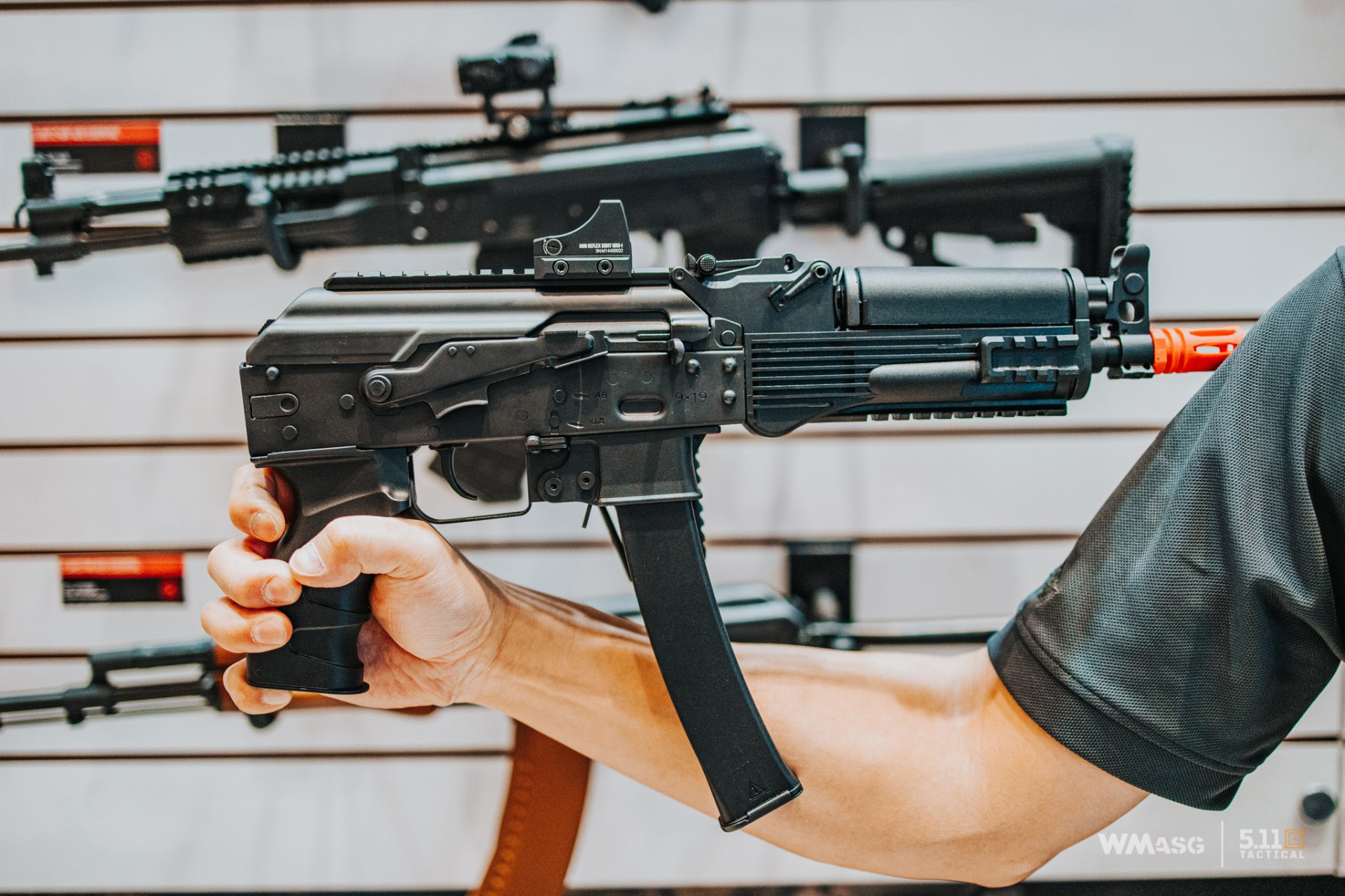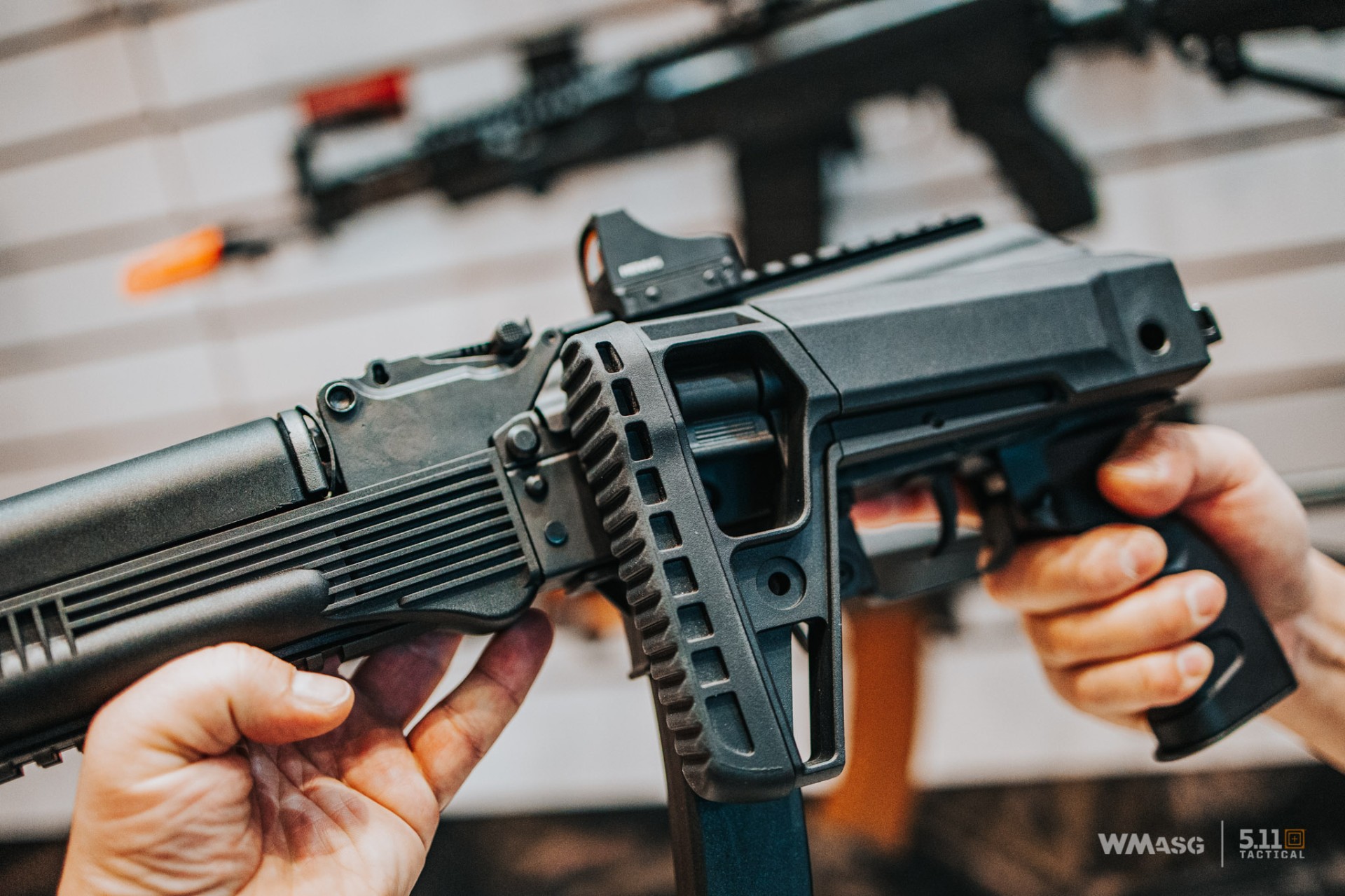 Good news for PP-19 Vityaz fans will be the appearance of a complete replica in the future with a set of handguards and stocks based on Zenitco products.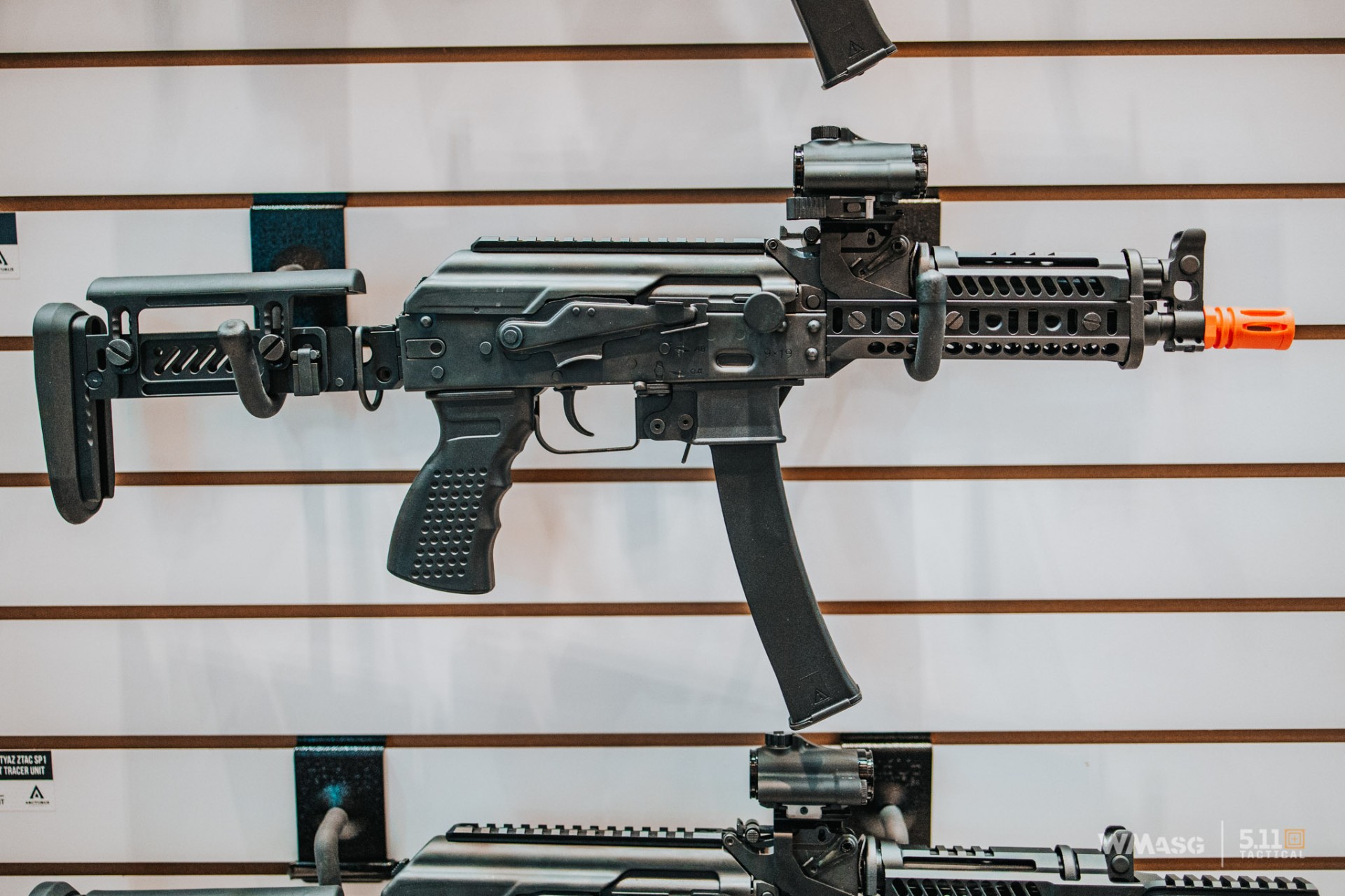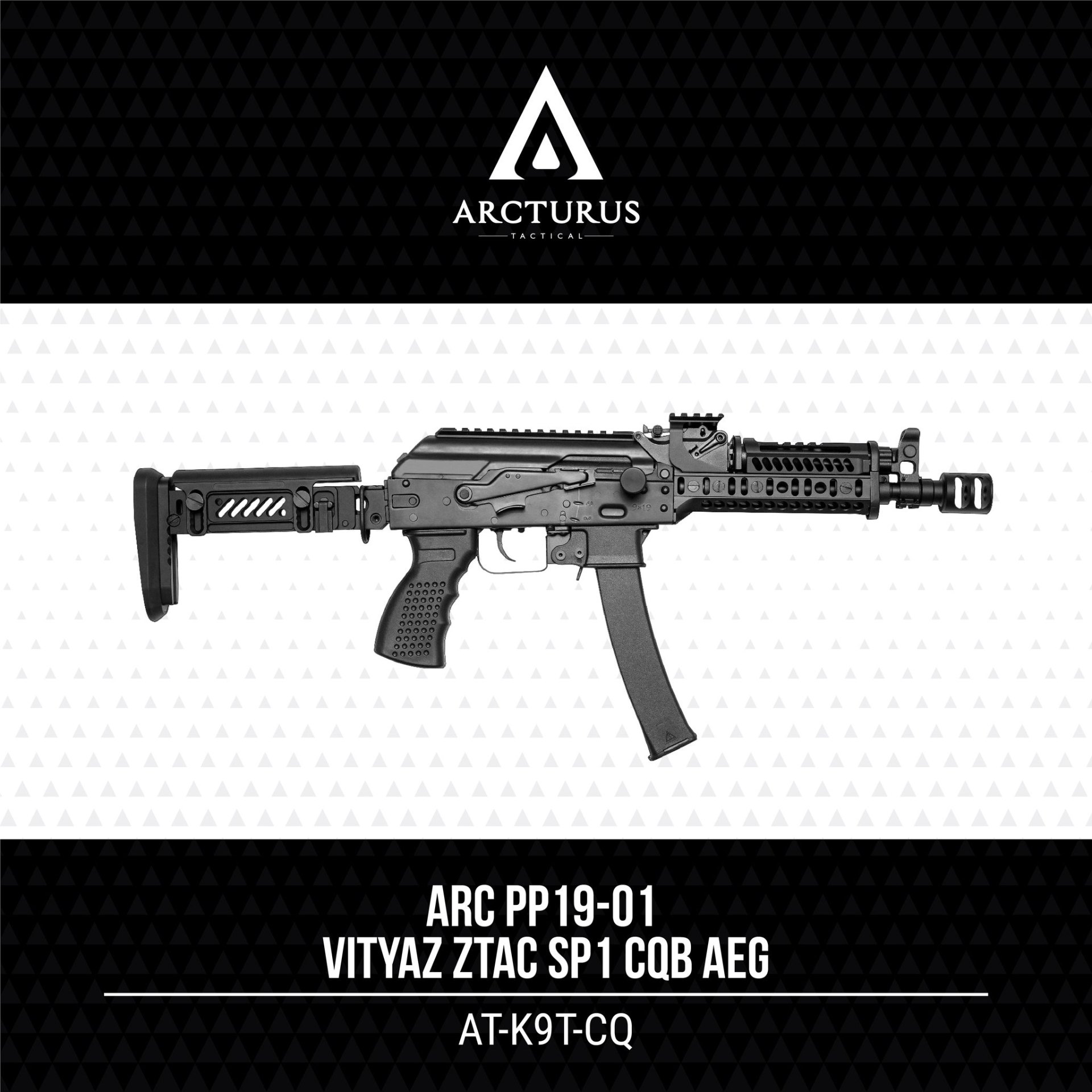 New parts will include replicas of the PT-1 adjustable stock, the B-2 pistol grip, the B-21L and B-19N handguards, the RP-2 charging lever and the B-22 rear sight mount. Unfortunately, we will not find any original markings on the new products. In addition, the "Sport" set, based on the "Sport-3" model, was also presented, with a longer handguard.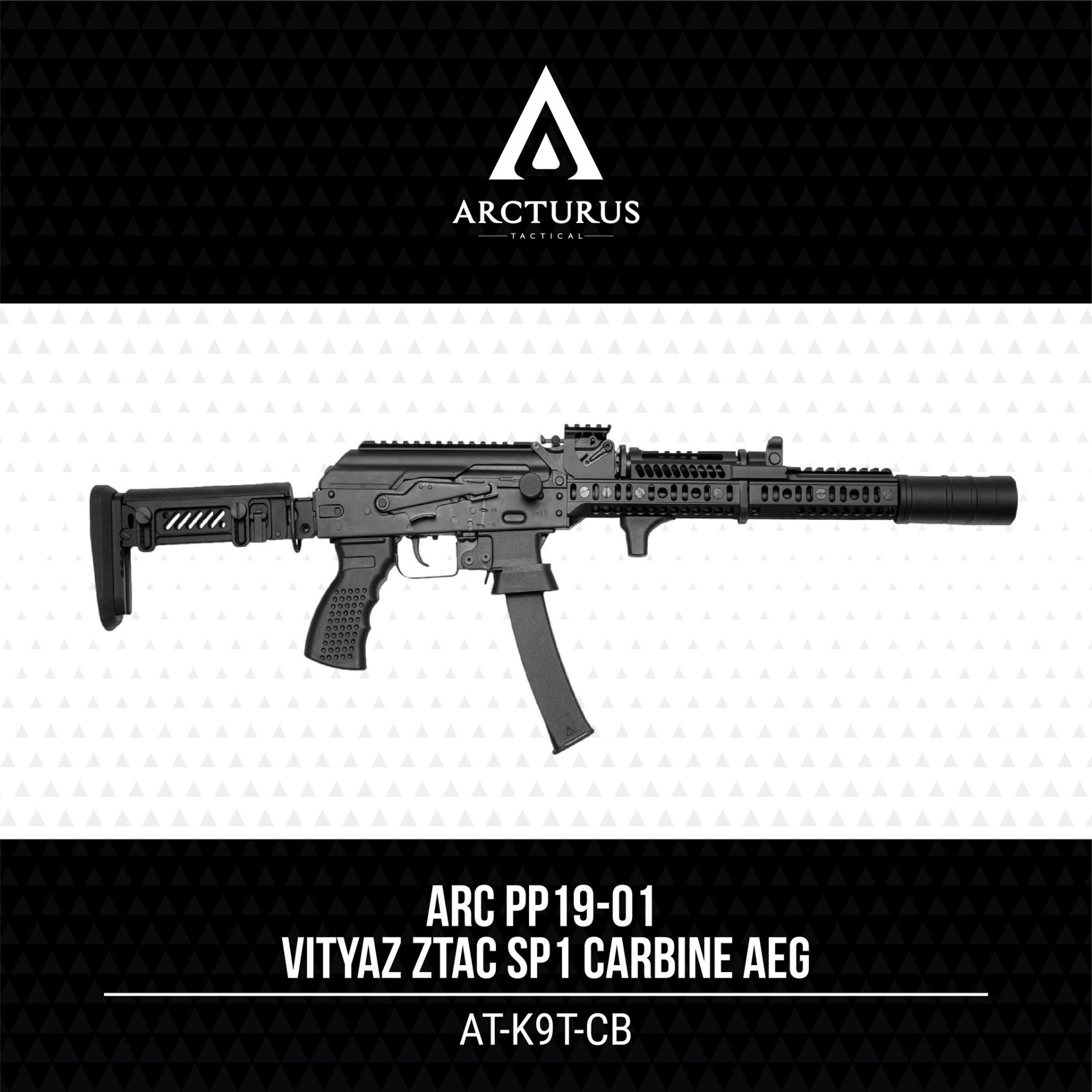 There will also be a limited edition of the PP19-01 replicas with a pre-installed mosfet by Perun Airsoft, giving the possibility of having 4 firing modes and free programming (including burst and binary modes).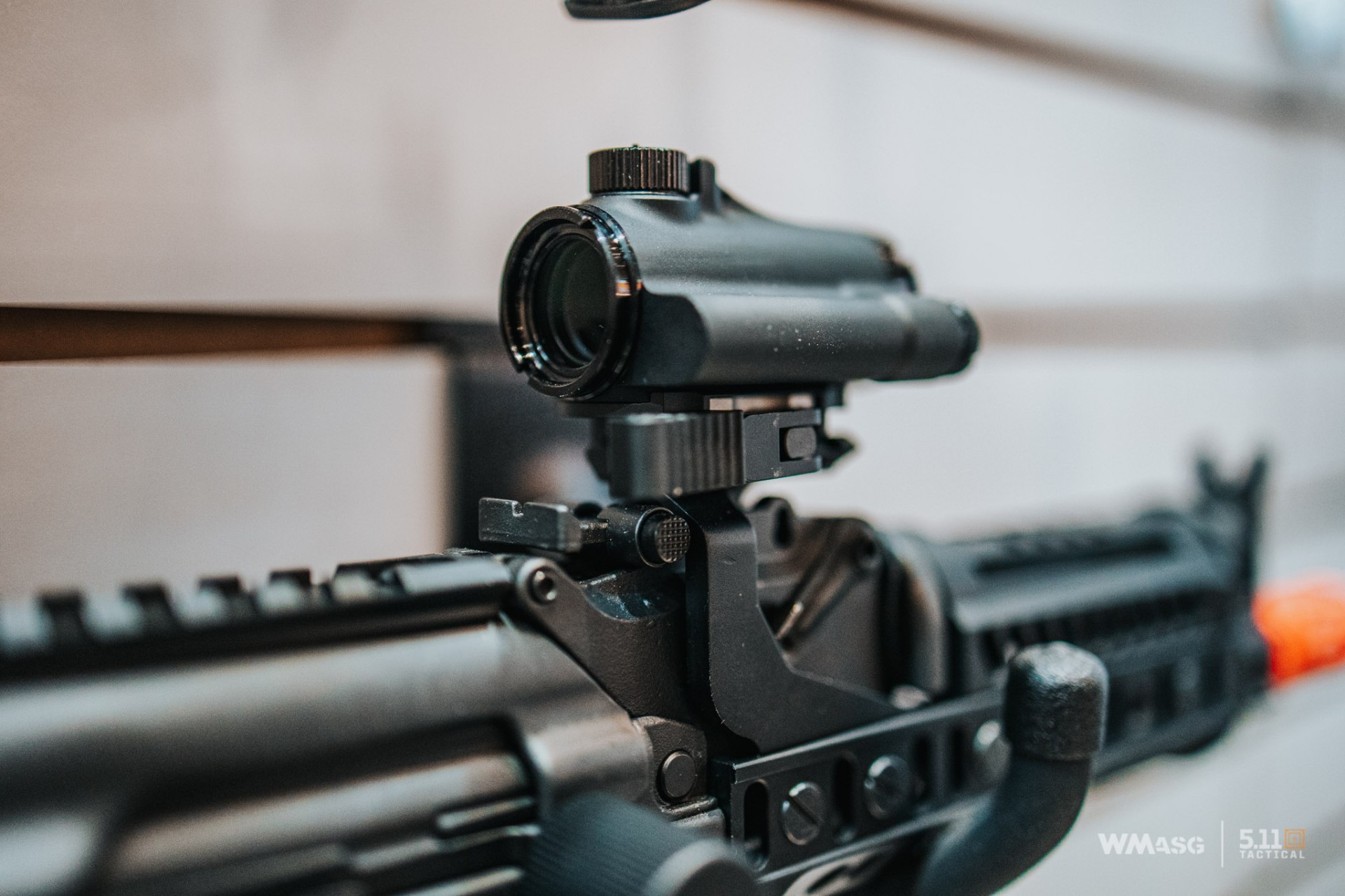 The manufacturer has surprised us by presenting replicas of Russian reflex sights. We will find replicas of reflex sights (in the traditional sense of the word) from the "Vzor" family and the 1P87/PK120 holographic sight. By the way, efforts were made to improve these designs, thanks to which the replicas are to have a working time of about 5000 hours compared to 2000 for the original.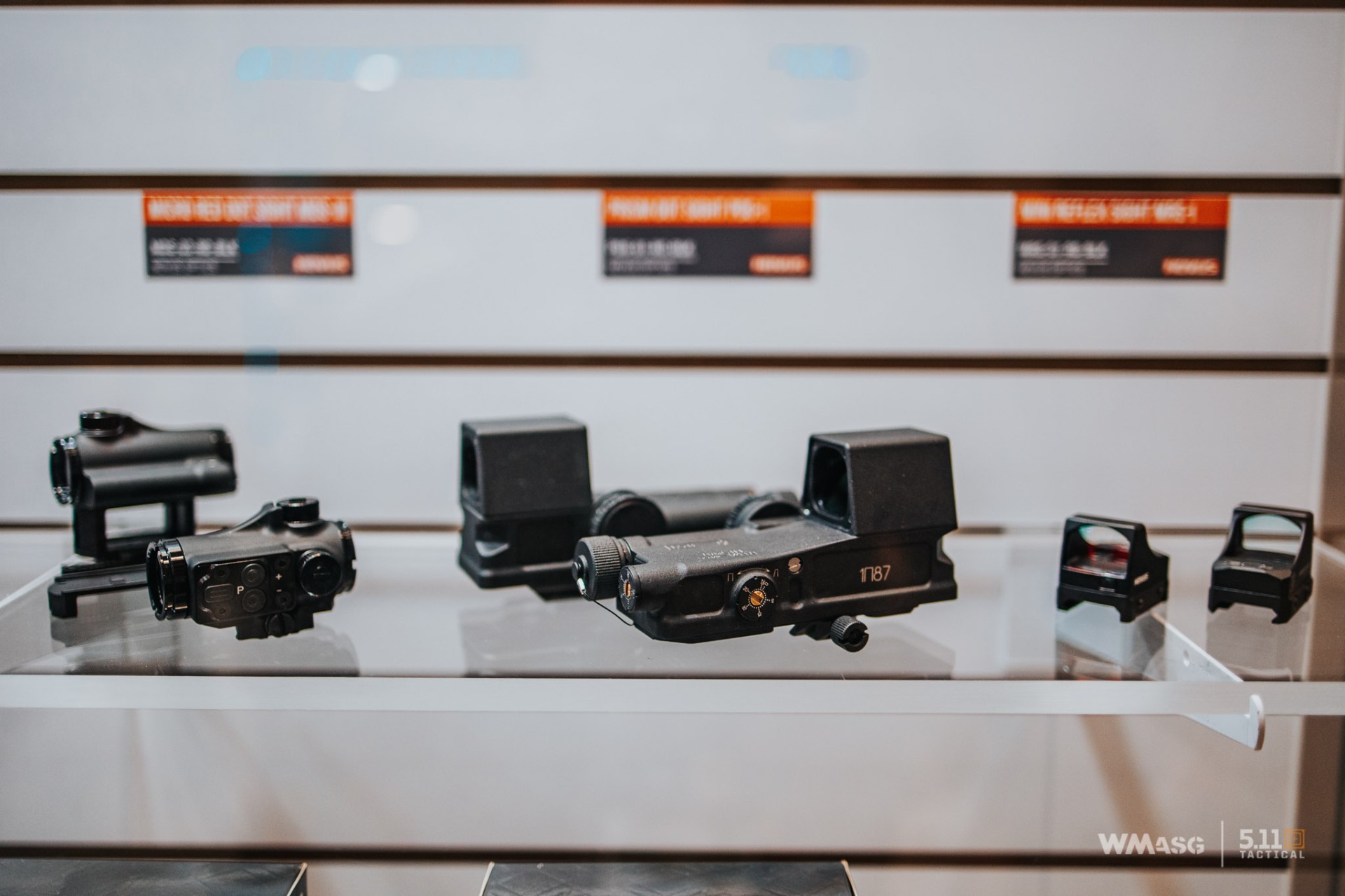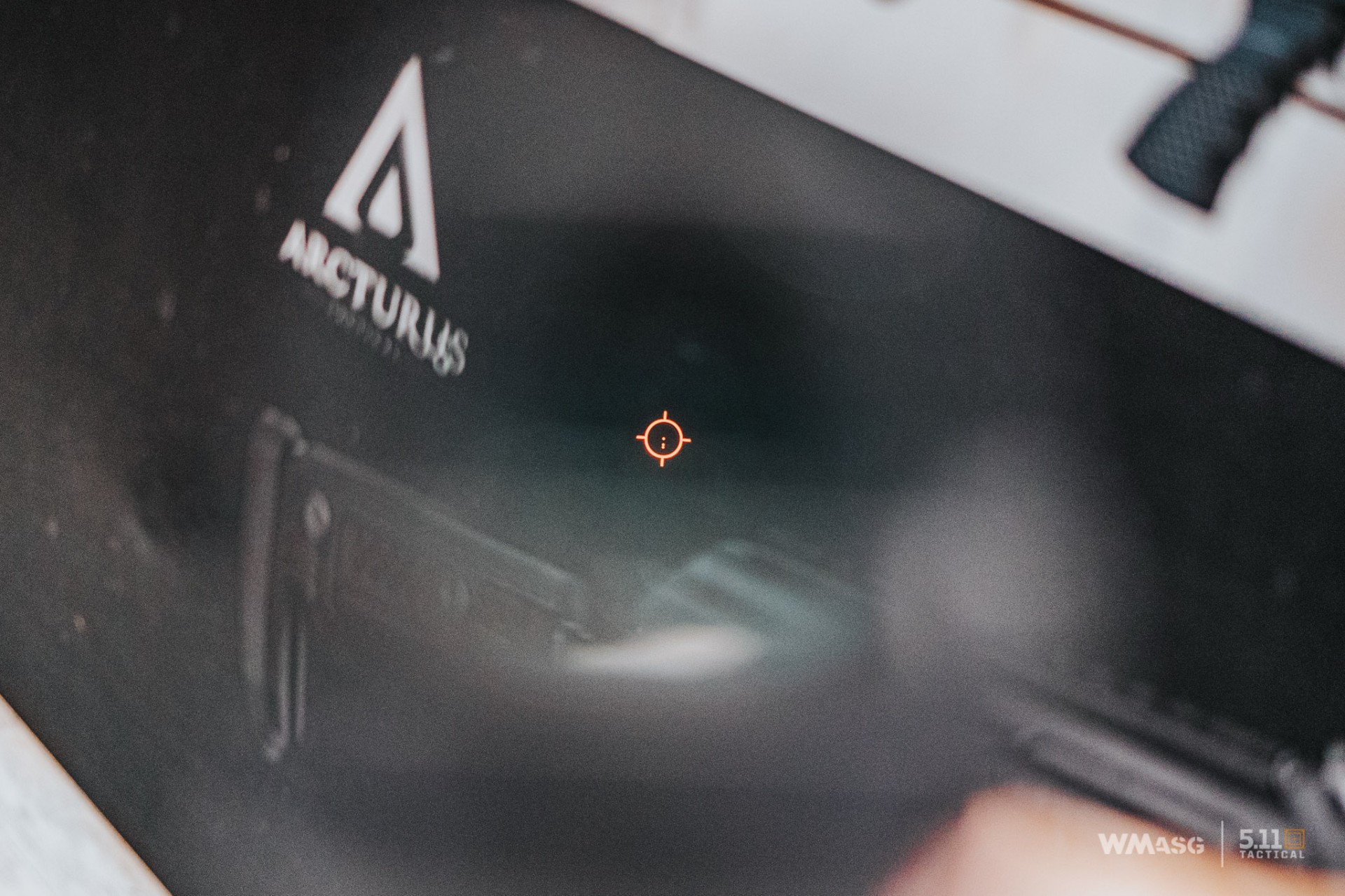 In addition, we will also find replicas of more famous models such as the RMR and the T1. All sights will be available under the new NOVUS brand.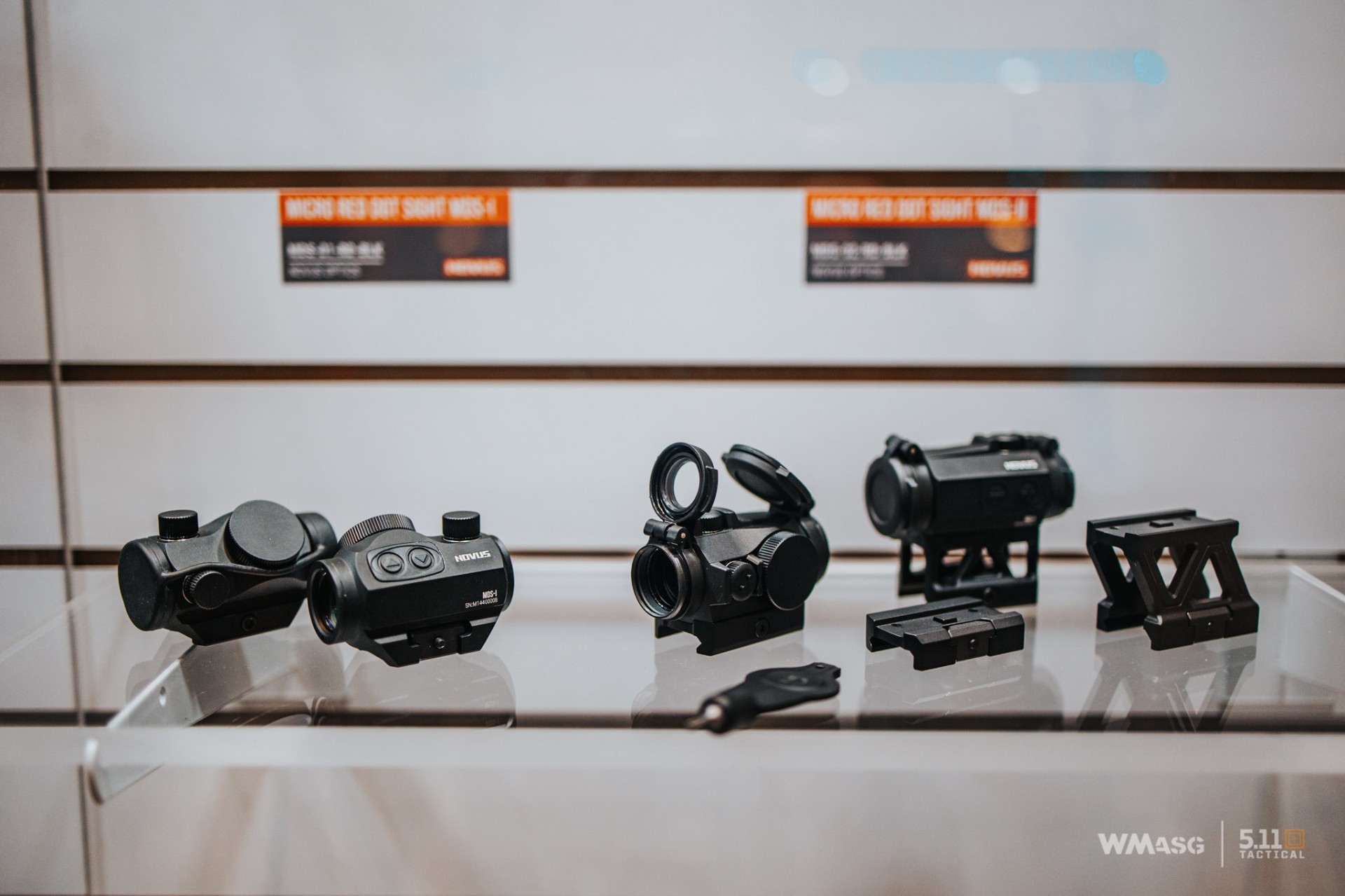 Photos: WMASG, Arcturus Tactical
Voting in the Airsoft Players' Choice Awards will end on January 23rd. Among the many categories, there were also in two concerning WMASG, i.e. "Best English Language Airsoft News Website" and "Best Non-English Language Airsoft News Website". We invite you to vote for us and get acquainted with other proposals in the contest.