One of the most surprising airsoft collaborations announced during the Shot Show was the one between Arcturus Tactical and the Polish company Gate Enterprise under the new Trinity Armament brand. The replicas will have factory-installed parts from GATE, such as pistons, speed piston heads, Protector cylinder heads, nozzles from Gate (which will soon become available) and flagship products in the form of TITAN II Bluetooth control systems.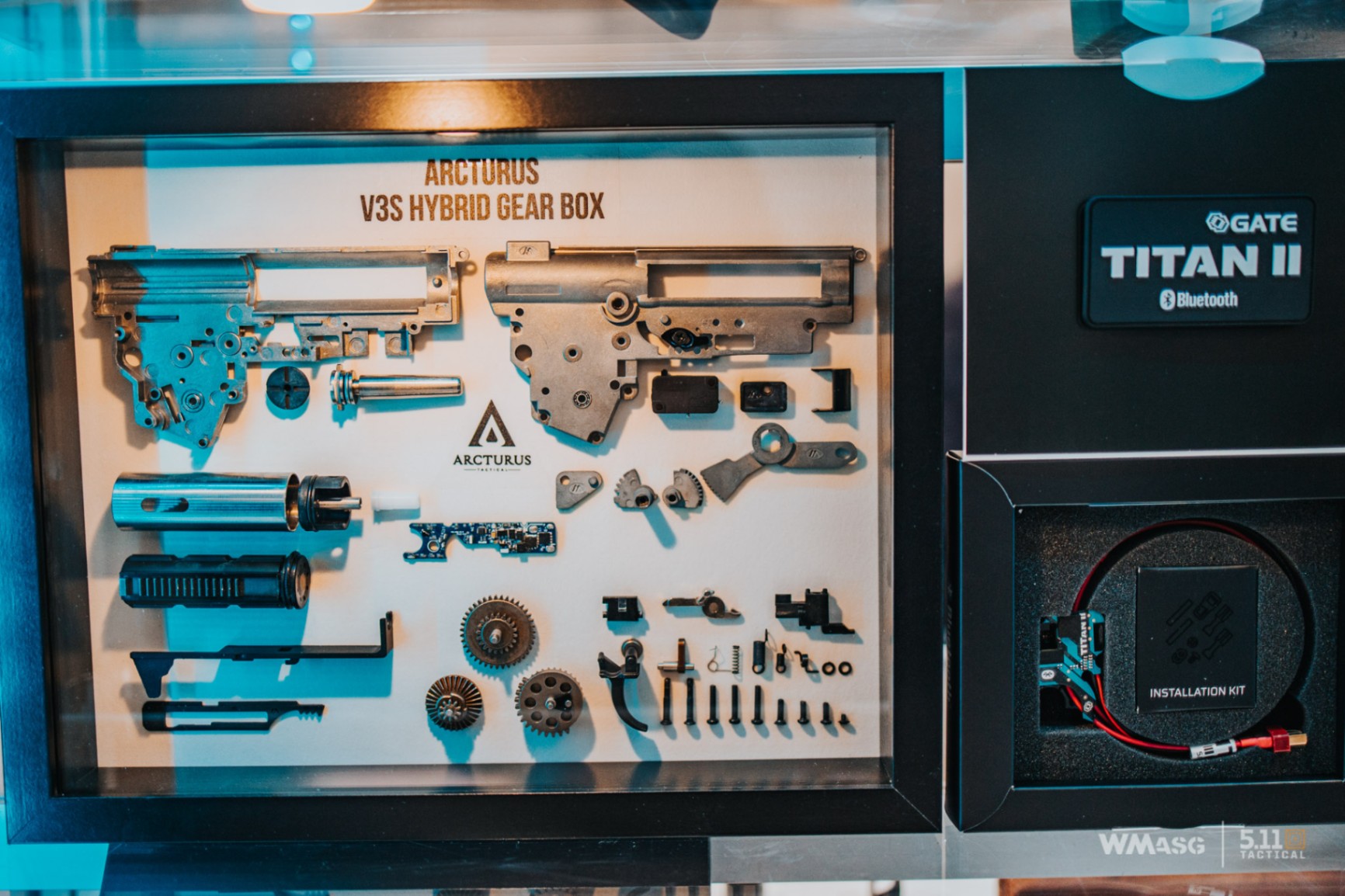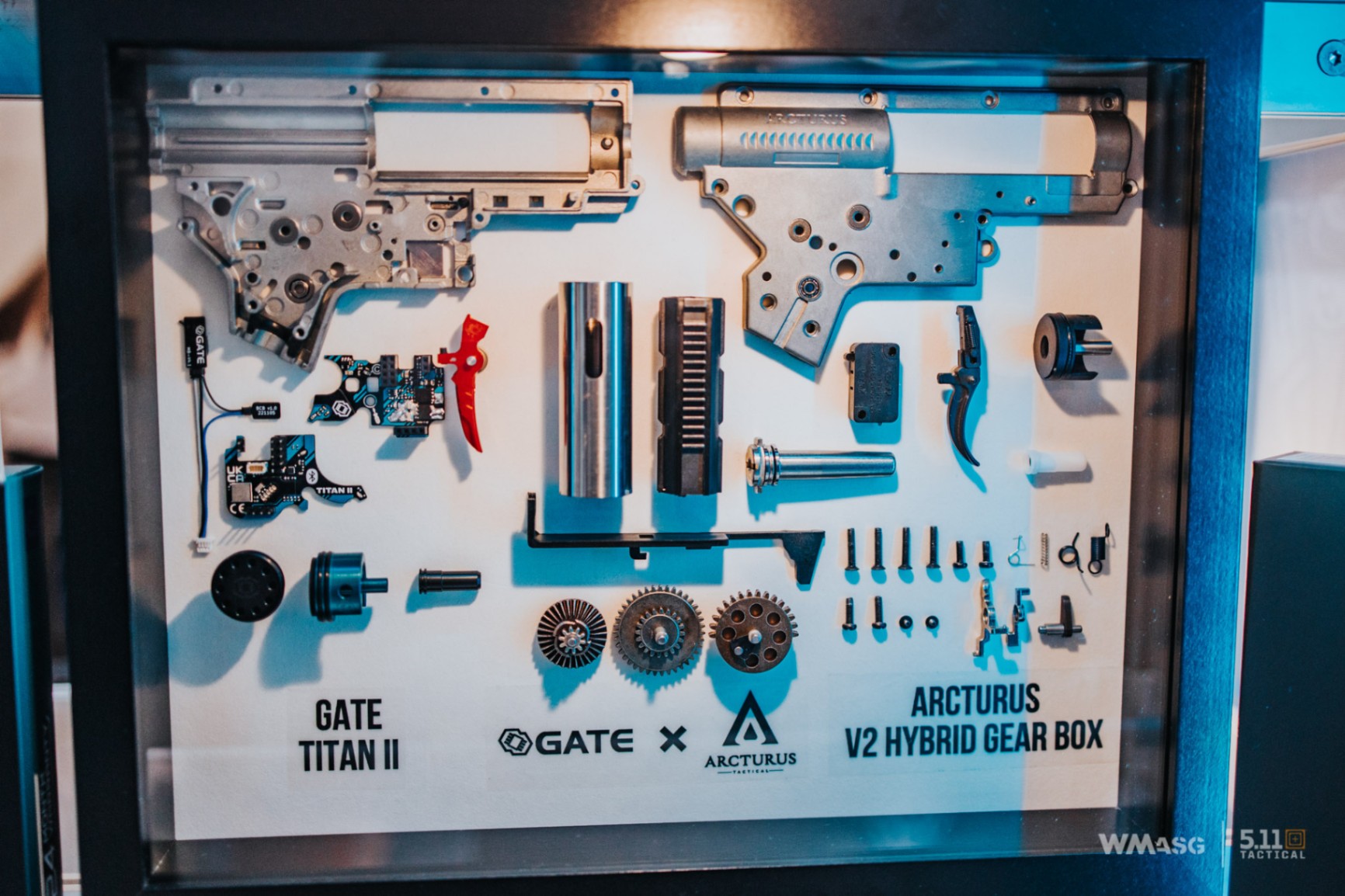 A sensor for the magazine and bolt catch has also been added, which will allow for more realistic handling of a replica. Unfortunately, the flagship EON gearbox frame will not be inside. The whole will be hidden under the housings made by Arcturus, but some changes in their construction are still possible.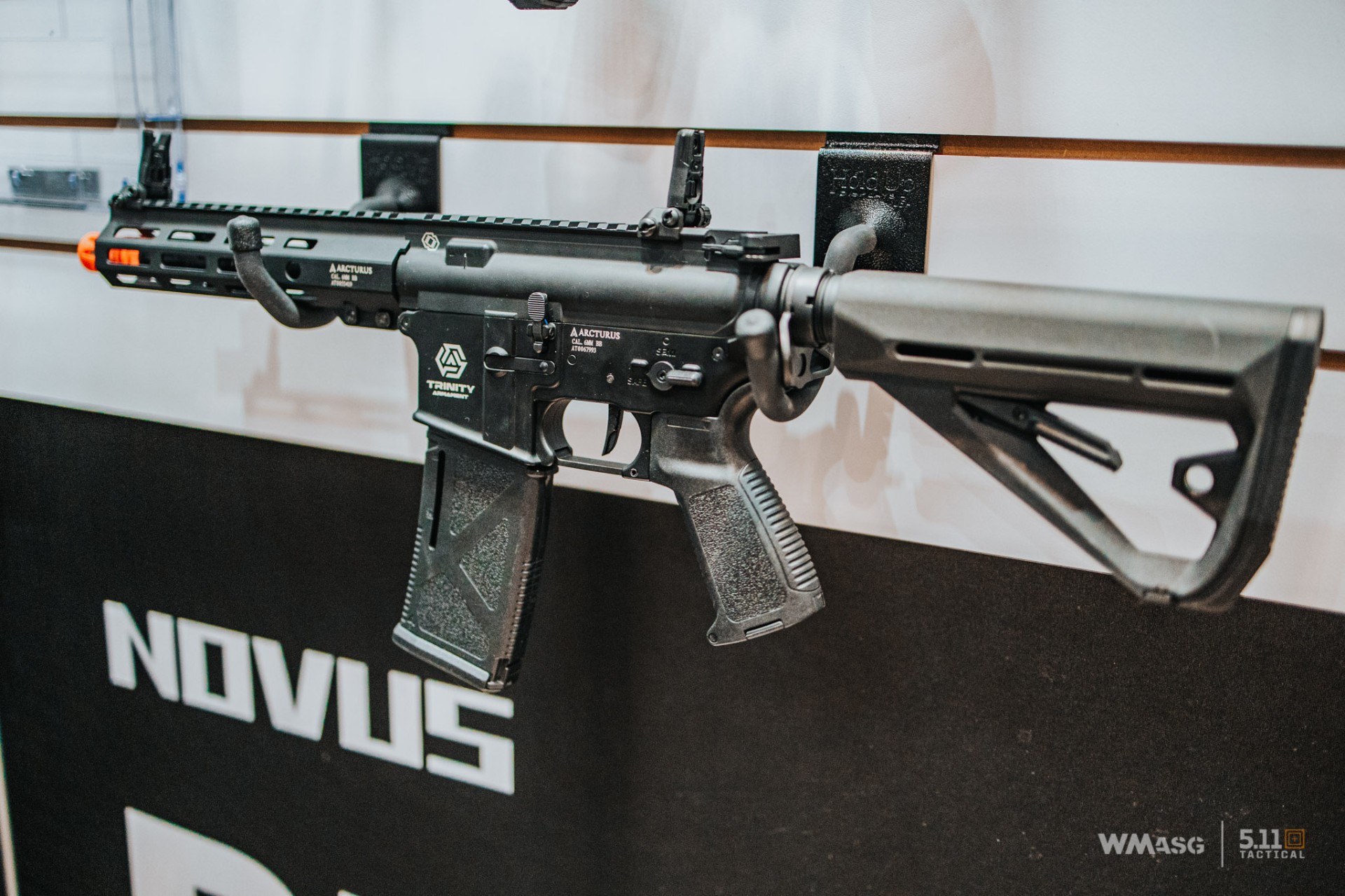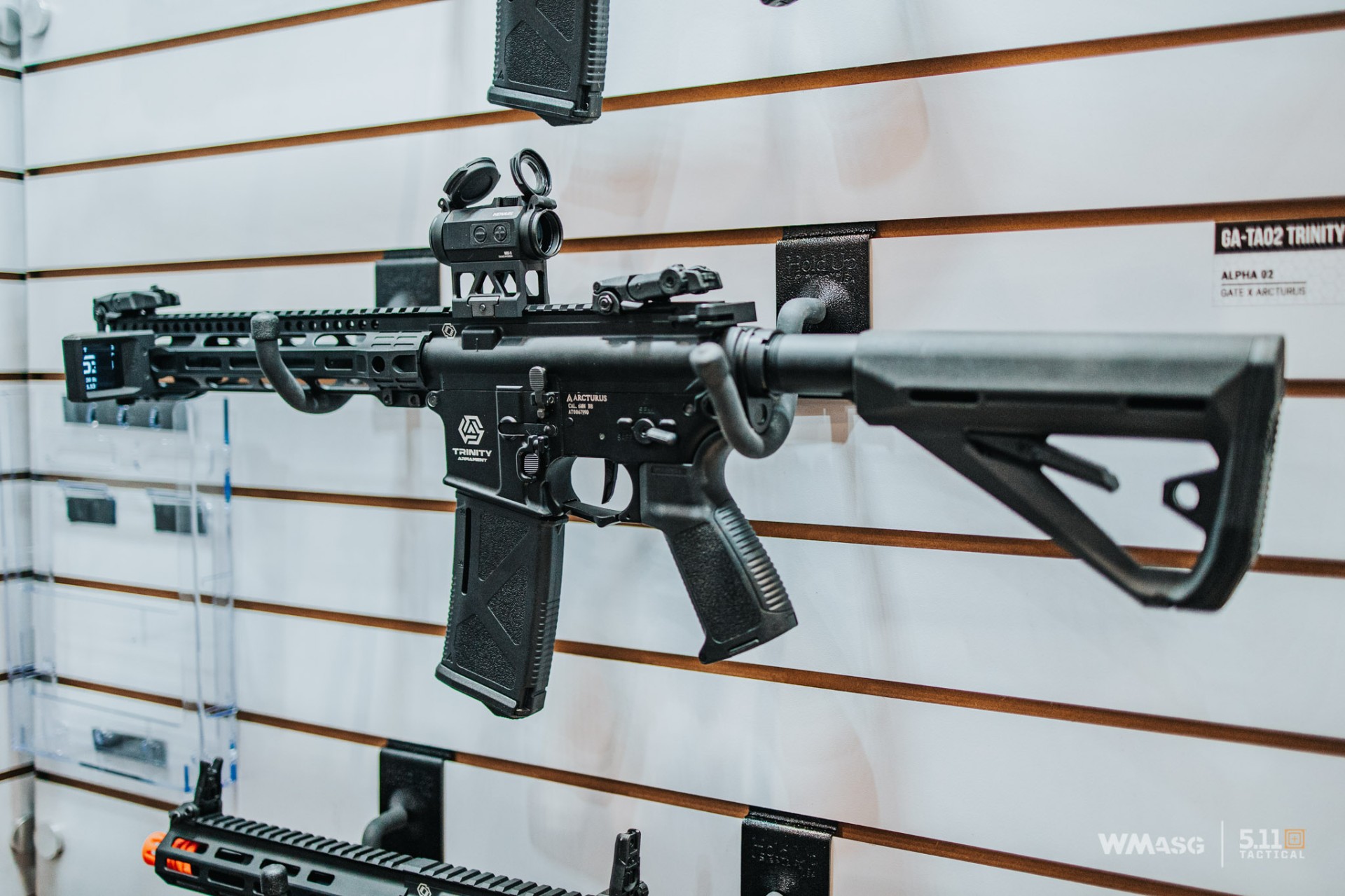 Only 5 variants of the Trinity Armament replica have been prepared, which will be available in Europe only at the official GATE Enterprise store. It is planned to release replicas with performance of around 350 fps, but other versions with a complete EON gearbox from GATE, as well as factory-installed HPA Pulsar engines are possible.
The new Titan II Bluetooth system was marketed during the fair.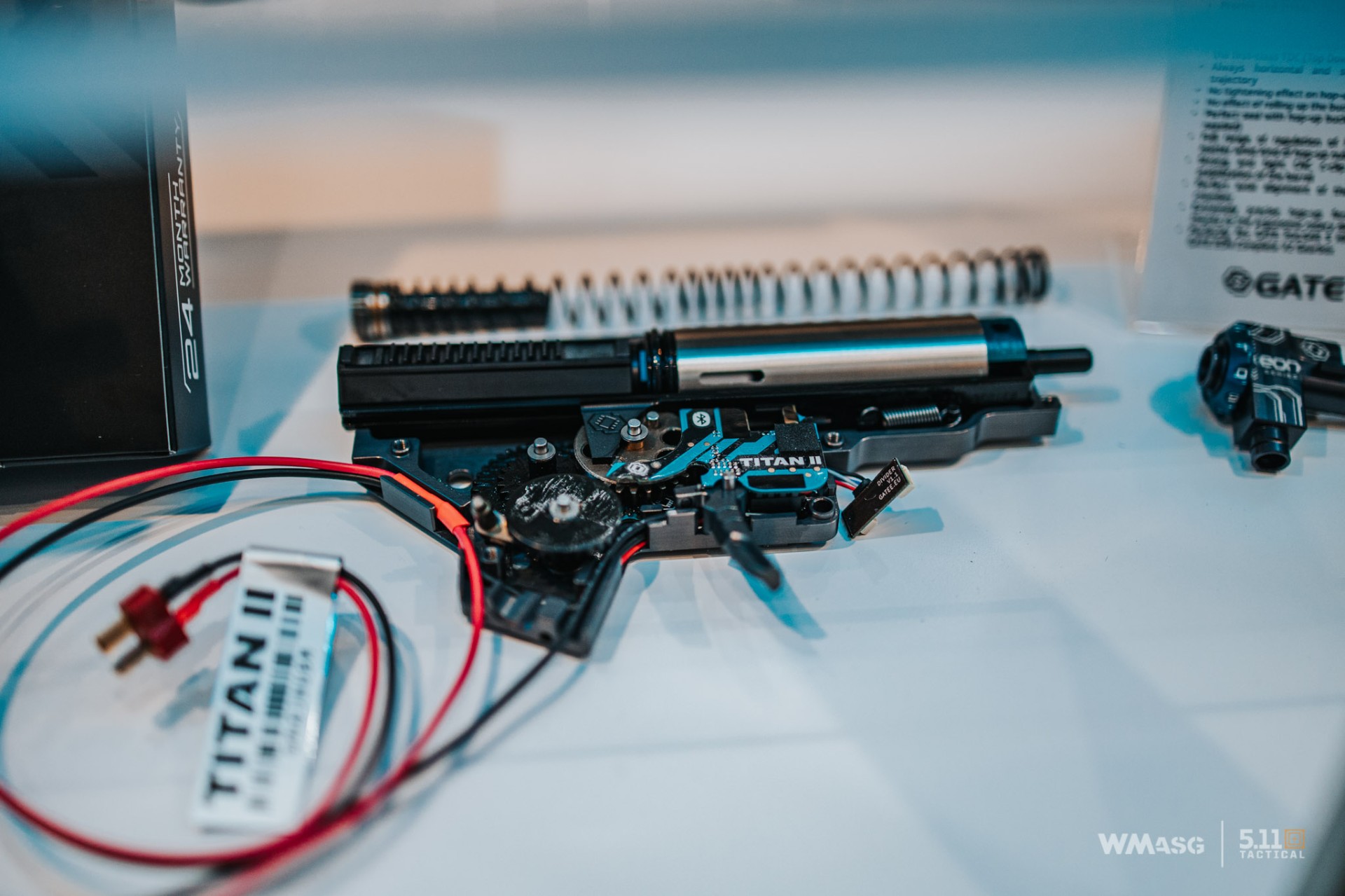 Compared to its predecessor, there have been a few changes: instead of a single gear position sensor, a double sensor has now been used to more accurately determine its position, the trigger sensor, despite the identical appearance, will have as many as 265 sensitivity settings, which will certainly please fans of hair-triggers. There is also a place for an accessory port on the system, used to connect the bolt-catch and magazine release sensors, as well as giving the option of extending the trigger and selector outside the standard places (useful when creating custom replicas). The whole thing is integrated with an application available for Android and iOS, allowing to use it with a phone and a smartwatch.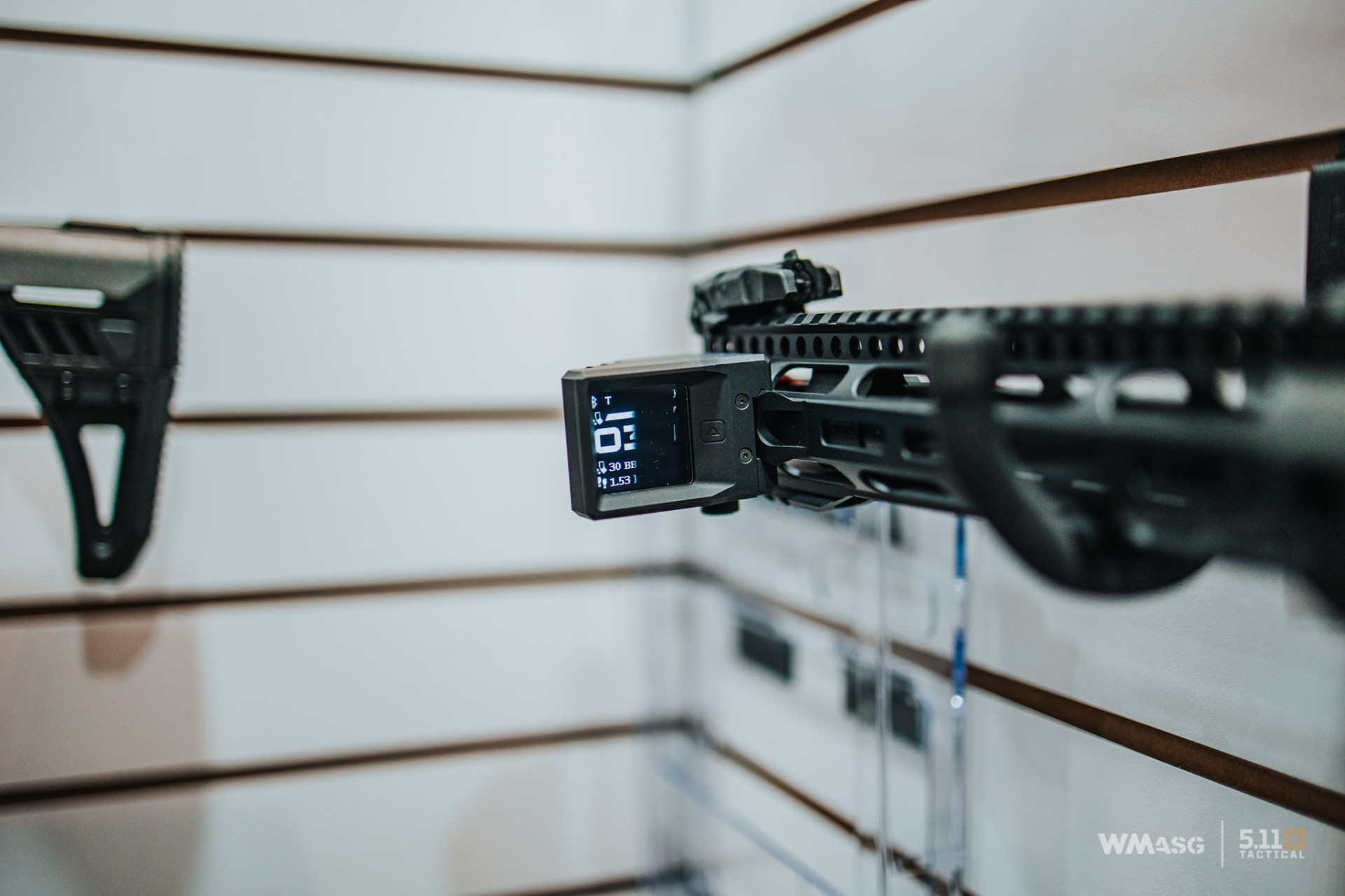 The combination of such parts gives quite an interesting effect and possibilities, starting from the limit of 30 shots per magazine to random jam simulation and the need to go through the clearing procedure as in a firearm. It can be both part of your own training and the action of the instructor operating the application.
The Gate's first HPA engine "Pulsar" has been marketed.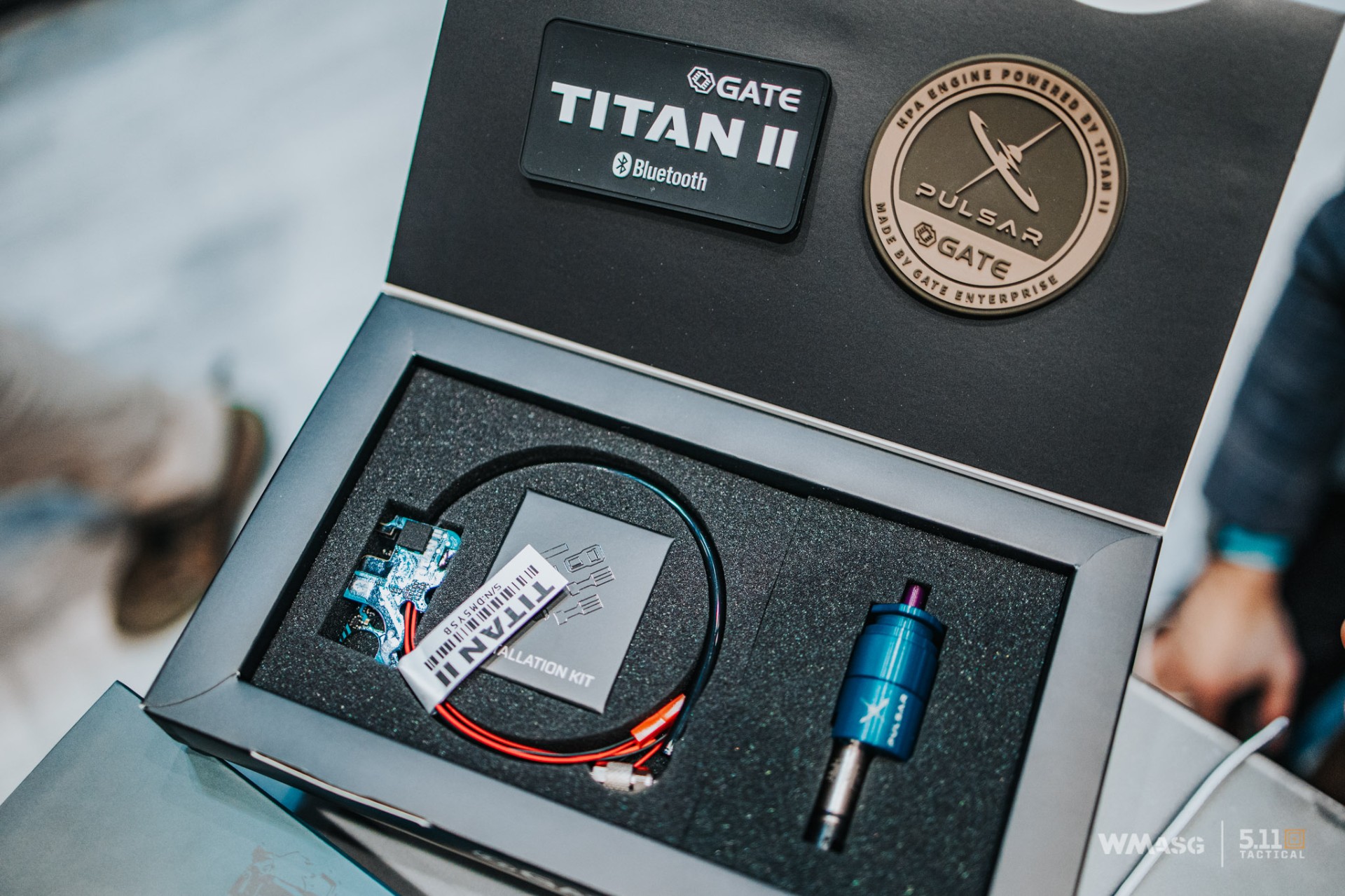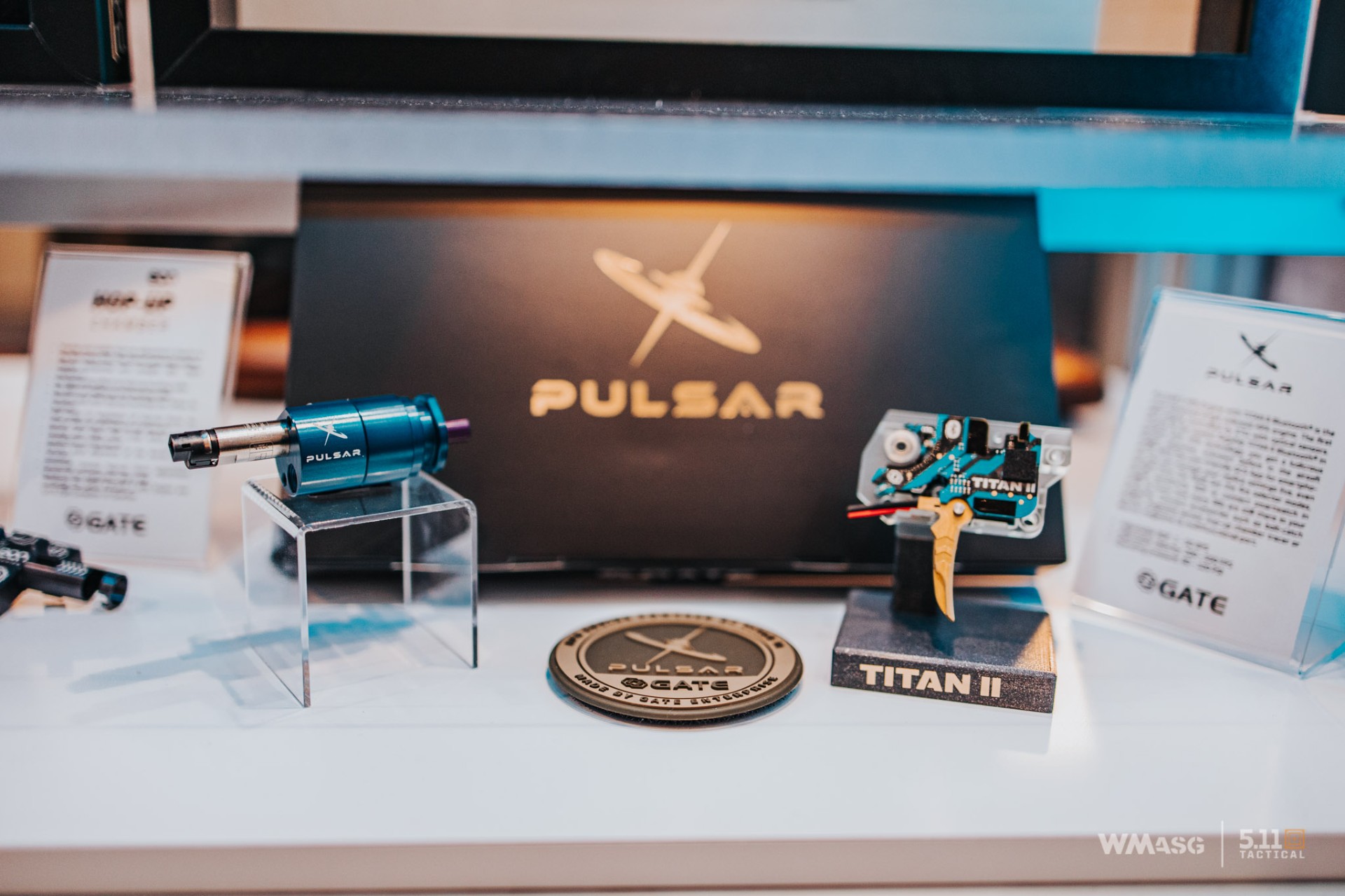 It is a single-valve open-bolt mechanism with nozzle stabilization to prevent the notorious "midcap syndrome". In addition, it is possible to connect this engine to the TITAN Bluetooth system, which is new on the market. Another element is the new Hop Up chamber with the TDC system.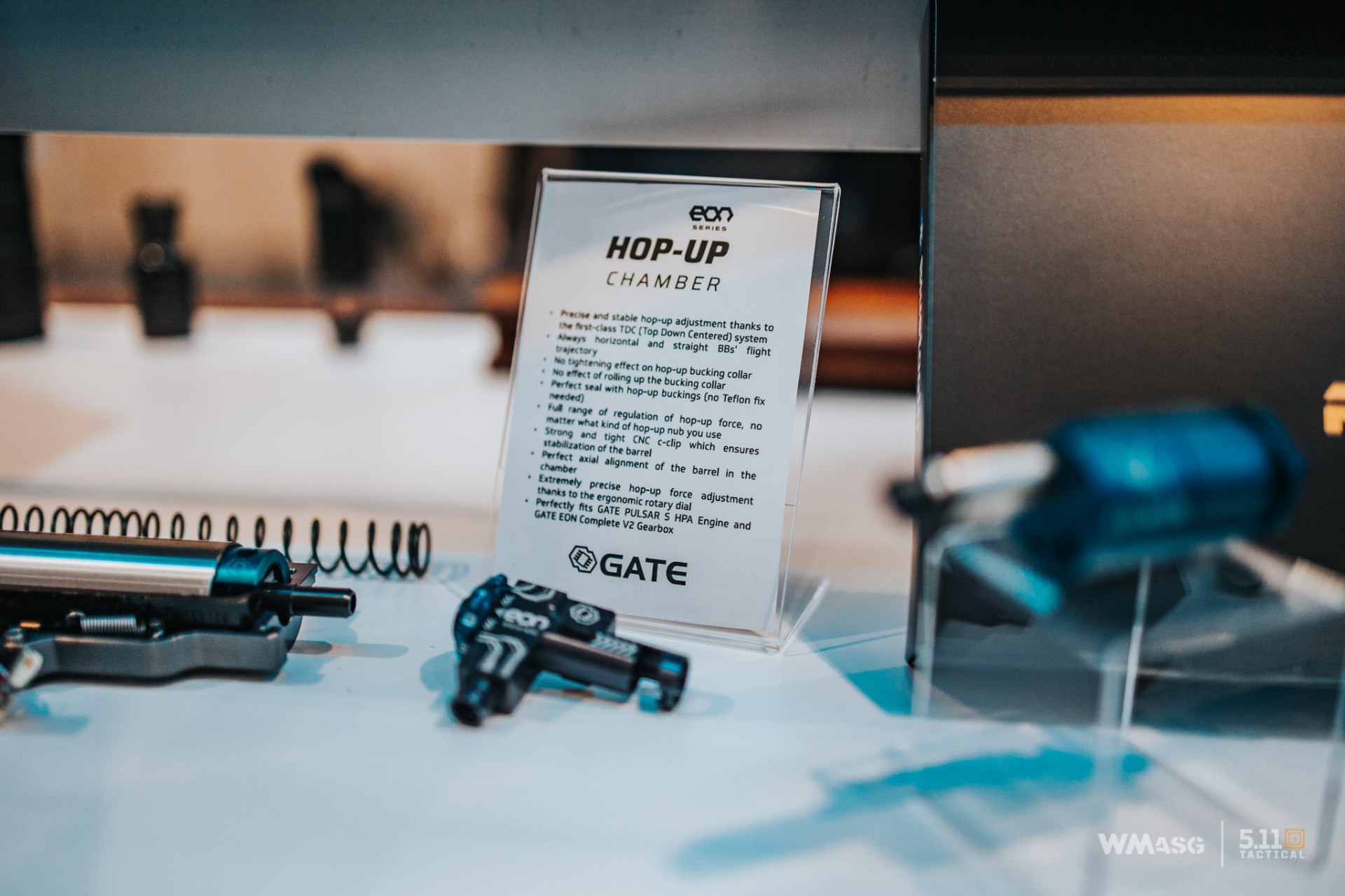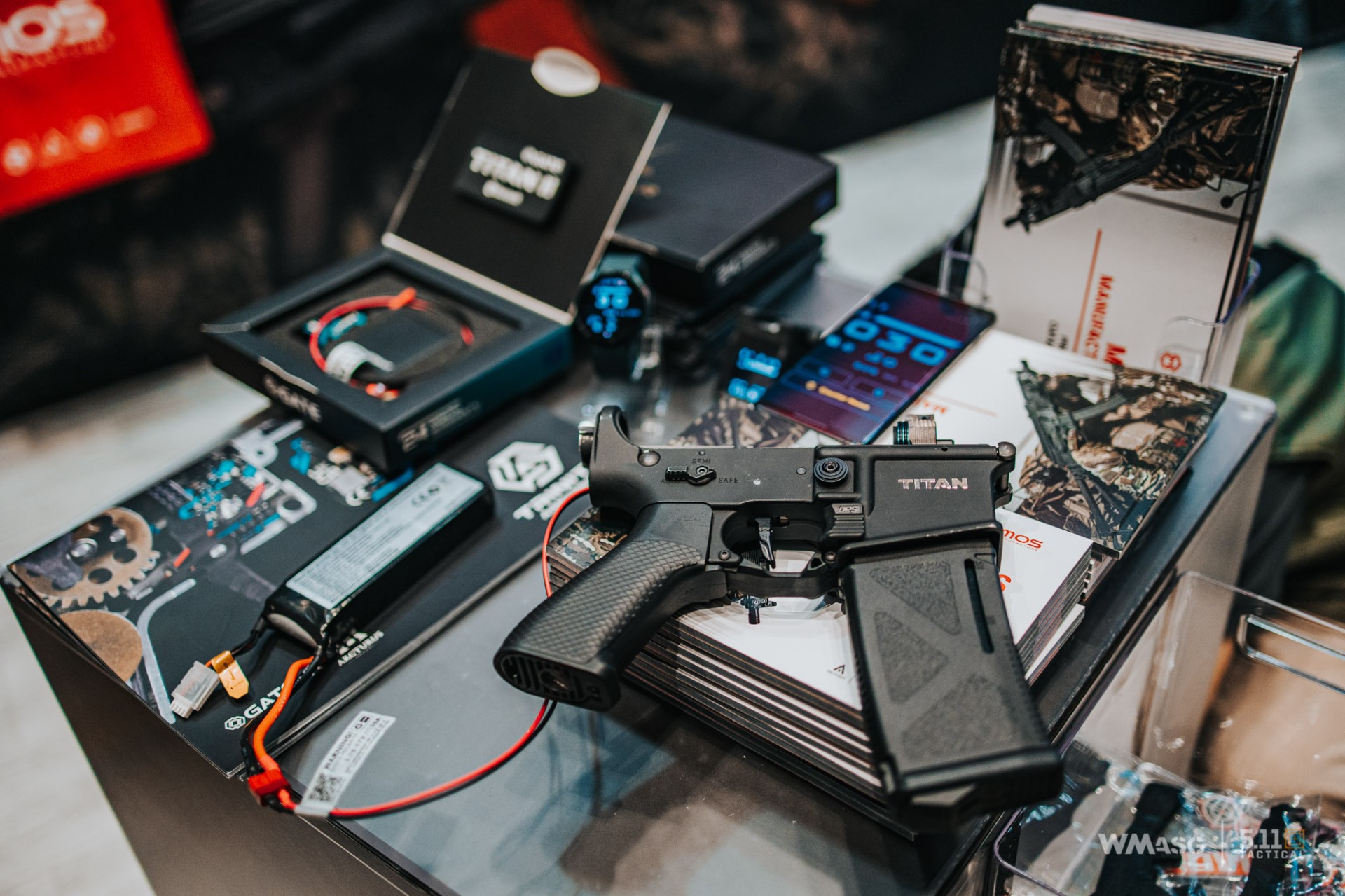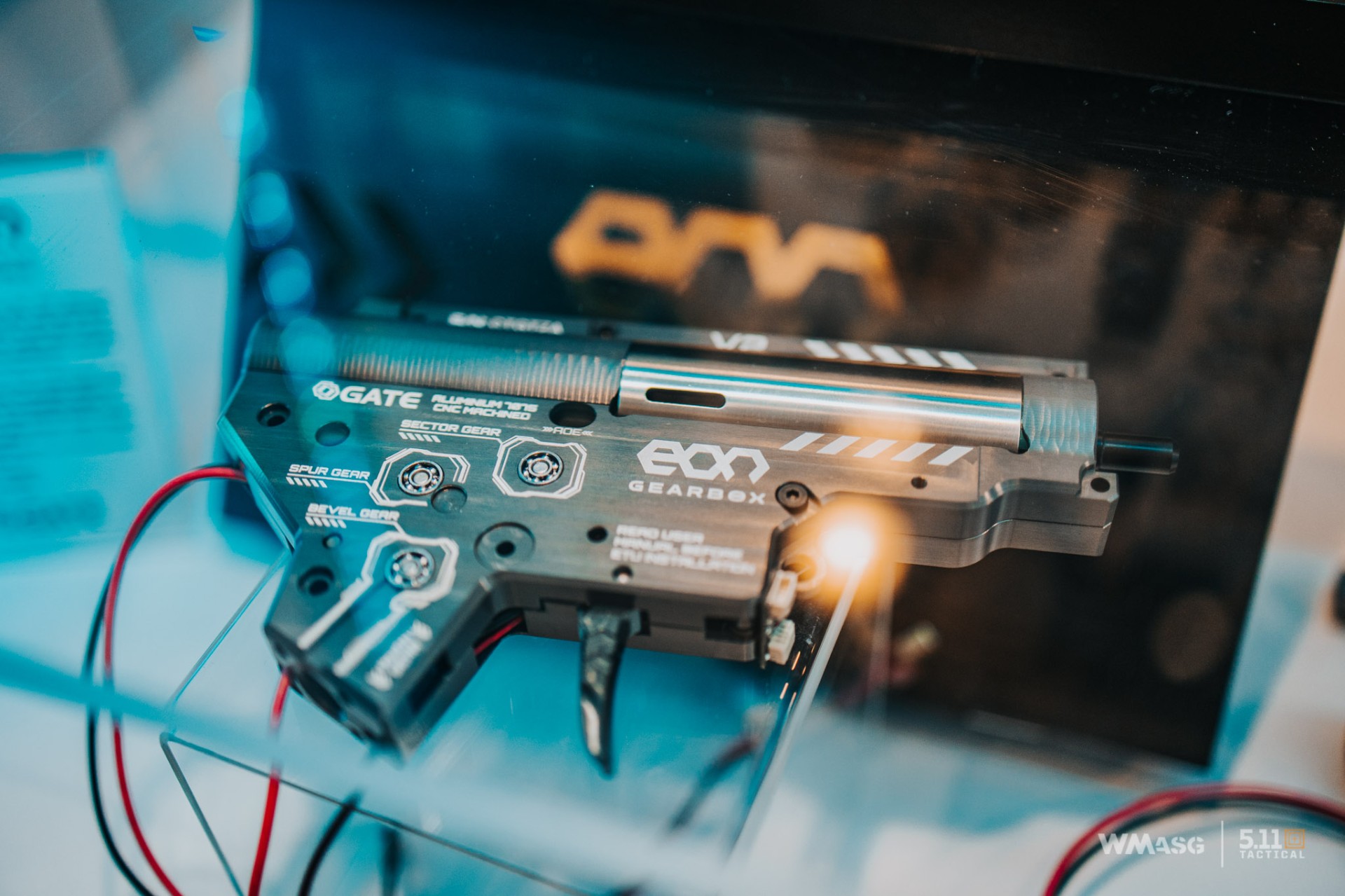 If you've reached the end of the article, we encourage you to cast your vote in the Airsoft Players' Choice Awards. Among the many categories, there were also in two concerning WMASG, i.e. "Best English Language Airsoft News Website" and "Best Non-English Language Airsoft News Website". We invite you to vote for us and get acquainted with other proposals in the contest.