PTS Tactical has showed new and improved products planned for this year at the Shot Show 2023. Among the small things, the EMP 1 magazines have been changed with positive textures in the front part and a smaller support on the magazine foot.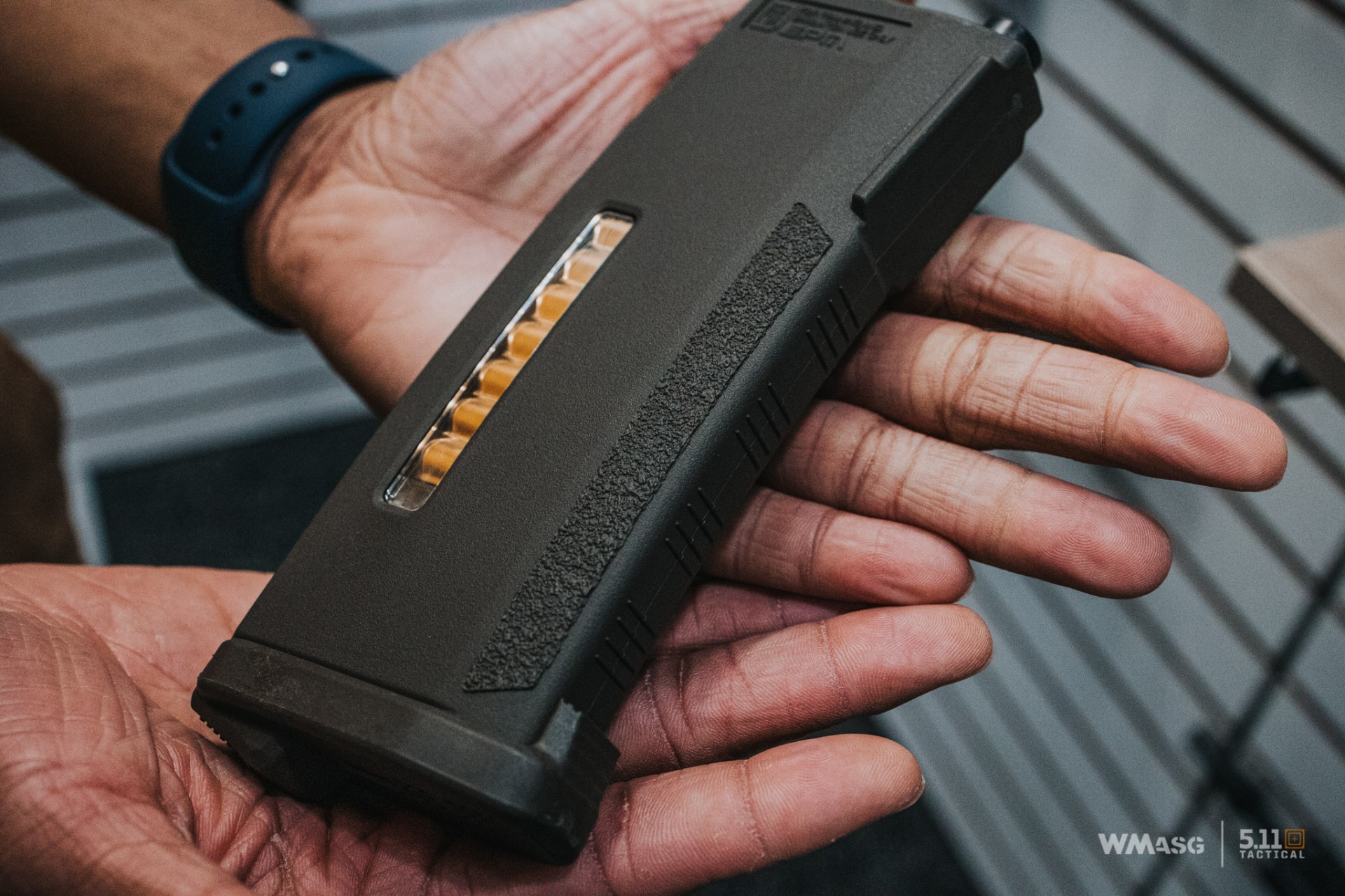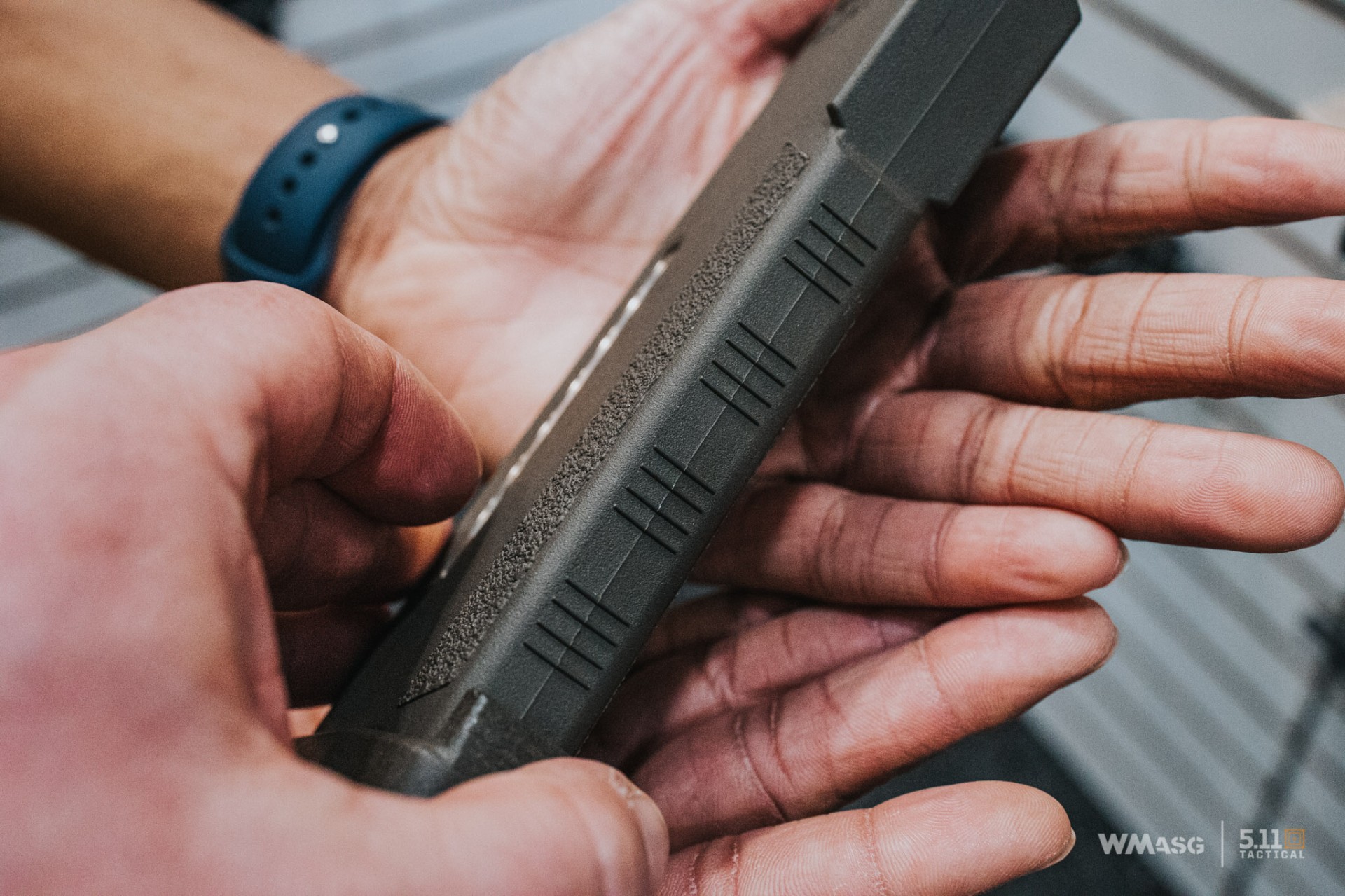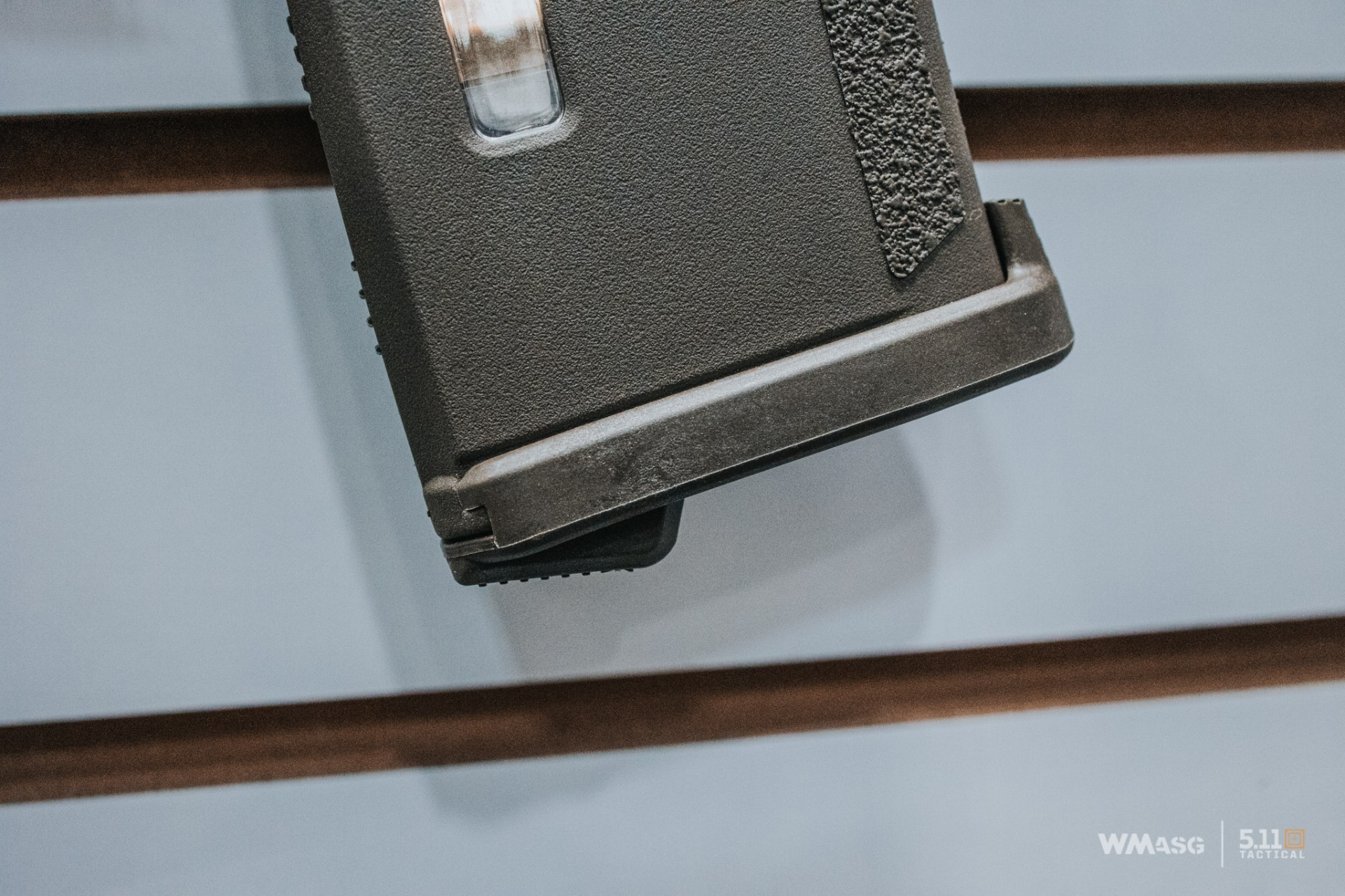 In order to meet the users of EPS-C stocks, an enlarged buttplate of the stock was created, which can accommodate larger batteries.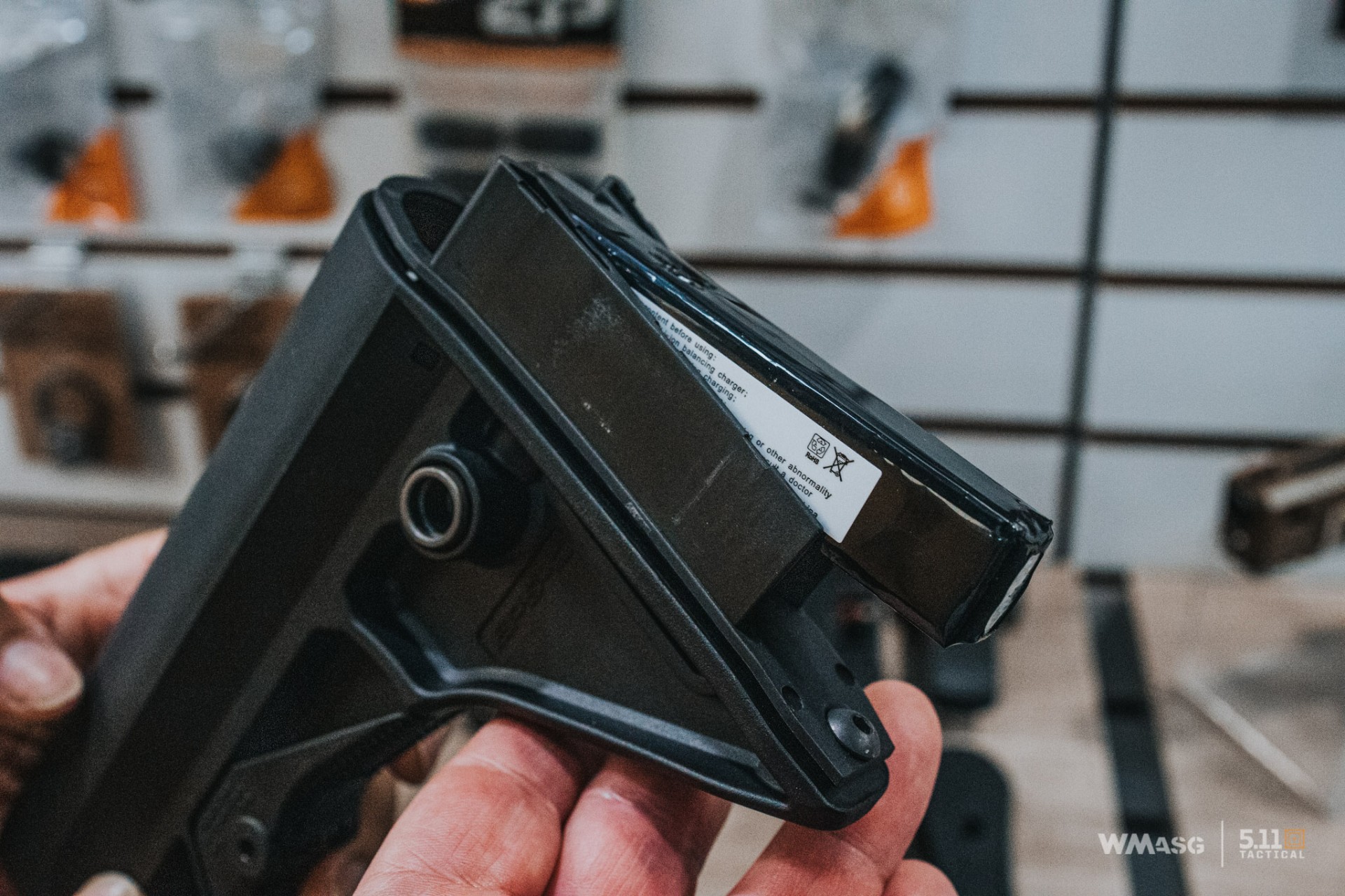 A larger number of batteries can now be accommodated in the modified EPS stock, where, by widening the entire structure, we can now fit up to 4 full-size batteries.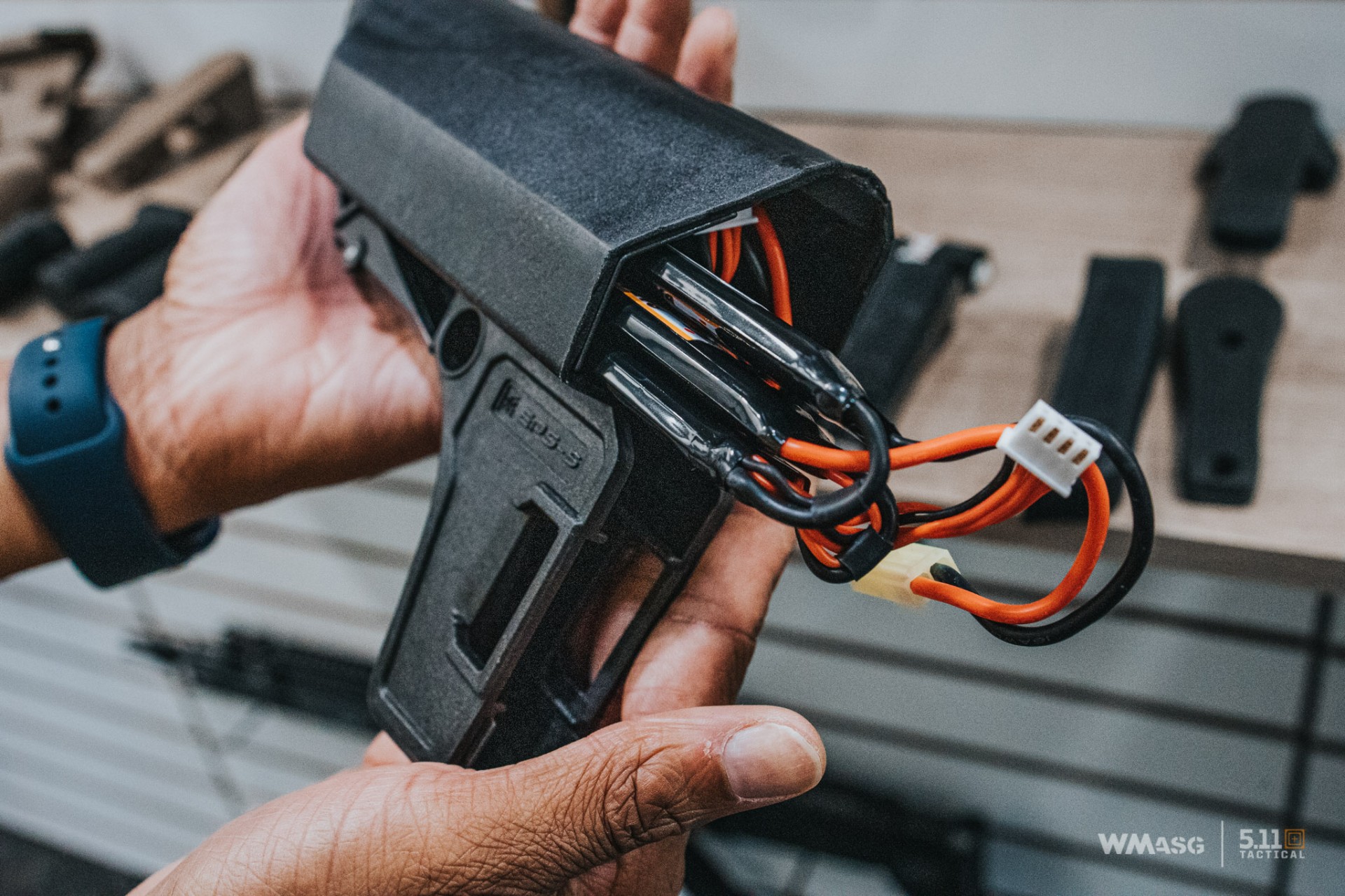 Among the additions, replicas of Unity Tactical products have also appeared, such as FAST mounts for reflex sights, flashlights, scopes and extensions in the polymer version.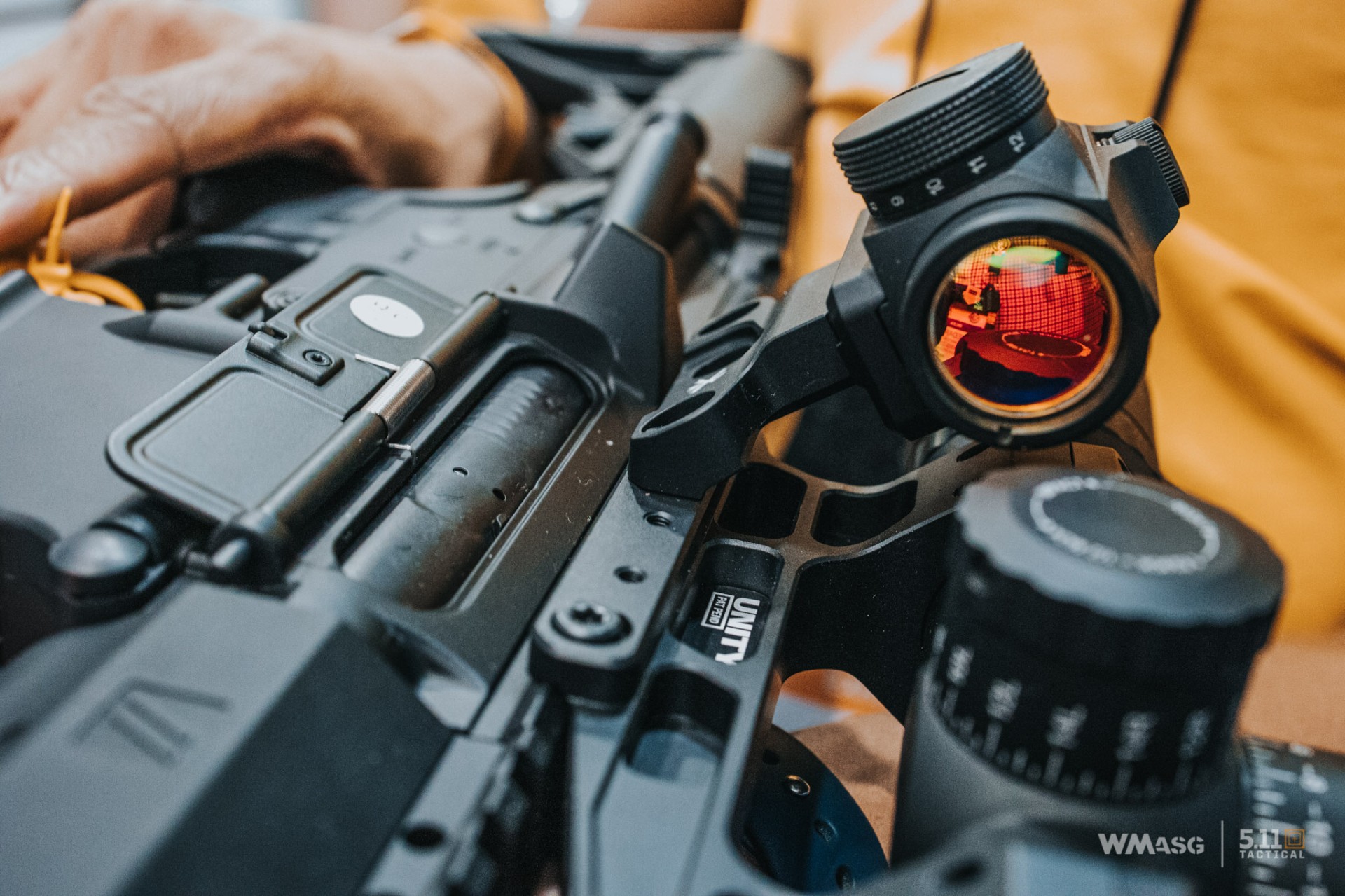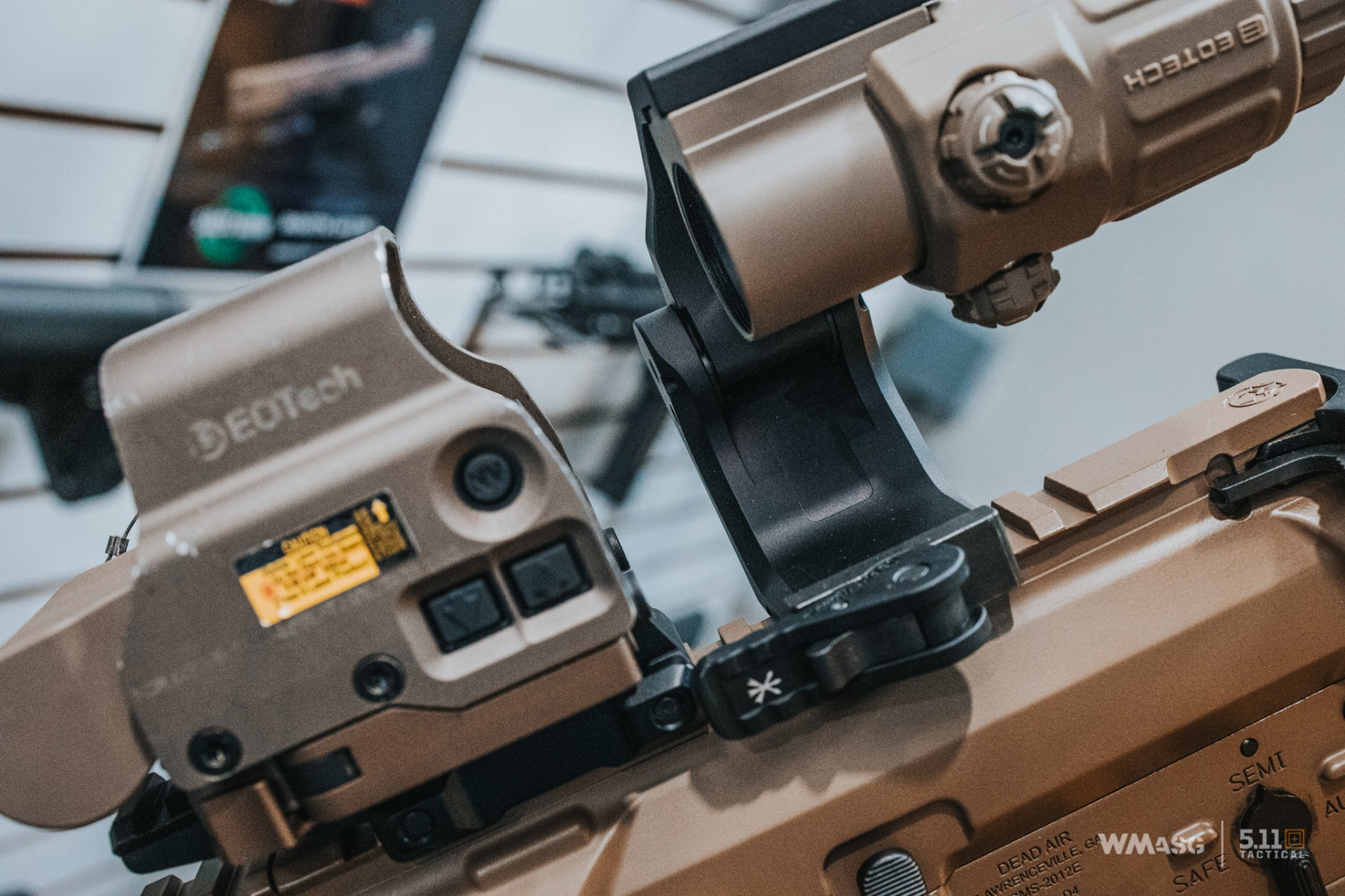 There is also a pre-production version of the PTS B.E. Meyers MAWL-PTS, i.e. replicas of a multifunctional illuminator. Like the original, it will have lasers (green and IR), buttons for quick operation and the ability to configure it without tools for right or left-handed users. Short, medium and long range versions will be offered. The design will be based on an aluminum housing made using the CNC method, covered in black or DE, and a CR123 battery will be used to power it.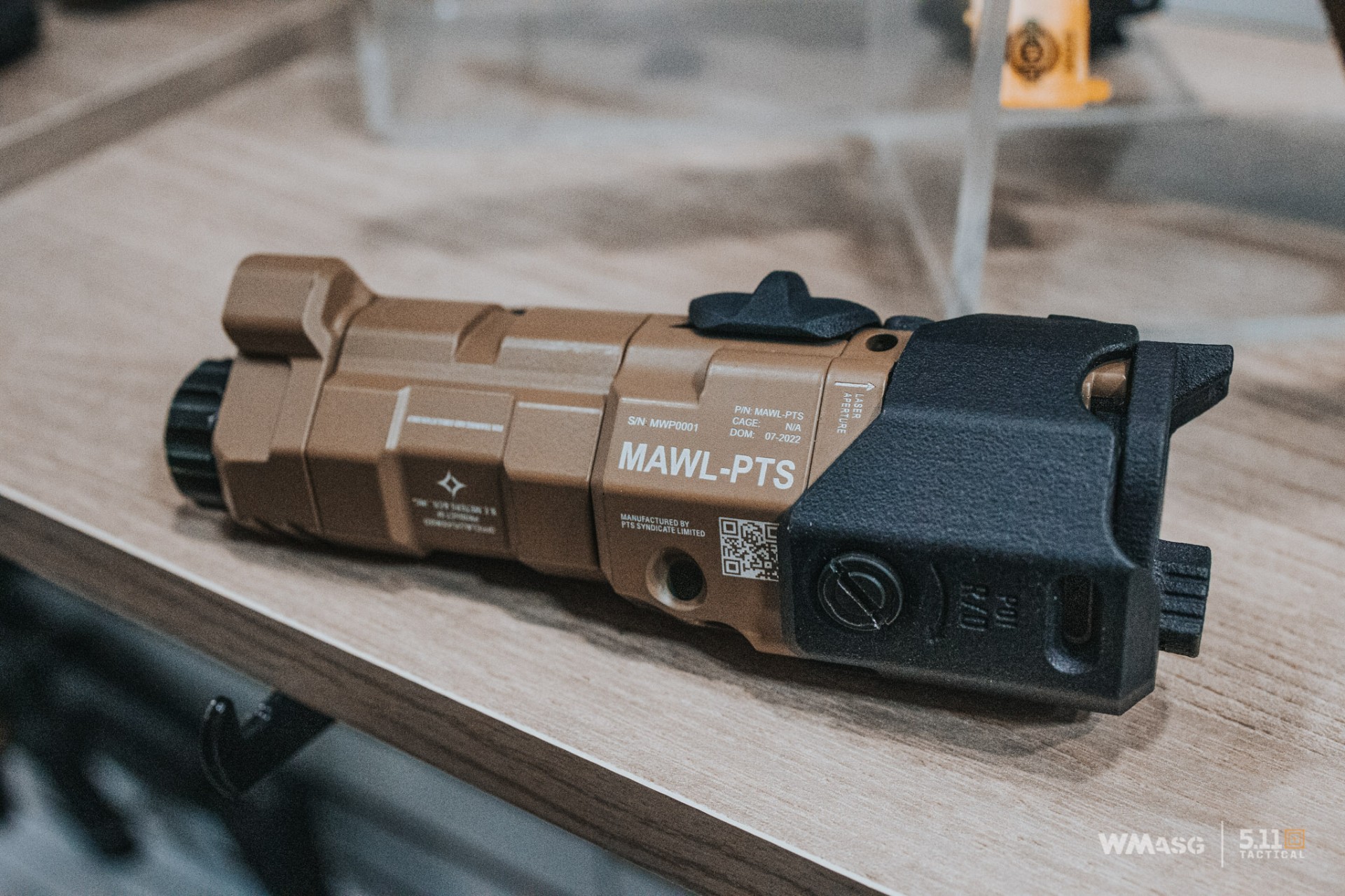 In addition to accessories, a whole range of new replicas has appeared. From gas powered replicas, with a whole series of the ZEV OZ9 based on the GLOCK platform and the ZEV 1911 based on the Colt 1911 (both replicas are made in the Tokyo Marui standard) have appeared.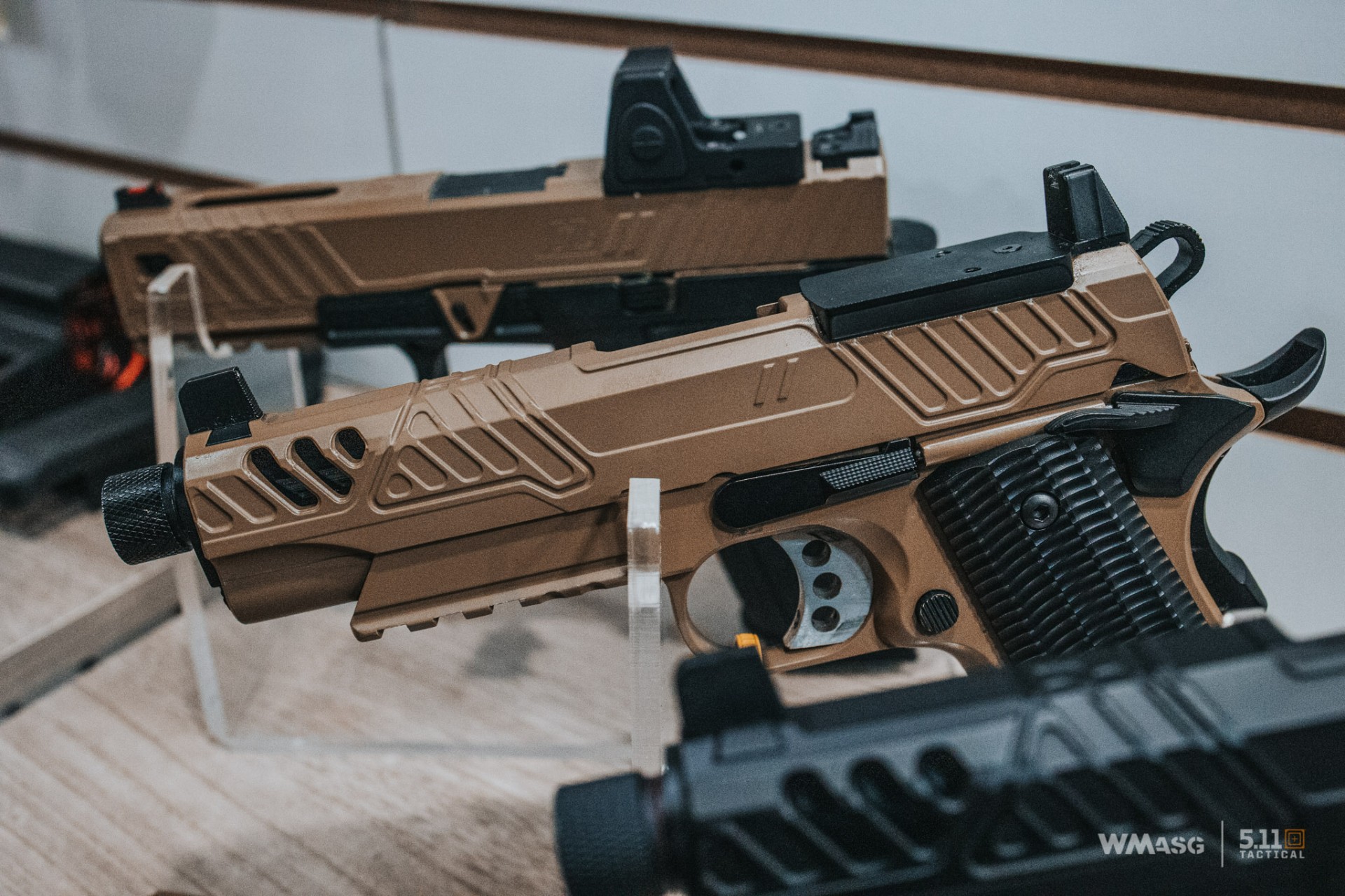 The electric replicas include the ZEV Core Elite series (models with a barrel length of 7.5', 10.5' and 14.5'), as well as the first RADIAN models.