On February 10 second round of ticket salesfor one of this year's most famous airsoft event begins: the 48-hour MARSH REVOLUTION 2023.
Just like during last year's edition, airsoft maneuvers of a staff nature will take place at the Lipa training ground in the Podkarpackie Voivodeship, this time on August 11-13, 2023.
There are already over 500 players on the list of participants, supported by 30 vehiclesin-game. They will represent the three sides of the conflict.
Last year's edition of the event met with a very warm reception among Polish airsoft circles. If you want to experience an interesting adventure and create the history of MARSH events, better mark the date in your calendar and do not hesitate to sign up.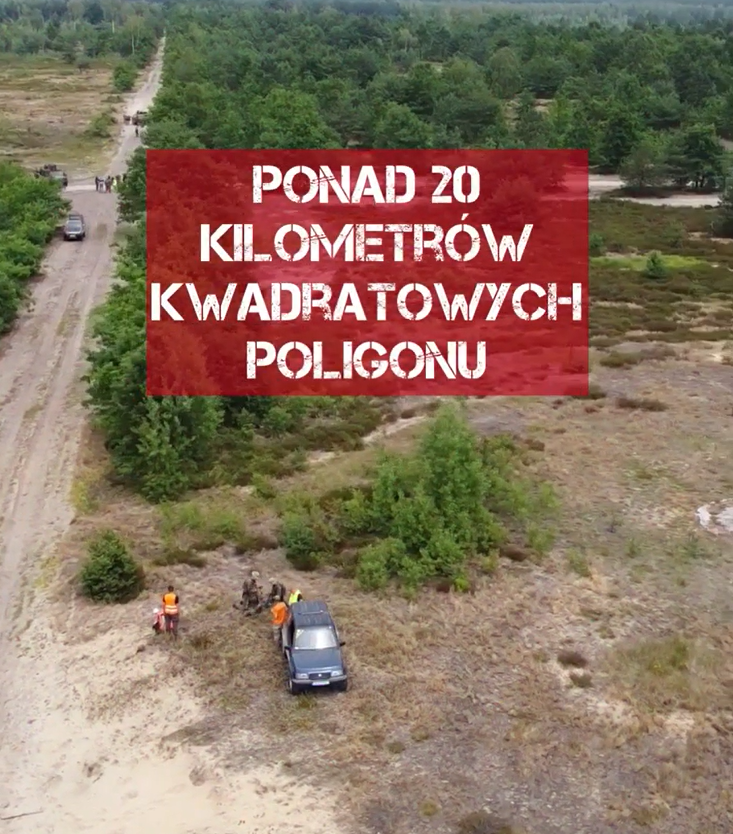 Tickets in the second round of registration will be available for purchase at PLN 360. It is possible to divide the payment into two installments: 175 PLN now and 225 PLN until June 15. It's worth noting that passes to the NOMAD and STORM forces will only be available until February 14, and this is your last chance to get them. Registration for RATS will be possible until June 15 or when the number of places is exhausted.
MARSH LEADER SCHOOL
More details of the second edition of the MARSH LEADER SCHOOL, i.e. a training meeting for team leaders and more.
The previous edition was very popular. Thematic blocks conducted by experienced players included, among others, efficient command in the field, or fighting at night using white light and advanced optoelectronic devices.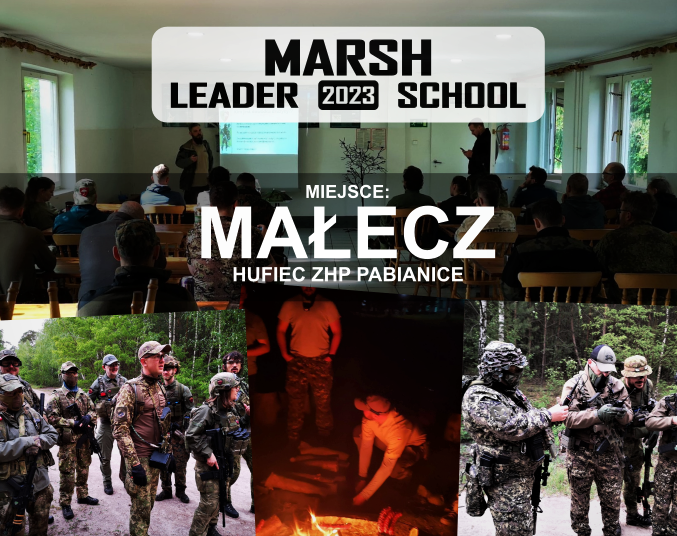 This year's meeting will take place again at the ZHP center in Małecz (Łódź Voivodship) on May 6-7, 2023.