During this year's IWA 2023 trade fair held in Nuremberg (Germany), we visited the Vega Force Company booth, where we had the opportunity to get acquainted with new and upcoming products. In addition to the tried and true Avalon and BCM series, we had the opportunity to take a closer look at the upcoming M249 gas-powered replica (M249 GBB by Vega Force Company) or to take a closer look at the M3 MAAWS.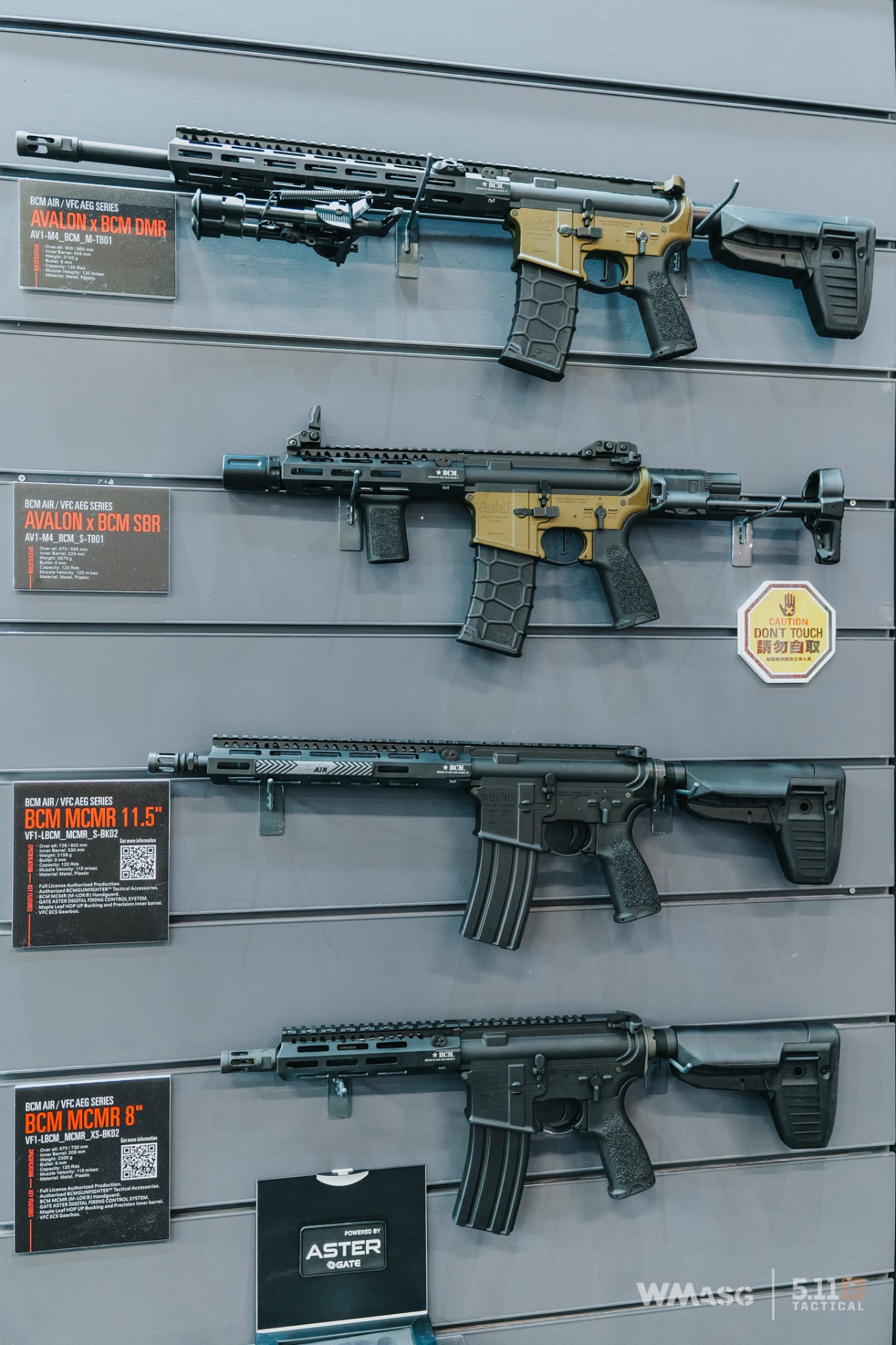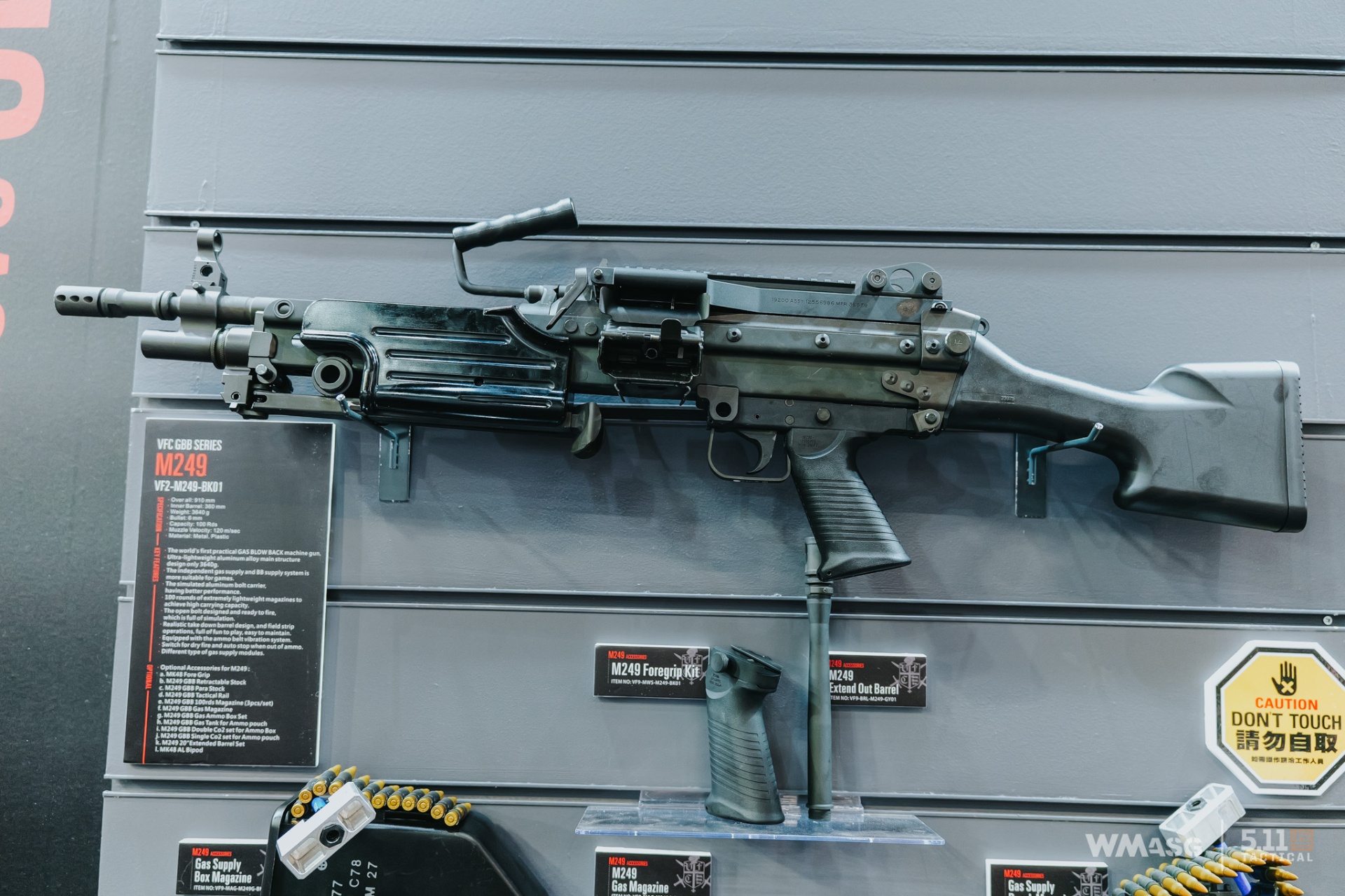 The surprise, however, is the APS pistol, also known as the "Stechkin".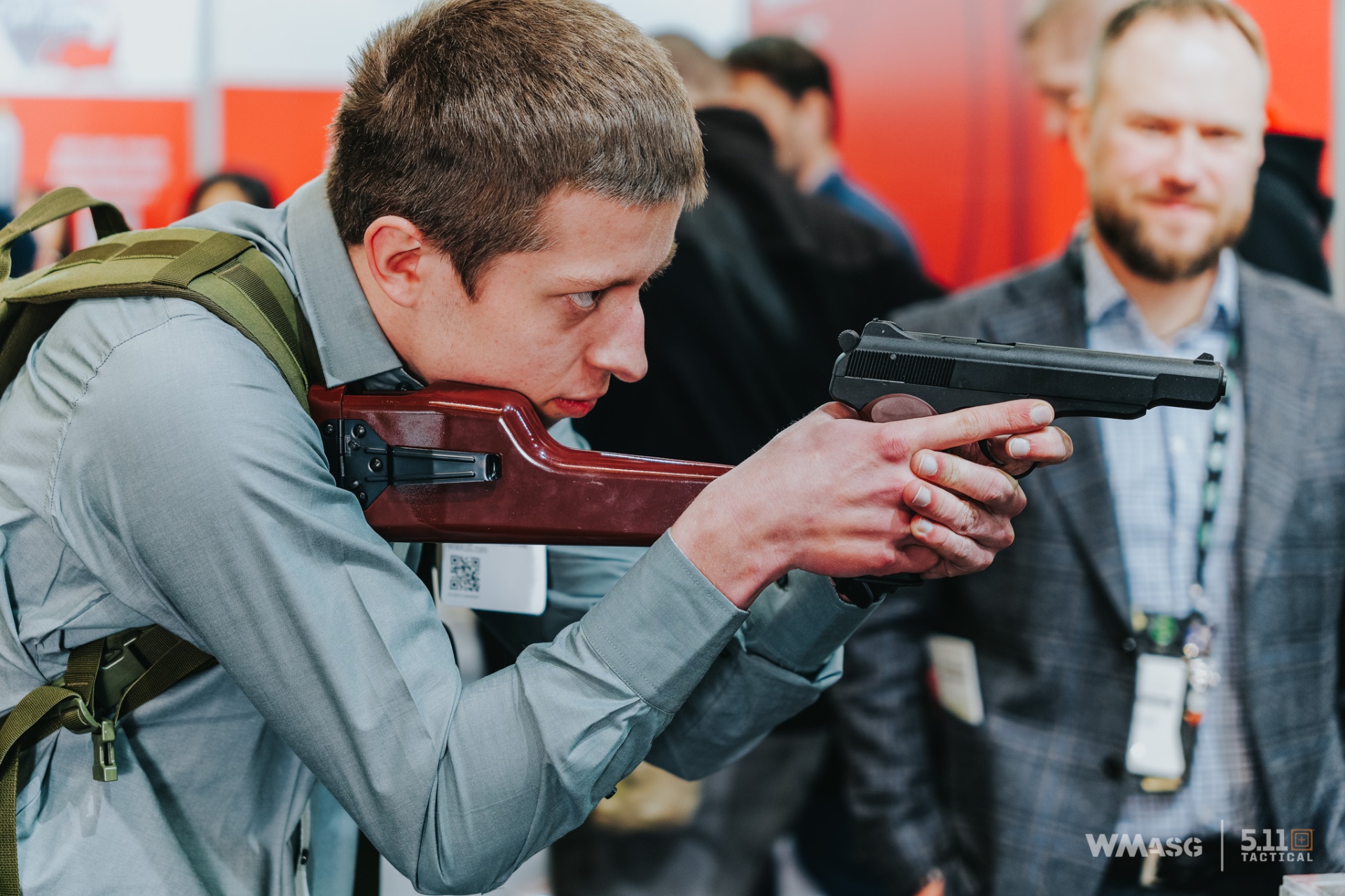 Presented with an inseparable stock-holster in the iconic bakelite color, it is a prototype of the upcoming replica.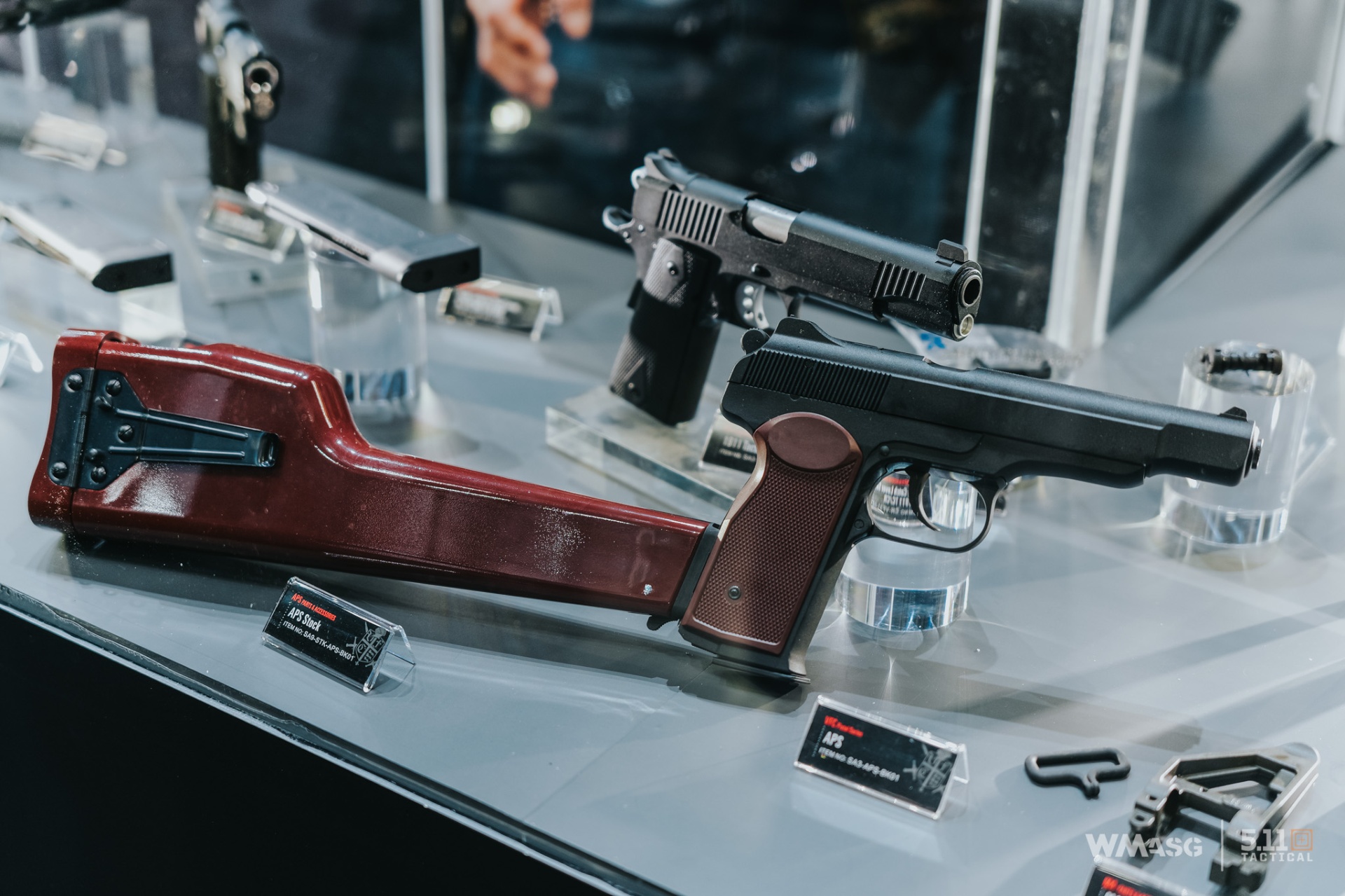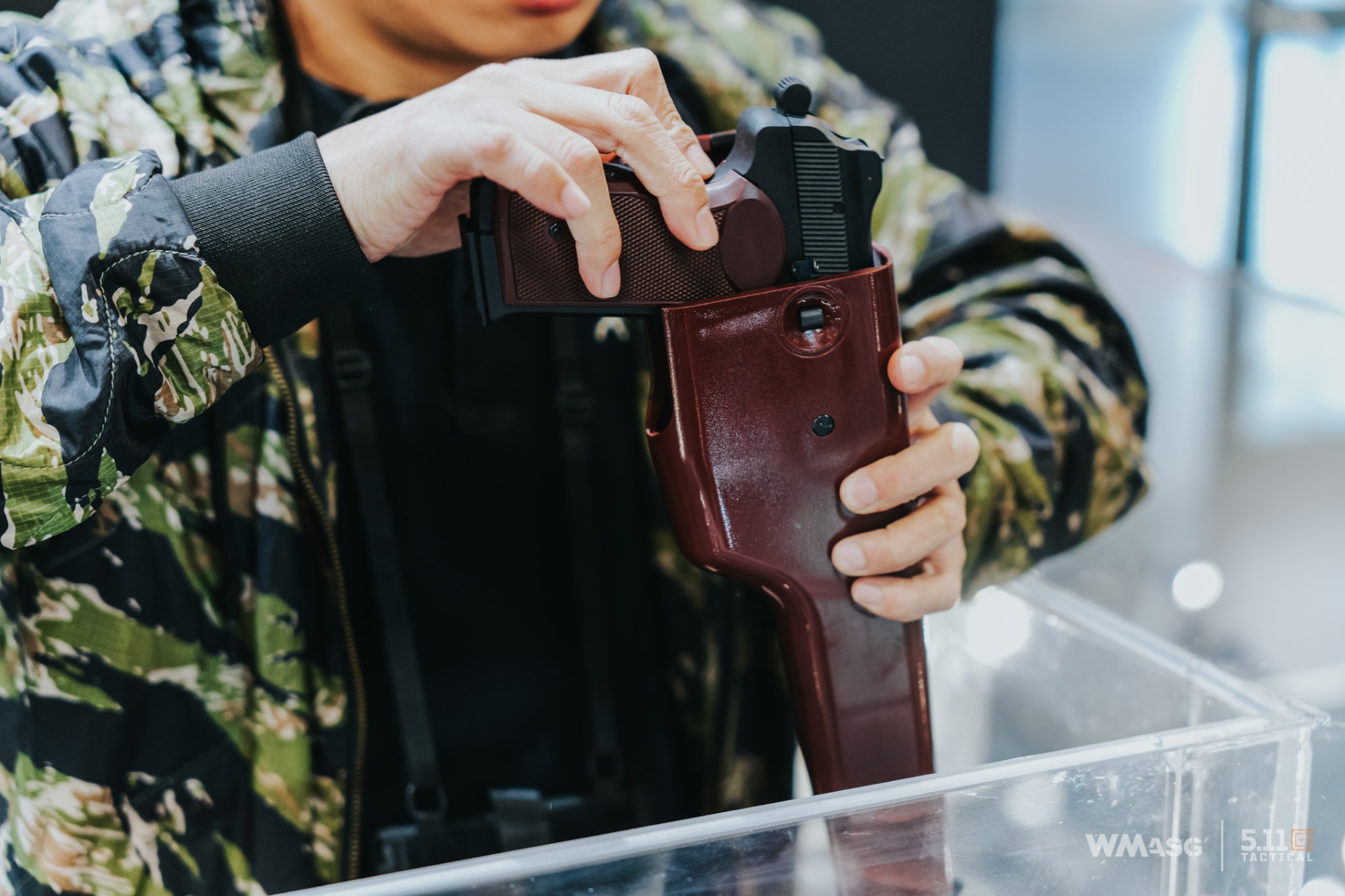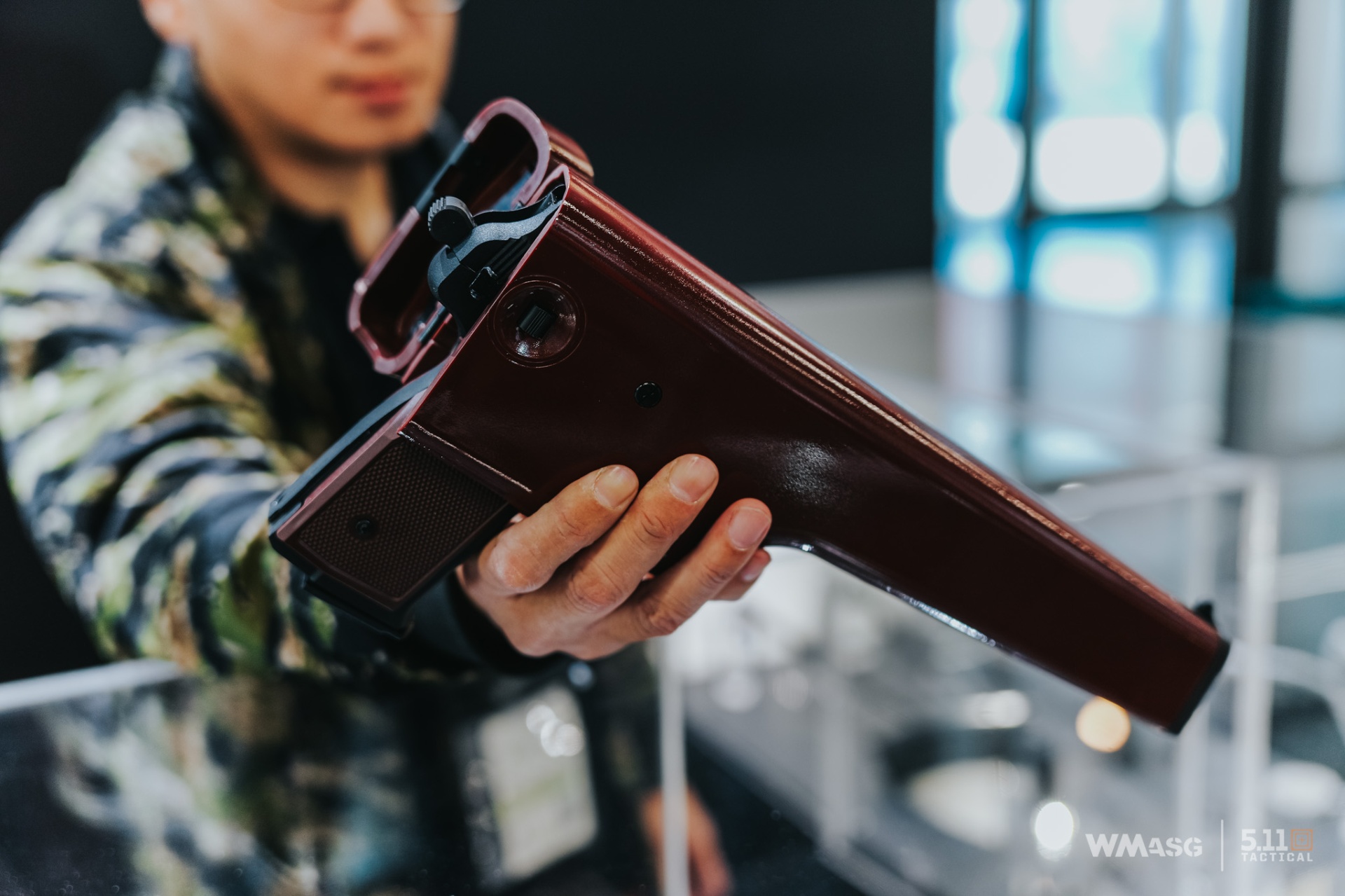 We can't say much about it yet, but there are a few details that stand out. A replica with a stock-holster creates a stable shooting platform, where one does not feel any deformations when aiming. The whole is connected through a spur in the grip. Another characteristic element is the magazine released with a lock placed in a specific way for the Soviets, i.e. in the foot of the grip.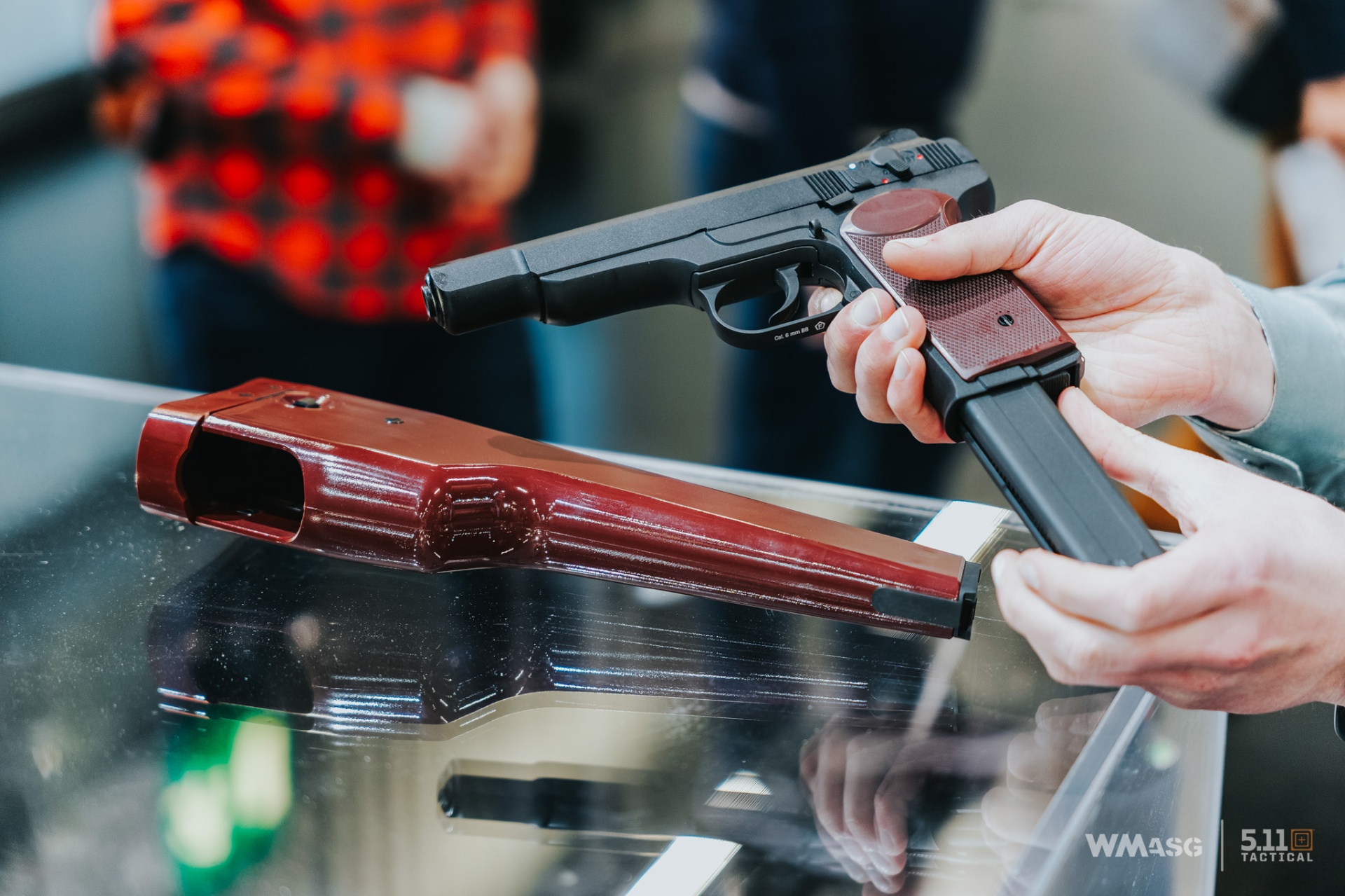 The fire selector switch has 3 settings (safe, single fire and automatic fire).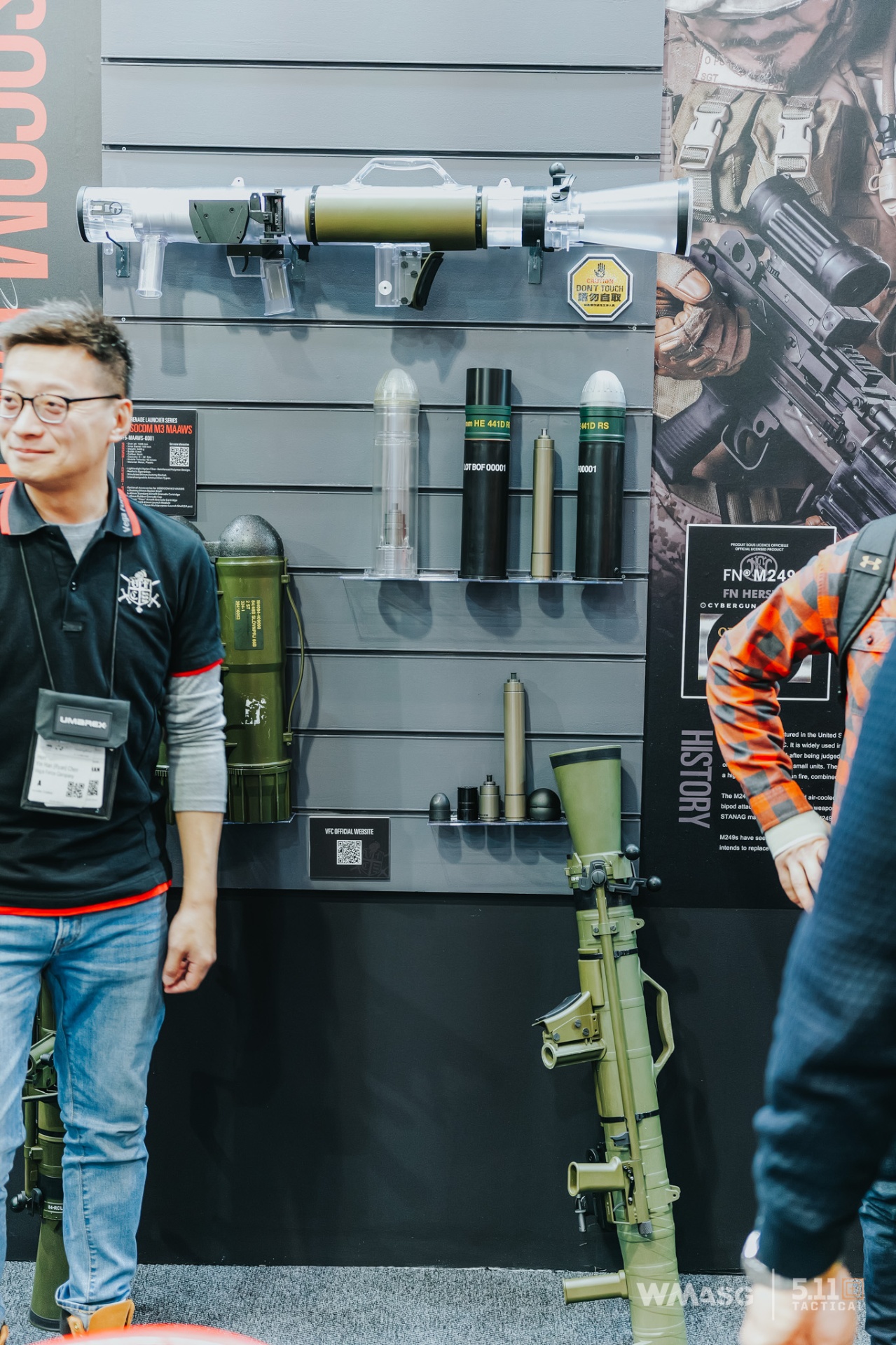 We were also able to take a closer look at the M3 MAAWS replica. You can see cross-sections presenting the inside of the ammunition, its types, a clearer version of the replica and accessories.