Is it possible to enter the airsoft market using experience gained in the production of airguns? As shown by the Rossi company, absolutely!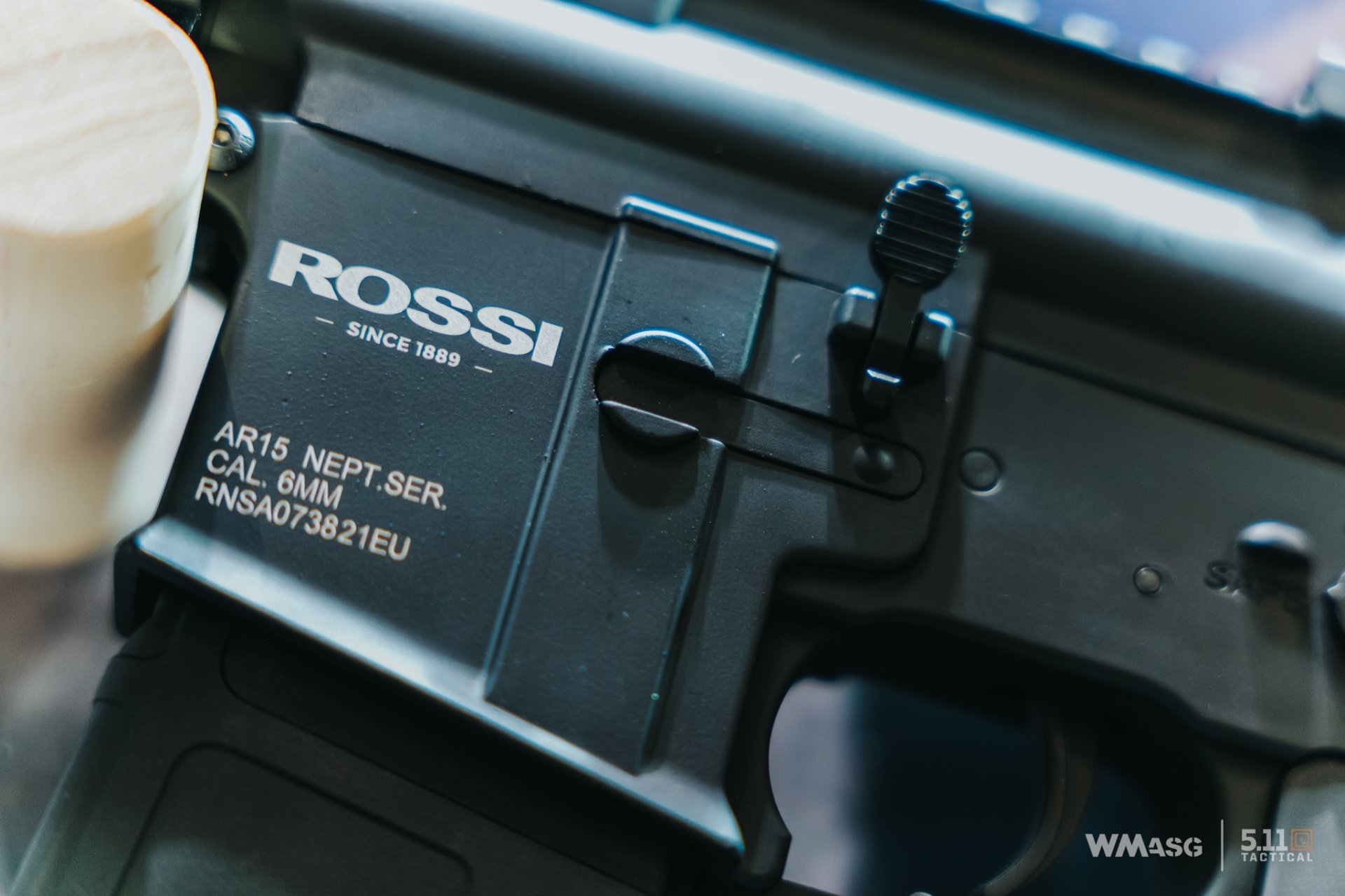 The manufacturer of airguns from Brazil is currently launching its own replicas. Among the presented gas-powered replicas, we will find a small number of Redwings series replicas based on the 1911 platform.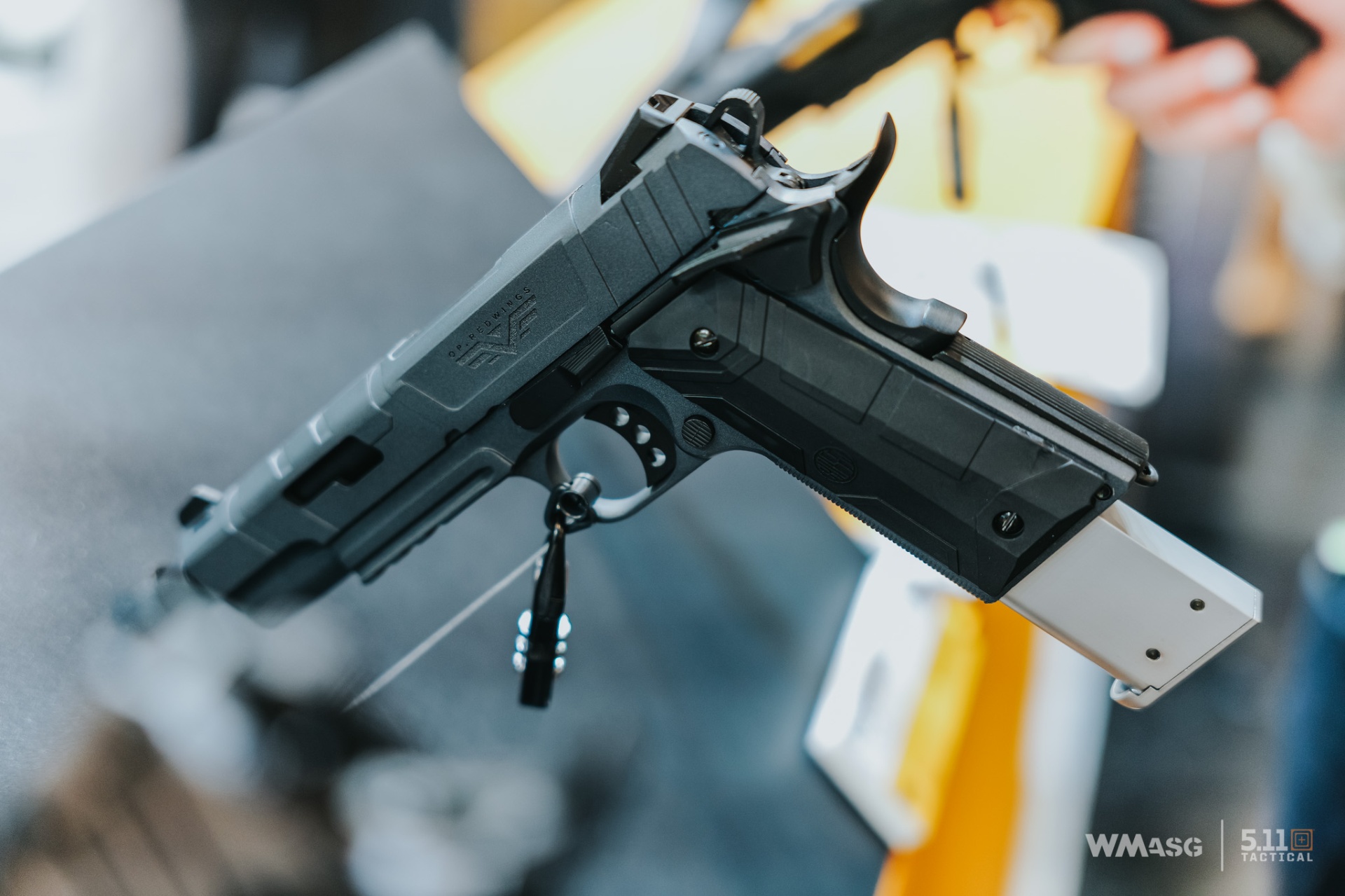 The distinguishing element is the presence of extended magazines, framework hammers and triggers, slides with a large number of ports and the presence of an integrated compensator or an external thread for accessories. The magazines are available in Green Gas and CO2 versions, but before using the latter, the manufacturer suggests replacing the return spring for one dedicated to CO2 (included with each replica). More demanding people may be interested in the release of both classic and more extravagant color versions.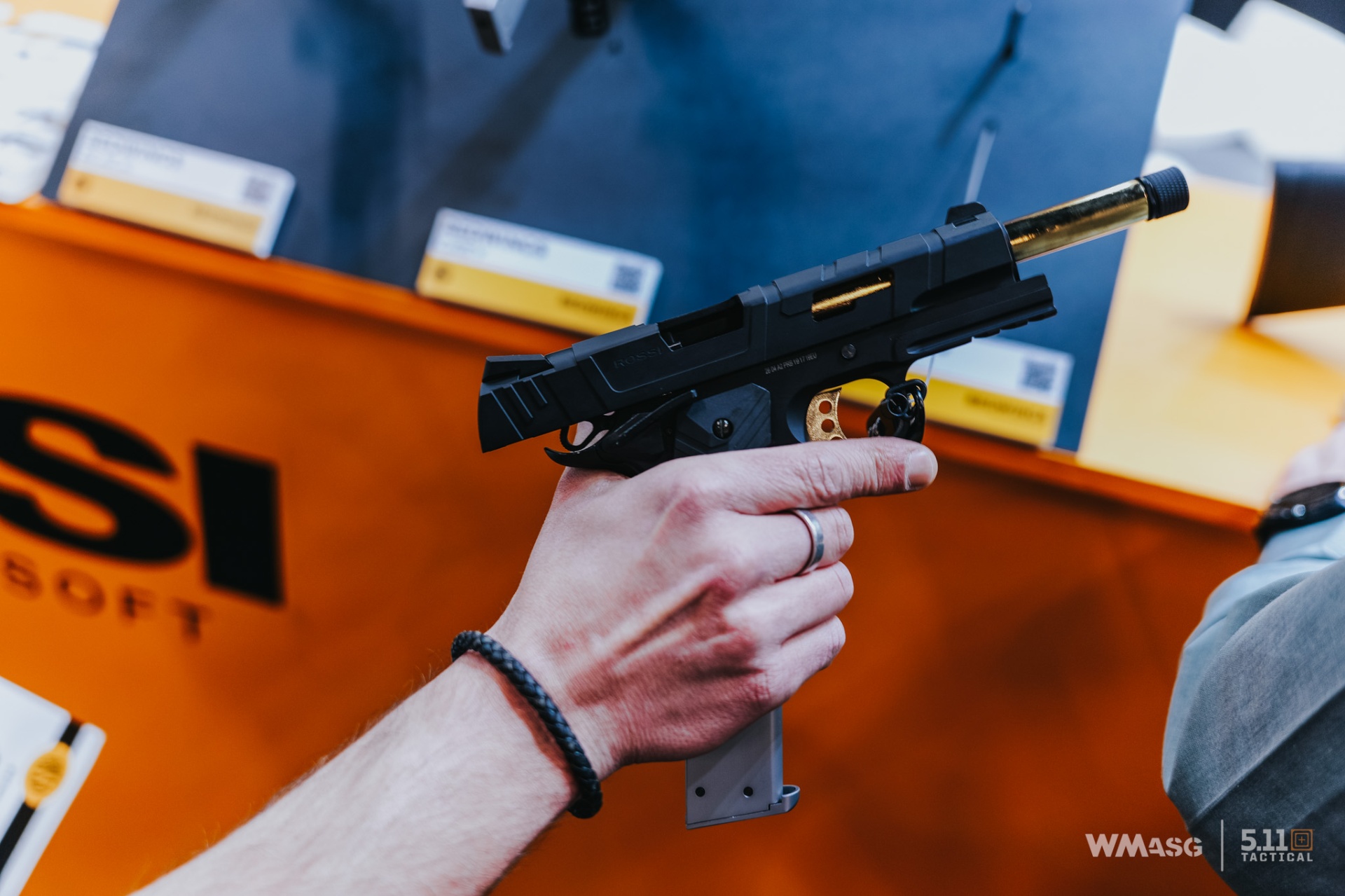 The section of spring-loaded replicas is modestly represented by one replica from the Storm series, i.e. a sniper rifle in the VSR standard. The largest family of the presented replicas consists of the AEG segment with two series: Sentinel, made mostly of polymer, and Neptune, with metal receivers and handguards.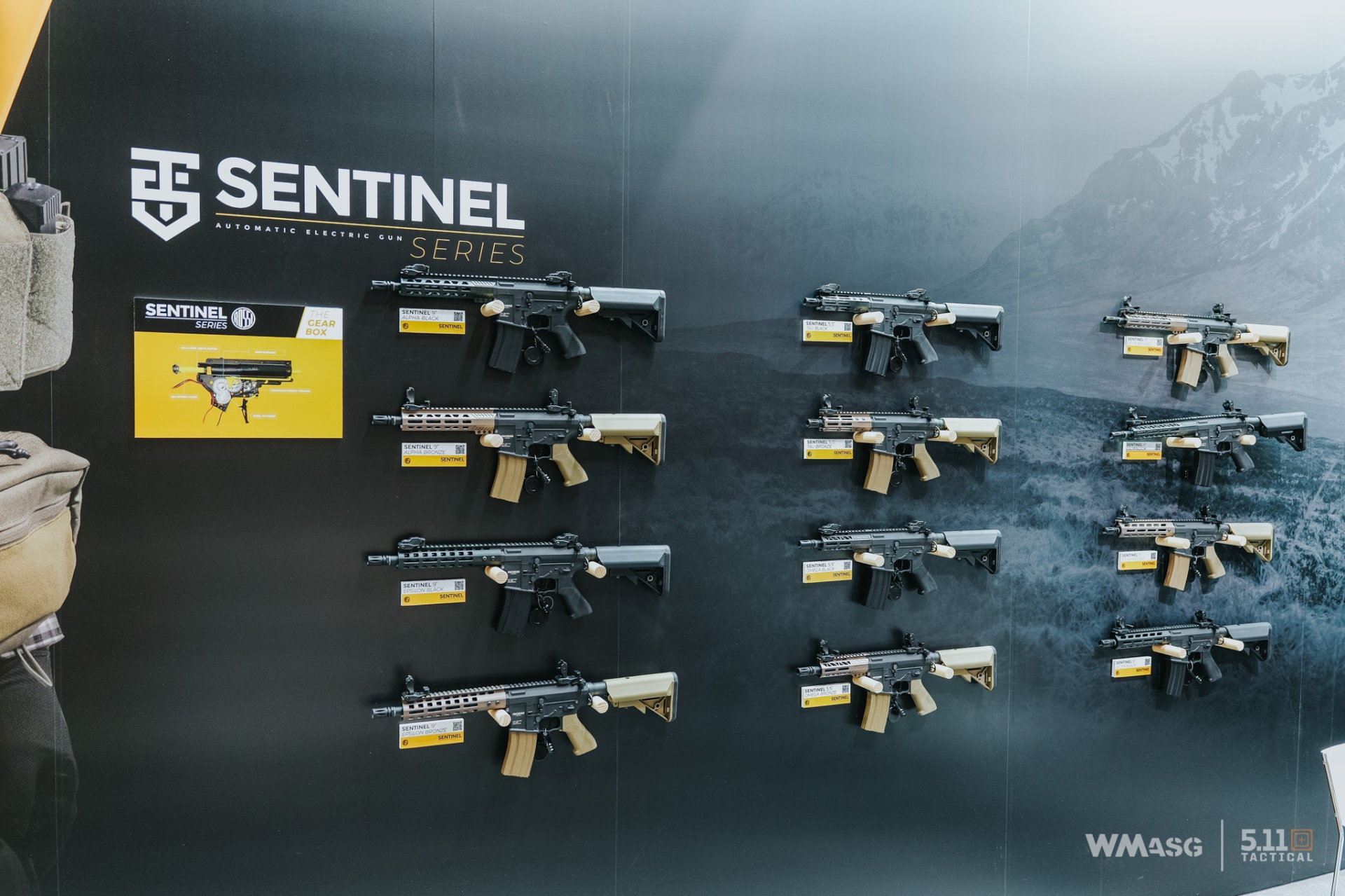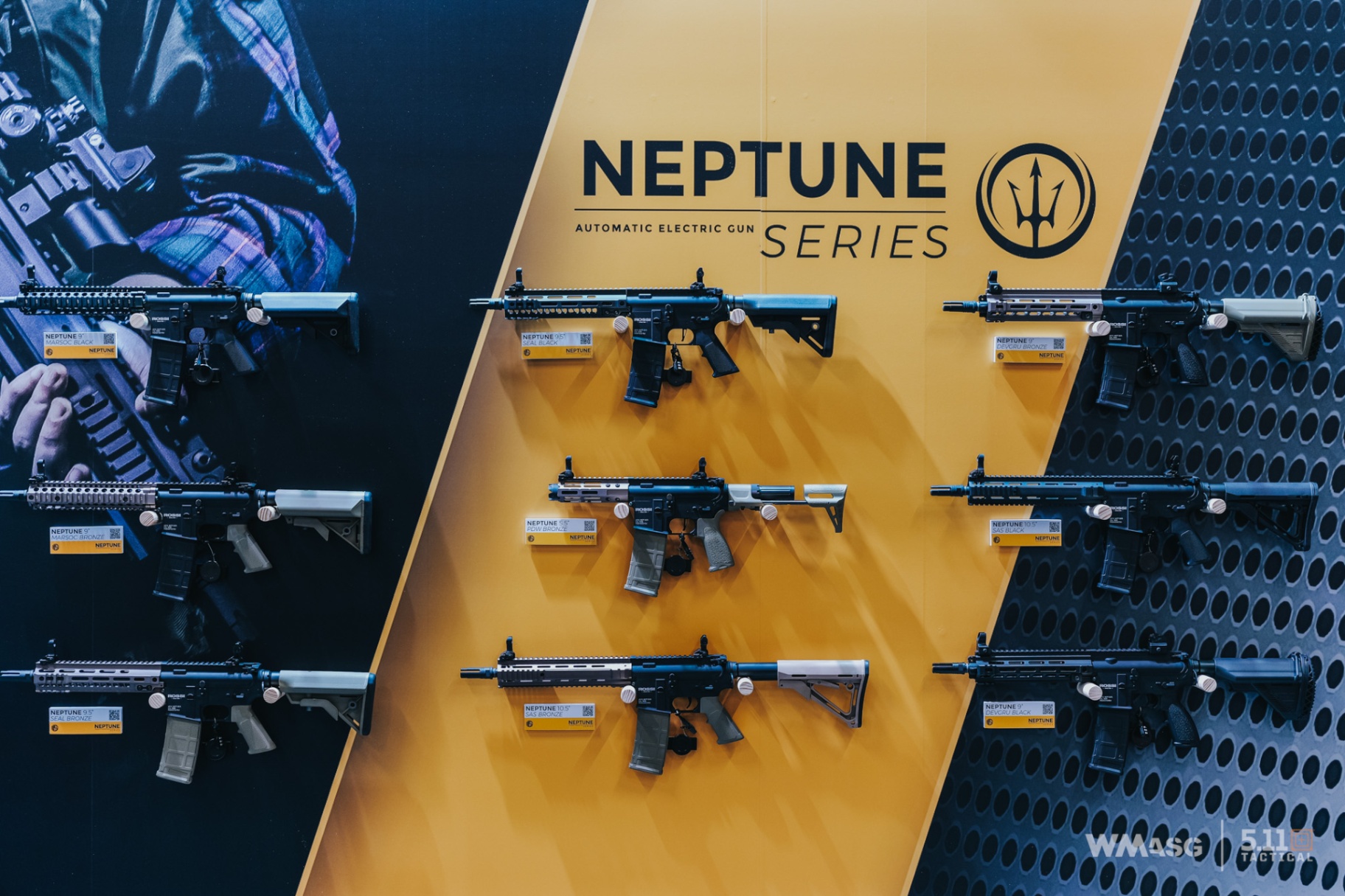 Apart from visual differences, the changes also include internal parts. The ETU systems used, the gears (18:1 and 16:1), the materials of which the nozzles and spring guides are made, and the magazines in the set differ. Inside, several standard solutions were used, such as quick spring replacement system, accessed after unscrewing the stock guide or a rotary hop-up chamber.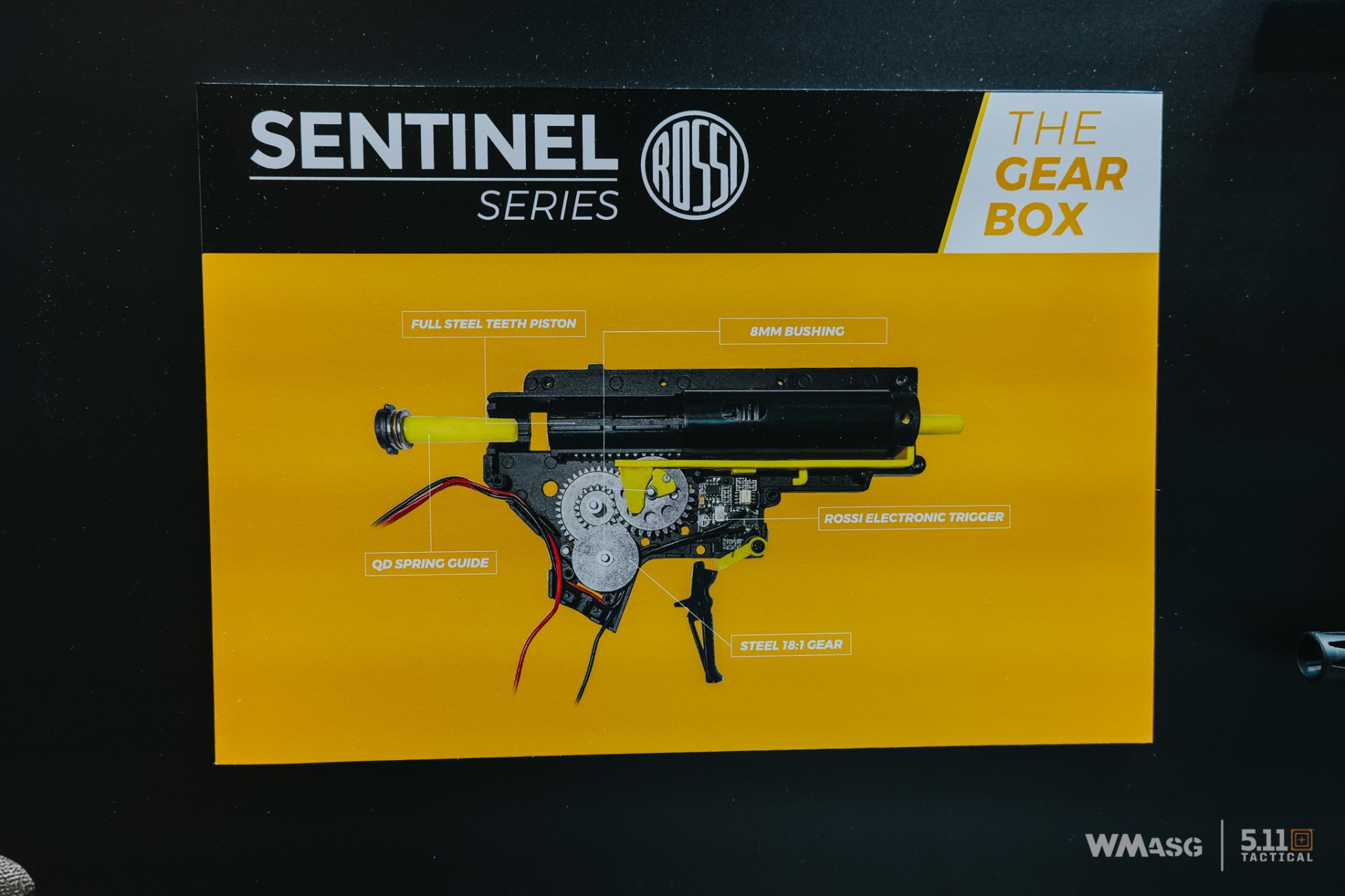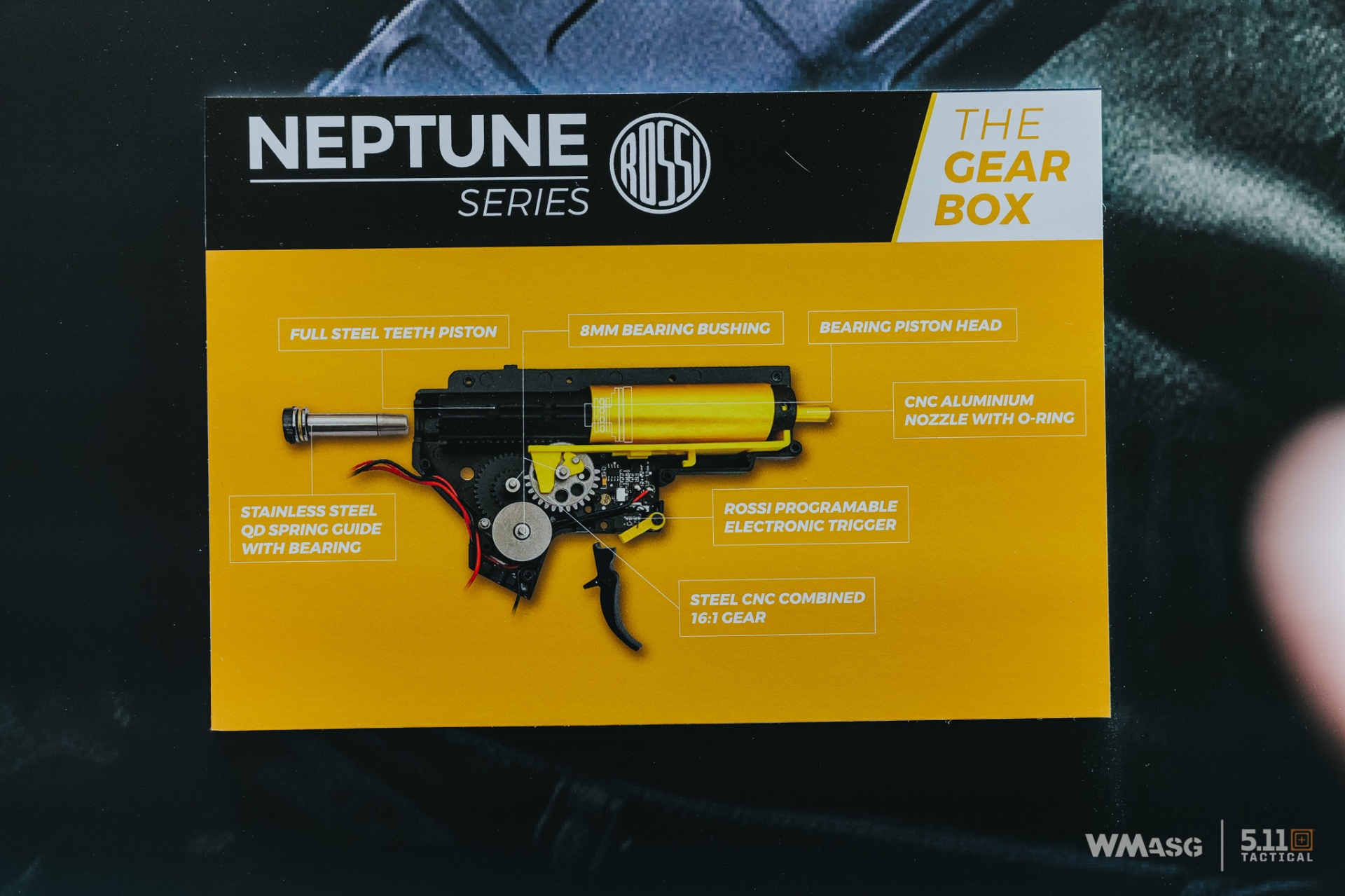 Replicas are available with M-LOK and RIS handguards. The Neptune series includes replicas with barrels of various lengths (5.5, 9, 9.5 and 10.5 inches). The more budget-friendly Sentinel series has fewer versions available (only 5.5 and 9 inches).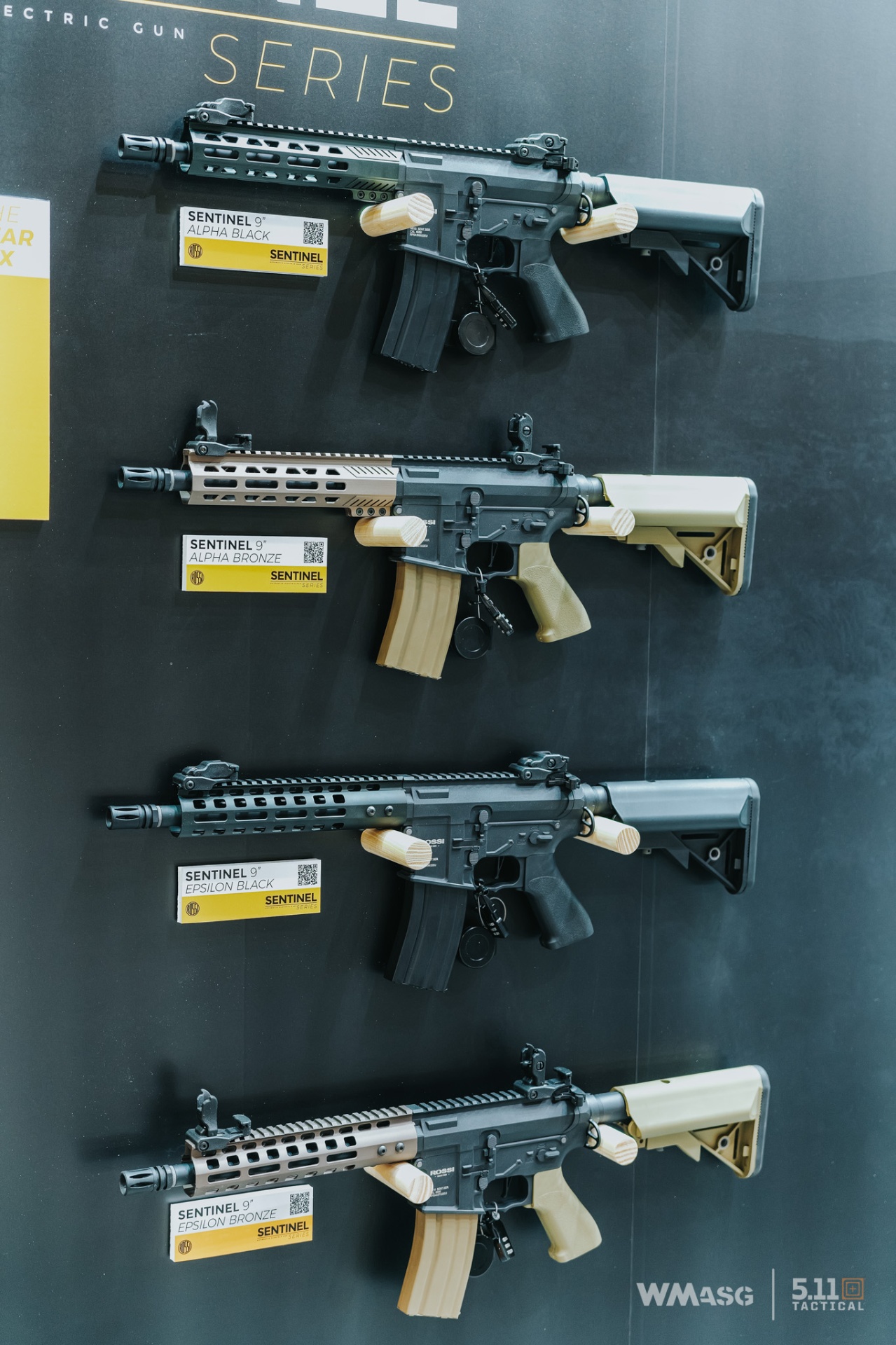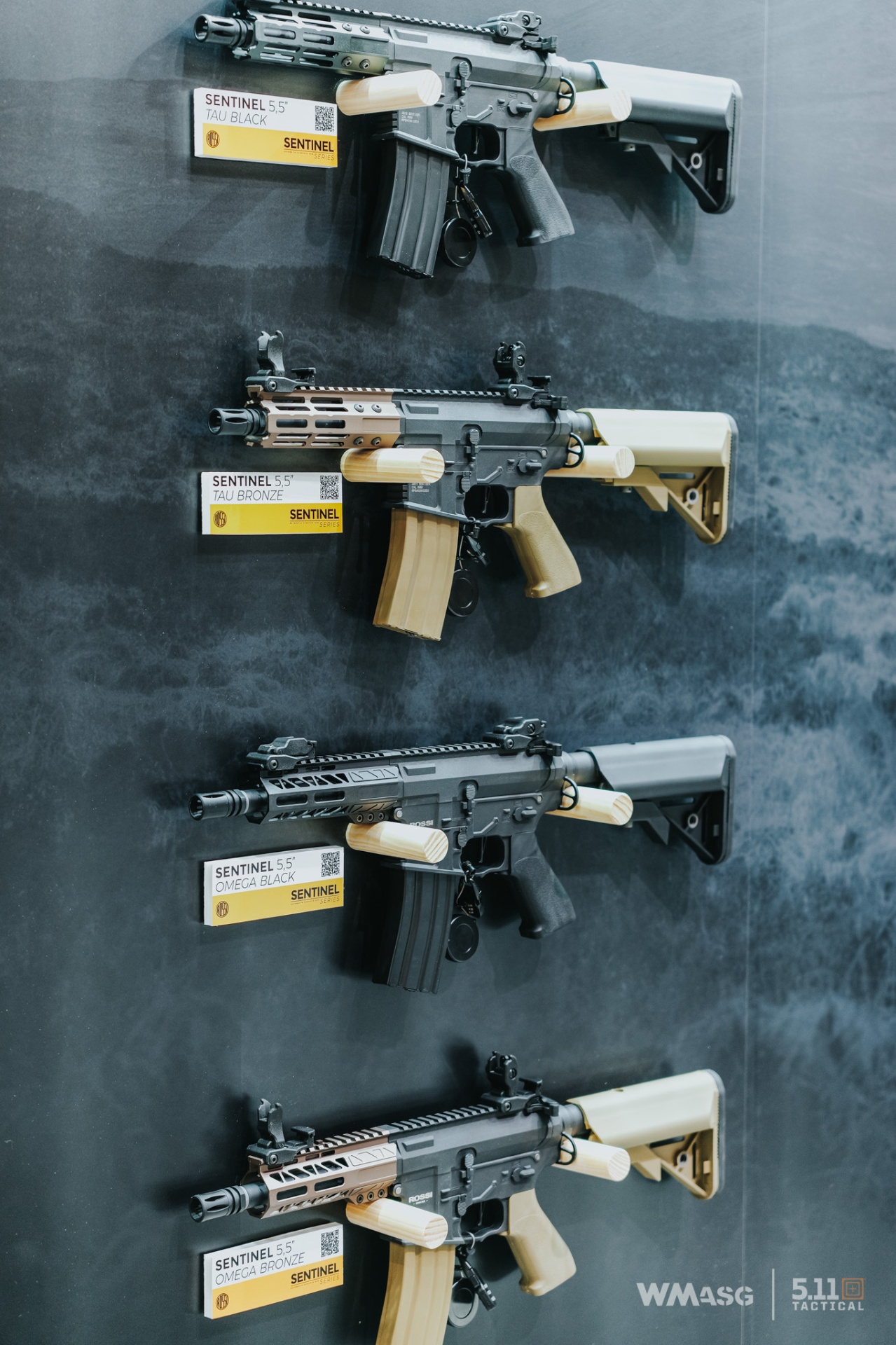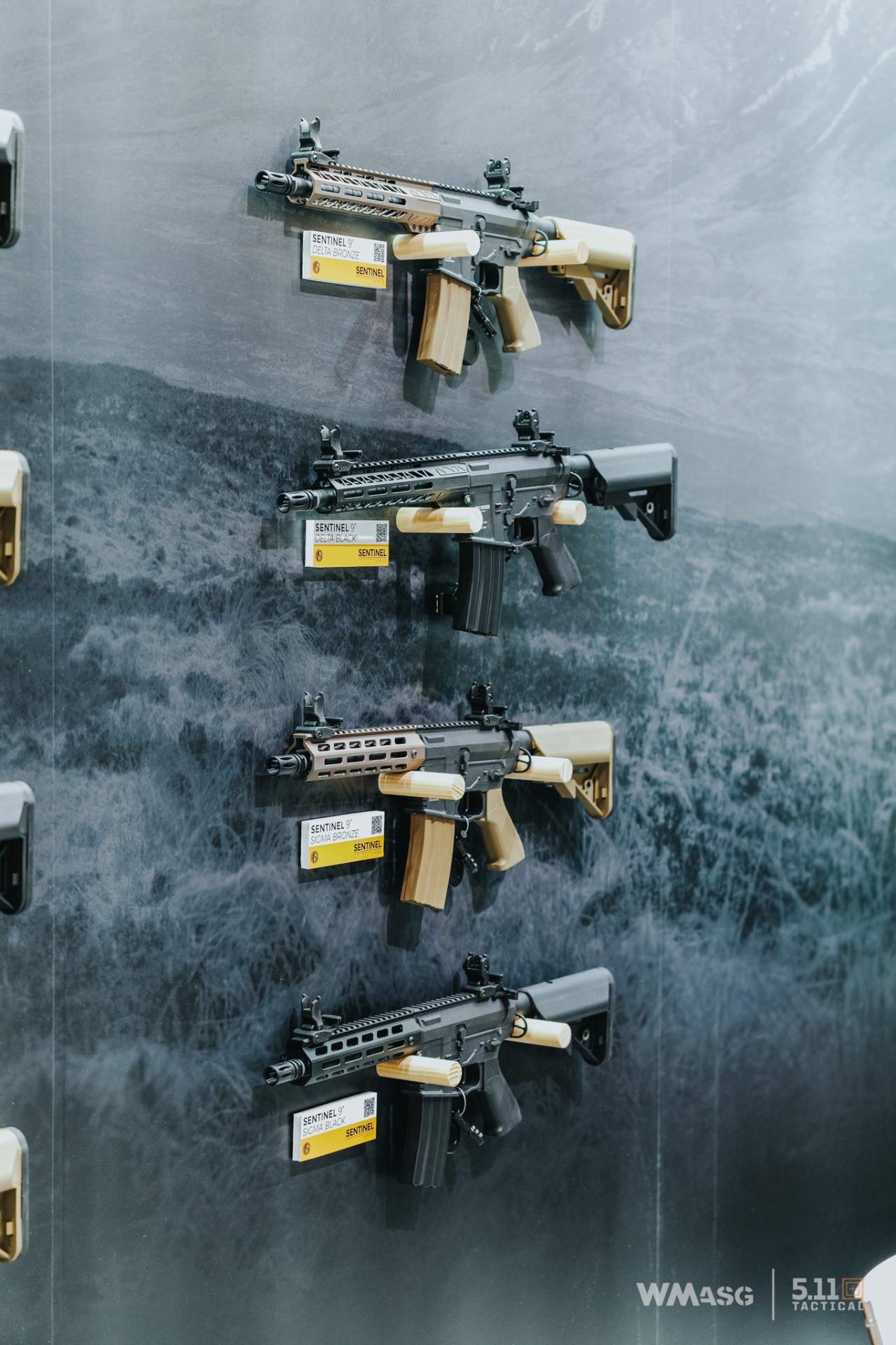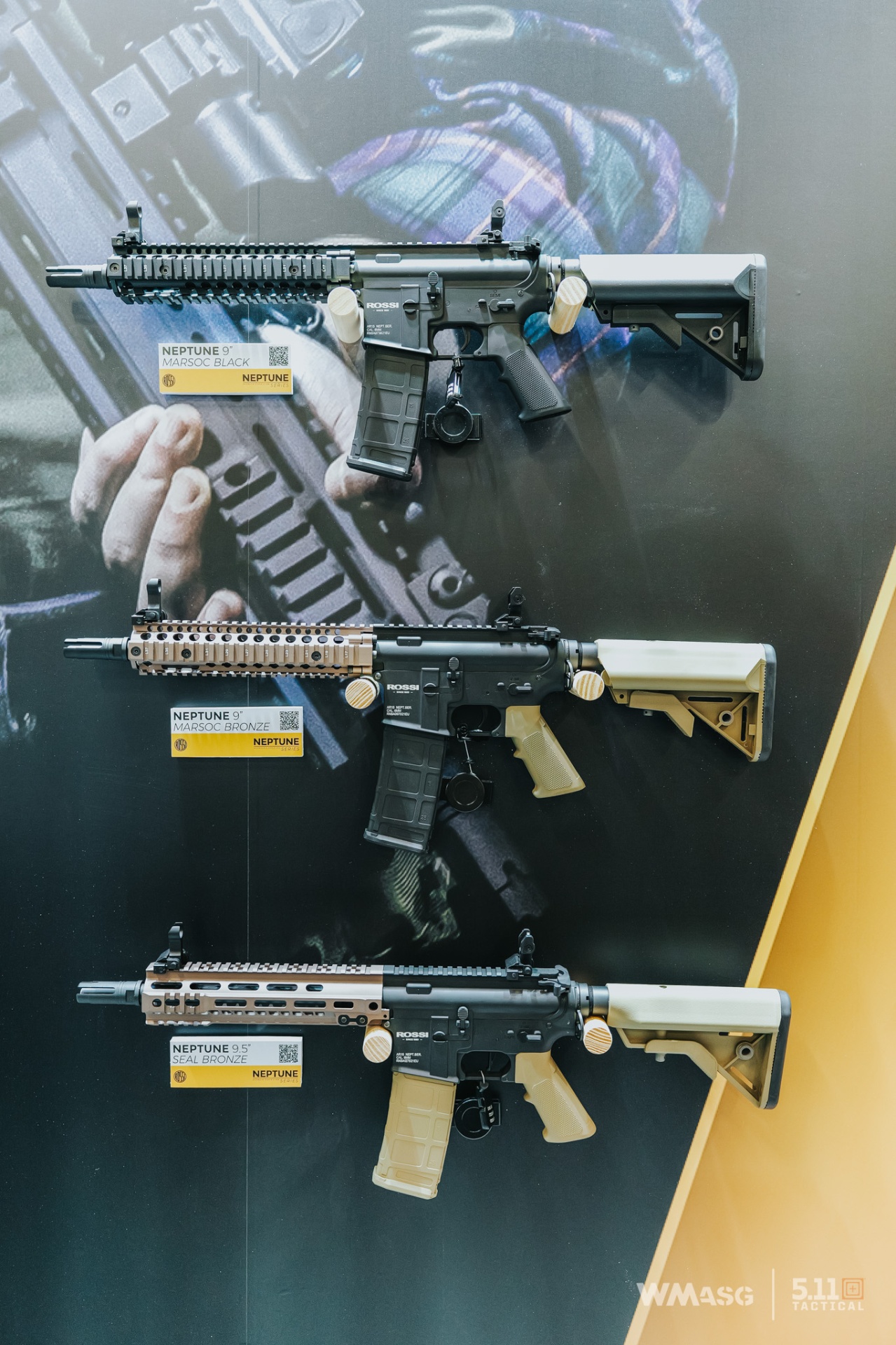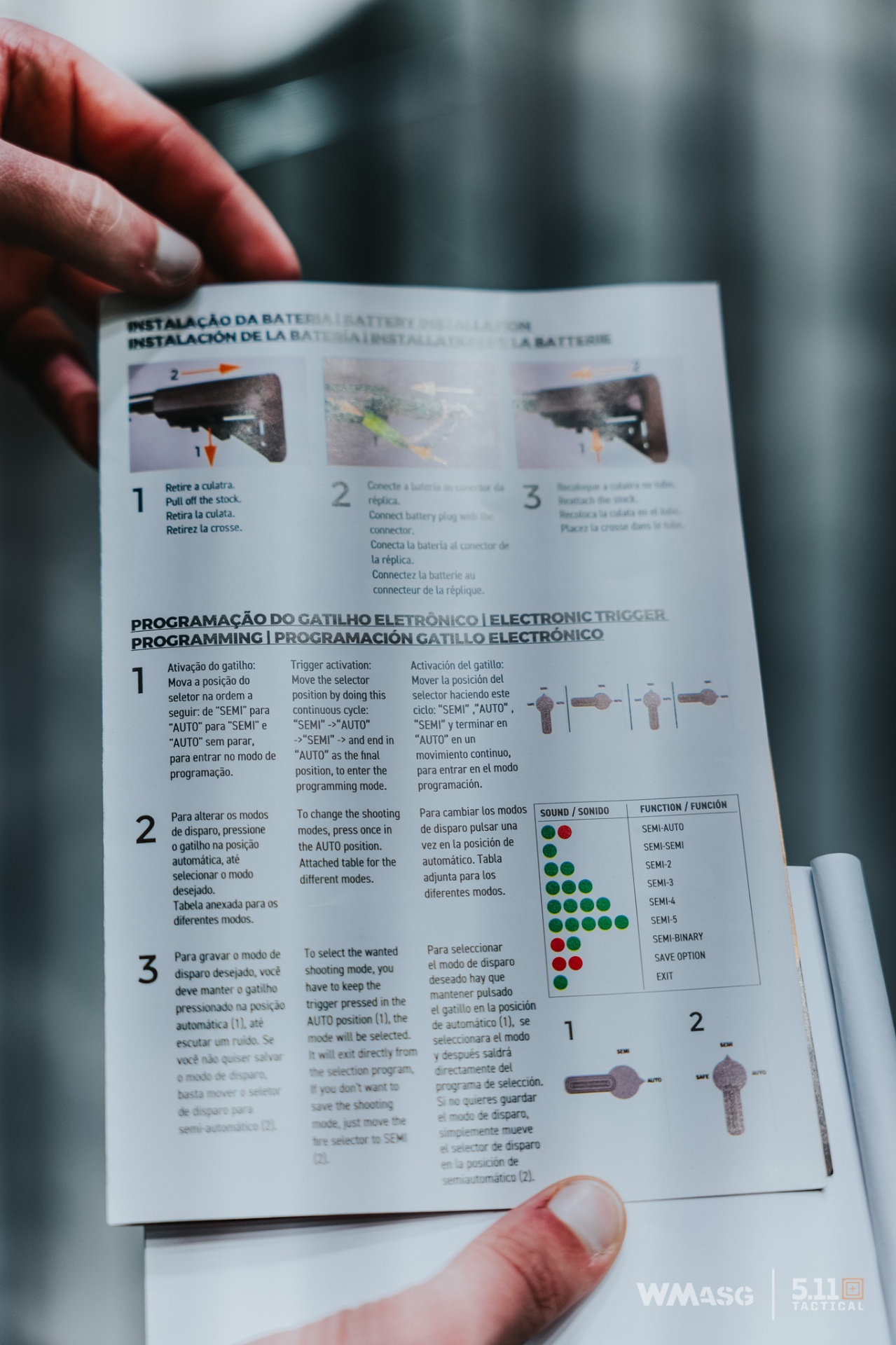 Both series have 3 color versions with two shades of brown and classic black. Replicas are now available for purchase.