At the IWA 2023 fair in Nuremberg (Germany), WE, the manufacturer of replicas, also had its booth. There, one could get acquainted with the currently produced replicas, and during the conversations, we had the opportunity to learn a bit more about the current products.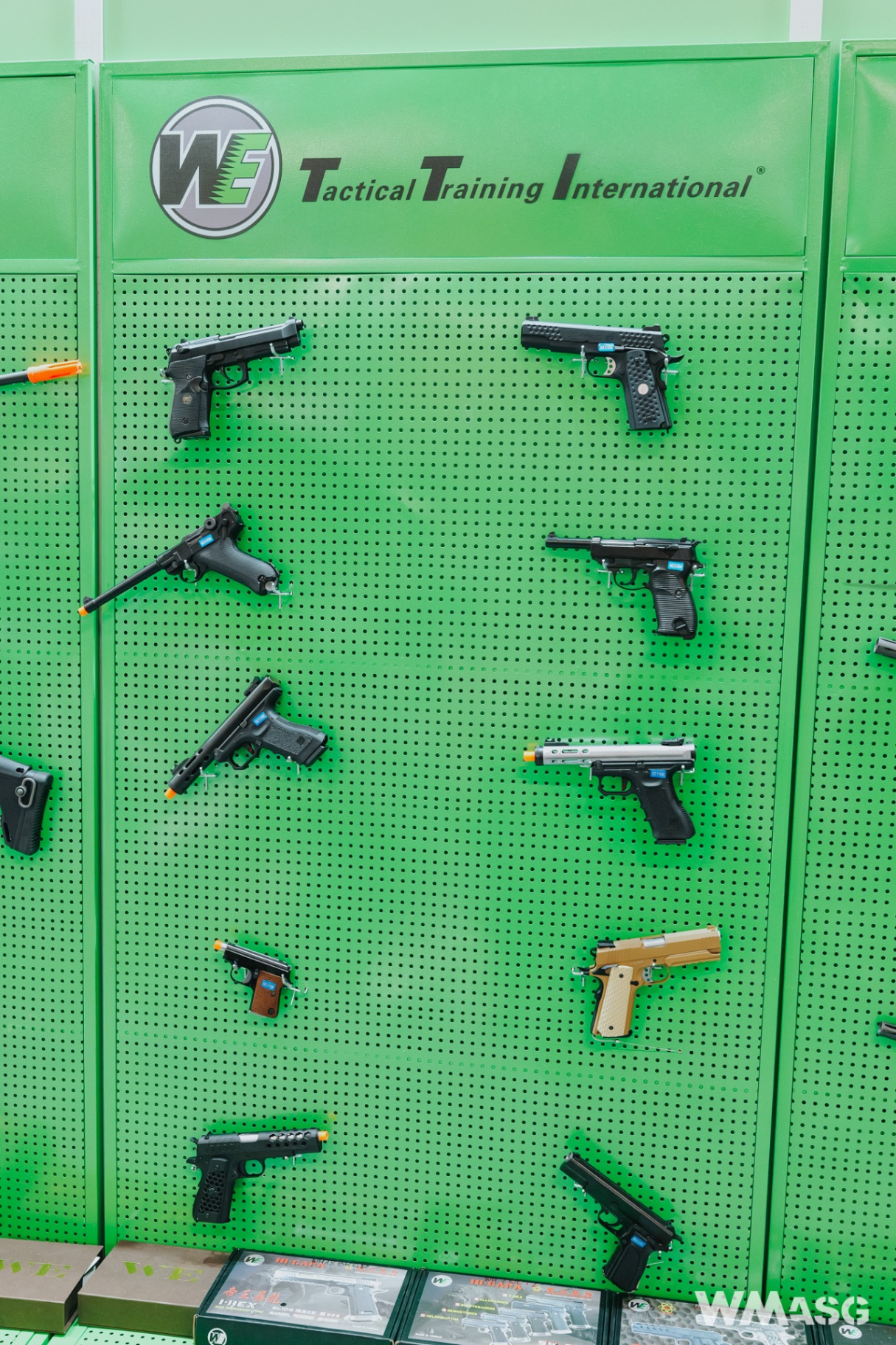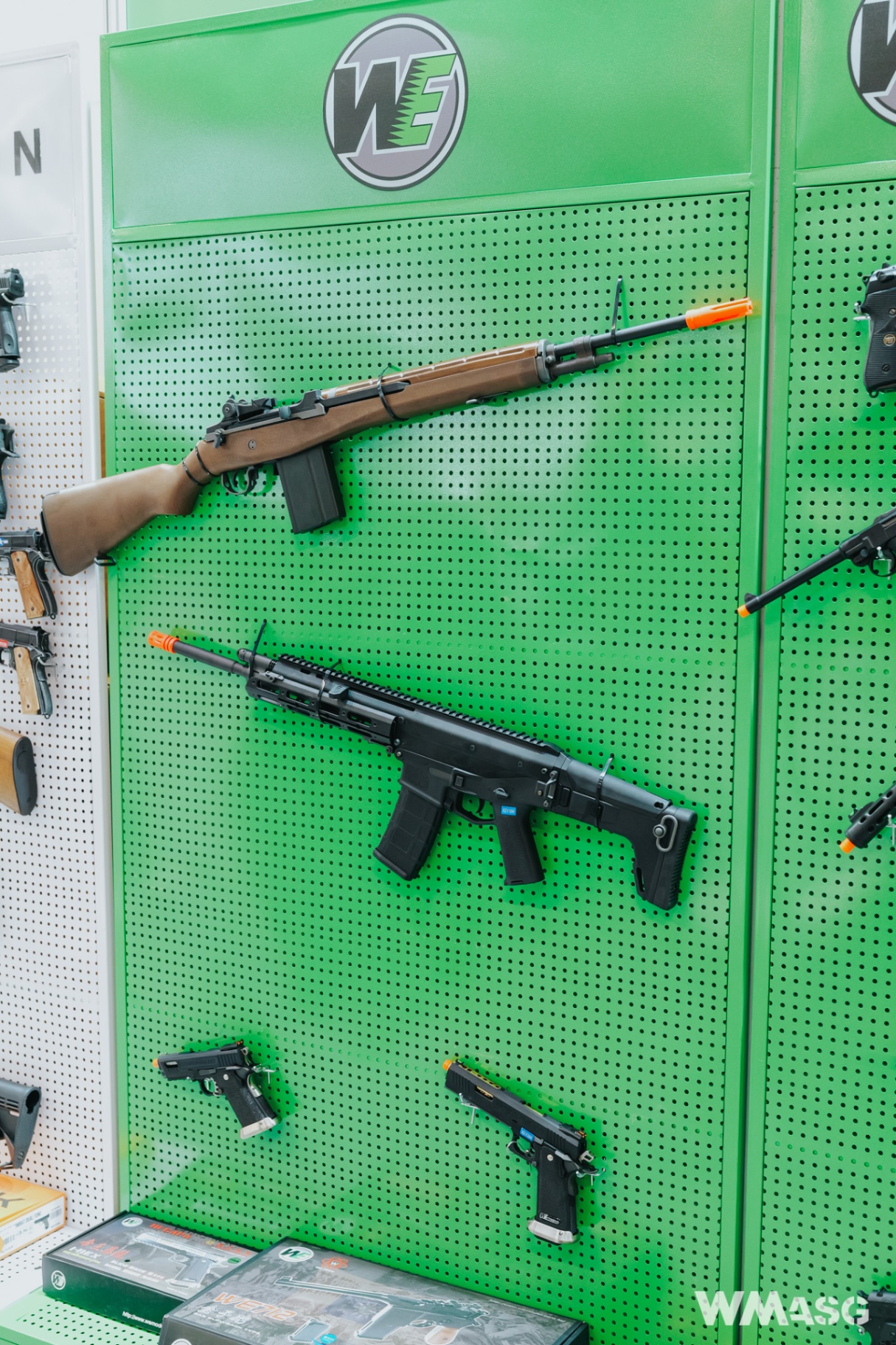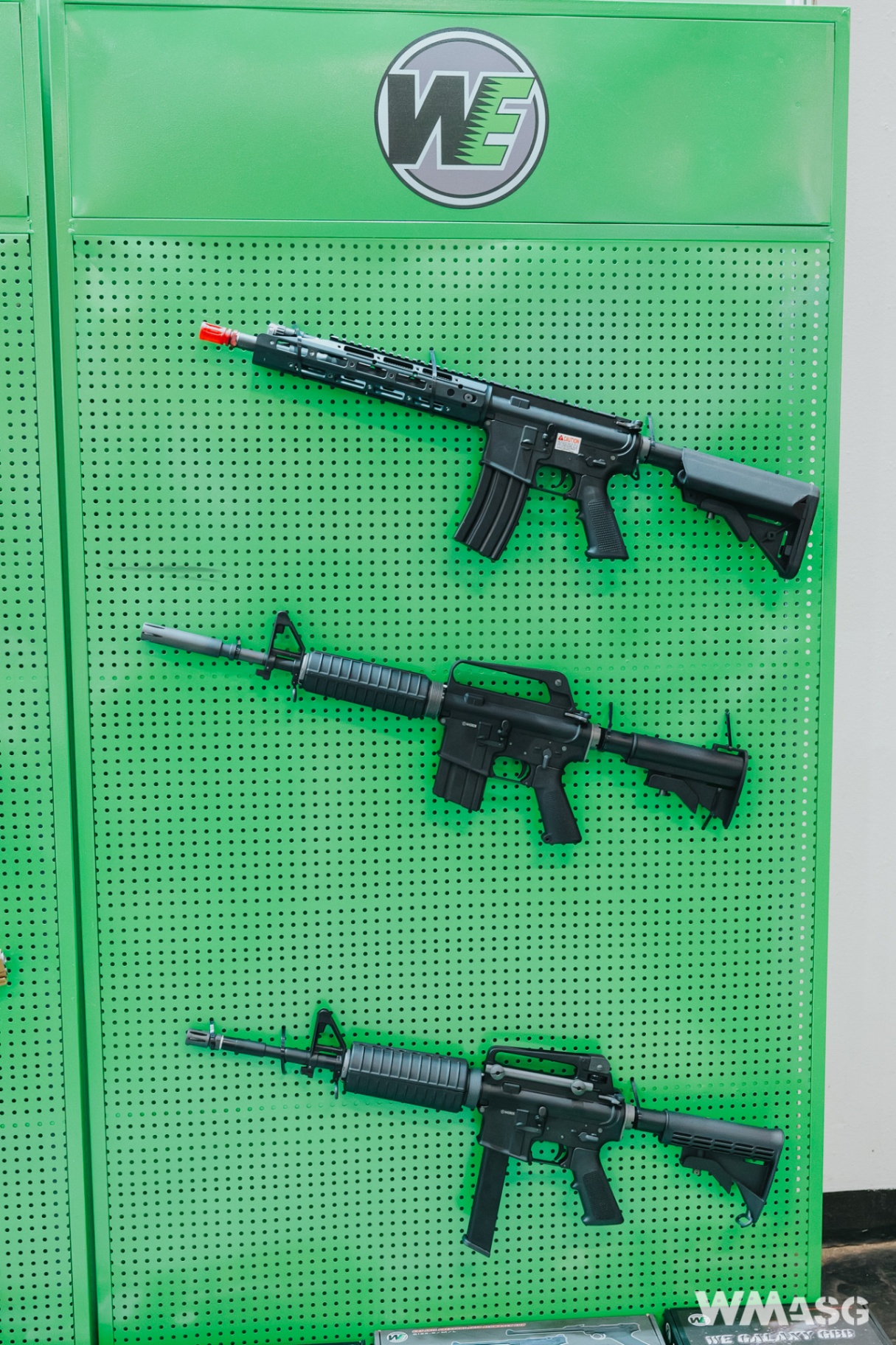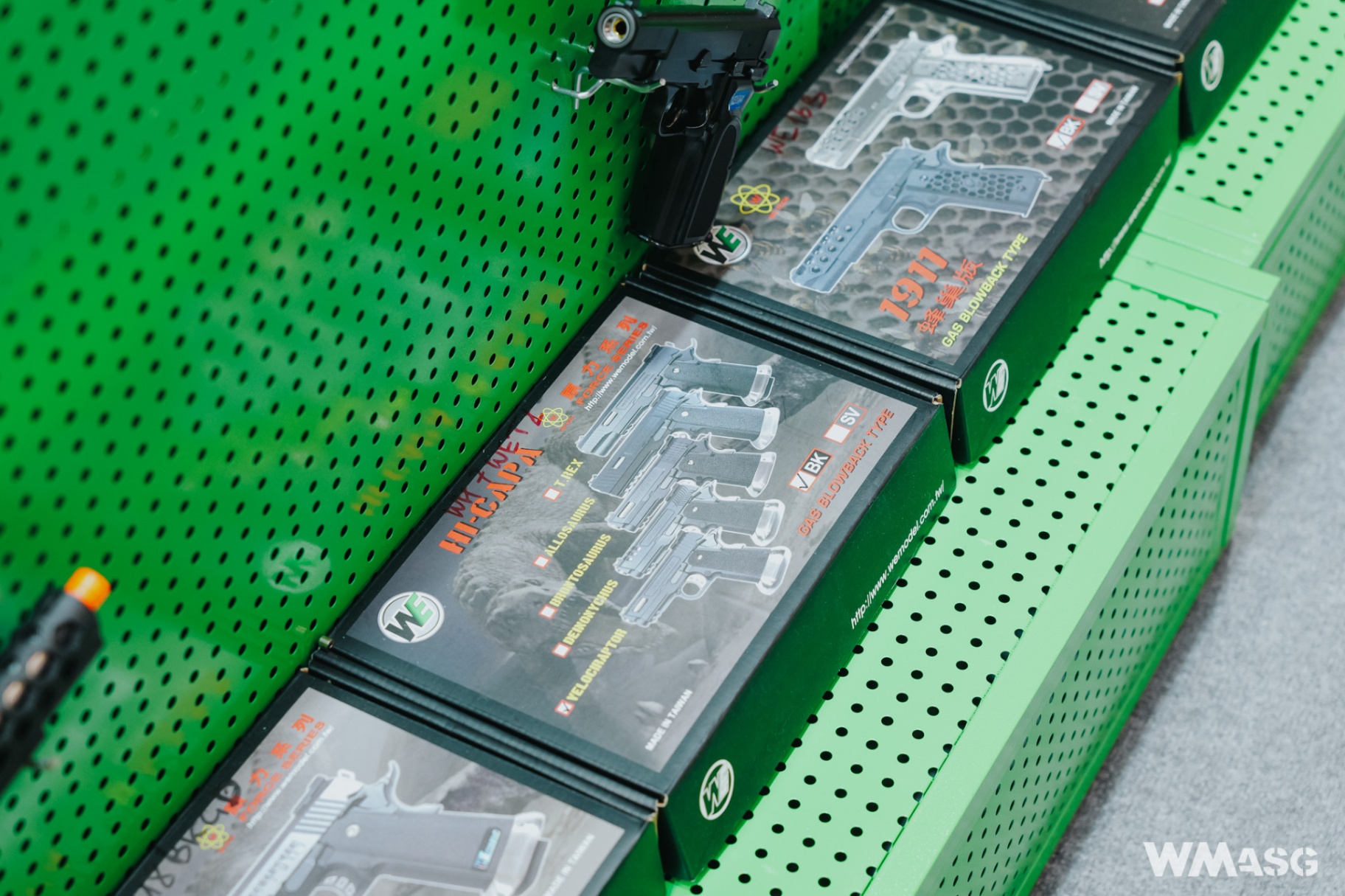 Among the products discussed was a new version of the P90 gas replica, in which the reported defects including the internal gas tank and problems with magazines were removed. For this purpose, elements such as the magazine release, magazine parts, the internal gas tank and the hop-up chamber have been redesigned. The same standard has still been maintained, thanks to which there should be no problems with magazines from the previous generation. New replicas in the form of the WE 950 model, which is a miniature pistol with a movable slide, were also shown.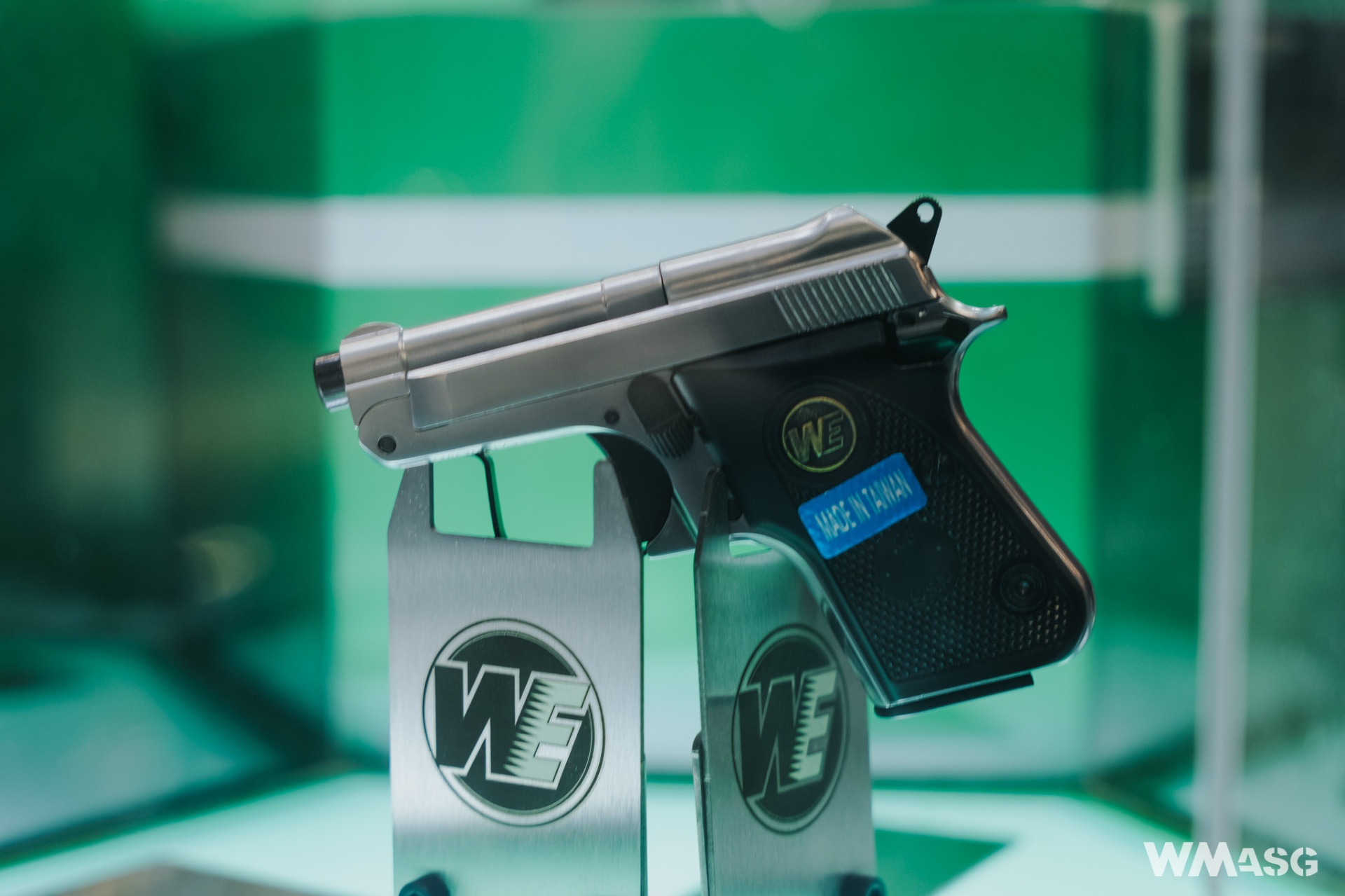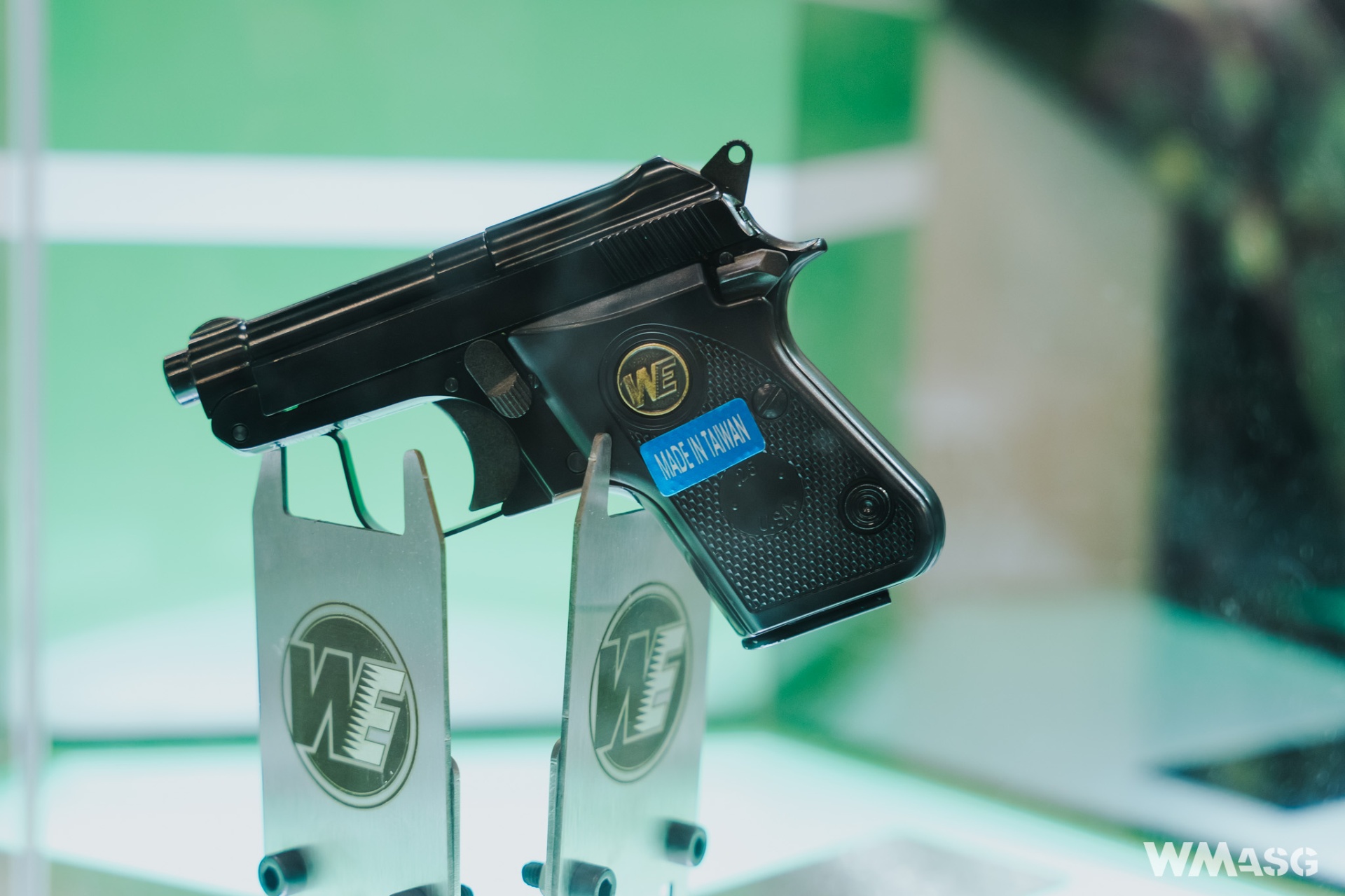 The replicas made of metal have an 8-round magazine, no hop-up system (but probably future users will be able to handle it). The new pistol replicas are the WE F18 and WE F17 version 2 in Black and Tan color variants.