The Shizuoka Hobby Show 2023 is taking place in Japan, with Tokyo Marui as one of the exhibitors. On the occasion of this event, we received quite a juicy dose of information about new, upcoming and already announced replicas. One of the first announced are pneumatic replicas of the M29 .44 Magnum revolvers, i.e. the model from the "Dirty Harry" movie.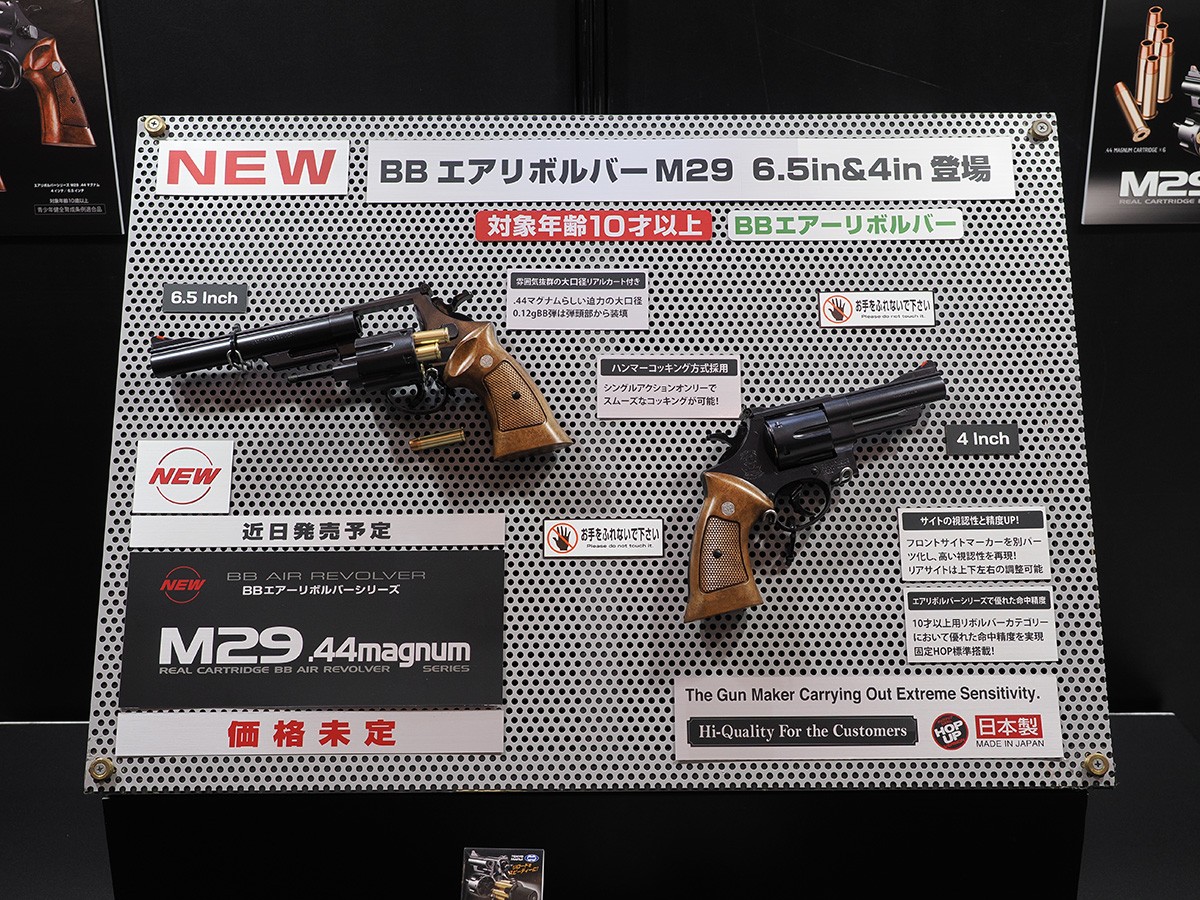 The replicas were presented in versions with 6.5-inch and 4-inch barrels, based on the system known from the SAA .45 replicas made by this manufacturer. Inside we find a fixed hop-up system and a trigger mechanism that works only in Single Action mode. The 6.5-inch version will be available for purchase first, along with additional shells and a dedicated speedloader for them.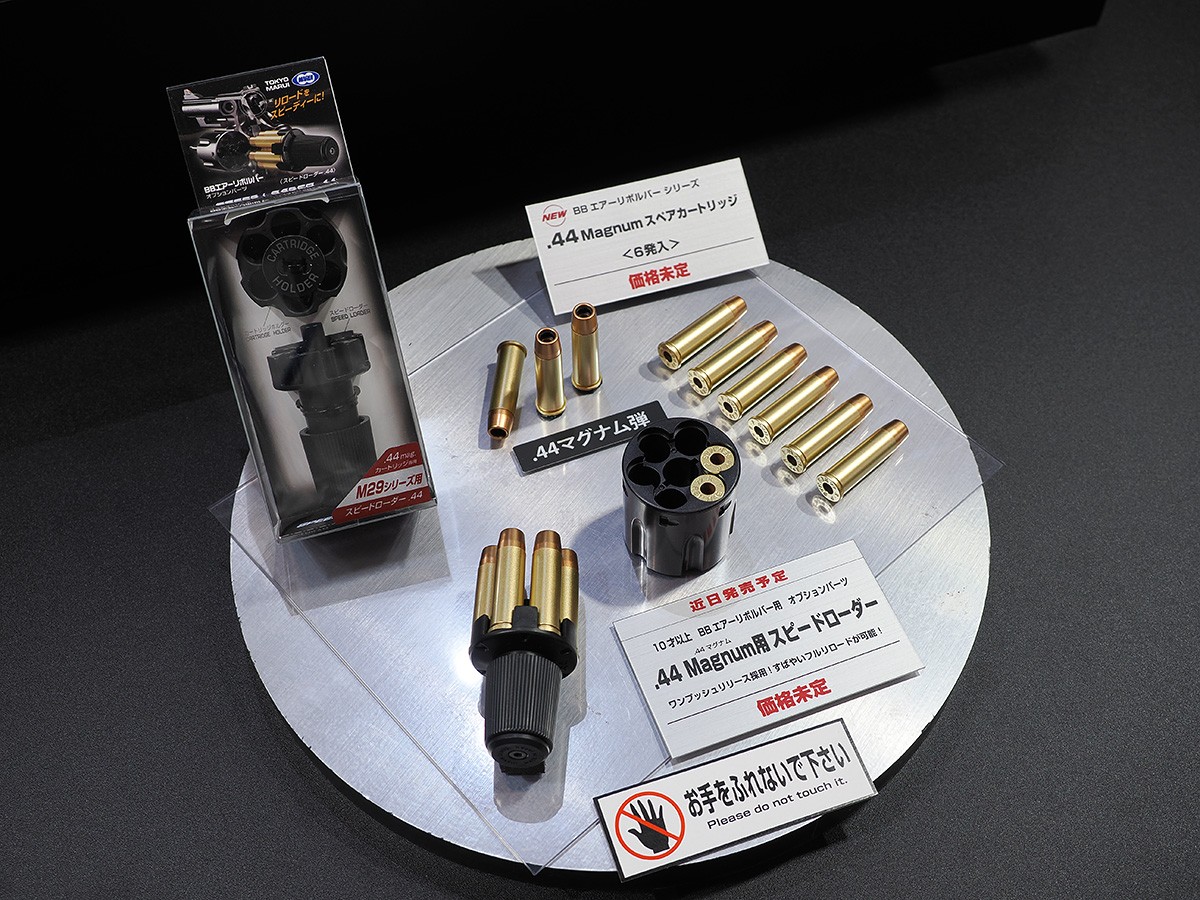 From the upcoming replicas, there is information about the new Sig Sauer P320 replica being created in cooperation with the creators of the "Lycoris Recoil" and "Senzoku no Gun" anime. No replica has been presented, but you can still watch the anime if you are curious. The new series is to be a thematic replica and appear in stores periodically.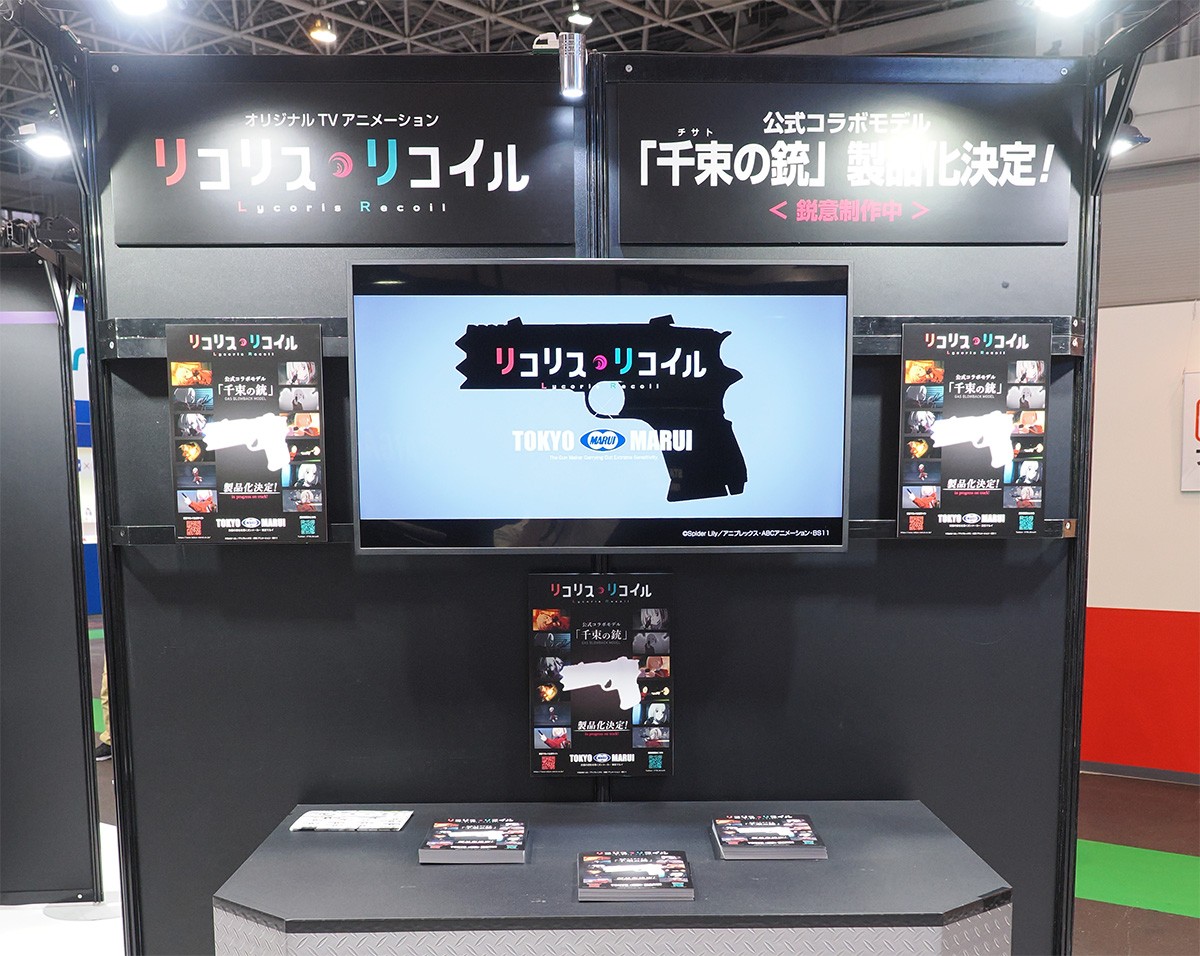 Another replica of the pistol presented during the fair is the Glock 17 Gen.5 MOS, all in white.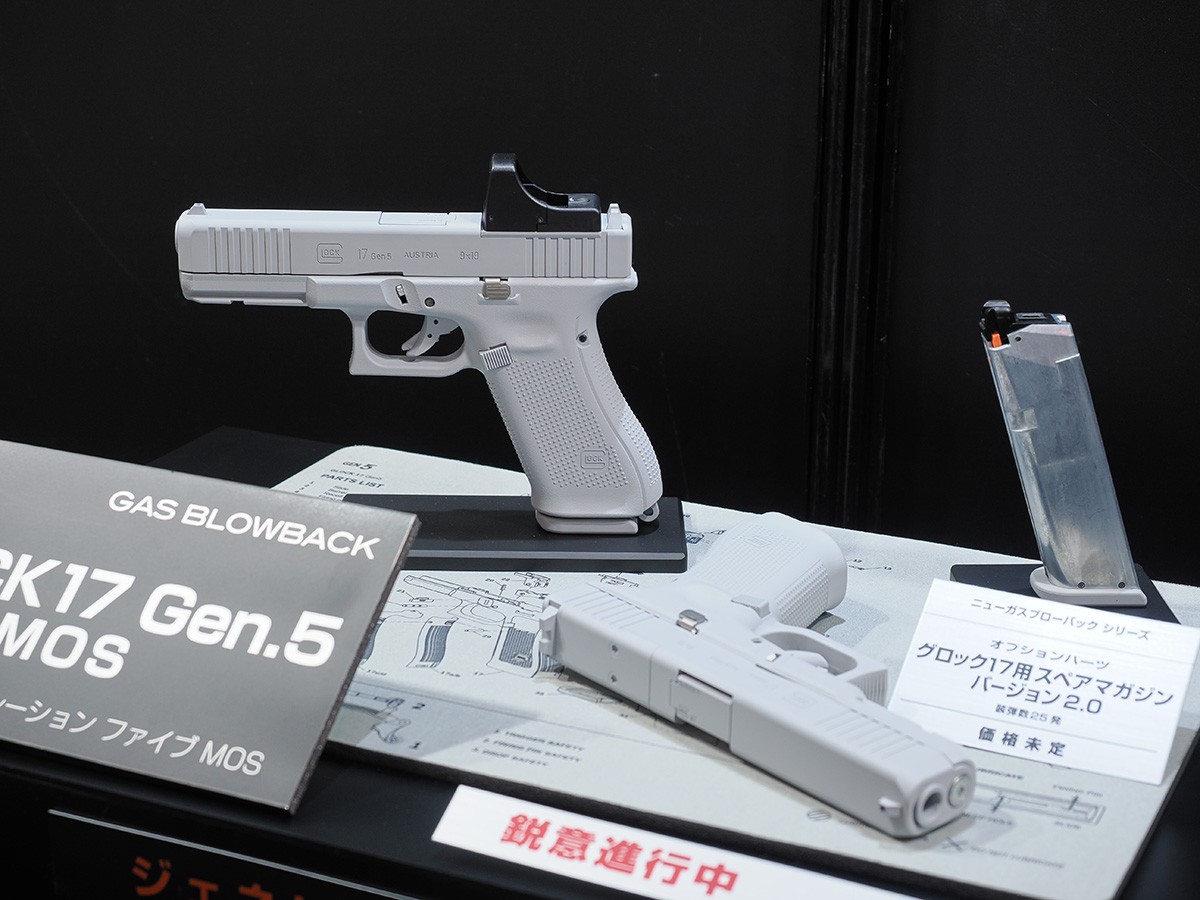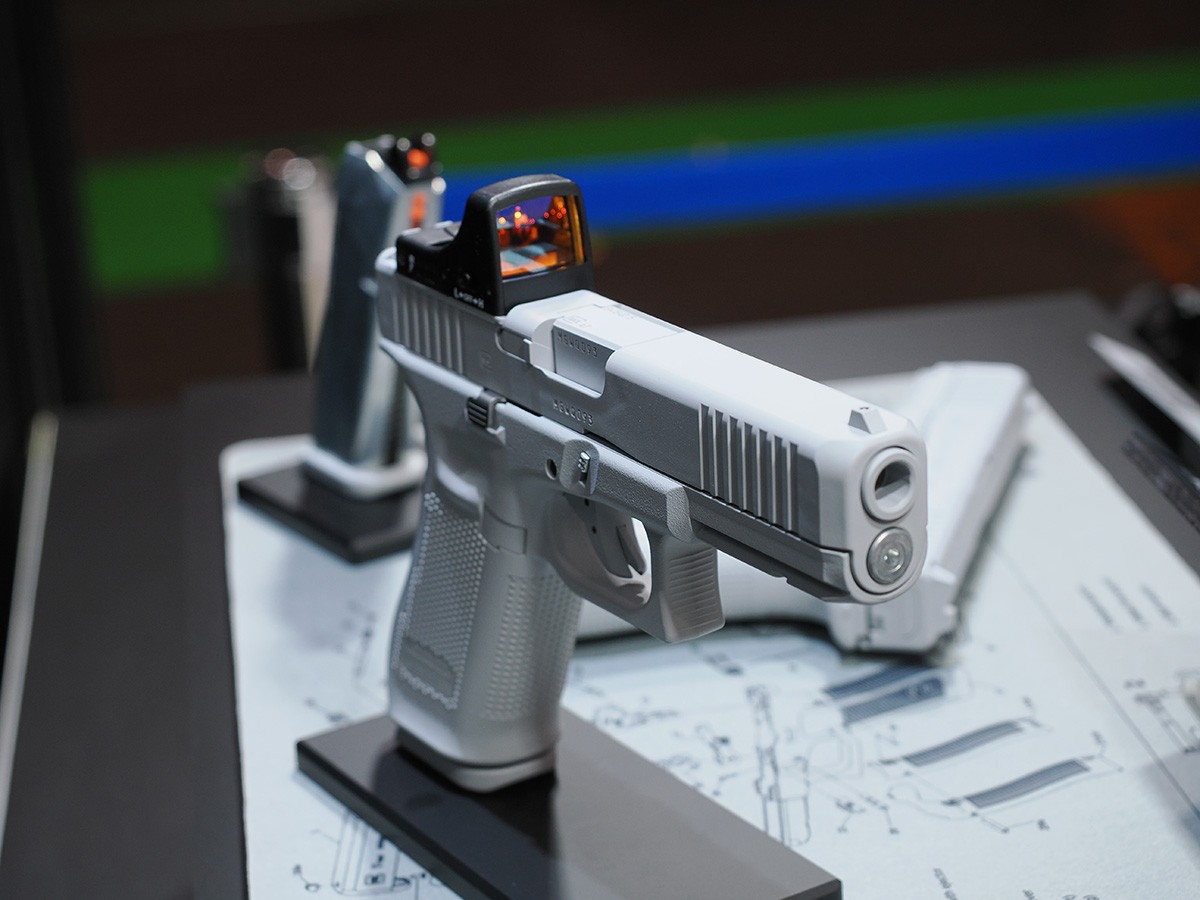 The most anticipated replica of the unique Saiga 12K shotgun was also shown.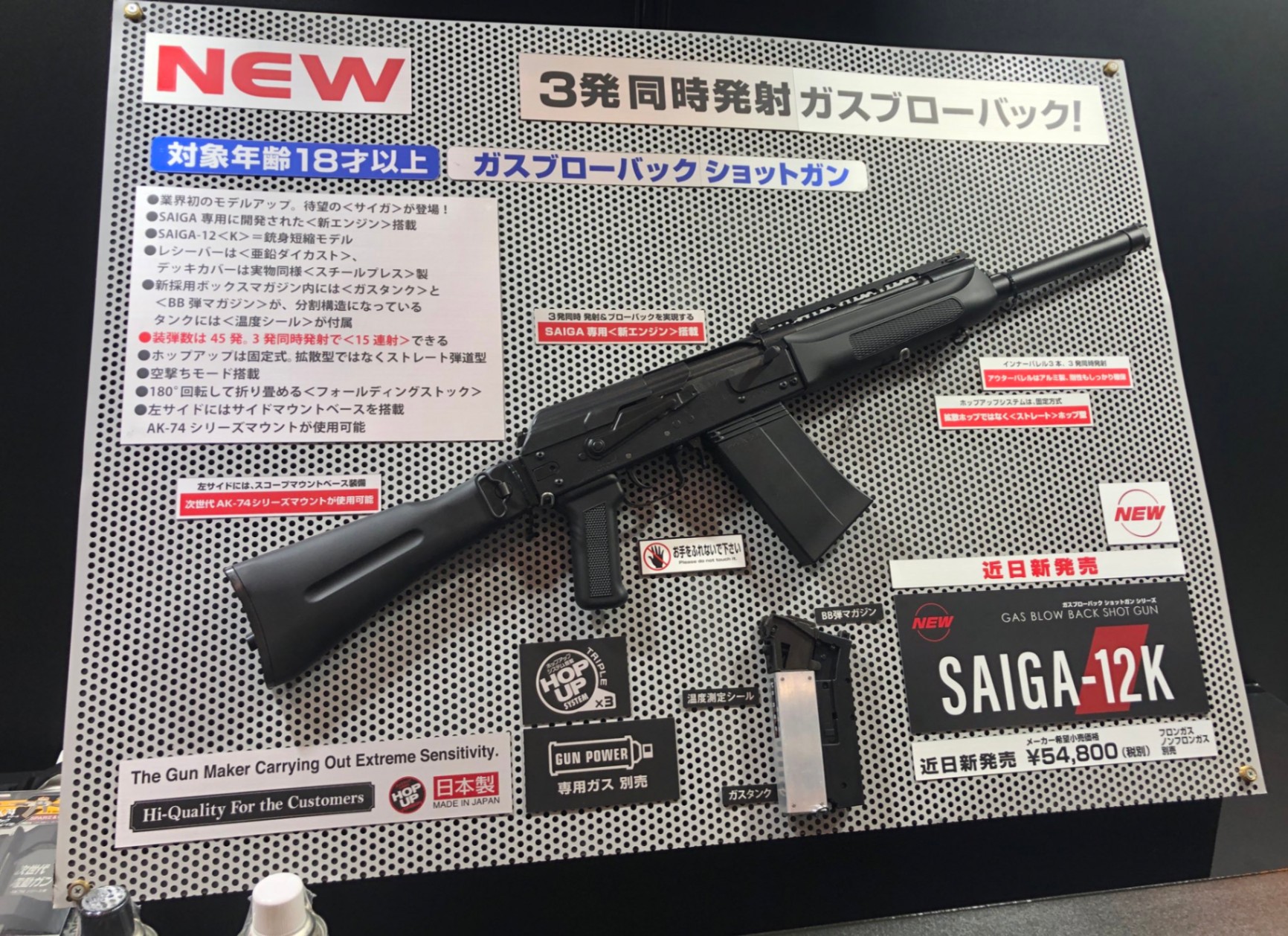 After an extended period of testing, troubleshooting, and fixes, a working model was presented. At the same time, it was possible to take a look at the solutions used.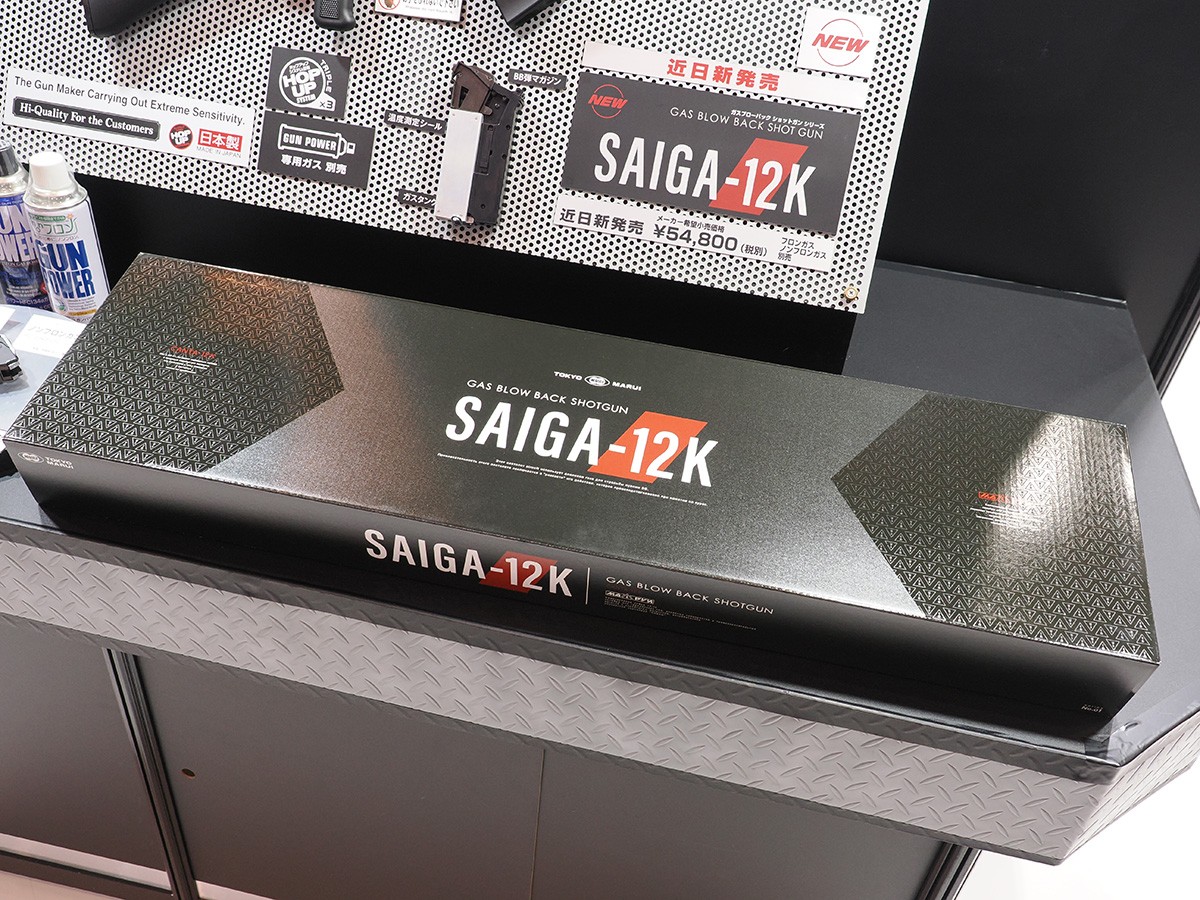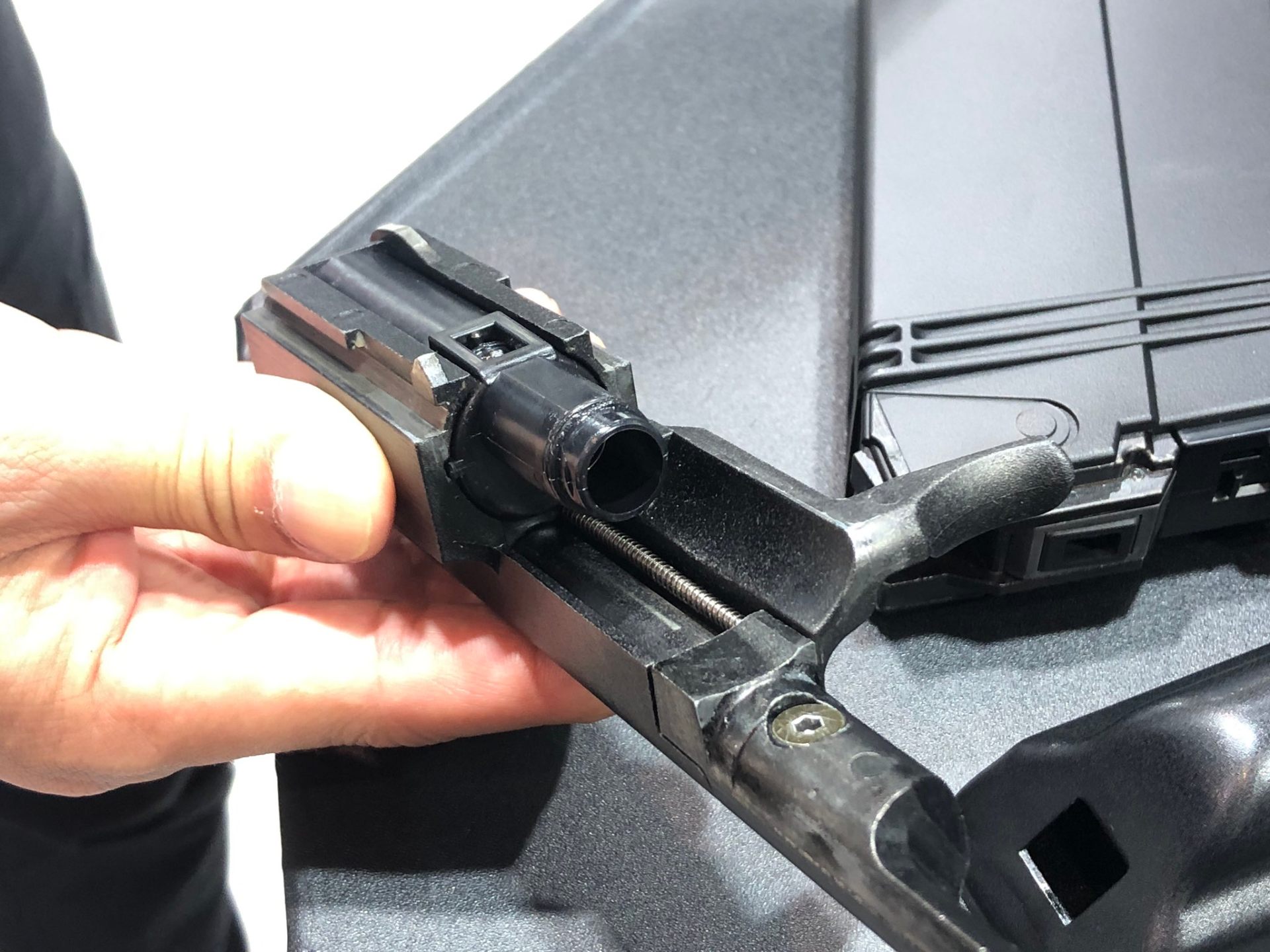 It is stated that at the will be released soon. We already know the likely costs: due to changes in the prices of raw materials, the price of the replica itself from the manufacturer will ultimately amount to 54,800 yen for the replica and 4,980 yen for additional magazines. This give roughly into about 407 USD for the replica and 37 USD per additional magazine. The manufacturer also apologizes to everyone for such a long time of waiting for information.
Another nice addition for the owners of AK family gas powered replicas are new Bakelite magazines with a capacity of 35 BBs. In addition to the external material, care was also taken to make the Izhevsk factory markings. Price and release date not announced.