The SNT Motiv STC-16 carbine has been officially selected as the newest service weapon for the South Korean special operations forces.
The STC-16 is a 5.56x45 mm NATO weapon in a short-stroke system, designed for short and medium range combat. It is equipped with double-sided manipulators. Although, in terms of design and operation, it strongly resembles an AR-15 wit a piston system, it is assumed that the compatibility of upper and lower receivers from other designs will be limited. However, accessories such as stocks or pistol grips should be interchangeable.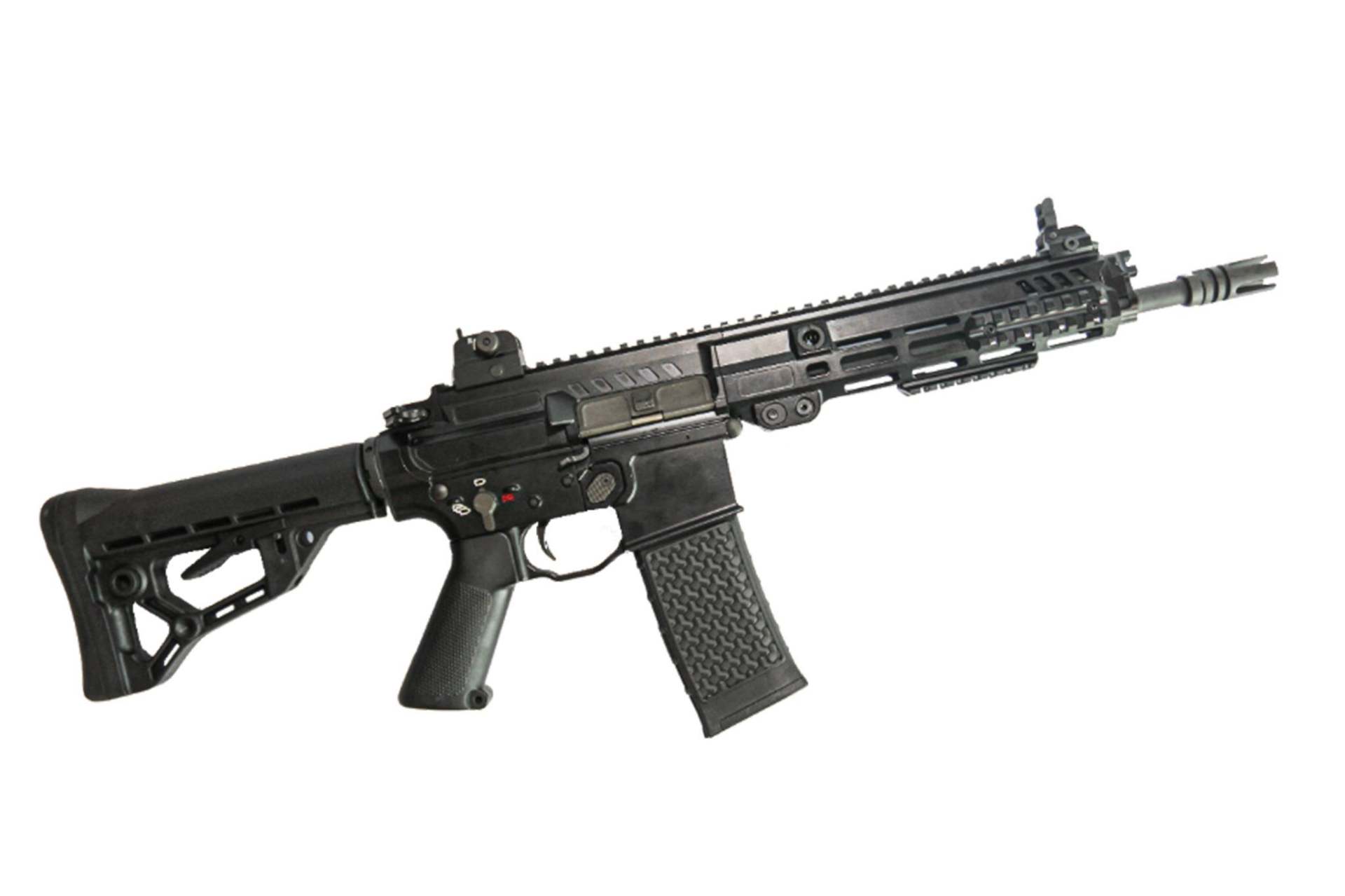 1,700 carbines selected under the "Special Operations Submachinegun Type 2" program will be delivered to various special forces units. Its configuration includes an 11.5" long barrel and a handguard in the M-LOK system. As part of the package, the Helios QD silencer by CGS Group will be included with each unit along with optics and other accessories.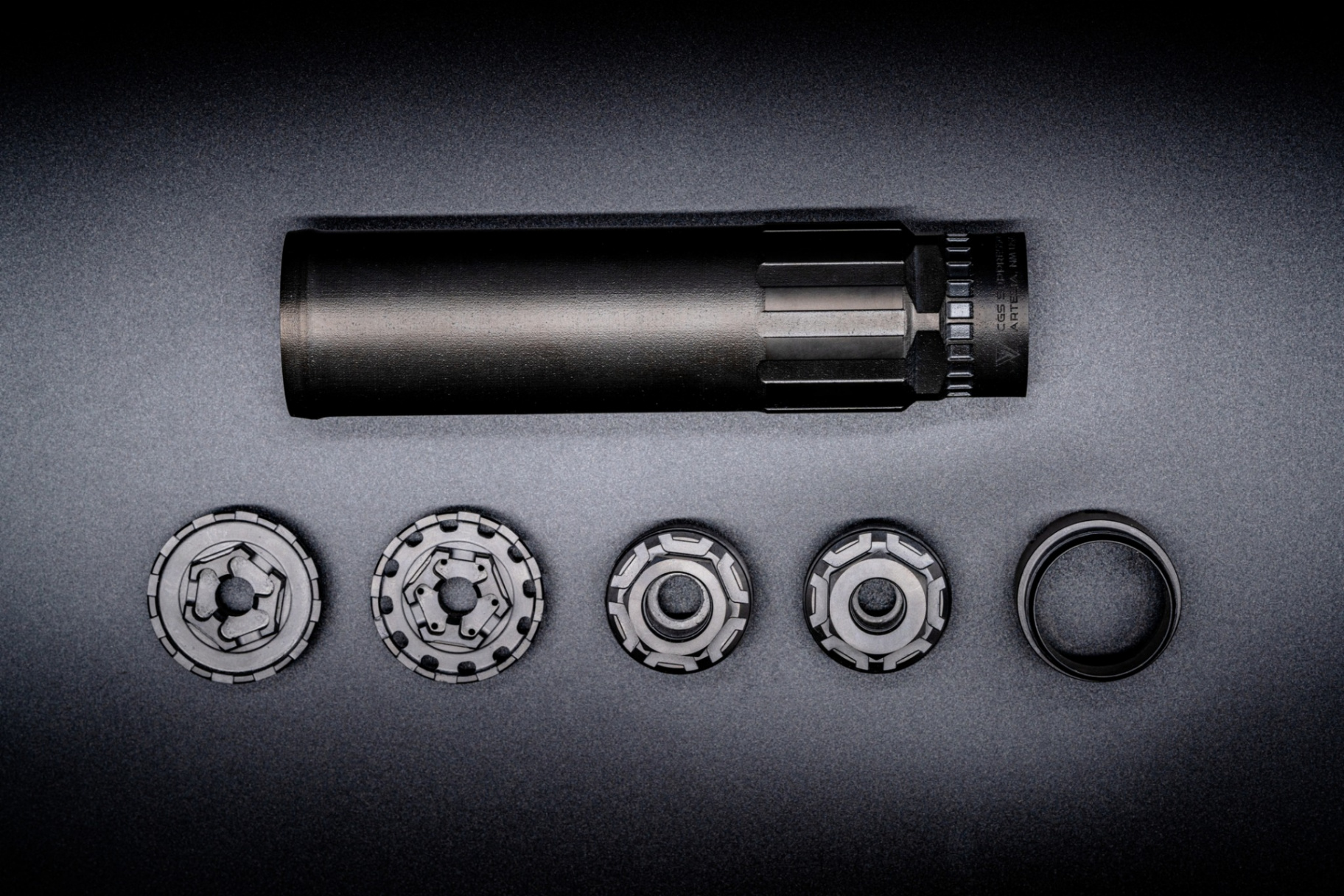 The acquisition is intended to fill the gap made by delays in the "Special Operations Submachinegun Type 1" program and immediately replace a selected batch of aging Daewoo K1A carbines. Although foreign designs, such as the HK416 or SIG MCX, were initially considered, the domestic STC-16 turned out to be so competitive that it had been finally chosen.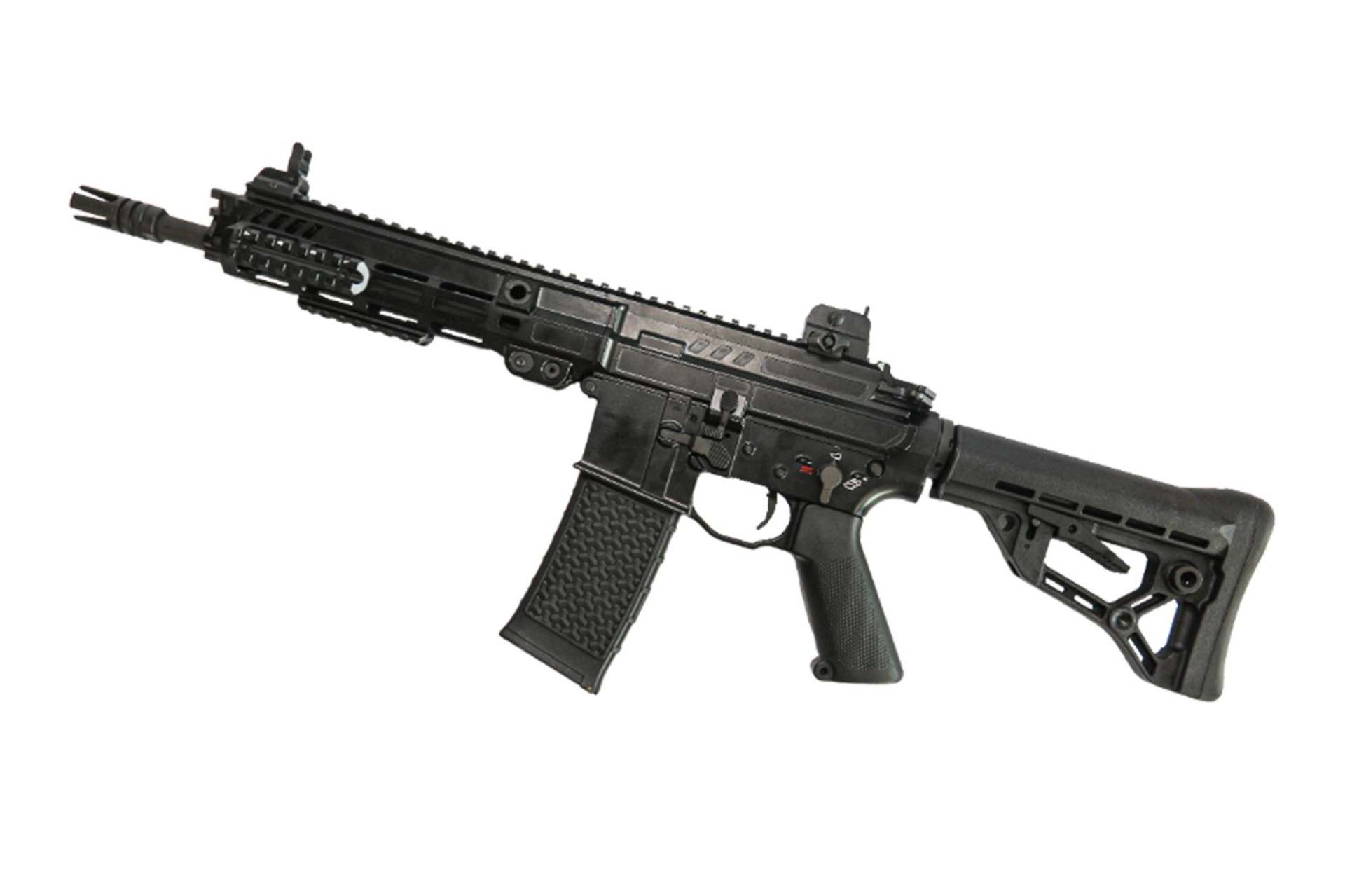 The delayed Type 1 program assumes the acquisition of 16,000 weapons and ultimately replacing all K1A rifles in the hands of South Korean SOF. At the moment, however, it is unknown which design will be chosen to fulfill the program's demands. Although SNT Motiv's success in the Type 2 program may increase the chances of the STC-16 winning also in Type 1, the DSAR-15P carbine, based on the CAR-816, still remains a competitor from Dasan Machineries.
Source: Korea Defense Blog