On May 17, on the day of the Norwegian constitution, NorArm Tactical has announced on its social media the development and introduction of a new camouflage into its product lines: the Norwegian Flecktarn.
Last year, the Norwegian Armed Forces announced that they would change the current pattern of Norwegian forest camo to a completely new one that they had been developing in secrecy for years. Knowing how slowly such a large organization as the Armed Forces works, NorArm Tactical has decided to take matters into their own hands and design a similar pattern, which is to closely resemble the one developed by the government.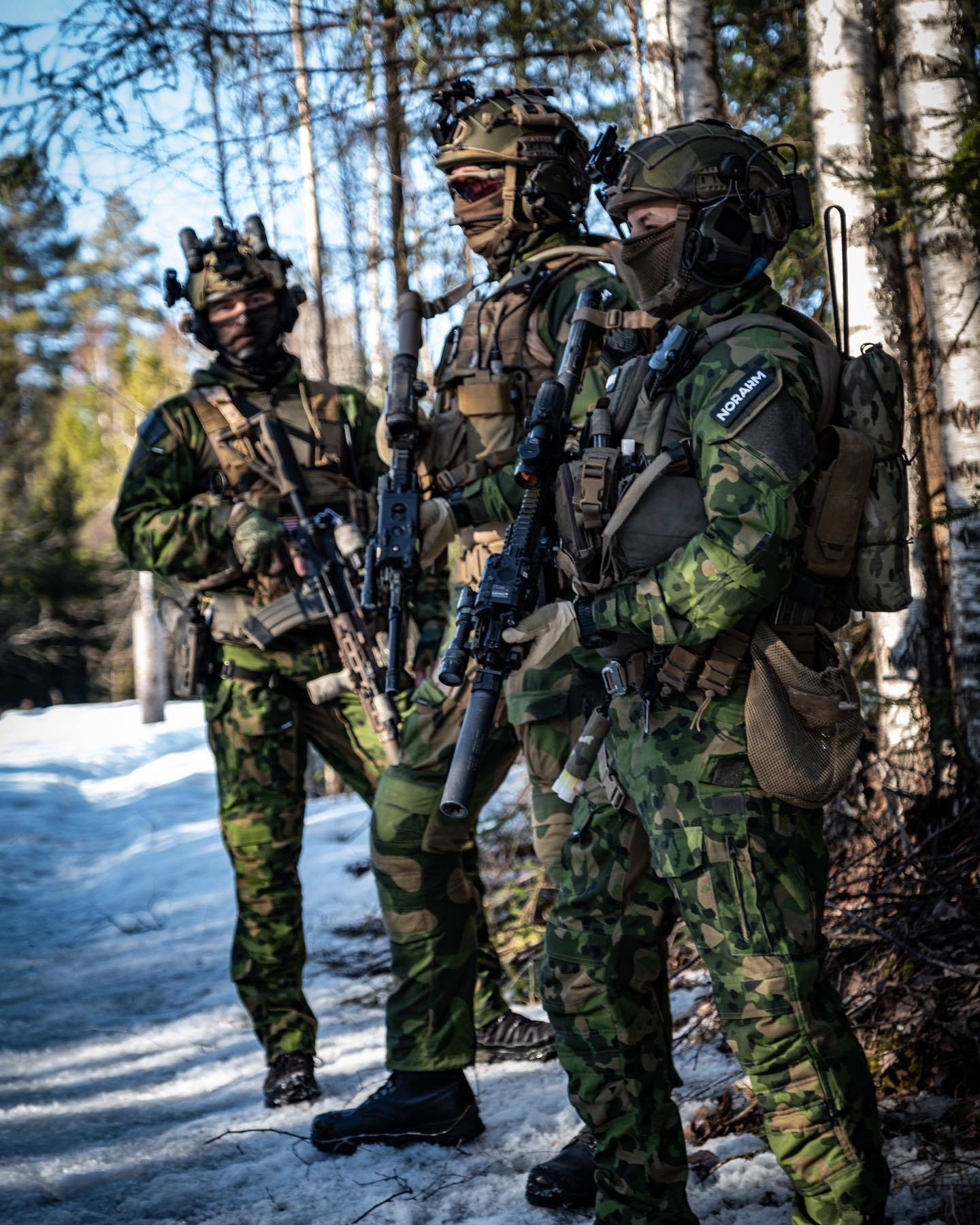 The base fabric used for the uniforms is NYCO Stretch, made with raw materials from the US (Cordura® High Tenacity fiber) and made in Pakistan by @daletecfr, a Norwegian company with roots from the renowned clothing company Dale of Norway.With more than 140 years of experience, this company has the knowledge and faith in NYCO Stretch but it will gradually replace the more common NYCO 50/50 fabric that most of us in the tactical clothing industry are using right now.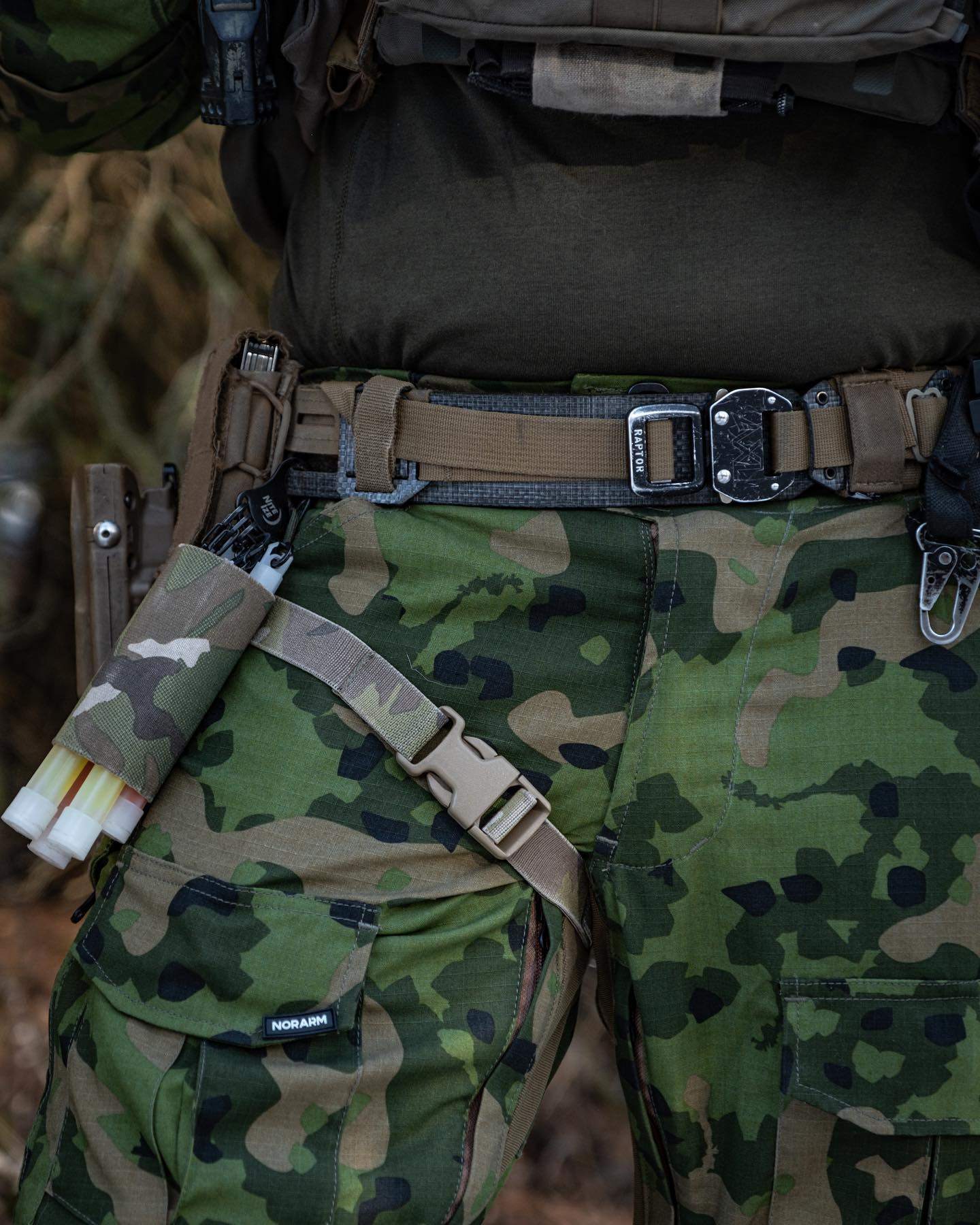 The NorArm Tactical company was founded in 2019 by Milan, a veteran of the Norwegian Army, and Thomas, an active duty soldier in the Norwegian Home Guard, who served in elite units in its respective branches. The idea of NorArm Tactical was to create high-end tactical clothing and equipment based on collective experience, from the sun-scorched hills of Afghanistan and the blood-stained plains of Iraq to the frozen mountains of Norway. Hence the motto, "made from experience".
Since launching its first products in 2020, NorArm Tactical has quickly been compared to some of the more established and high-end brands in the tactical community, despite being a small company run by just two people. Using a network of technical experts, active duty soldiers, visiting conflict zones and personally training operators, NorArm Tactical was able to develop and perfect innovative clothing and equipment.