Fans of SIGSauer pistol designs will surely be pleased with the announcement of a new replica. The SIG Sauer P320 XCarry will be a licensed product released under the SIG AIR brand, developed in cooperation with Vega Force Company.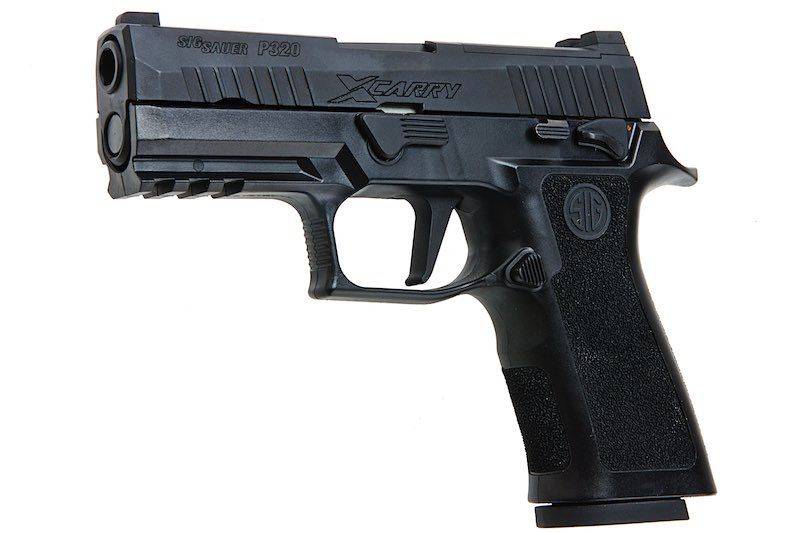 Two years ago we had the opportunity to review the M17 replica by SIG AIR (SIG AIR PROFORCE M17). It is based on the civilian version of the M18 pistol, which is the US Army's service handgun and a more compact version of the M17.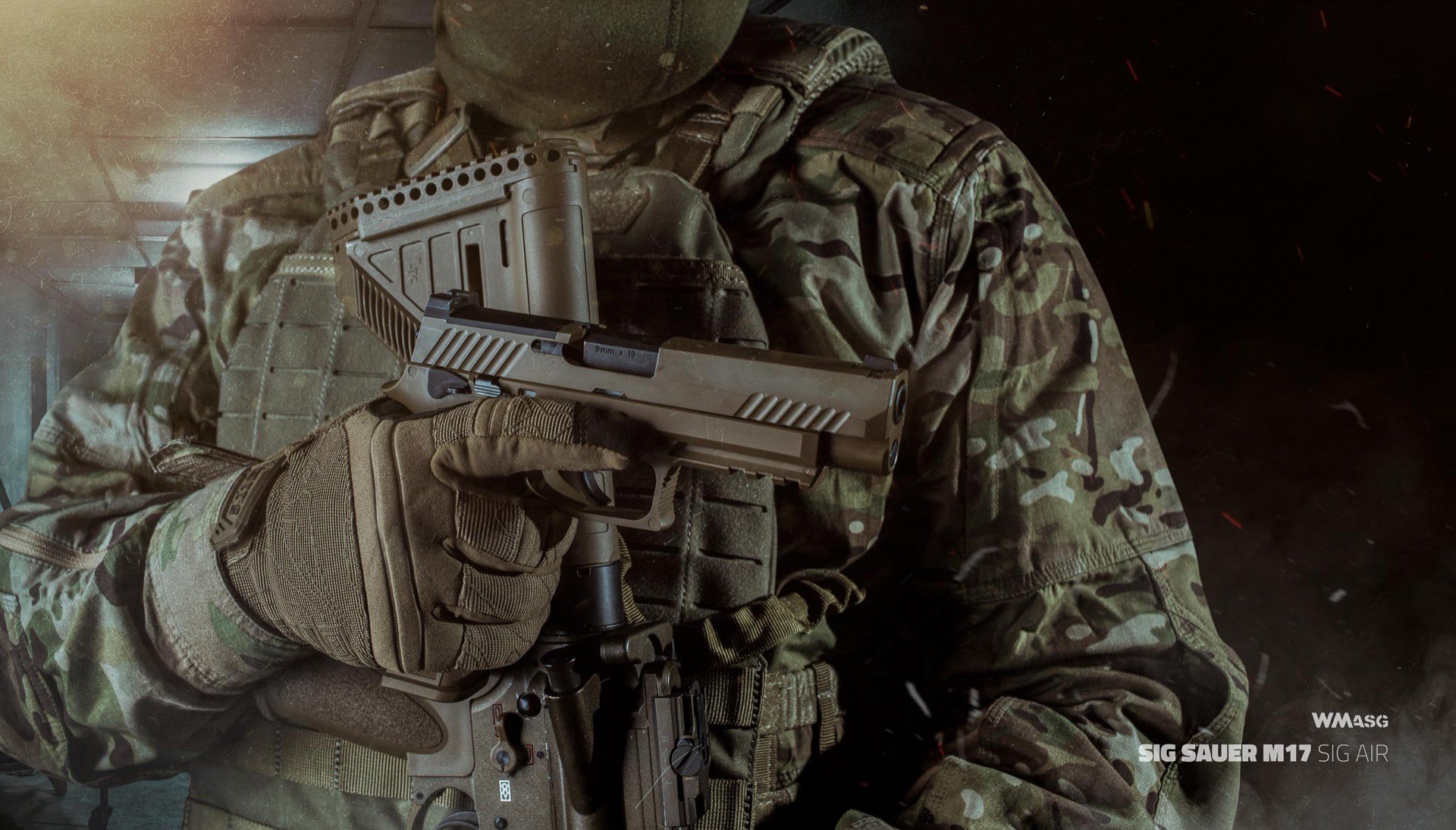 According to the manufacturer, "the internal parts of the replica are more or less the same as in the SIG AIR Proforce P320 M18 with a modular trigger mechanism, the proprietary Vega Force Company Guide Hop (ed. with tool-free adjustment via the return spring guide)." There are also double-sided manipulators present, an underbarrel Picantinny rail or a factory-adapted slide for mounting RMR reflex sights.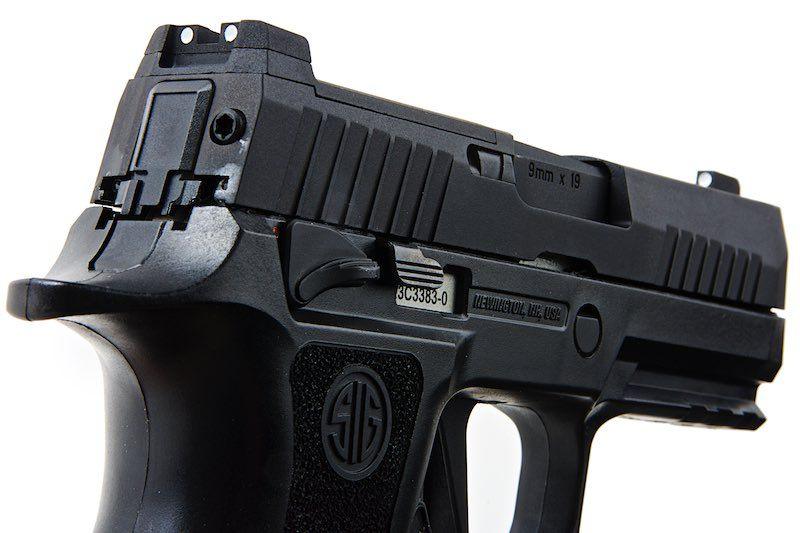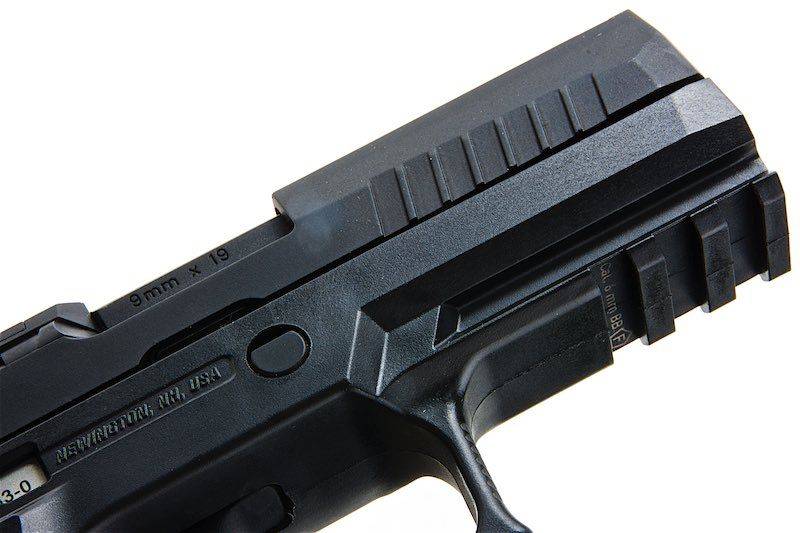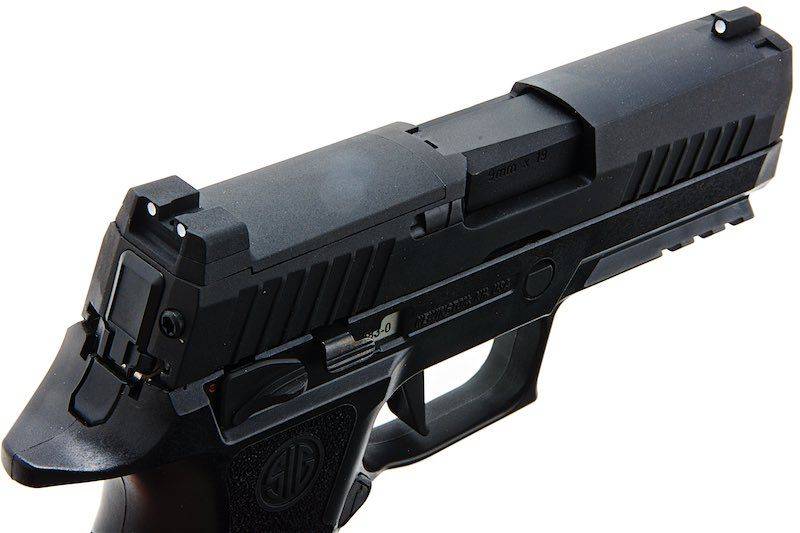 Compared to previous replicas, the trigger has been changed to a flat 90 degrees one, the grip tang has been extended and slightly remodeled around the magazine release, the texture surface has been increased and the magazine well has been widened for more efficient magazine change.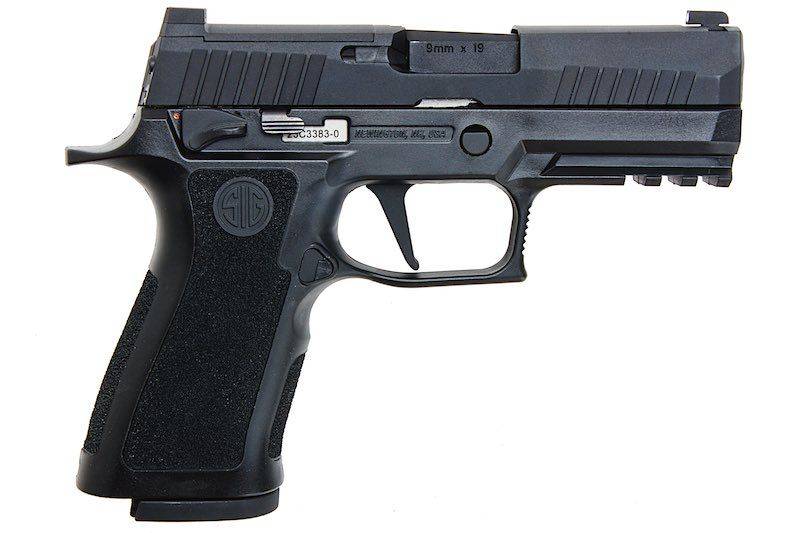 No changes have been made to the magazines and it will still be possible to use green gas-powered magazines with a capacity of 21 or 25 BBs, which are to generate 300 fps of muzzle velocity.
The new replica is now available in pre-order at the website RedWolf Airsoft for $201.48. Shipping is scheduled to begin on June 9.