Agilite is an Israeli manufacturer of premium military equipment. New products are regularly added to its offer. Moreover, the offer is expanded with new color variants for existing designs.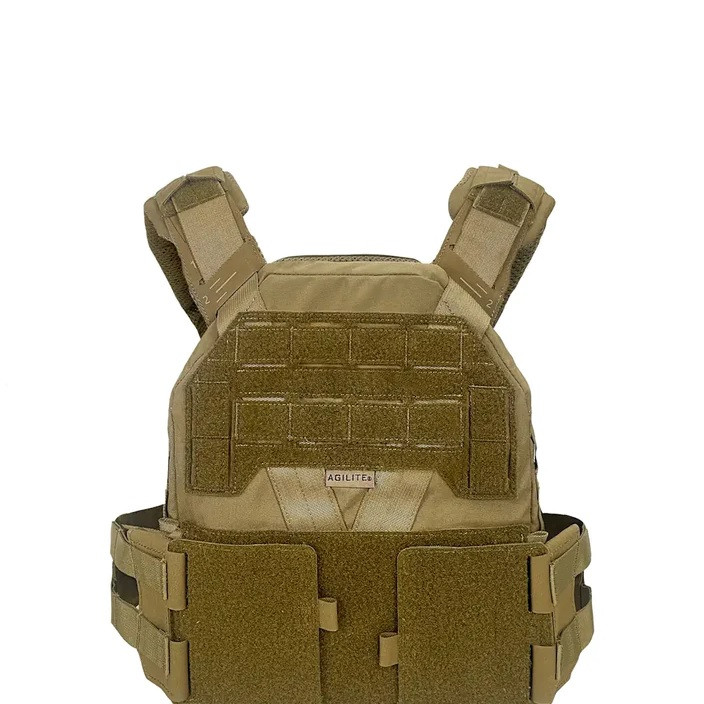 That's what happened this time as several popular products in Coyote Brown color versions became available. One of them is the Agilite K-Zero, a low profile plate carrier, which we have already had the opportunity to review in detail during - have a look!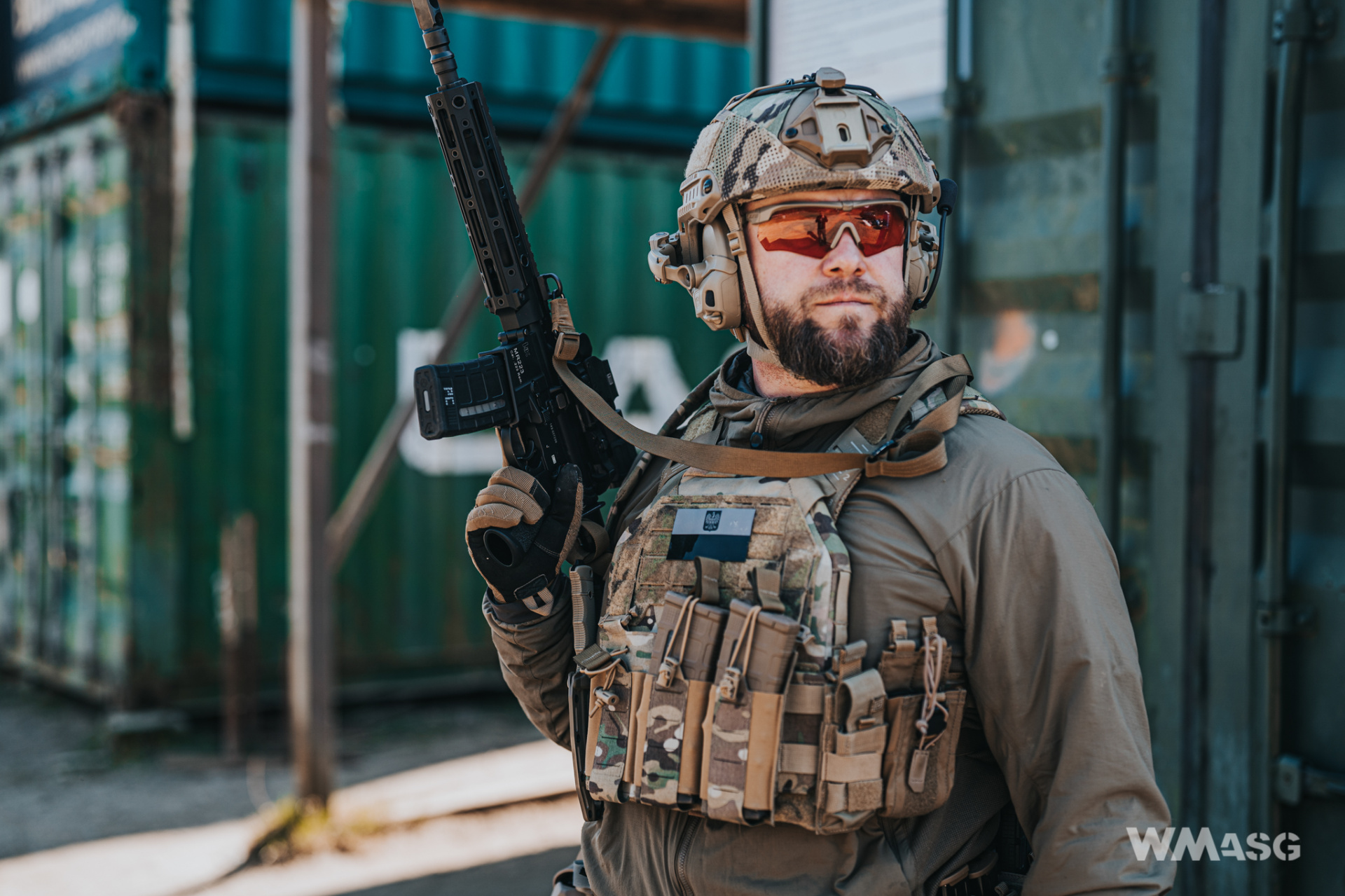 Other Agilite product in the "new" Coyote Brown color also include the Warfighter™ cummerbund, a Six Pack™ hanger pouch attached to a vest, and a triple AG3 magazine pouch ™.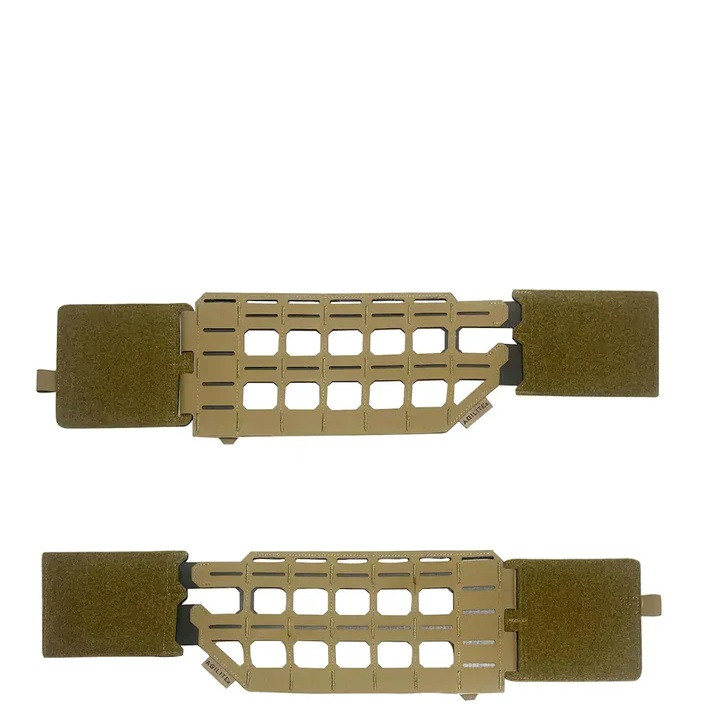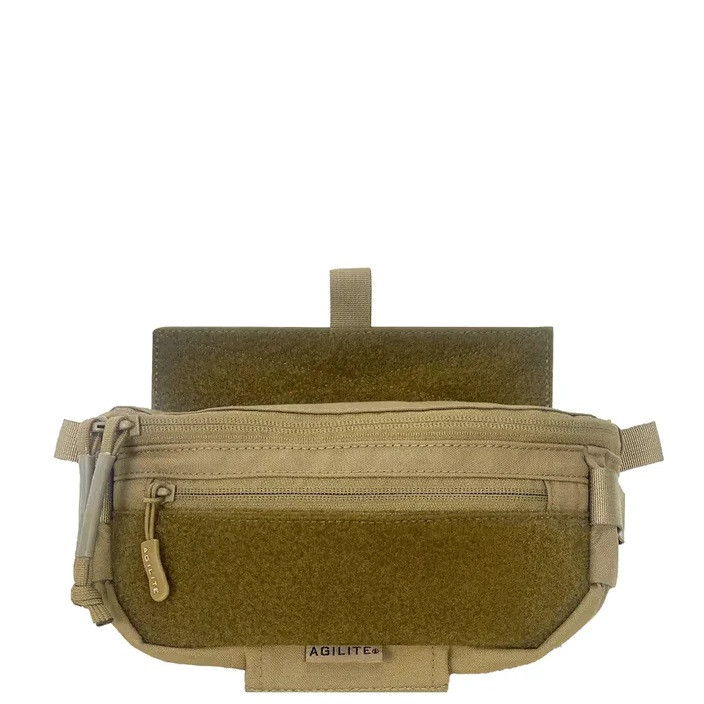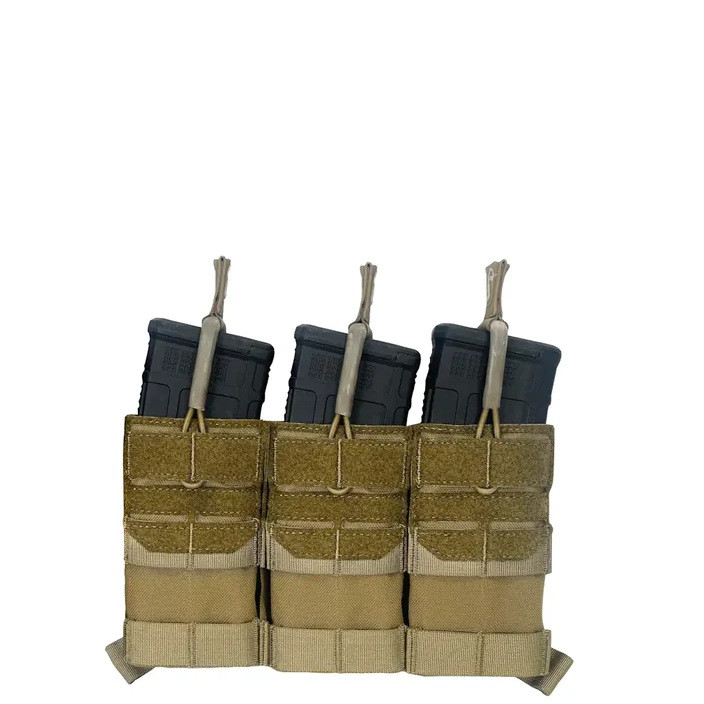 It is worth noting that the manufacturer's store is still having a sale related to the celebration of this year's Independence Day in the USA, thanks to which many interesting Agilite products can be purchased at good prices.
Source: Agilite International