A modern AK-12 replica in the AEG version has been available on the market for some time now and the largest airsoft brands add this model to their offers. However, this time the highly anticipated gas powered version has been made by a small company from South Korea and not by any of the larger ones. Polaris Airsoft offers a working AK-12 replica in the pre-modernization version.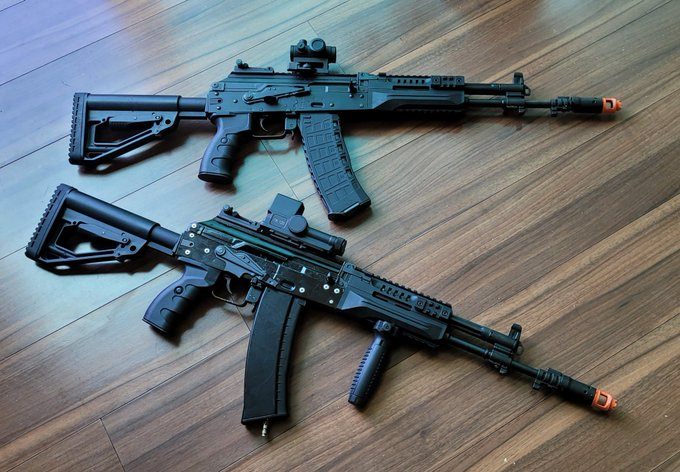 A 310 g steel bolt carrier is is used inside the replica, which works in the FULL TRAVEL system. A number of different magazines can be used. An unusual solution is the used of a decocker that initiates after the last shot, which fits perfectly with the family of AK replicas, in which the bolt does not stop in the rear position. The release was announced for December 2023, but in the meantime another star from the east may appear, i.e. the gas powered version of the AS Val carbine, which is currently being developed and refined.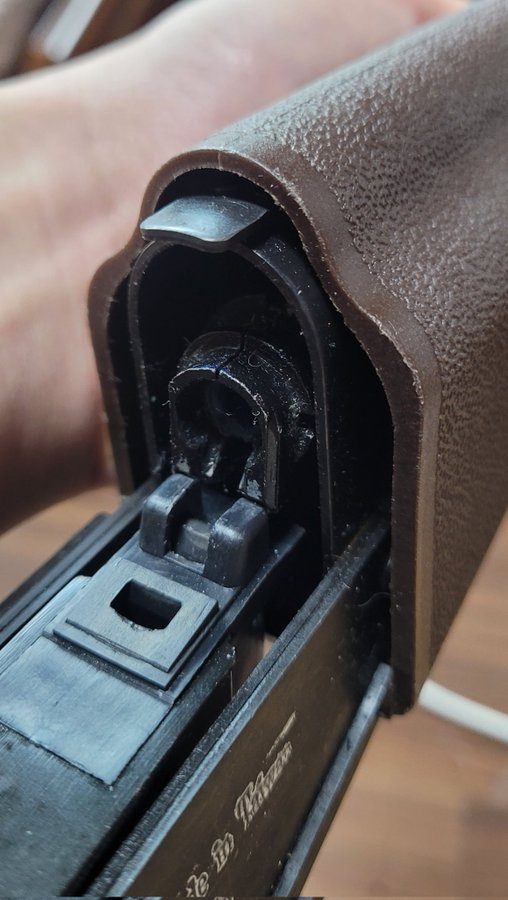 Other products made by Polaris Airsoft are the EBB module or the Zastava M70 gas powered replicas and internal parts.