On September 23 this year, the penultimate stage of the PLS (Polish Speedsoft League) tournament organized by SpeedSoft Polska will take place. It will take place at the GT Arena, which is located in Konstancin-Jeziorna. This is the first season of this league, and there are already 2 rounds behind us. The league is characterized by the fact that there is no elimination system, only a seasonal scoring system. This means that teams can only be eliminated by seasonal disqualification. Therefore, the winners will be selected only in the final round, which will take place in autumn, in November.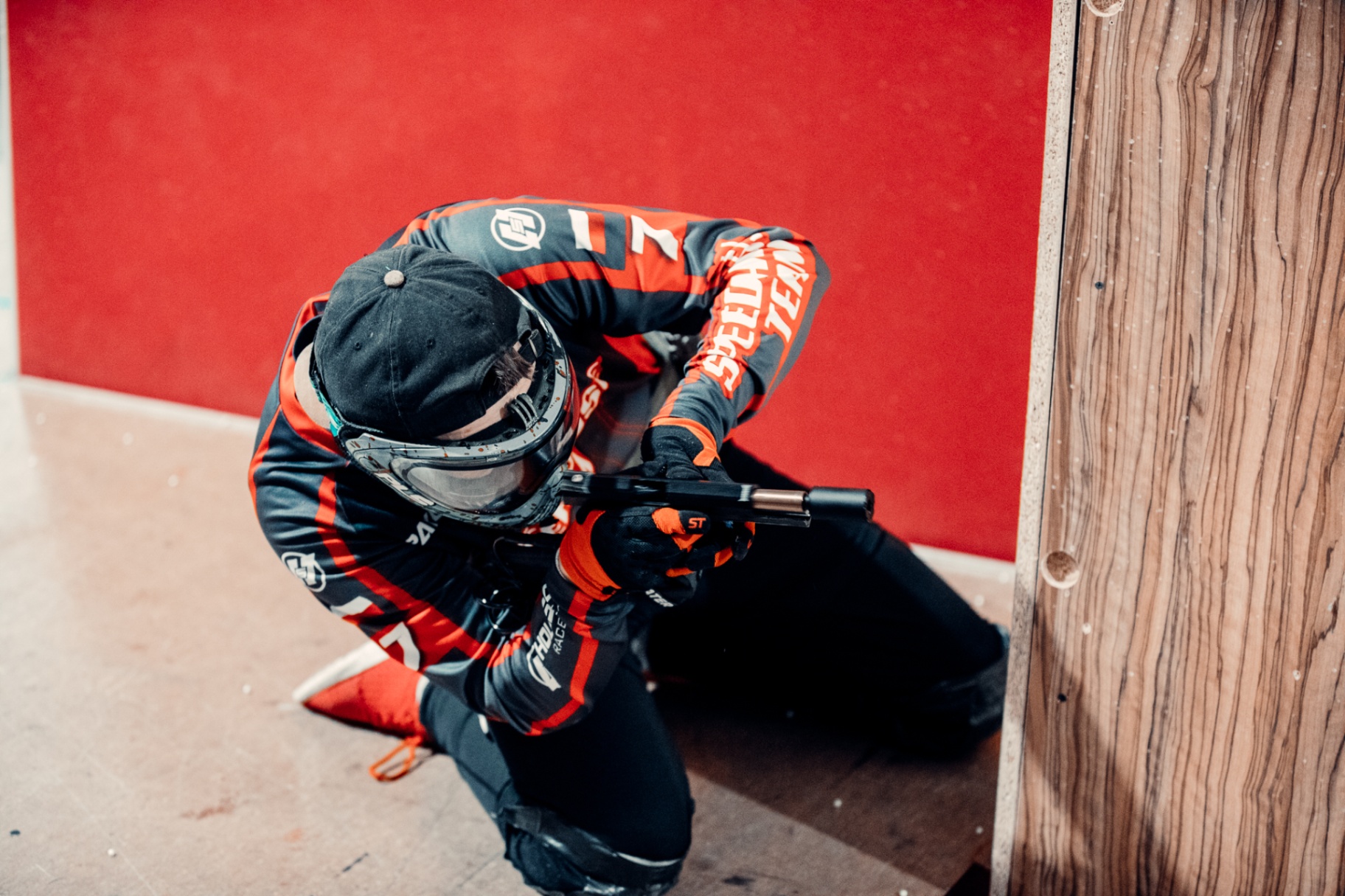 Twelve teams of 5 players and 3 resevre players take part in the competition. The games are based on the classic rules of Speedsoft. Consequently, the winner is the team that eliminates the entire opposing team or hangs its flag on the opponent's banner. One match has 3 rounds that last 2 minutes. In addition, this year the organizer has prepared prizes for the best 3 teams.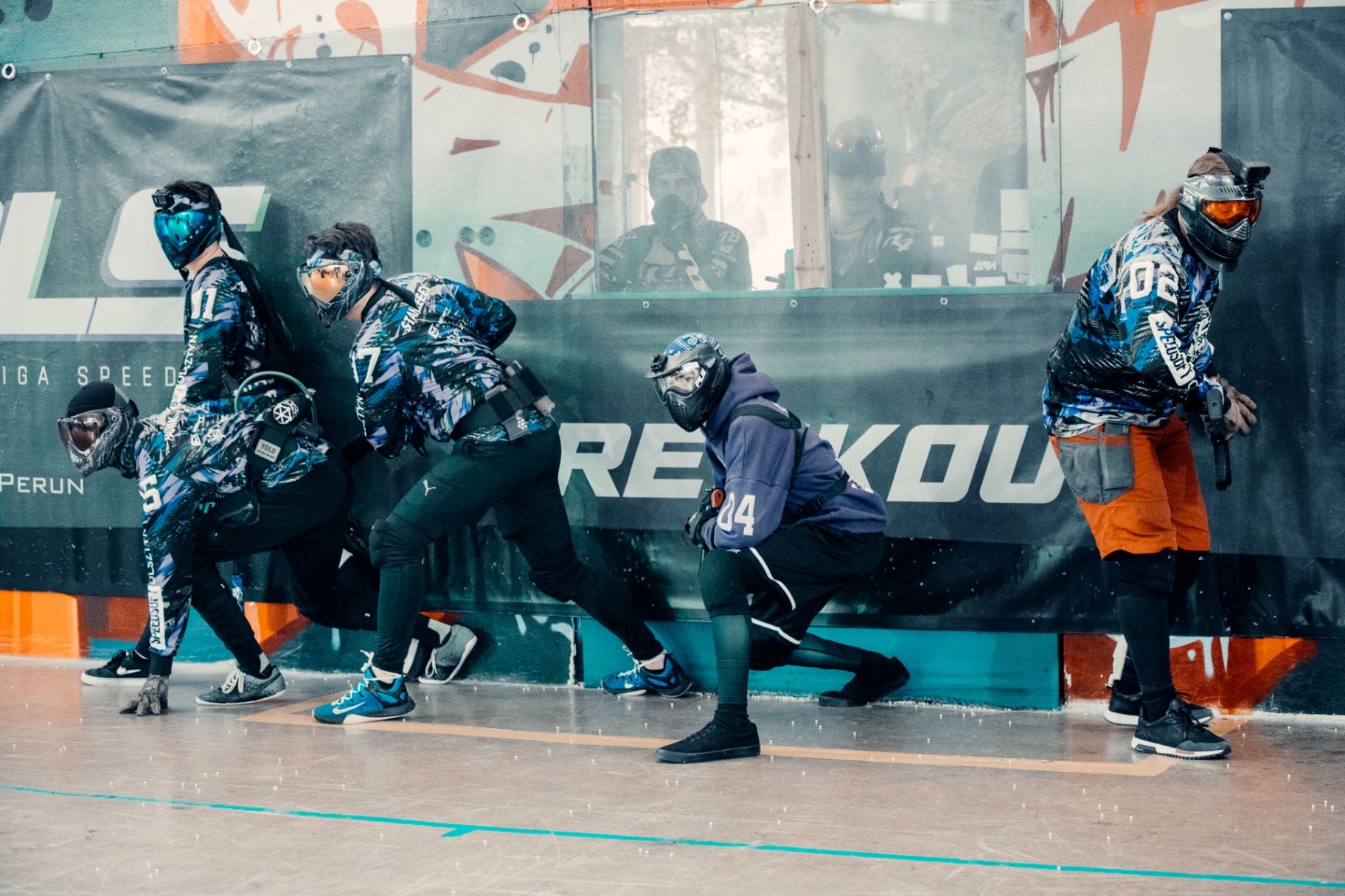 There is a power limit of 1.14 Joulesfor the replicas, which is a muzzle velocity of about 350 FPS.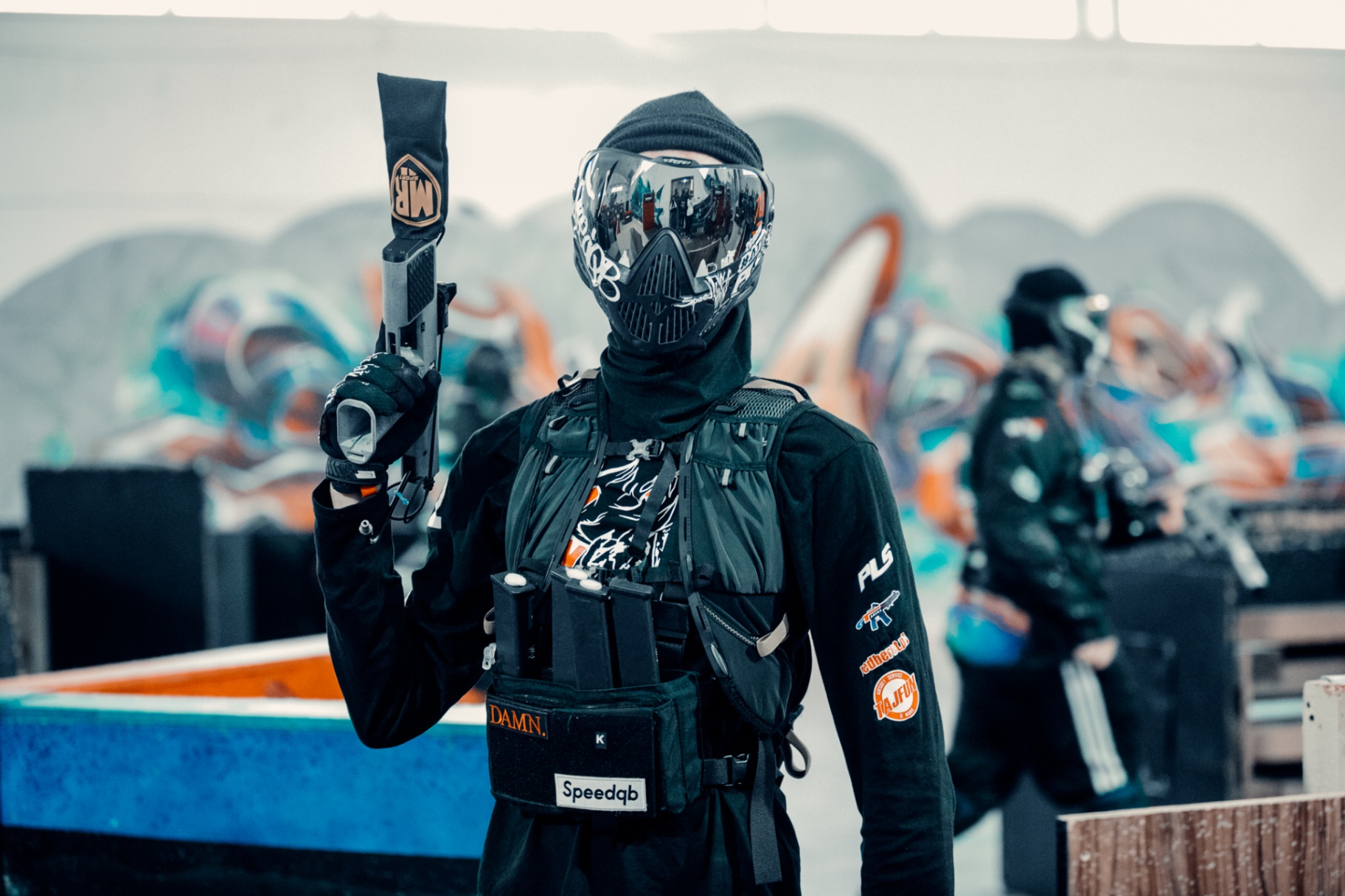 The arena where the skirmishes will take place has a field of 18 by 28 meters. This gives teams great maneuverability. The surface, which is a wooden floor covered with a slippery laminate, which can help in sliding between obstacles is also an interesting feature.
In addition to the large area and very good surface, the facilities offered by the GT Arena will also be waiting for the competitors.

Photos: Gabrysia Piskorowska for SpeedSoft Polska